Imahan Sukiyaki Restaurant Shinjuku Tokyo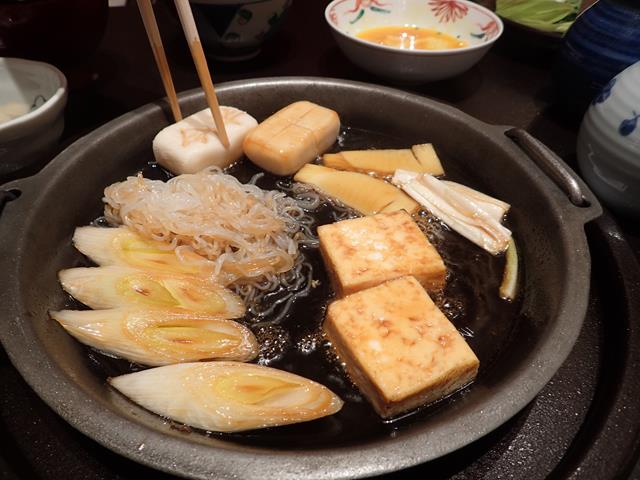 Imahan Sukiyaki Restaurant is part of a set of restaurants in Tokyo that have been serving Japanese Sukiyaki (beef hot pot) since back in 1895. I went to visit their restaurant in Shinjuku above the Takashimaya Department Store, just at the South Exit of Shinjuku Train Station.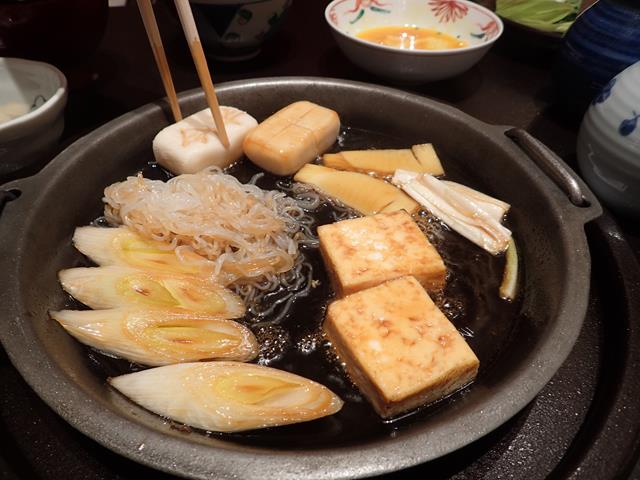 Imahan Restaurant serves high quality, traditional Japanese beef sukiyaki. The waitresses are all dressed in traditional Japanese kimonos.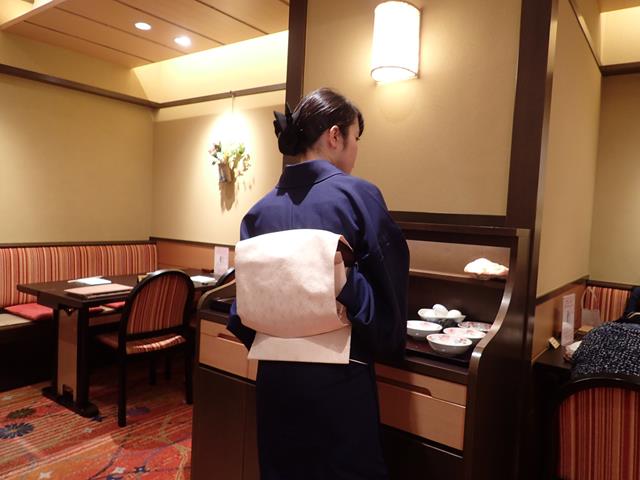 The beef they use is all high quality Japanese beef and it is reflected in the prices. The cheapest beef sukiyaki cost 4860 Yen, around $50 per person. They also have a extra quality beef for 6480 Yen per person and also a choice of high quality beef at 8100 Yen. So this restaurant is not cheap but well worth it for the delicious sukiyaki beef hot pot.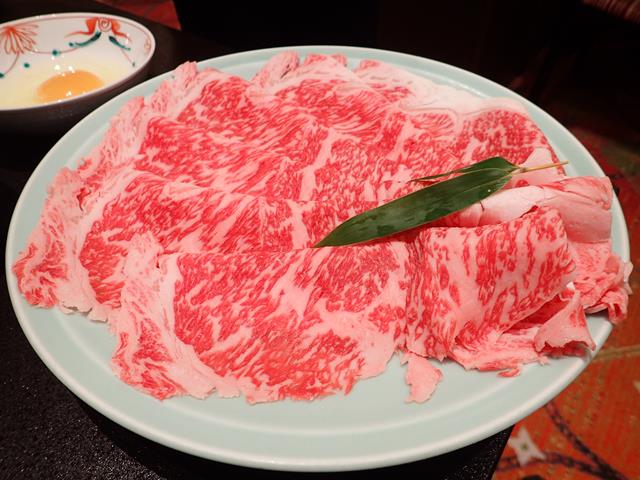 You order your selection of beef and then the waitress comes over and places the sukiayaki pot on your table which has a heating element built into the table. She gets the pot heated up and starts the cooking process placing in some of the thinly sliced beef and a mix of the vegetables. She then leaves you to cook the rest of your own meal. When the meat first arrived I thought there was not alot. There is only 6 slices of very thinly sliced beef between 2 people. Along with the vegetables and rice it was more than enough food for us.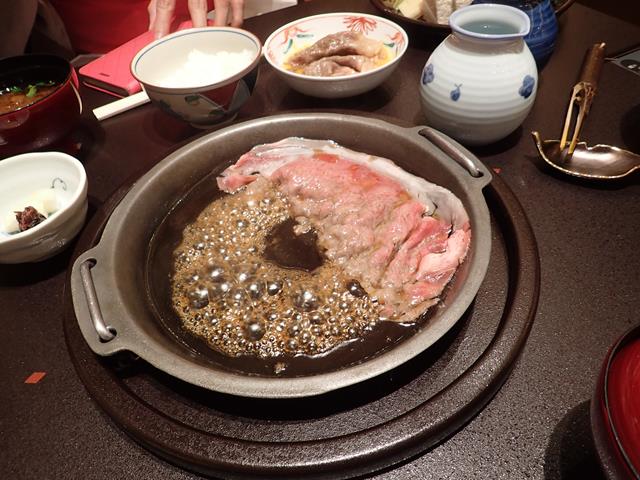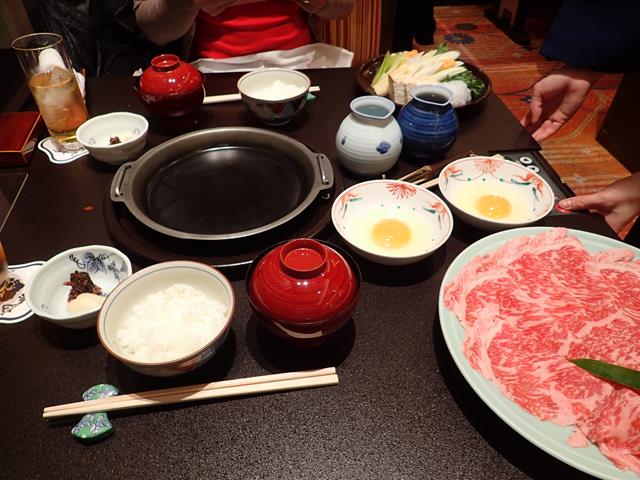 At the end of your sukiyaki hot pot the waitress will come back and asks if you would like to finish off the meal with an egg omelette. With all the sukiyaki and meat juices still in the pot, she cooks a few eggs making a simple omelette. This was a bit raw for my liking. They really don't cook the egg that much, just heating it up so it is still runny.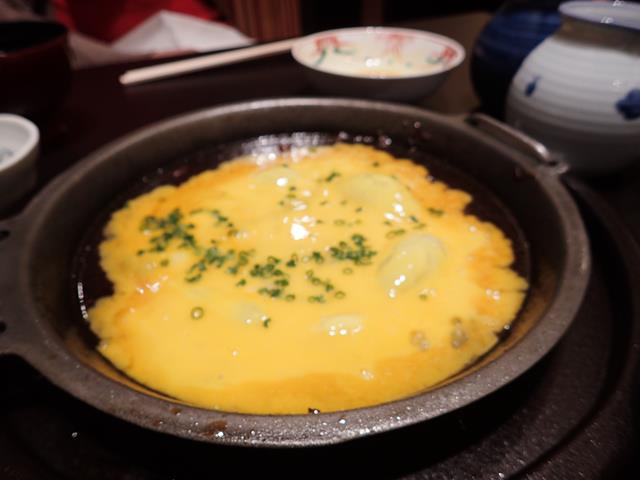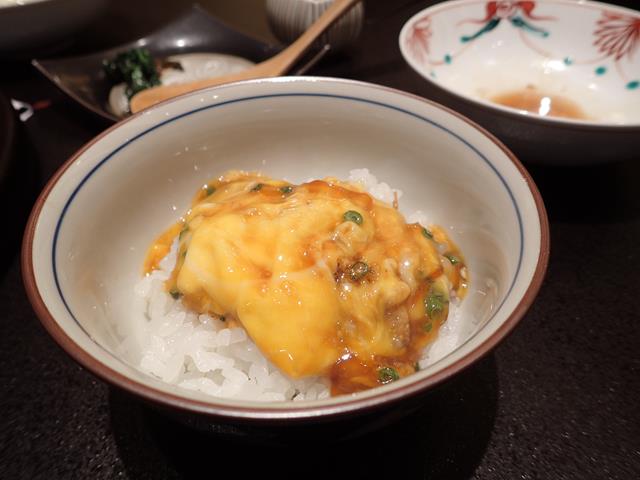 Imahan Sukiyaki Restaurant
14th Floor
Shinjuku Takashimaya
Times Square Building
5-24-2 Sendagaya Shibuya-ku
Tokyo
Ph: (03) 5361 1871
Website: https://www.imahan.com/e-guide/takashimaya_shop.html (website in English)
Open 7 days a week from 11am – 11pm
The only day this restaurant is closed in New Years Day
Imahan also has restaurants in Ginza, Ikebukuro, Yokohama and plenty more locations around Tokyo and other cities in Japan including Nagoya.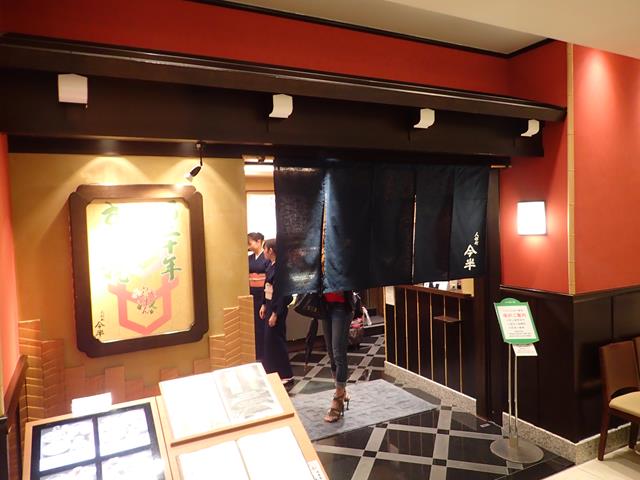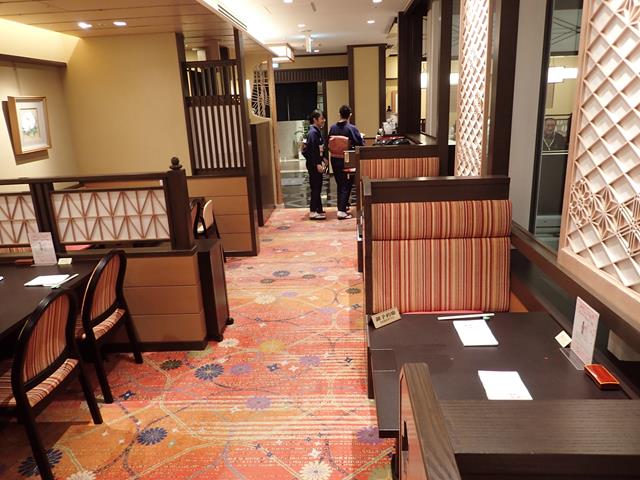 See the location of Imahan Sukiyaki Restaurant in Shinjuku on Google Maps
Check out the most popular articles about Shinjuku Tokyo