The Best Bar In Tokyo – New York Grill Bar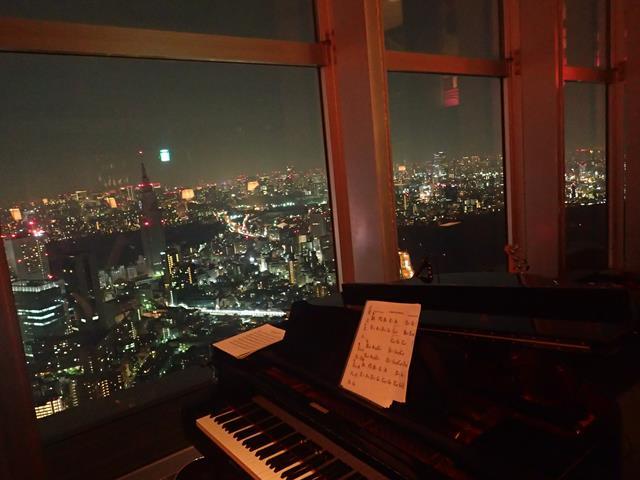 This is the one bar you have to visit while visiting Tokyo, my favorite bar in Tokyo. New York Bar is located on the 52nd Floor of the Park Hyatt Hotel in Nishi Shinjuku, around 10 minutes walk from Shinjuku Train Station.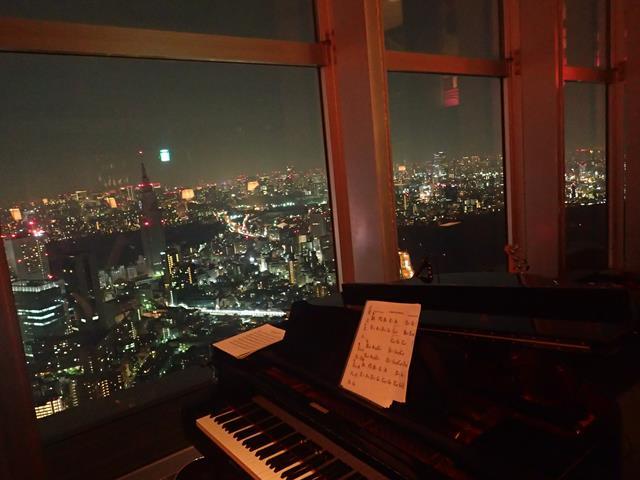 One of the best bars in Tokyo, New York Bar has the best view over Shinjuku and out across Tokyo. From the 2 story high floor to ceiling windows you can look out to Roppongi and see Tokyo tower. At night time you see a huge blink of red lights all on the tops of the skyscrapers in Shinjuku and the other business districts of Tokyo.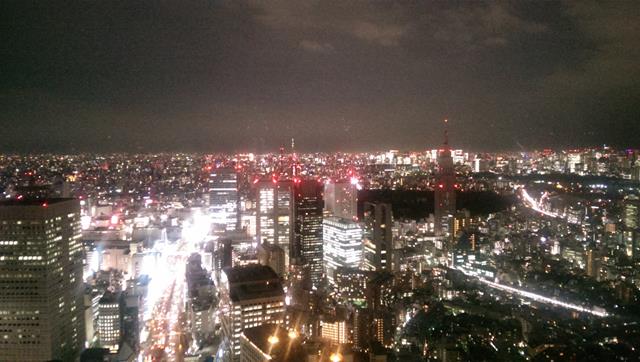 With live jazz music every night of the week, the New York Grill Bar is all class. There is a cover charge of 2,400 Yen + tax 8% (around US$24 + tax) from 7.30pm on weekday and 7pm on weekends). Even if you get in before these times, if you are still dining or drinking in the bar you have to pay the cover charge to stay. If you are staying at the Park Hyatt Hotel then you are exempt from paying this cover charge.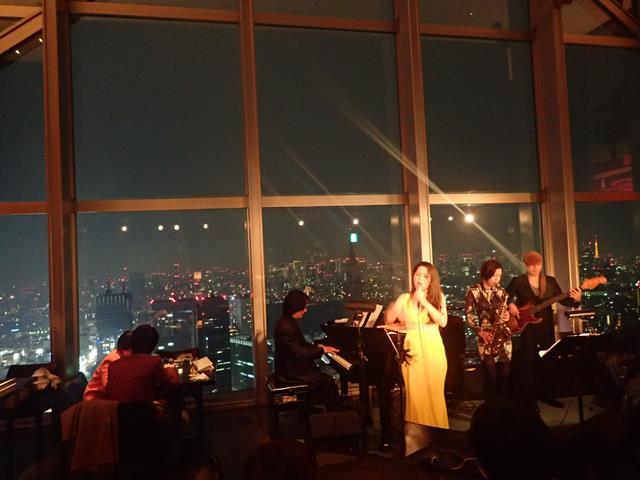 Next door to New York Bar is the formal dining area, New York Grill, but you are unable to see the stage from there. It is better to sit in the bar area. They have a bar snack menu with a range of delicious food. I highly recommend the Wagyu Beef Burgers. The New York Bar Wagyu Burger is served with Taleggio Cheese, Bacon, Crispy Potato Fries and a side dish of tomato relish. It is probably the most expensive burger I have eaten, at Y4,600 (around $46) but it is a very tasty burger! (thank goodness for Corporate credit cards!)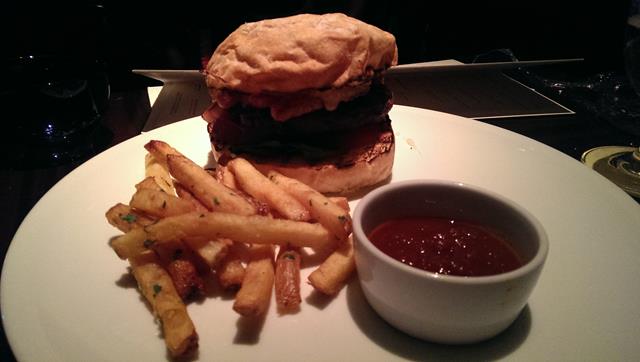 The New York Grill Bar was featured in the movie Lost in Translation starring Bill Murray and Scarlett Johansson made in 2003. In the movie Bill Murray's character is staying at the Park Hyatt Hotel. Current prices of the rooms at Park Hyatt is around US$700 per night. Now you do not need to stay at the Park Hyatt to visit the New York Grill Bar! The drinks and food is pricey but well worth paying the extra cost to enjoy the amazing view and enjoy the awesome live music.
New York Grill Bar
Level 52
Park Hyatt Hotel
3-7-1-2 Nishi Shinjuku
Shinjuku-ku Tokyo
Ph: +81 3 5322 1234
Website: http://tokyo.park.hyatt.com/en/hotel/dining/NewYorkGrill.html
Check out the most popular articles about Shinjuku Tokyo