Misono Kobe Teppanyaki Restaurant Shinjuku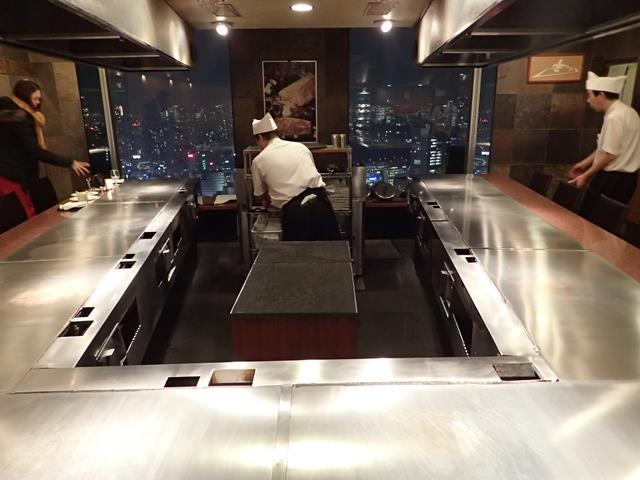 Misono Kobe Teppanyaki Restaurant in Shinjuku Tokyo is located on level 51 of the Sumitomo Building, directly across from the Hyatt Regency and Hilton Hotel. The Sumitomo Building is around 12 minutes walk from Shinjuku Train Station.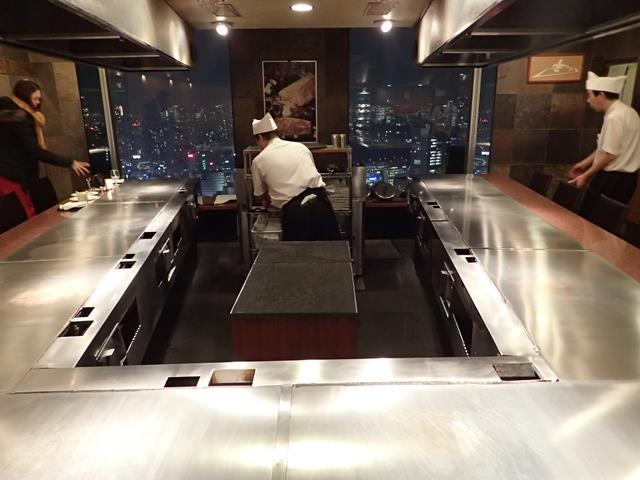 The first Misono Kobe Teppanyaki Restaurant opened in Kobe in 1945 and is proud to be the original teppanyaki style restaurant in Japan. Misono now have 5 locations, 2 locations in Tokyo (Shinjuku and Ginza), 1 in Osaka, 1 in Kyoto and the original restaurant still in Kobe. The restaurants specialise in the high quality beef from Kobe.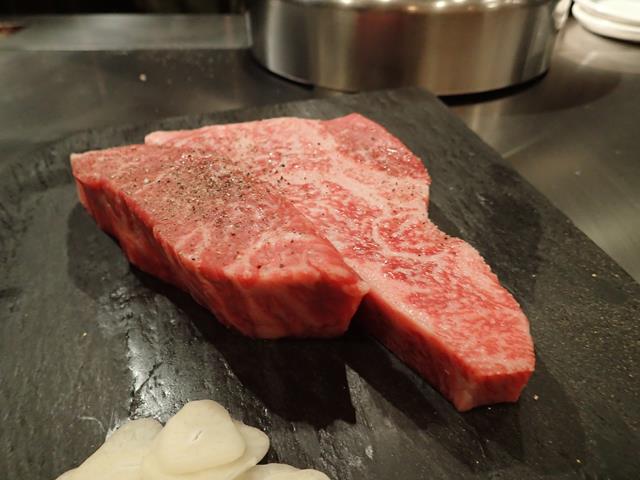 The restaurant in Shinjuku as a large hot plate which fits 18 people around it. At the end of the hot plate are the windows with awesome views out across Shinjuku.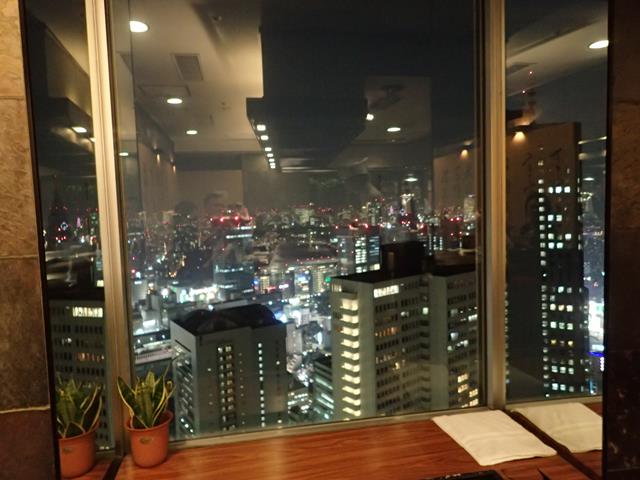 The beef used at Misono is all high quality pure black Japanese beef with a yield rating of A-4 / A – 5. Now this high grade beef does not come cheap! For a set meal of beef as some seafood will cost upwards of 10,000 Yen per person (around $100 per person). But the price includes an expert chef right in front of you using the hot plate cooking up your meal and delivering it straight to your plate!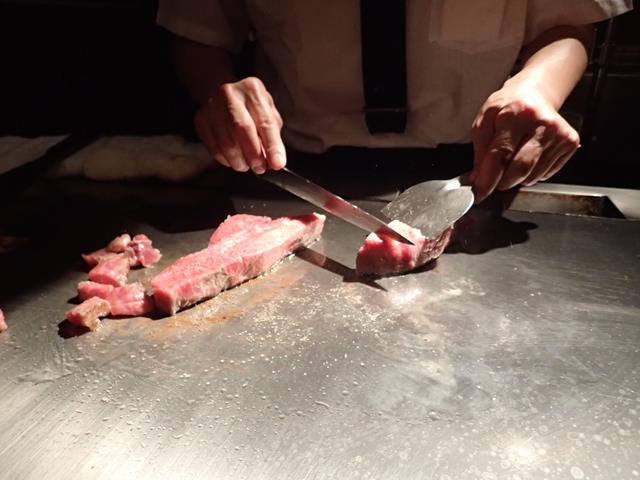 With the views and the awesome food at Misono, this is a very classy Teppanyaki restaurant. Well worth a visit.
Misono Teppanyaki Restaurant
Level
Sumitomo Building
Nishi Shinjuku
Tokyo
Ph: 03-3344-6351
Website: http://www.misono.org/en/shinjuku.html
Check out the location of Misono Kobe Teppanyaki Restaurant in Shinjuku Tokyo
Check out the most popular articles about Shinjuku Tokyo