Caffè Restaurant Shinjuku Tokyo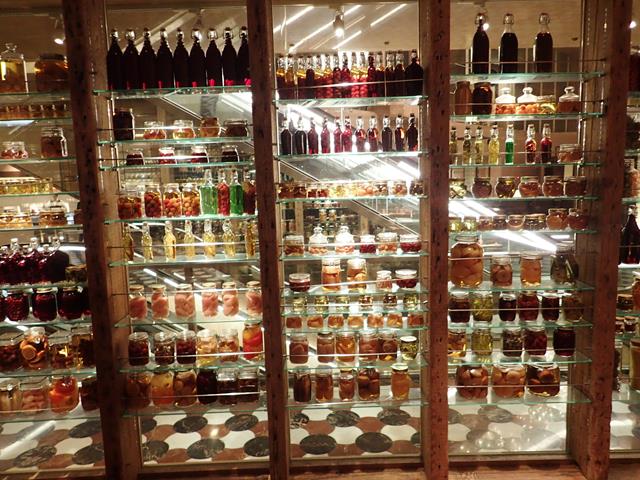 I have eaten at Caffè Restaurant in the foyer of the Hyatt Regency Hotel many times. I visit Tokyo a few times a year and always stay at the Hyatt Regency in Nishi-Shinjuku. I have always thought of Caffè as the 'hotel restaurant' but then I saw Caffe was listed on TripAdvisor in the top 20 best restaurants (# 19th) in Shinjuku against over 8000 other restaurants in Shinjuku.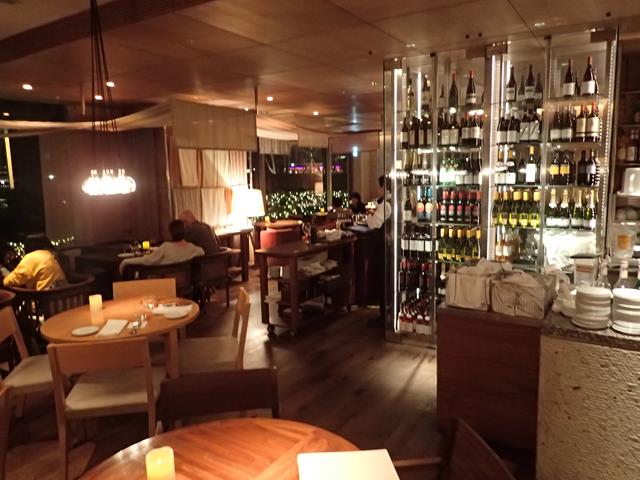 This got me thinking! The more I thought, the more I realised is not just your standard 'hotel restaurant'. The Caffe is pretty damn classy. The decor around the restaurant is very cool, with wine bottles and jars of condiments decorating the walls of the restaurant.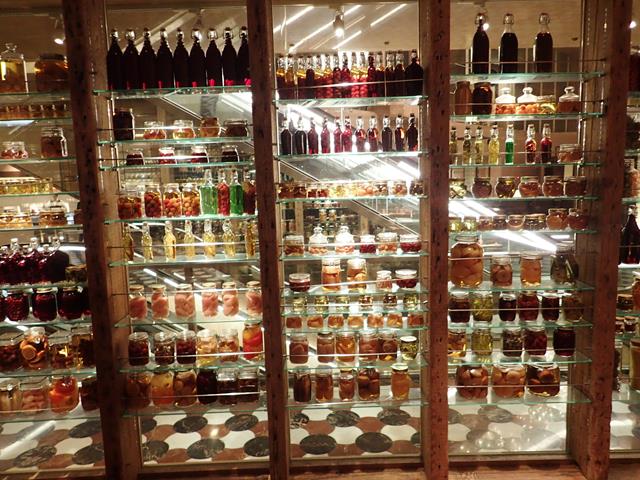 On weekends Caffè is crowded for breakfast, lunch, afternoon tea and dinner. It is not just guests staying at the Hyatt Regency! This restaurant is popular with Tokyo locals who come in to try the Italian style food in Caffe.
So what is the food like at Caffè? I think the food is excellent. Along with the very good service and the prices are not overly expensive.
My favourite dish at Caffè is the lasagna which i have had a few times and it is always delicious. It comes out in a dish with a serve of bread and the lasagna is bubbling hot.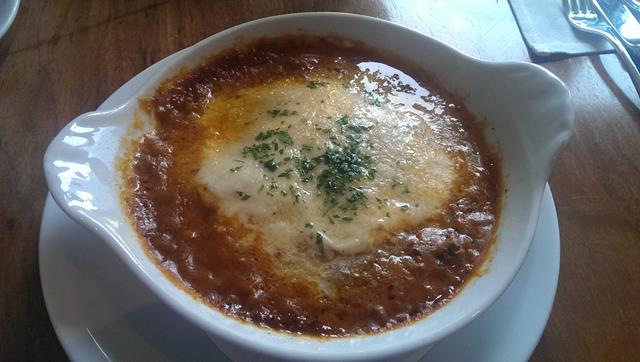 The burgers at Caffe Restaurant are pretty damn good as well.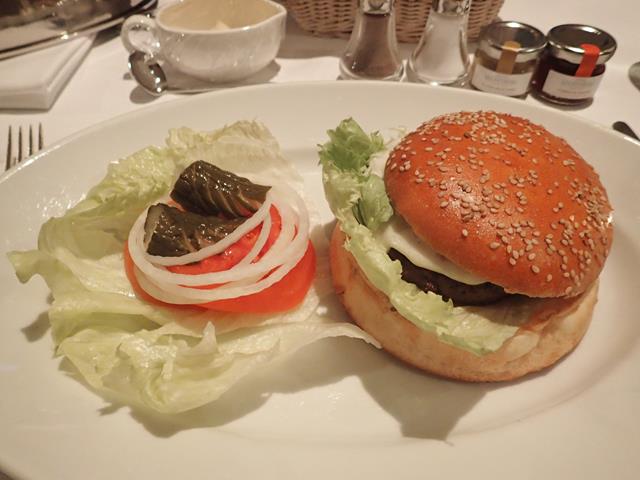 The other favourite dish I have at caffe Restaurant is the pizza. They only have 2 choices and both just very simple vegetarian pizzas. They have the classic Margherita pizza and the other basic 4 cheese pizza.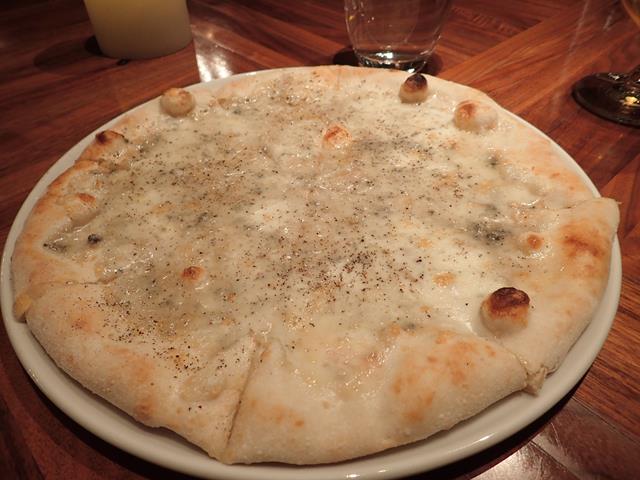 For dessert they have my favourite Italian dessert Tiramasu which is light creamy with delicious cake slices and topped with chocolate powder.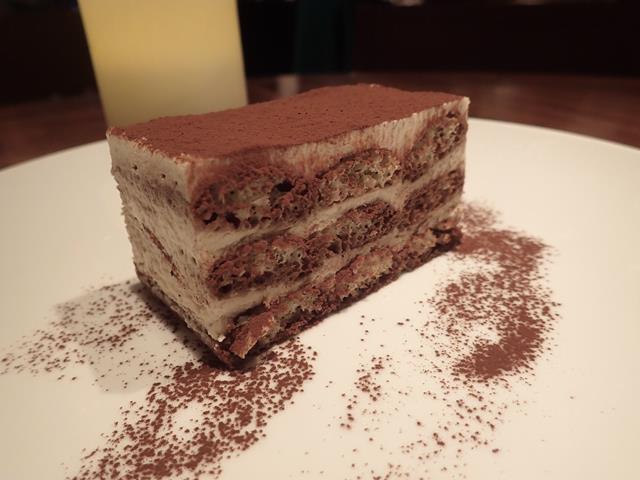 At all meal times, breakfast, lunch and dinner they also have a buffet selection of loads of different foods to try.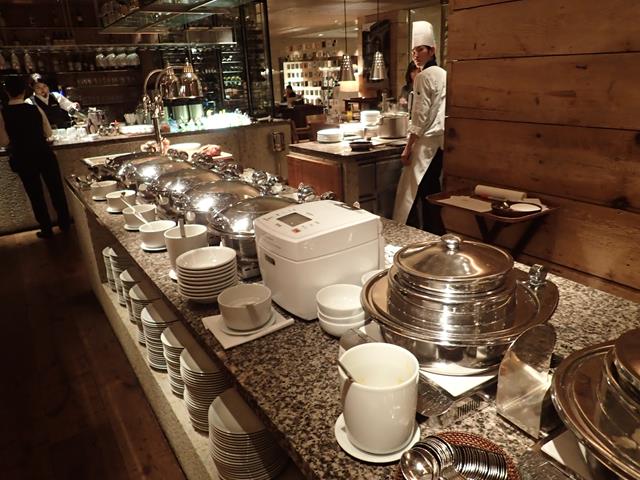 Caffè Restaurant
Ground Floor of Hyatt Regency Hotel Shinjuku
2 Chome-7-2 Nishishinjuku
Shinjuku Tokyo
Ph: +81 3-3348-1234
Website: http://tokyo.regency.hyatt.com/en/hotel/dining/Caffe.html
Opening hours 7 days a week from 6am to midnight serving breakfast lunch and dinner
Check out the location of Caffe Restaurant Shinjuku Tokyo
Check out the most popular articles about Shinjuku Tokyo
[do_widget id=wpp-5]