Toriyoshi Restaurant Nagoya food in Shinjuku Tokyo
Toriyoshi Restaurant has a number of branches around Tokyo. Toriyoshi means Good Chicken and they do specialise in a range of chicken dishes, especially chicken dishes from Nagoya including my favourite Nagoyan food Tebasaki (delicious spicy chicken wings).
I went to the Toriyoshi Restaurant in Nishi-Shinjuku, on the western side of Shinjuku Station, in a building directly opposite the station. Located on the 11th Floor, the restaurant has some great Japanese decor, an open kitchen to watch the action in the kitchen and of course good chicken!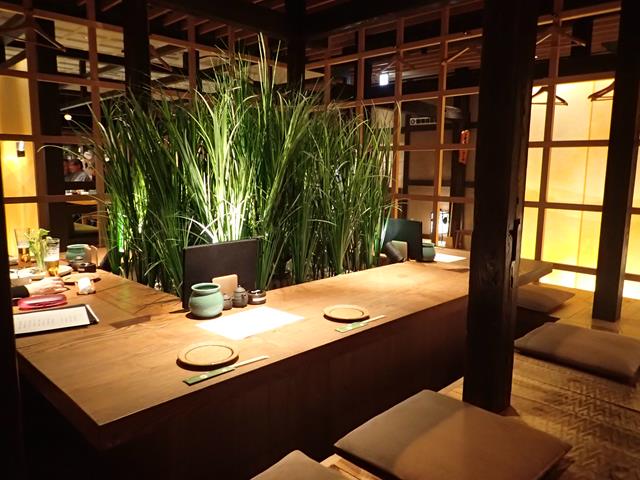 I went in with some Japanese work colleagues and we ordered a range of food including 2 plates of the Tebasaki. The tebasaki chicken wings comes in 3 flavours, sweet, spicy and extra spicy. All are tasty though the extra spicy are the best.
Along with the 2 plates of Tebasaki we had a lovely plate of sashimi, some Japanese radish and a large chunk of tofu which is made on the premises.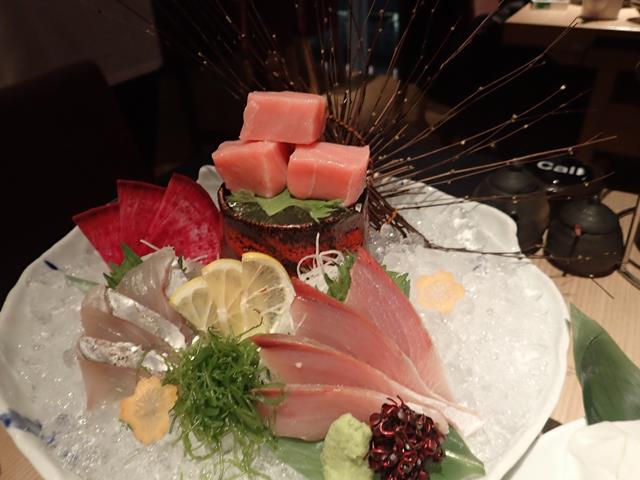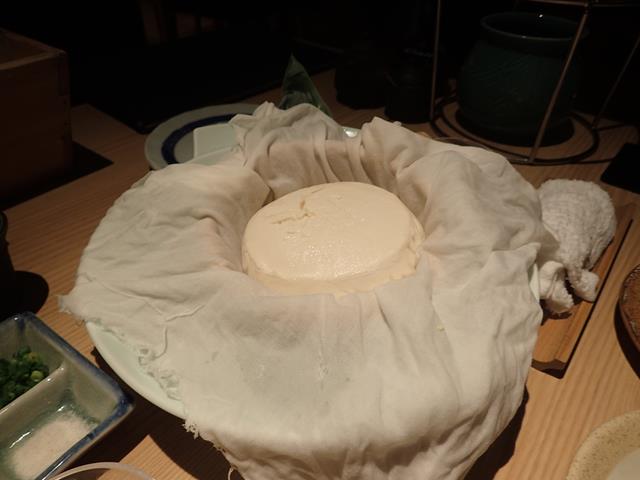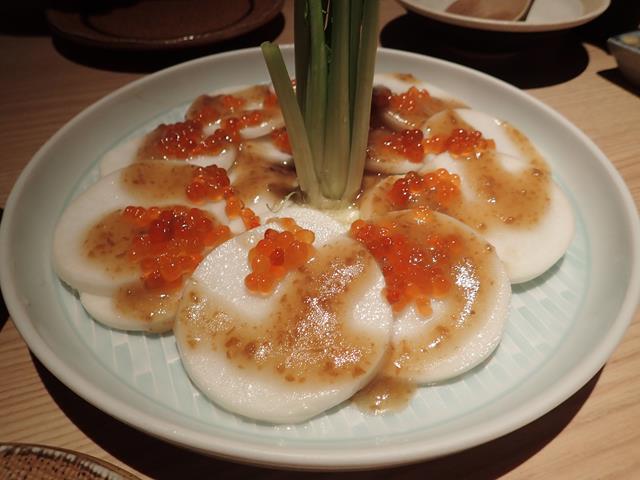 After all this we wanted more chicken so ordered a selection of chicken yakitori.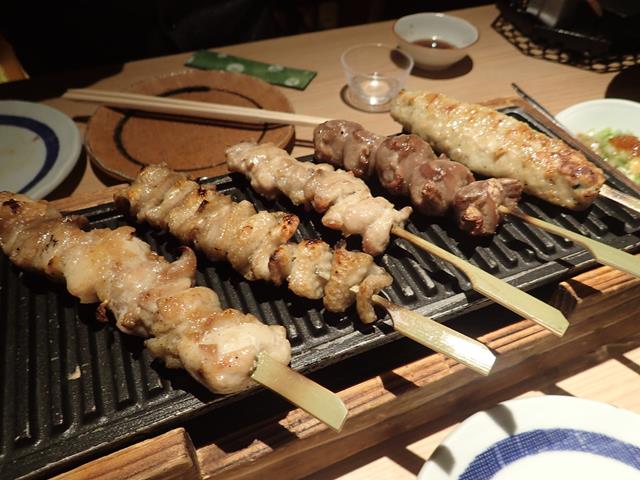 By this stage I was full but my Japanese colleagues insisted we finish the meal with some noodles in chicken soup. I said I didn't want any more food though they insisted I try the noodles. The Japanese really love their food! I am glad I did try the chicken noodle soup as it was delicious!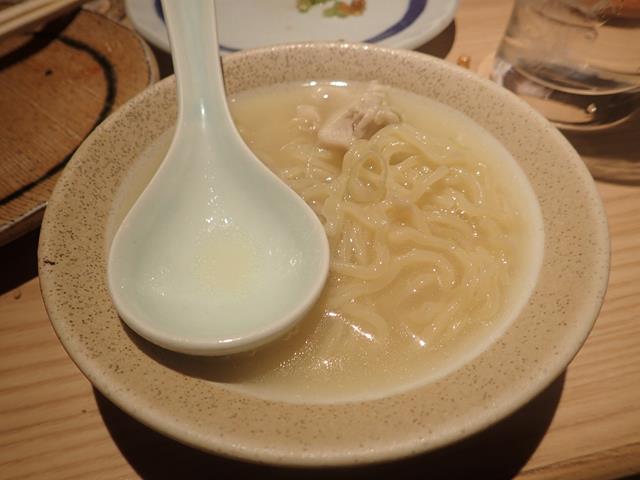 Along with all the great food we polished off some great Japanese beer and a fair few caraffes of sake which was delicious.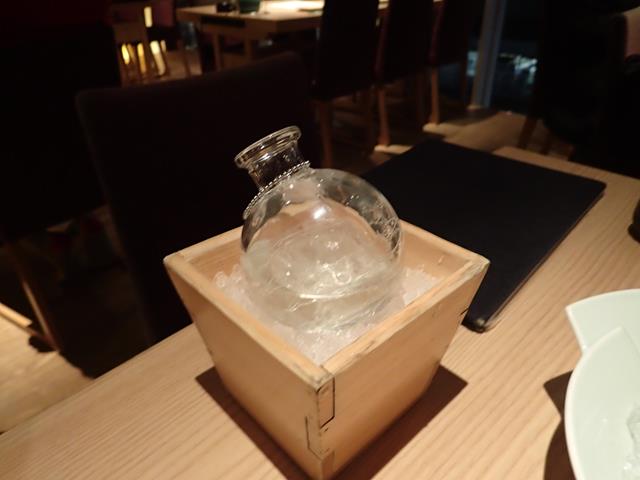 If you like deep fried chicken wings then you really have to try Tebasaki and this is the restaurant in Tokyo to try great Tebasaki!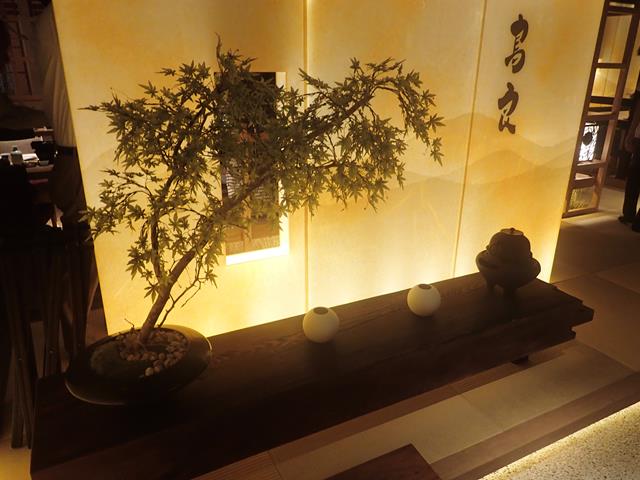 Toriyoshi Restaurant
Level 11 110 Building
1-10-2 Nishi-Shinjuku
Tokyo
Ph: (03) 5909 8150
Check out the location of Toriyoshi Restaurant in Nishi-Shinjuku Tokyo
Check out the most popular articles about Shinjuku Tokyo
[do_widget id=wpp-5]