Restaurant with a great view over Shinjuku Tokyo – Hibiki Restaurant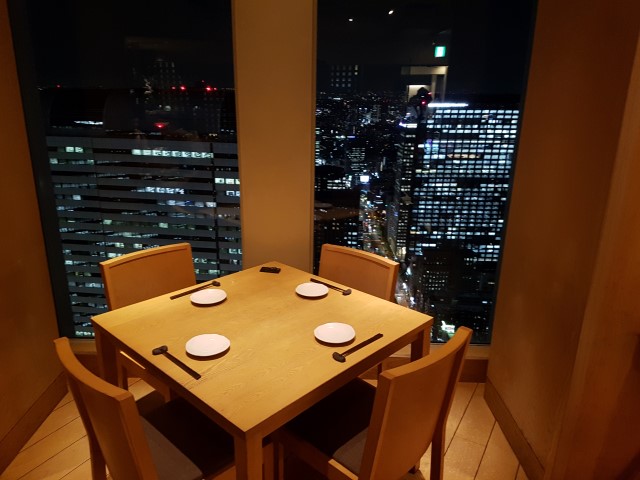 If you are looking for a restaurant with a great view over Shinjuku Tokyo then go check out Hibiki Restaurant. Hibiki Restaurant is a Japanese restaurant located on the 49th Floor of the Shinjuku Nomura Building which is located on the west side of Shinjuku Station.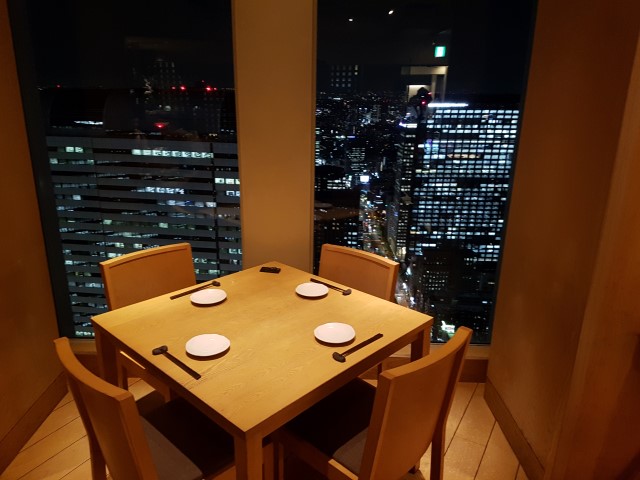 There are standard dining tables as well as sunken tables which are set against the window with great views over Tokyo. There are also private rooms available.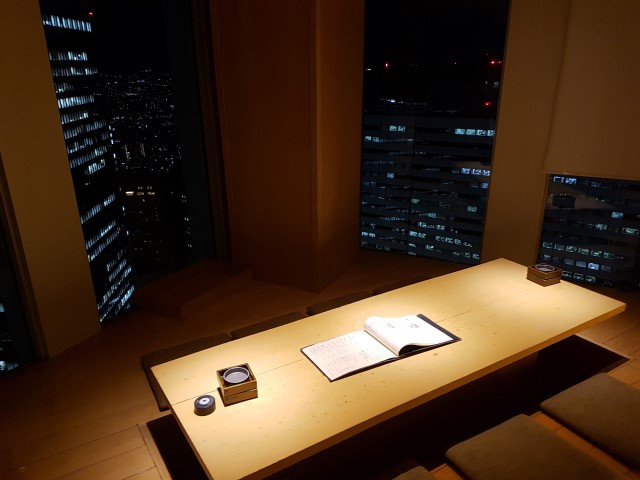 Hibiki Restaurant has a menu in English and most of the staff speak English so easy to order. The menu has a huge selection of meats, seafood and vegetables. Most of the dishes are Japanese but there are a few Korean dishes.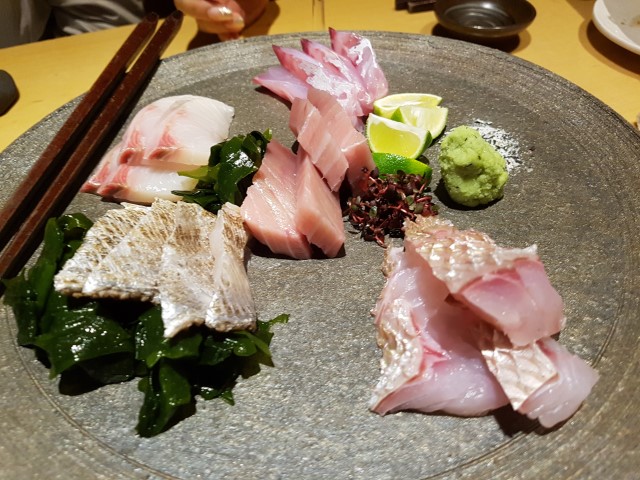 I went in for a group dinner and we had a huge selection of food including some awesome sashimi, potato croquettes, Japanese Okonomiyaki, pork and delicious Wagyu beef.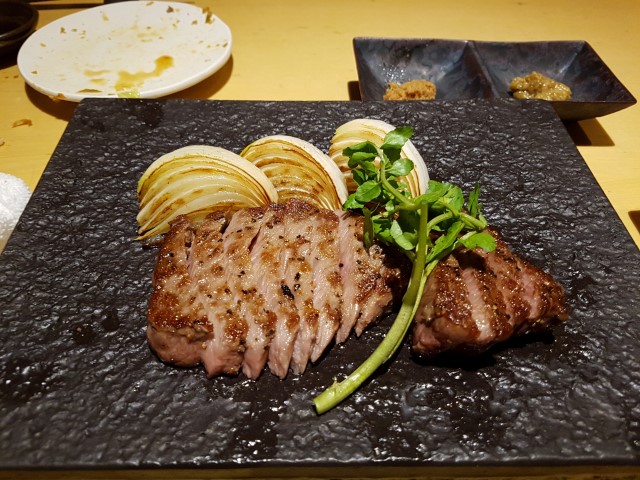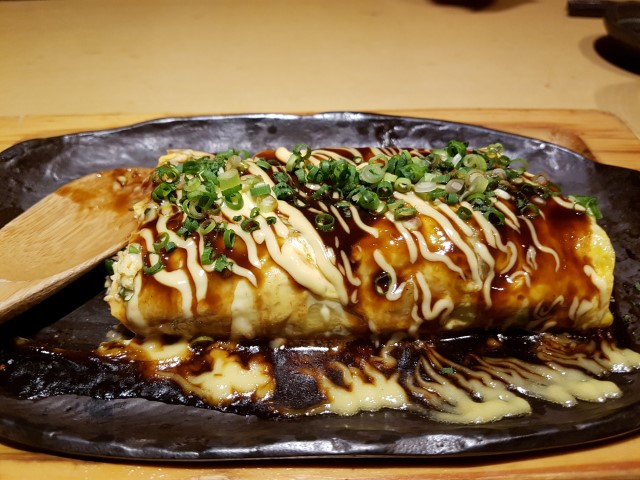 Hibiki Restaurant is located less than 10 minutes walk from Shinjuku Train Station, or just 5 minutes walk from Nishi-Shinjuku Subway station on the Marunouchi Line.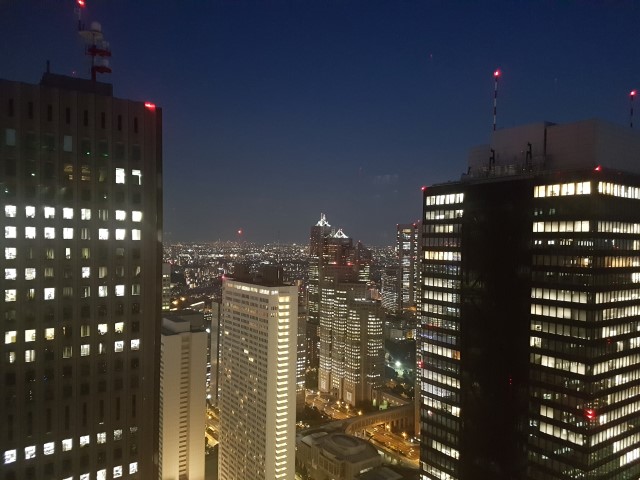 Hibiki Restaurant
Level 49
Shinjuku Nomura Building
Nishi-Shinjuku
Shinjuku Tokyo
Website: http://www.dynac-japan.com/hibiki/ (Website in Japanese)
Check out the location of Hibiki Restaurant in Shinjuku Tokyo
Check out the most popular articles about Shinjuku Tokyo