BLG Gyoza Pub in Shinjuku Tokyo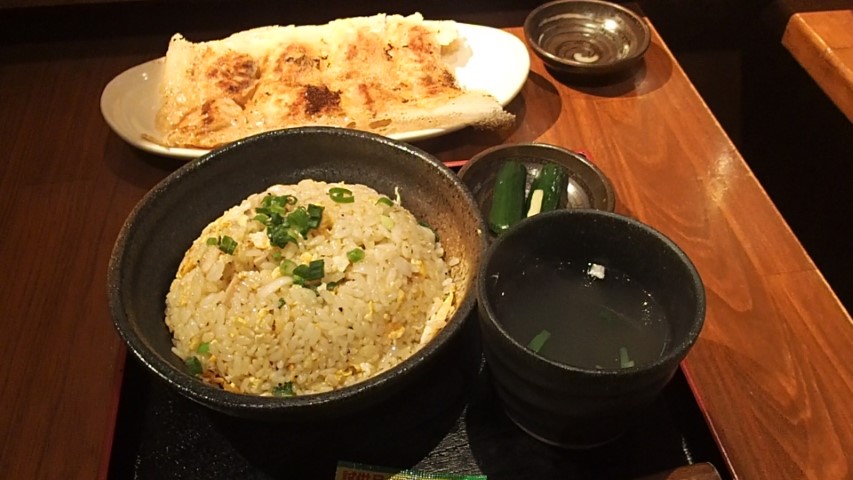 BLG Gyoza Pub is a great little restaurant serving up delicious Japanese Gyoza dumplings. This small 31 seat restaurant is located in Nishi-Shinjuku Tokyo, just a few minutes walk from the western exit of Shinjuku Train Station.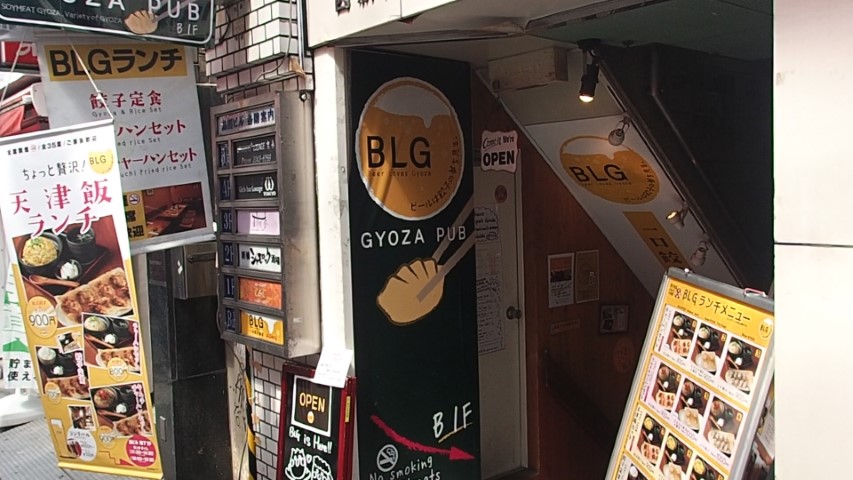 BLG stands for 'Beer Loves Gyoza' as these delicious dumplings go very well with a nice cold beer!
For 800 yen, you can get a great meal of 8 fried gyoza dumplings, with a bowl of fried rice, a bowl of miso soup and a side dish of pickles. They have other options like the soup gyoza and the Shiso gyoza with pork and garlic chive.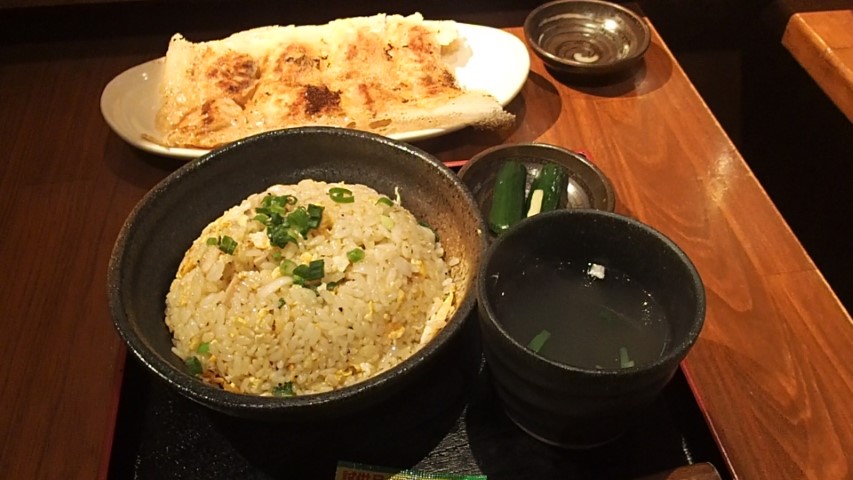 They serve the traditional Gyoza filled with pork or they also have a vegetarian Gyoza option filled with tofu.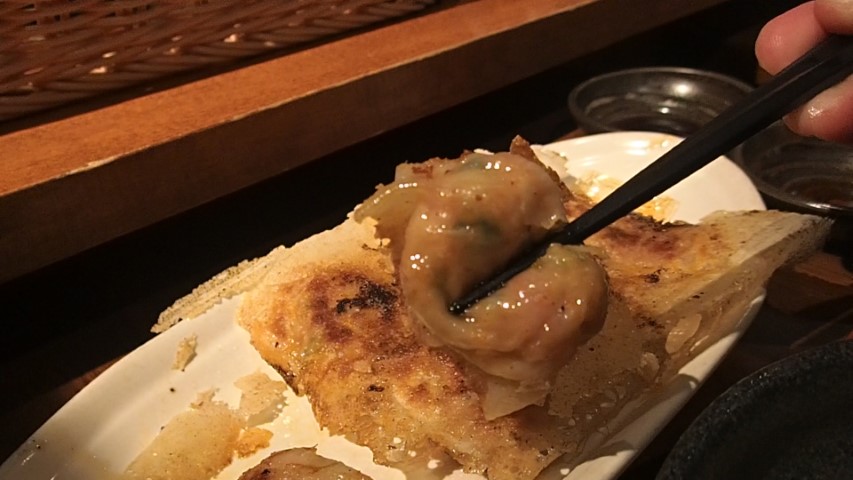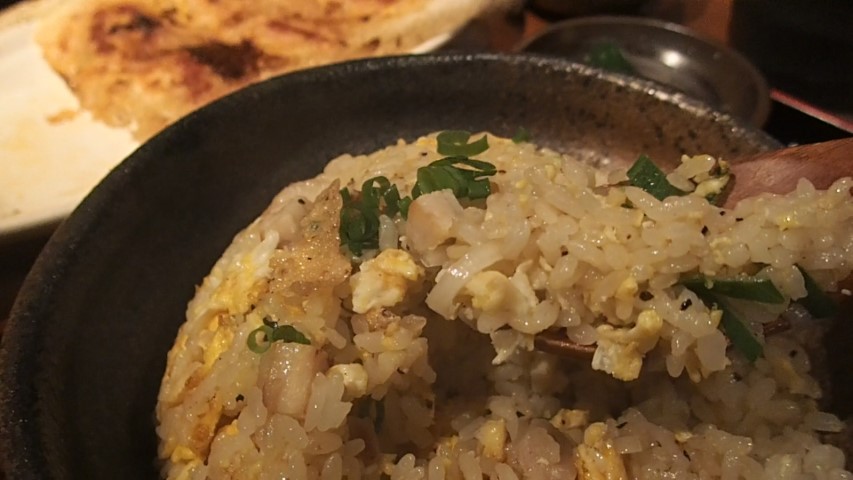 BLG Gyoza Pub is a non-smoking restaurant.
They have a menu in English and pictures of the food. The staff speak some English but it is easy enough just to point at the pictures! They have seats at the counter where you can see into the kitchen where they cook up the yummy gyoza or there are tables for 4 – 6 people to sit at.
BLG Gyoza Pub is located right next door to C+C Curry Shop, opposite the Club Sega gaming centre.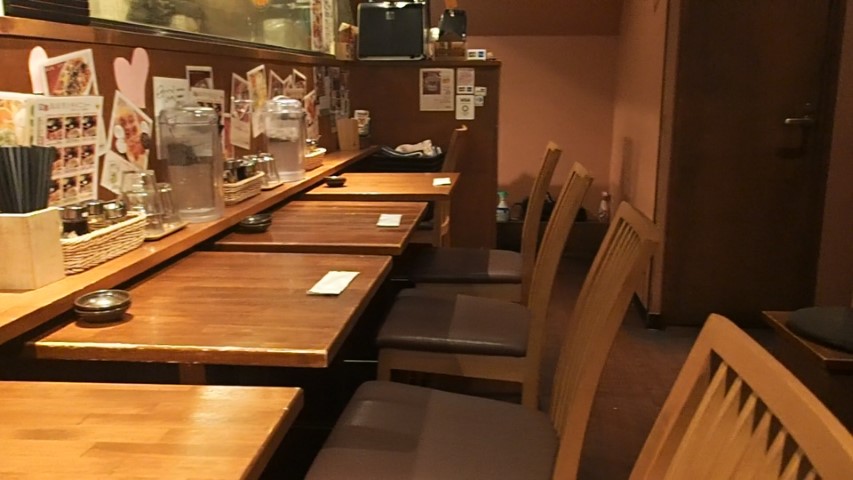 BLG Gyoza Pub
1-15-13 Nishishinjuku
Shinjuku-ku
Ph: 03-3346-0149
Open for lunch 11.30am – 2.30pm. Dinner 5.30pm – 11pm
Check out the location of BLG Gyoza Pub in Shinjuku Tokyo
[do_widget id=wpp-5]