Hamakatsu Tonkatsu Restaurant Shinjuku Tokyo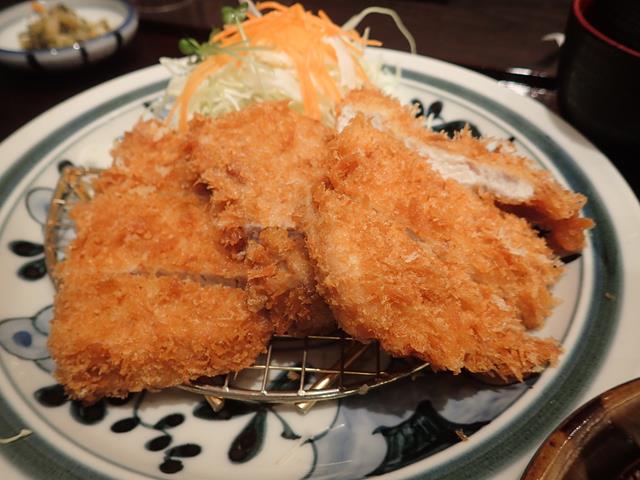 I was searching for somewhere to have lunch in Shinjuku and was looking at the huge list of over 8000 restaurants listed on TripAdvisor. Listed in the top 30 restaurants in Shinjuku was the Tonkatsu restaurant Namakatsu. Now I love Tonkatsu so I left my hotel for the short walk to Nishi Shinjuku on the west side of Shinjuku Train Station.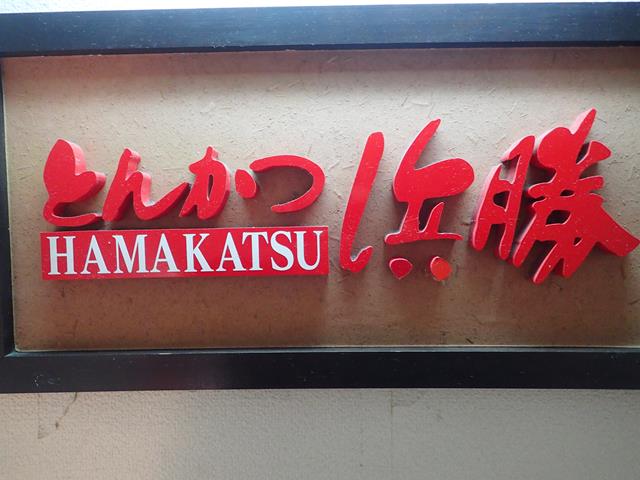 Namakatsu is a famous restaurant in Tokyo for Tonkatsu. They use high quality pork to make their delicious, soft deep fried pork. The restaurant is located in Nishi-Shinjuku close to the all the camera and electronic shops.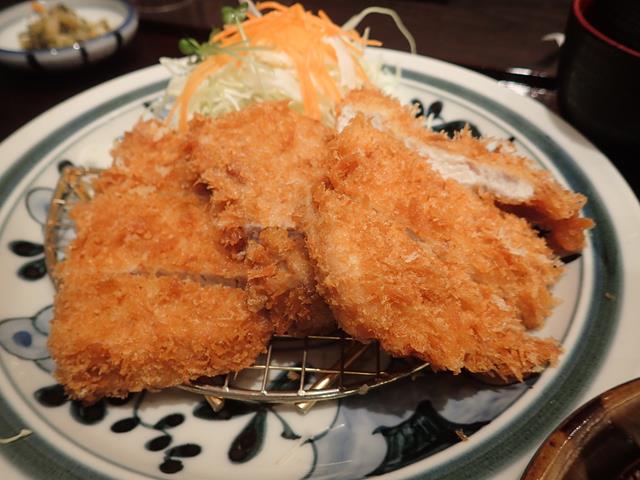 I got there just after 1.30pm and missed out on their lunch specials of around 1000 Yen ($10) for their standard Tonkatsu set. It didn't end up costing much more, around 1390 Yen for their special set with pork and chicken katsu, with a choice of white rice or rice with barley, and a choice of white miso or red miso. The meal is also served with some Japanese pickles.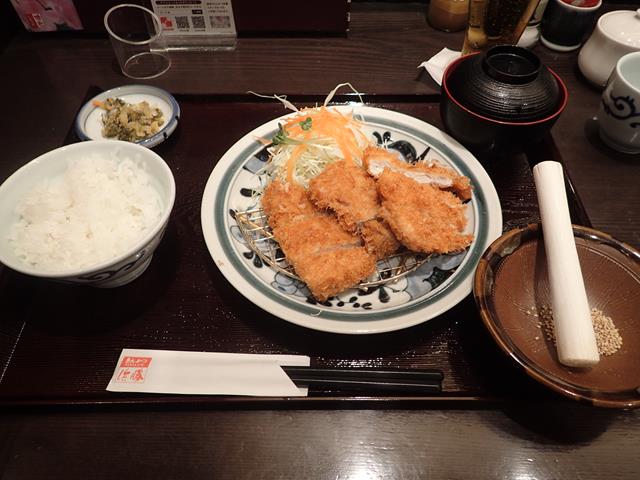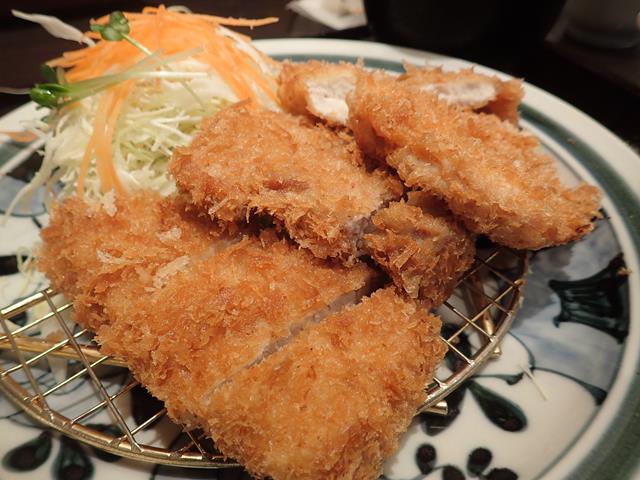 With the set meal it also comes with a small mortal and pestle. On the table is a bowl full of sesame seeds which you put into the mortal and crush it which you then dip in the pork or chicken pieces to add extra flavour.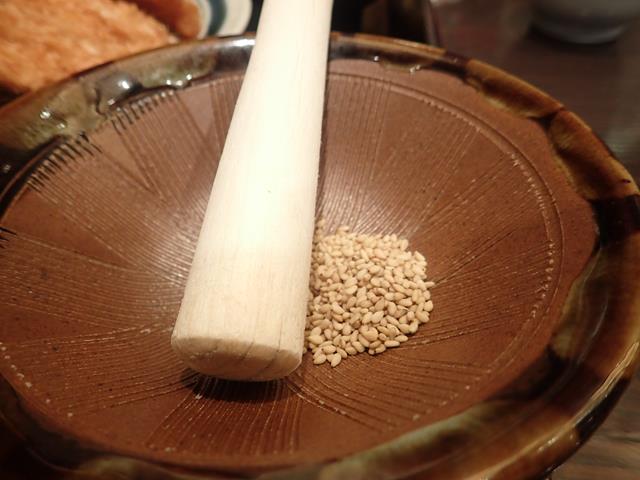 Overall the meal was nice. I had eaten at Wako Katsu the day before, which is a chain of Tonkatsu restaurants. I actually think the Tonkatsu at Wako was better than this Tonkatsu at Hamakatsu. And the prices are Wako were a little bit cheaper. Check out our review of Wako Tonktasu Restaurant.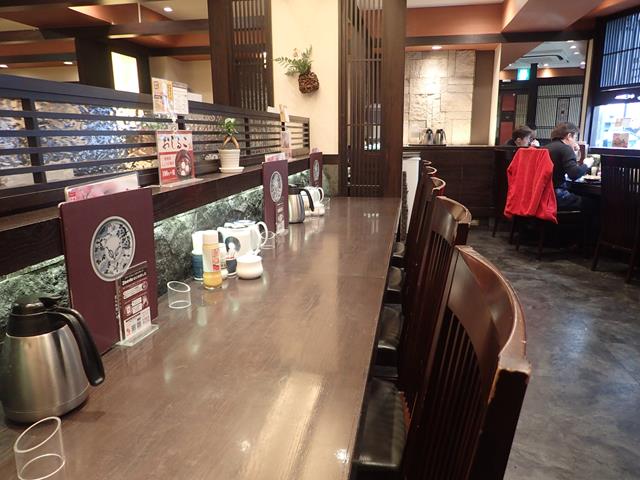 Namakatsu Tonkatsu Restaurant
2nd Floor
1-16-4 Nishi Shinjuku
Shinjuku-ku
Tokyo
Ph: (03) 5339 9113
Website: http://www.hamakatsu.jp/ (website in Japanese)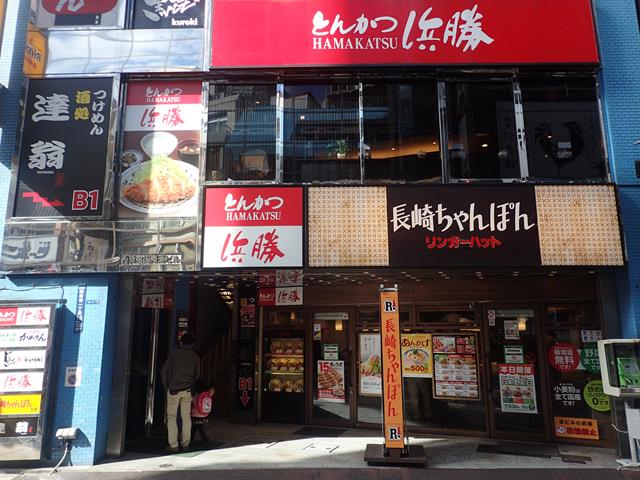 Check out the location of Namakatsu Tonkatsu Restaurant in Shinjuku on Google Maps
Check out the most popular articles about Shinjuku Tokyo