Sakura – Cherry Blossom Season in Japan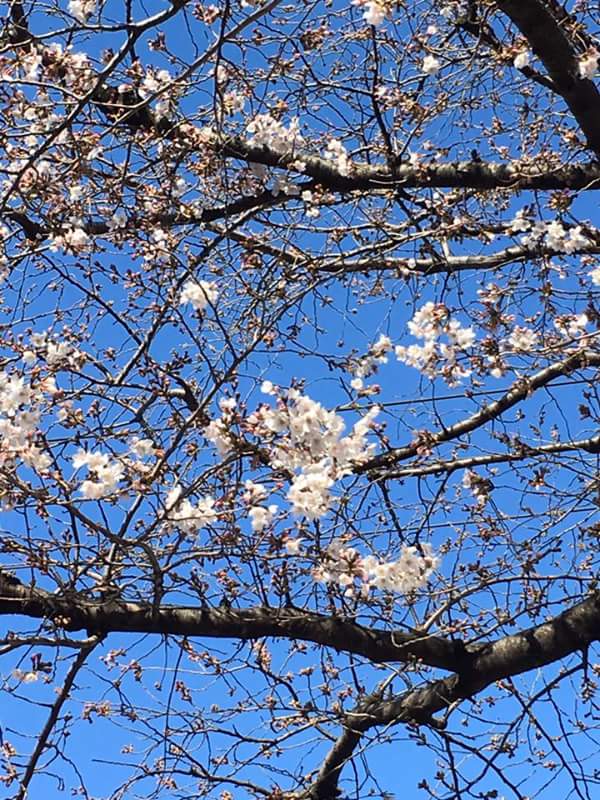 Cherry Blossom Season in Japan comes each year around the end of March to early April depending on how cold the end of winter has been. In Japanese Sakura is the name of the beautiful cherry blossom flower which opens for just around 1 week each year.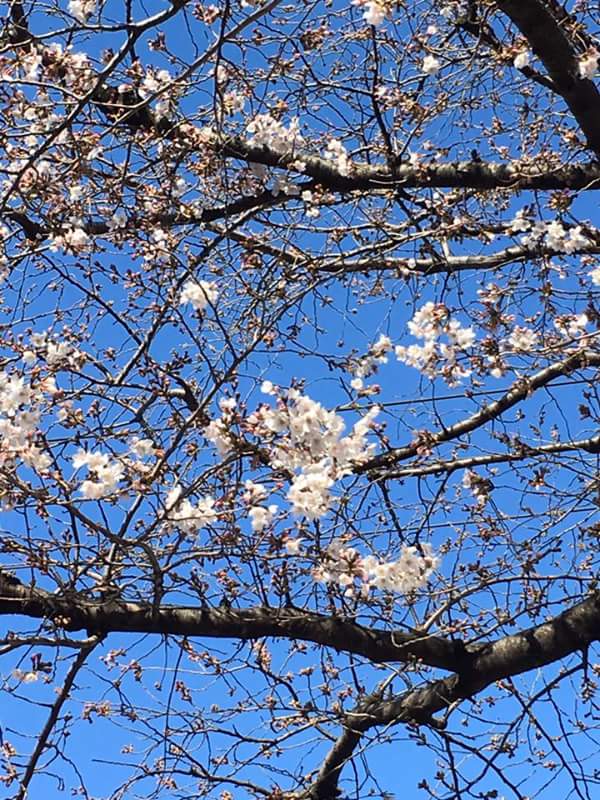 In Ancient Japan the cherry blossom was the signal for the end of winter, start of spring and time to plant the rice fields. This dates back to the Nara period 710 AD to 794 AD. In modern day Japan it is time to celebrate life and the coming of the warmer weather after the cold winter.
'Hanami' is the Japanese word which means flower viewing and this is what happens during cherry blossom season. Families, friends or work colleagues go down to their local park with a picnic lunch and plenty of Japanese sake, sit in the park, eat, drink, enjoy the flowers and have a wonderful time in the warm weather.
In Tokyo there are plenty of places to see large numbers of the cherry blossom trees blooming at the same time. The 3 biggest parks with the largest number of Sakura trees are Shinjuku Gyoen, 10 minutes walk from Shinjuku Train Station, Yoyogi Park which is close to Harajuku Station and also contains the must visit Meiji Jingu Shrine and last but not least Ueno Park close to Ueno Station which also contains Ueno Zoo.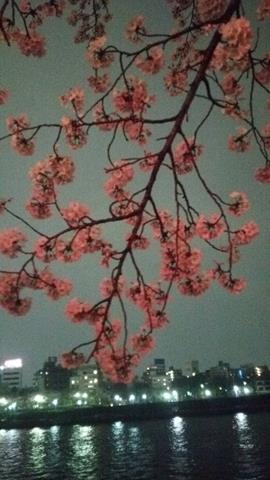 Check out the most popular articles about Shinjuku Tokyo
[do_widget id=wpp-5]