Best Pizza in Roppongi Tokyo – Pizzakaya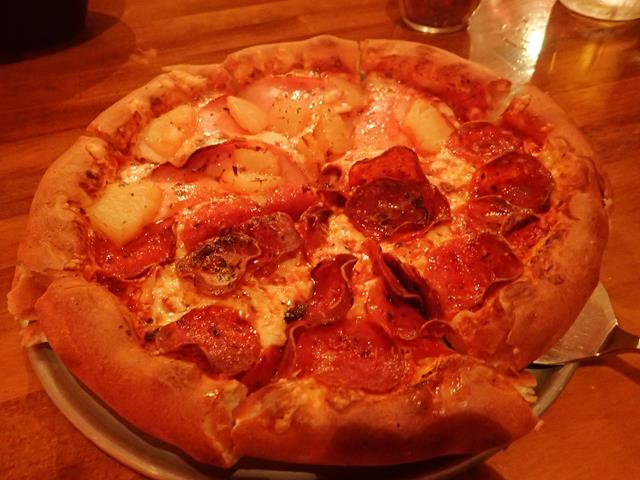 If you are looking for the best pizza in Roppongi then do yourself a favour and head to Pizzakaya, which is just a few minutes walk from Roppongi Hills Tokyo. I had a craving for pizza so did a Google search for pizza in Roppongi and got a few recommendations. I checked out the website for Pizzakaya and there website said they have the Best California pizza experience in Tokyo. They also saw they have more pepperoni than any other. Pepperoni pizza sounded exactly what I wanted so off I trotted to Roppongi Tokyo.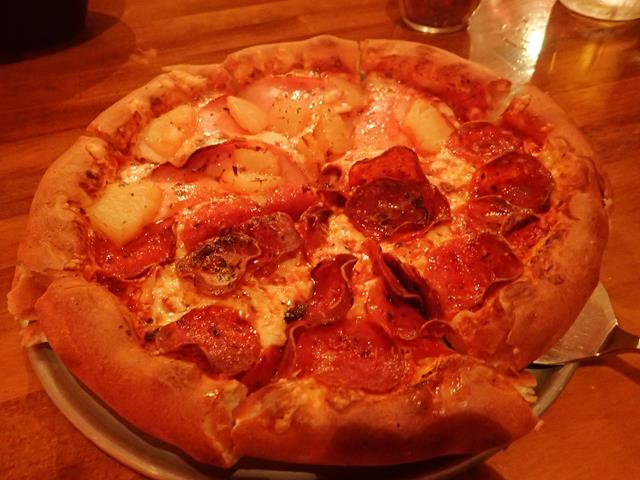 Actually Pizzakaya is located in NishiAzabu but only a few minutes walk from Roppongi Hills so close enough to Roppongi. Located upstairs, the restaurant looks like your typical American dinner or pizzeria. Dinner style booths and tables and lots of memorabilia up on the walls.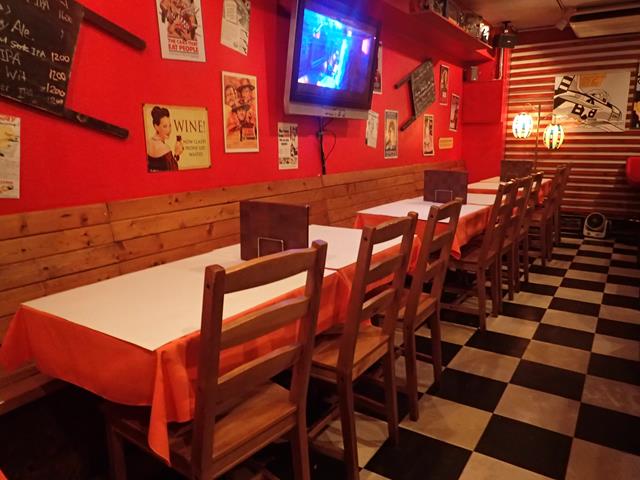 I ordered a bowl of the Garlic Marbles which I had imagined to be small bite sized dough bread balls. It turned out they are small bread rolls which are dipped in garlic butter baked and dipped again. There were around 10 of these small bread rolls which was way too much for me to finish. I did polish off a few before my pizza arrived.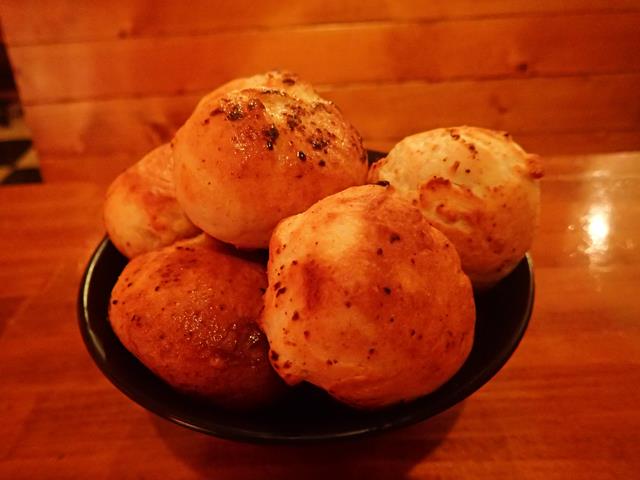 The pizza is awesome! Best pizza in Roppongi if not the best pizza in Tokyo! You can order half half of most of the different types of pizza toppings. I ordered a Medium pizza with half pepperoni and half Hawaiian Luau Pizza with air-cured ham and pineapple! I love pineapple on my pizza. Delicious!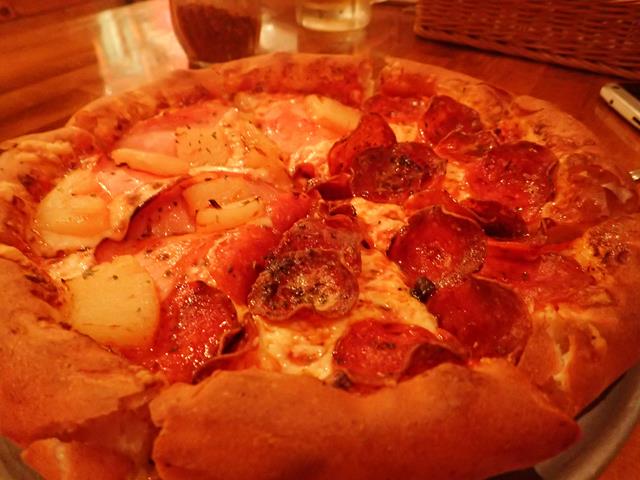 Pizzakaya is a non-smoking restaurant and they have free WiFi available. If you want to smoke you just pop out the front door and have a smoke on the small balcony at the front of the restaurant. Pizzaraya also has a great range of boutique craft beers.
It is easy to get to Pizzakaya. Take Exit 3 from Roppongi Train Station. At the top of the stairs turn to the left and walk down past Roppongi Hills. You cross the large intersection and keep walking a few hundred meters and Pizzakaya is there on your left up on the 2nd Floor. When you are walking past Roppongi Hills look straight and a bit to the right you will see the TV Asahi Head Office building. Pizzakaya is directly across from there. Enjoy!
Pizzakaya American Pizza and Craft Beers
3 Chome 1-19
Nishiazabu
Ph: (03) 3479 8383
Open Mon to Sat 5pm – 1pm, Sunday 5pm – 10pm
Website: http://www.pizzakaya.com/en/
Check out the location of Pizzakaya Roppongi Tokyo
[do_widget id=wpp-22]