Jasmine Thai Restaurant Roppongi Tokyo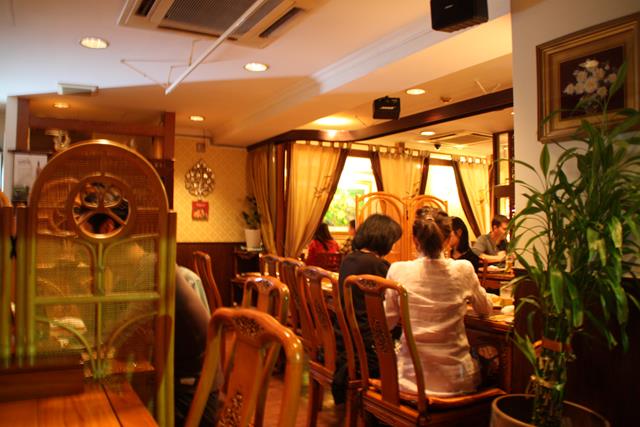 Jasmine Thai Restaurant is a very classy restaurant in Roppongi Tokyo, serving up a delicious, traditional Thai food. Located around 8 minutes walk from the main Roppongi Crossing and Roppongi Subway Station.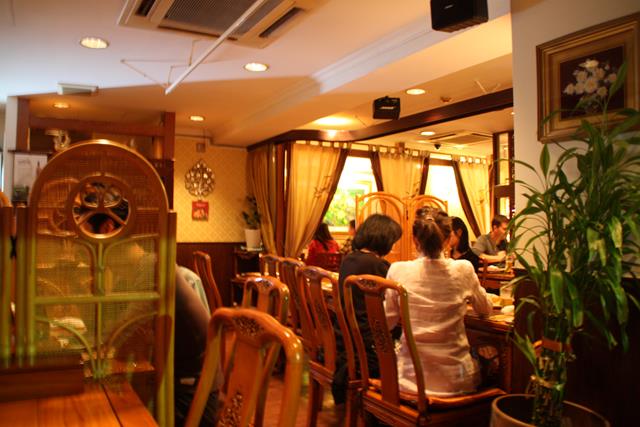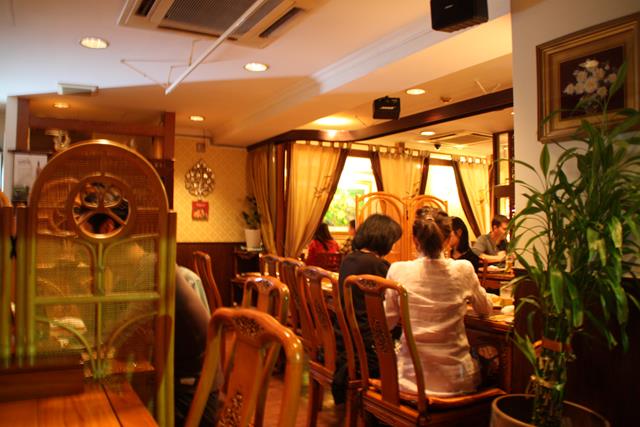 I went in for dinner to Jasmine Thai and was really impressed with the high quality Thai food, as well as the very friendly service. Top marks from me to this excellent Thai Restaurant in Tokyo. I enjoyed the full dining experience, with entree, main meal and a delicious Thai dessert.
For entree I had the awesome Thai grilled chicken which came with a spicy dipping sauce (1210 Yen). This was so good. I love grilled chicken and this was so good with the extra spice.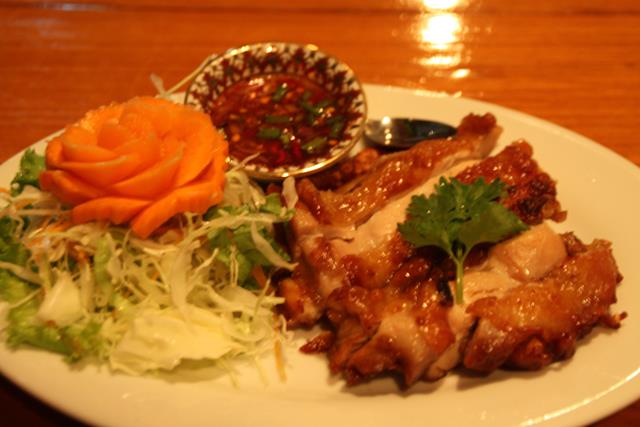 Then for a main meal I could not resist one of my favourite Thai Curries, the Penang Gai, which is a red curry with chicken (1375 Yen). This was packed full of rich flavours with a good kick with the curry spices. So delicious.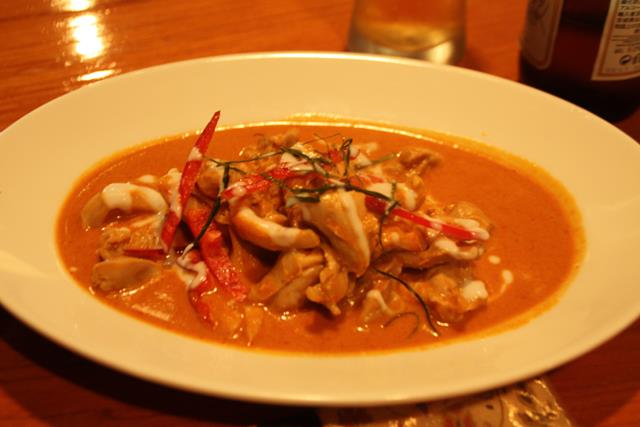 For my dessert I had the very tasty coconut pudding which was creamy and very sweet. I do like a nice sweet dessert after a very spicy meal. Top marks for the food at Jasmine Thai Restaurant.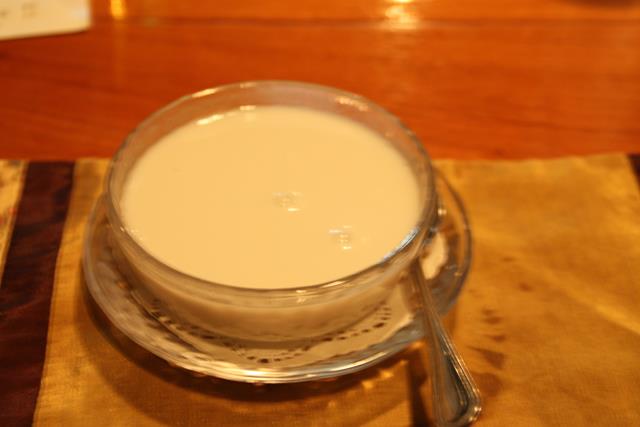 As well as this restaurant in Roppongi, Jasmine Thai also have restaurants in other parts of Tokyo including at Ikebukuro, Tokyo Skytree Shopping Town, Yotsuya, Otemachi in Chiyoda-ku.
Jasmine Thai Restaurant
Five Plaza Bldg
5 Chome−18−21
Roppongi
Minato City Tokyo

Open for lunch Mon – Fri 11.30am – 3pm
Website: https://www.jasmine-thai.co.jp/en/ (website in English)
Check out the location of Jasmine Thai Restaurant in Roppongi Tokyo