Yabuya Yakiniku Izakaya Restaurant Roppongi Tokyo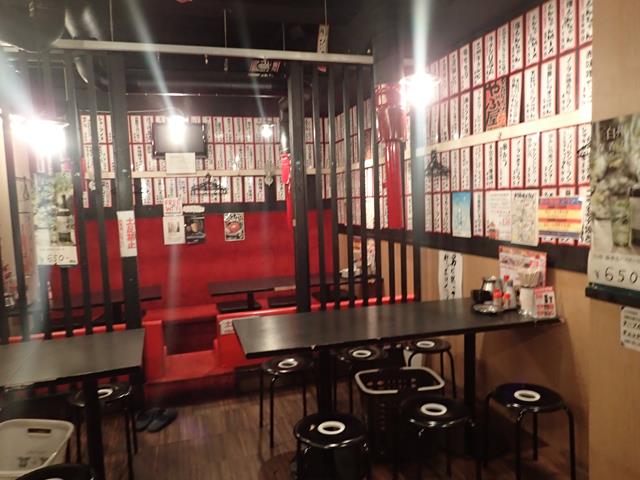 I was looking for a restaurant in Roppongi to have dinner with a Japanese friend. I really wanted to go for yakiniku (Japanese BBQ) so searched for the closest Yakiniku restaurant to Roppongi Crossing which is right next to Roppongi train station. I found Yabuya Yakiniku Izakaya Restaurant right next to the crossing.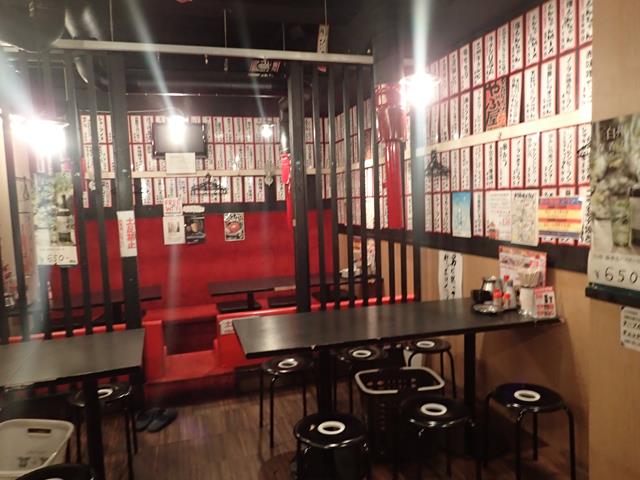 Located on Level 3 of the Fuji Plaza Building which is just around the corner from Roppongi Crossing, next to the building with Outback Steak Restaurant. The yakiniku food at Yabuya is cooked on a small Japanese BBQ sitting on your table called a Hibachi which literally means 'fire bowl'. The small square BBQ is filled with burning coals and a grill on top to cook your food, a selection of meat, seafood and vegetables. Each table in the restaurant has a ventilation tube directly above the table to extract any smoke coming off the BBQ. Like most Yakiniku restaurants in Tokyo, the menu has a variety of different cuts of meat and probably some cuts that Westerners are not used to, like intestines and stomach lining. They do have a good selection of normal cuts of beef and chicken.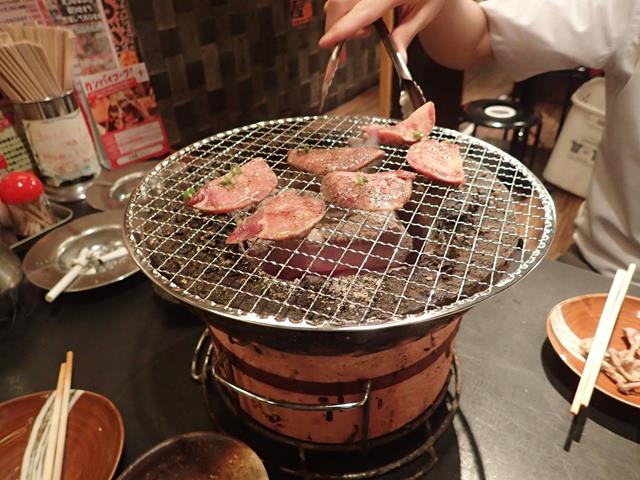 It is easy to find Yabuya Izakaya as it is located right next to Roppongi Crossing. It is your typical Japanese pub / tavern (Izakaya) which specalises in Yakiniuku (grilled meat) as well as some of the best food that comes from Nagoya including my favourite chicken wings in the world – Tebasaki!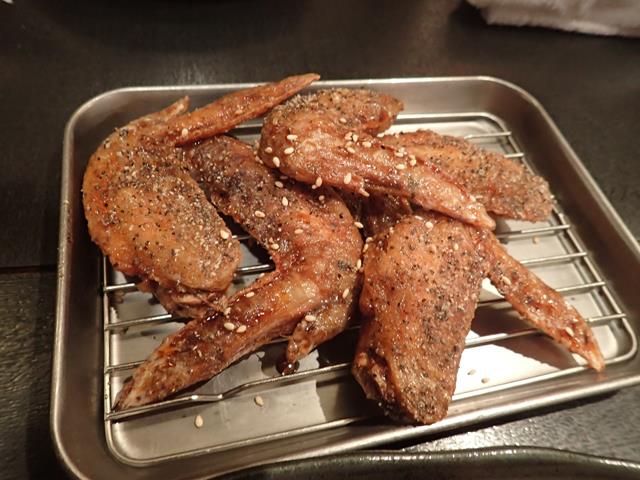 Along with the Tebasaki we ordered another famous dish from Nagoya called Kushikatsu, which is deep fried pork served on a wooden stick and dipped in Miso sauce.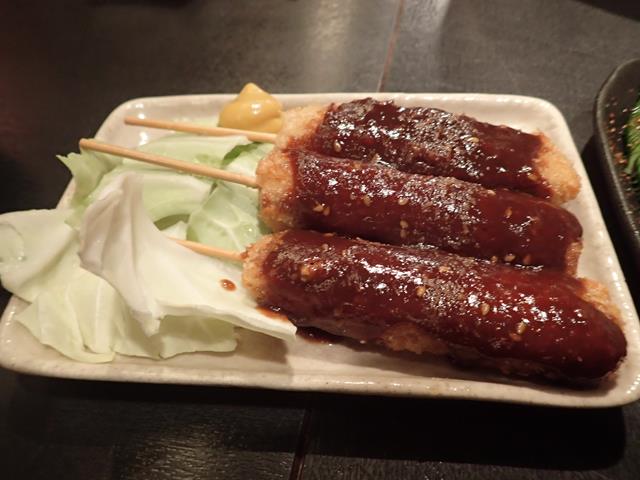 There are a number of different laminated menus listing out different types of food. There is a menu just for the yakiniku meat and a separate menu for the food from Nagoya. The menus at Yabuya are in English with pictures of the food so easy enough to order. The staff did not speak English very well but you can just point at the menu.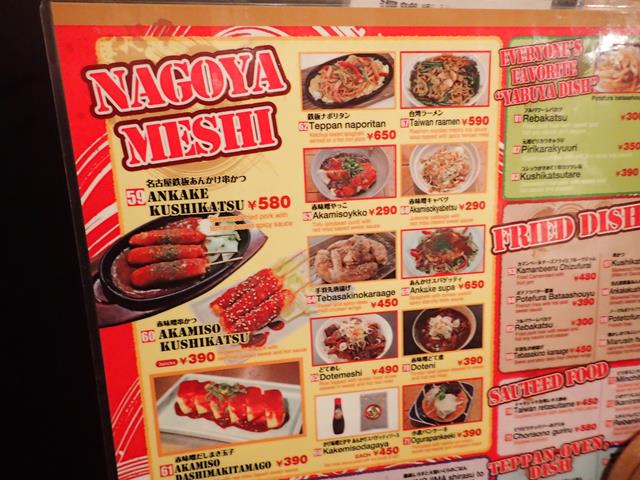 All around the walls of Yabuya Izakaya are small signs with the menu items listed in Japanese. I just wonder if all those items are also listed on the English menu!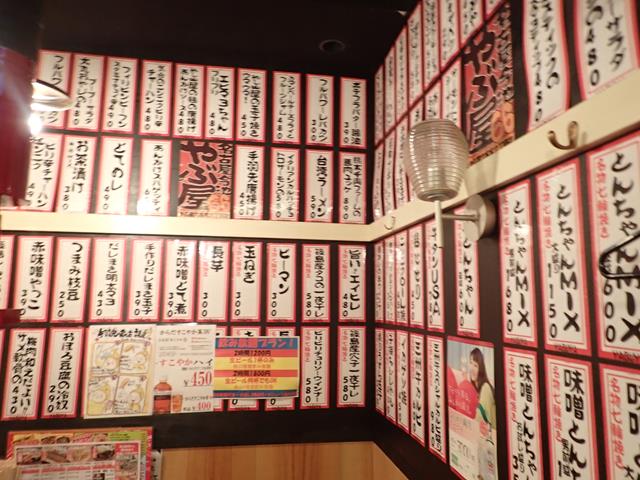 The best way to get to Yabuya Yakiniku Restaurant is to take the Exit 1A from Roppongi Station, at the top of the steps turn right and you walk around 50 meters to the first corner and turn right. The entrance to the building is just around this corner.
Yabuya Yakiniku Izakaya Restaurant
3rd Floor Fuji Plaza Building
6-1-2 Roppongi
Ph: (03) 3478 7828
Check out the location of Yabuya Izakaya Restaurant in Roppongi Tokyo