Tao Li Chinese Restaurant Hiroshima Japan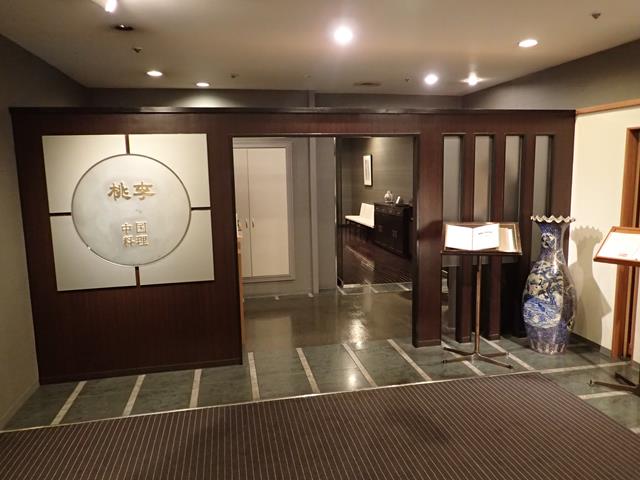 Tao Li Chinese Restaurant is located within the ANA Crowne Hotel in the heart of Hiroshima Japan. As a Chinese Restaurant, Tao Li ticks all the boxes for me! I was staying at the ANA Crowne Hotel and went in for dinner. After eating Japanese food for over 3 week, a good Chinese feed was a great alternative.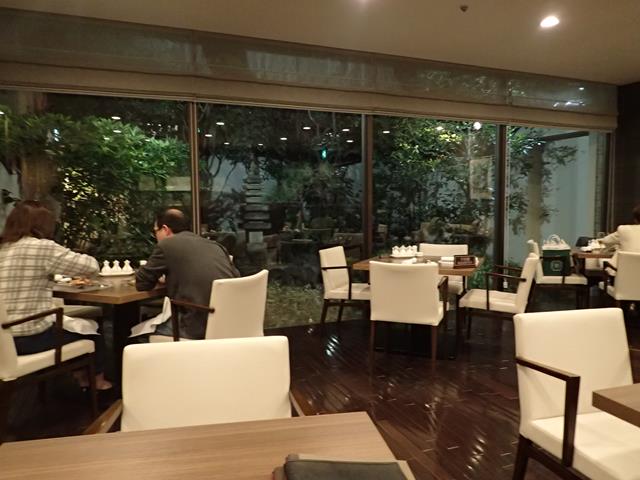 Tao Li Chinese Restaurant serves a great range of traditional Cantonese food including a great selection of Dim Sum / Yum Cha dishes. With great decor and a lovely view out the window to a beautiful Japanese garden, the interior is classy. The staff are lovely and speak good English and the menu is also in English! And the food was delicious.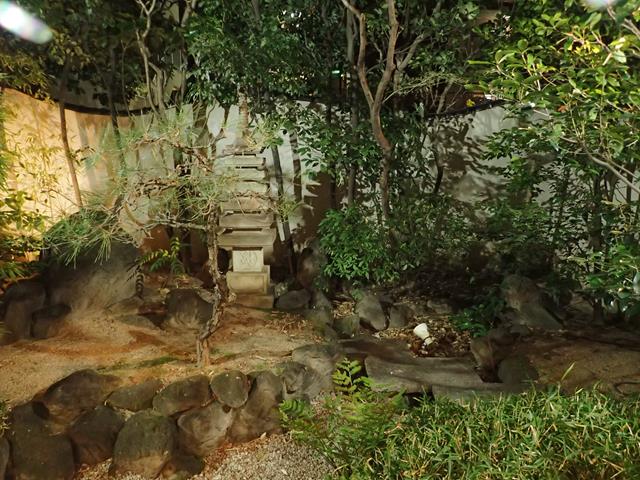 After I ordered my food and a beer, they brought out a small bowl of spicy peanuts to enjoy with my beer.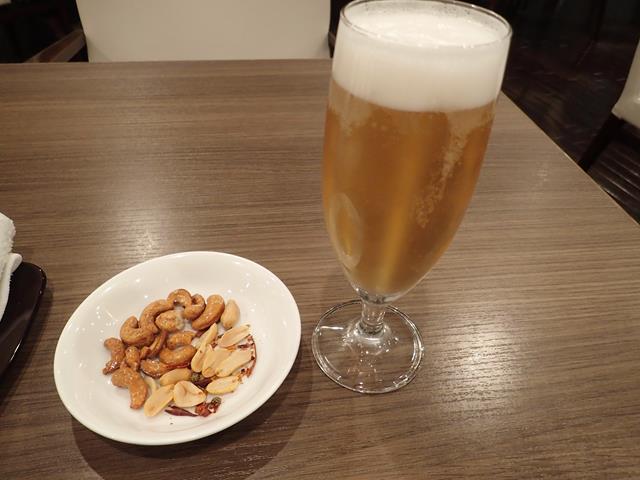 I started my dinner with a bowl of Spicy and Sour soup, one of my favourite Chinese soups. It had a bit of a bite to it but not overly spicy.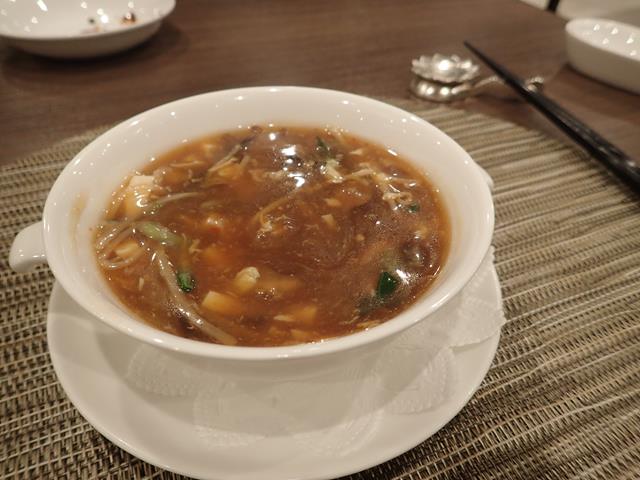 After my soup entree I went for one of my favourite Chinese comfort foods, sweet and sour pork. This dish was really good quality, nice big chunks of pork, deep fried in a thick batter and covered with the sweet and sour sauce which was delicious!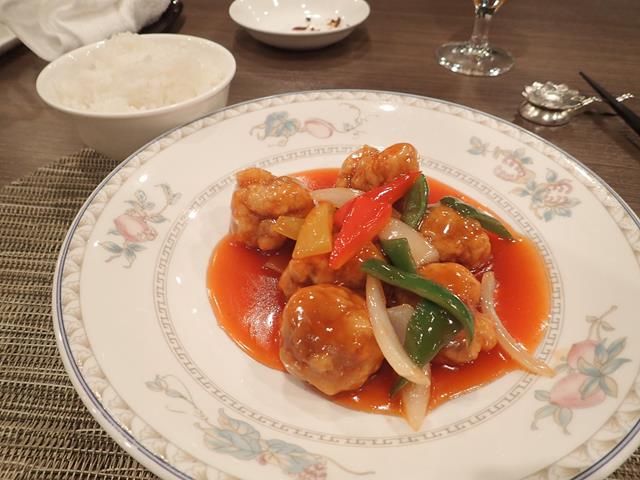 I have mentioned before in other posts that I usually avoid restaurants located in hotels as they are usually expensive and generally you can find more interesting restaurants not too far a walk from the hotel. If I were staying at ANA Crowne Hotel again in Hiroshima I would gladly go back for a good Chinese feed at Tao Li Chinese Restaurant! I sure would like to try their Dim Sum dumplings next time.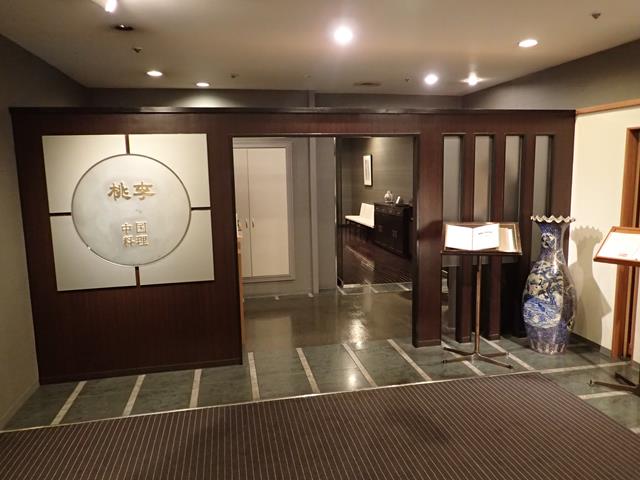 Tao Li Chinese Restaurant
Level 5
ANA Crowne Plaza Hotel
7-20, Nakamachi, Naka-ku
Hiroshima Japan
Ph:(+81)082-241-1111
[do_widget id=wpp-24]