Okonomi-mura The place to eat Okonomiyaki in Hiroshima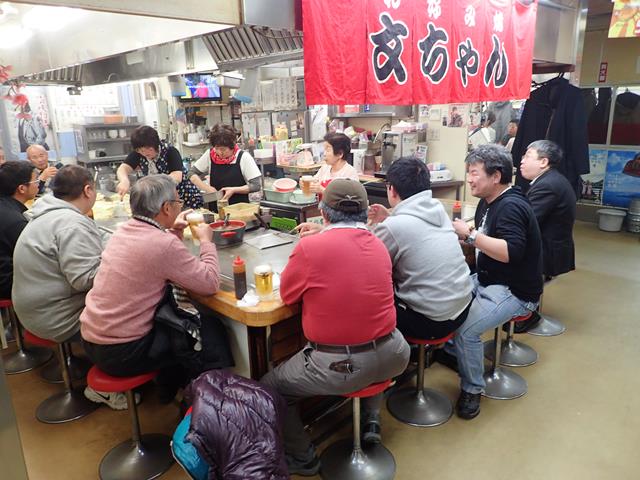 One of the speciality foods you have to try in Hiroshima is Okonomiyaki which is a Japanese pancake / omelette. Okonoiyaki originally came from Osaka through the chefs in Hiroshima changed the way it is made. Hiroshima Okonomiyaki is made pretty much the same as in Osaka though they add noodles to the omlette. They add various ingredients to the Okonomiyaki like various types of seafood, squid, prawns and the specialty in Hiroshima is oysters.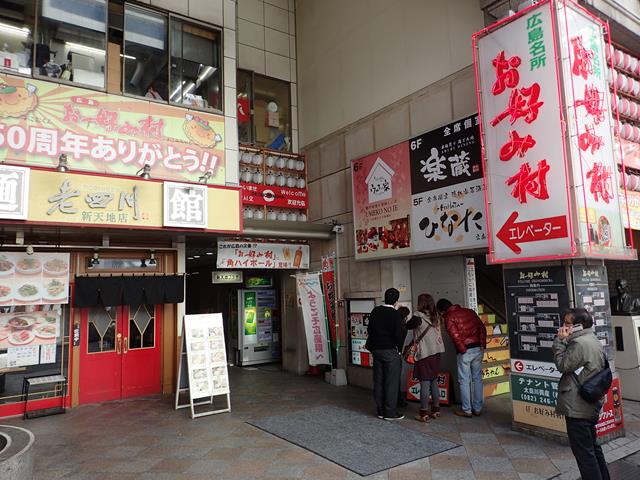 There are loads of restaurants to try Okonomiyaki in Hiroshima though the best place to experience it is in a building called Okonomi-mura (Okonomi village). Okonomi-mura is a 5 story building which has small stalls inside which only serve Hiroshima style Okonomiyaki. On each level there are around 10 differnt stalls. You can walk around each level until you find one you like or in most cases, find one that has seats available. It gets very busy in here. Okonomi-mura has been running for over 50 years now.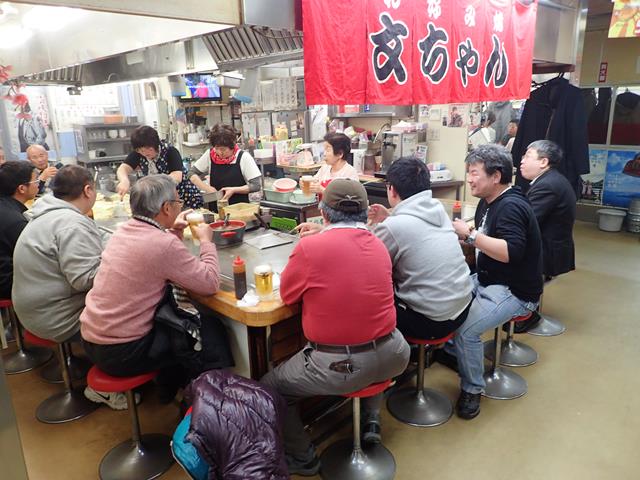 Once you find your seat, you are sitting across from the chef who cooks your Okonomiyaki on the hot plate right in front of you.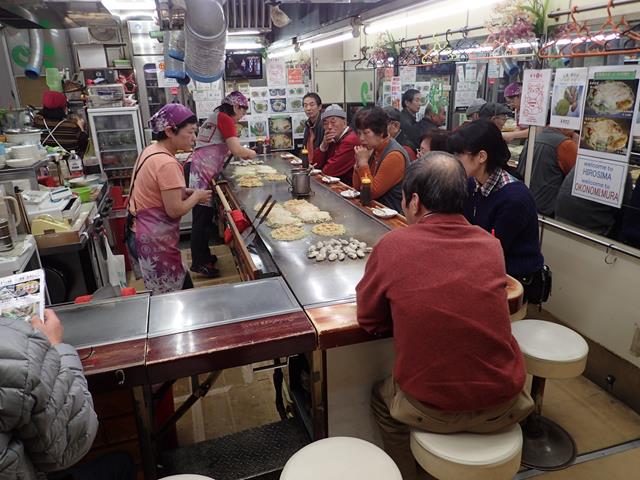 Prices are not so expensive, around 1200 Yen for a Okonomiyaki. I had one with prawns and squid plus 1 beer and the bill came to 1800 Yen. A good feed at a reasonable price! Okonomi-mura is located in downtown Hiroshima Shintenshi district. See map at bottom of this page.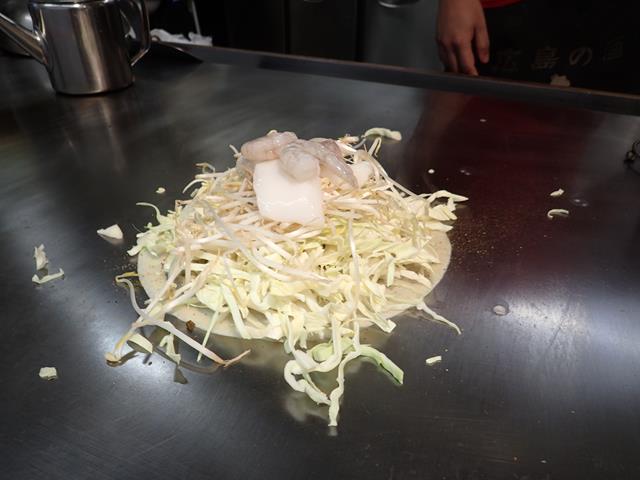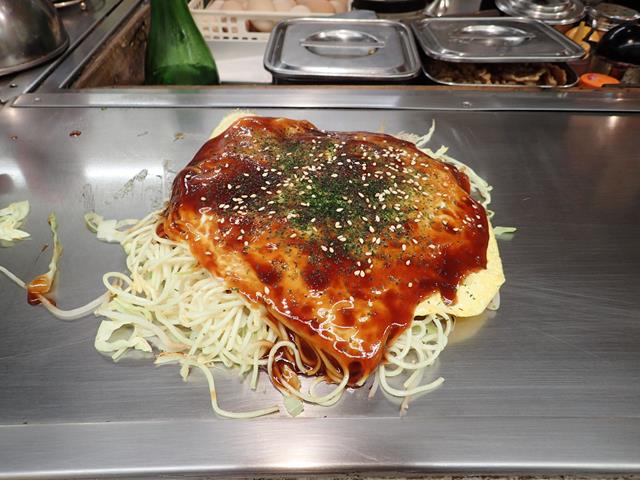 In Hiroshima, there is a Sightseeing Loop Tourist Bus which does a route through Hiroshima visiting all the famous tourist sites and Okonomi-mura is one of these stops. There are 2 routes for the Sightseeing Loop Tourist Bus. The Green Route Bus is the one to take to get to stop at Okonomi-mura. It only costs 400 Yen for a day pass for this tourist bus. Check out the Hiroshima Sightseeing Loop Tourist Bus website.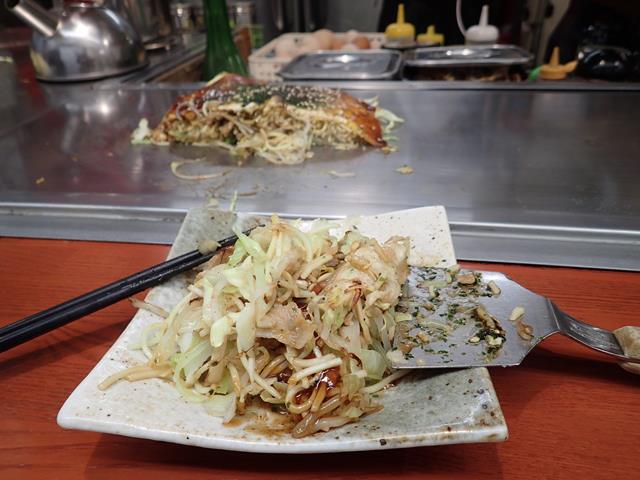 Check out the location of Okonomi-mura in Hiroshima
Check out the website for Okonomi-mura
[do_widget id=wpp-24]