Saci Perere Brazilian Restaurant Yotsuya Tokyo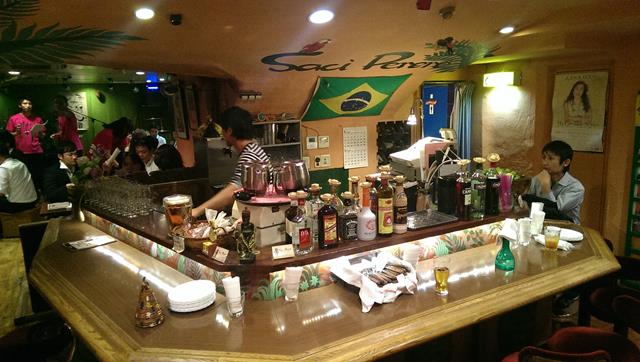 Saci Perere Brazilian Restaurant was the first Brazilian restaurant to open in Japan, opening in 1974. Located in Yotsuya Tokyo, close to the centre of Tokyo, the restaurant is easy walking distance from Yotsuya Train station, around 10 minutes by train from Shinjuku Train Station.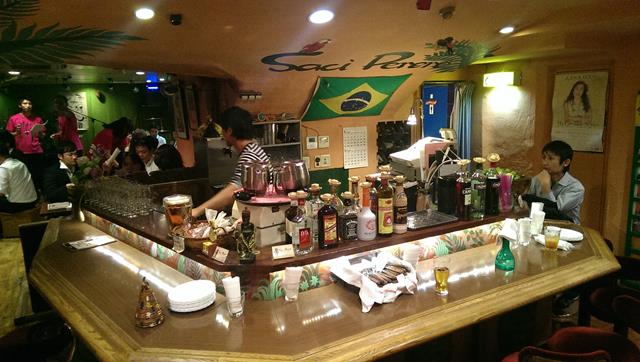 As well a great range of traditional Brazilian food, this is the place to come for live Brazilian music and Samba dancing. The restaurant is only small, located below ground level. When you first walk into the restaurant there is the bar area which open up further own to dining tables and a small stage and dance floor where the live Brazilian music is performed.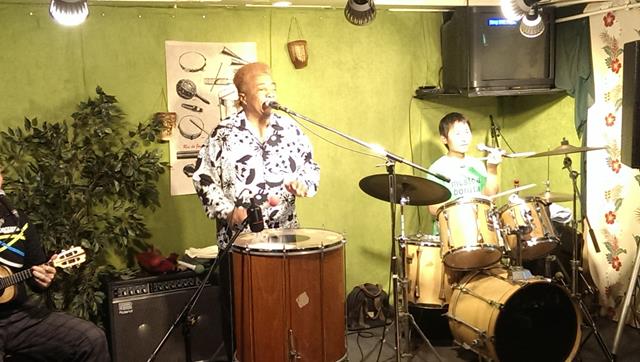 The menu has a range of traditional Brazilian food including Pastes (Brazilian dumplings), Chicken churrasco (Grilled chicken), Feijoada (Brazilian stew with black beans with beef, pork, and sausages).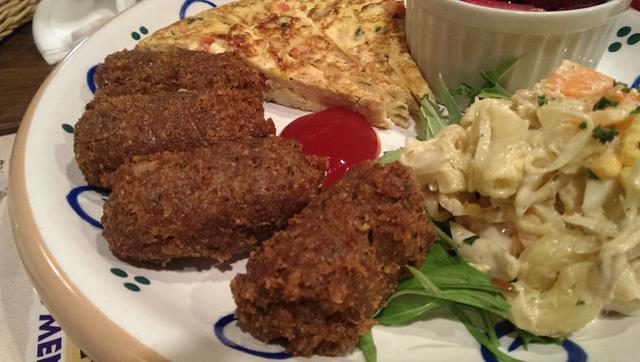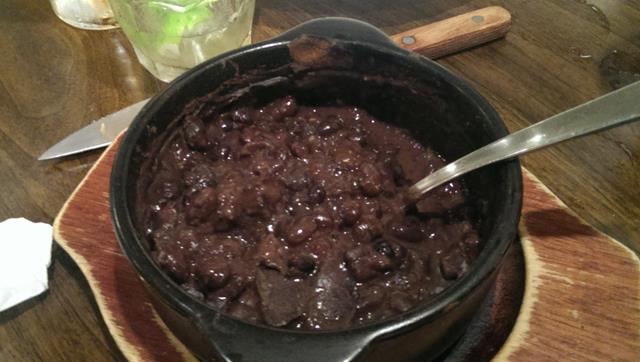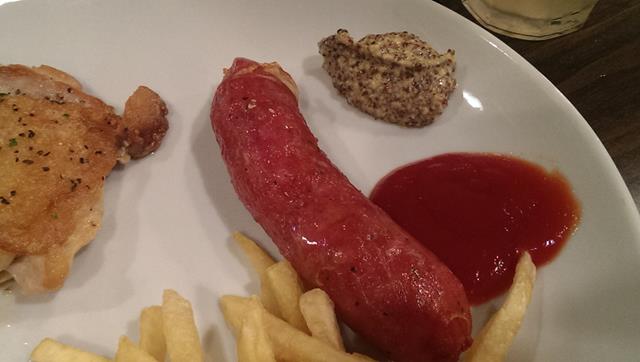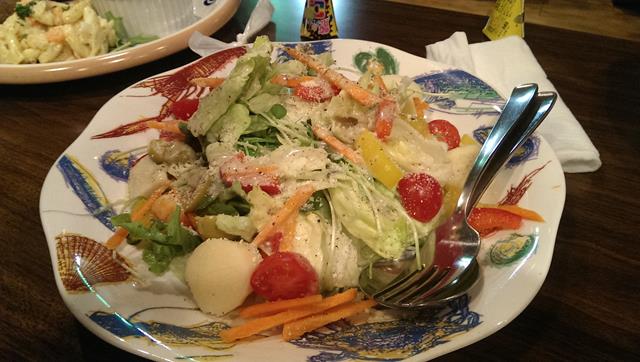 Saci Perere Brazilian Restaurant
9-1 Honshio-cho, Shinjuku-ku
Tokyo
Ph: (03) 3353 7521
Website: http://www.saciperere.co.jp/ (Website in Japanese and English)
Open for lunch Wed, Thursday and Friday 11.30pm – 2pm
Open for dinner Monday – Friday 5pm – midnight (opens at 6pm on Friday evenings)
Closed on Saturday and Sunday
Check out the location of Saci Perere Brazilian Restaurant on Google Maps
Check out the most popular articles about Shinjuku Tokyo
[do_widget id=wpp-5]