Rokkaku Yakiniku BBQ Restaurant Shinjuku Tokyo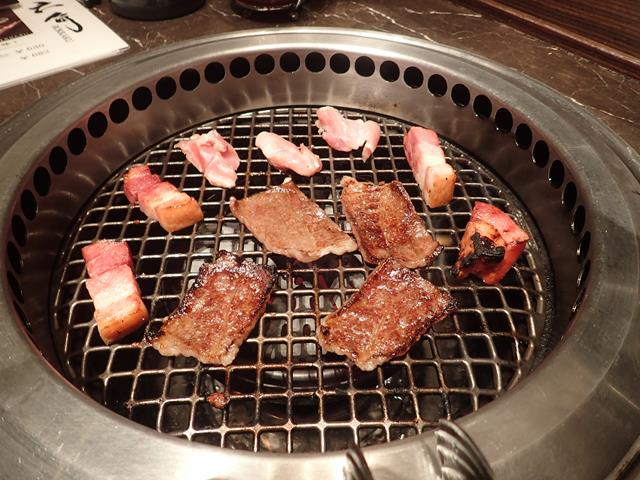 Rokkaku Japanese Restaurant is located within the Washington Hotel in Nishi Shinjuku, just west of Shinjuku Train Station, around 10 minutes walk. Rokkaku is primarily a Yakiniku Japanese BBQ restaurant though they also serve Shabu-Shabu (Japanese hot pot) and Sukiyaki (Japanese beef hot pot).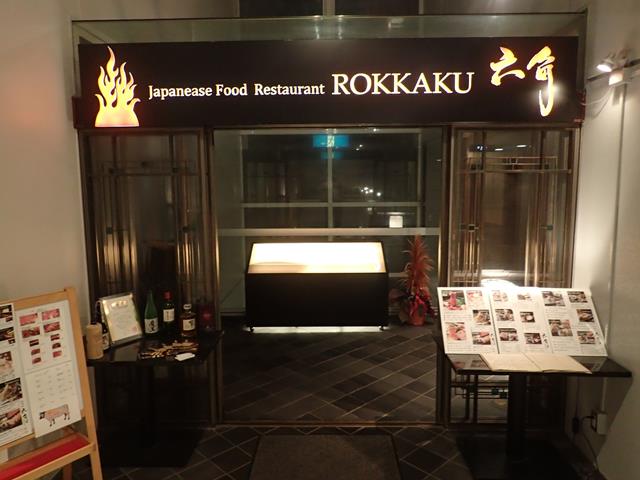 I went in for dinner on a Thursday night, I did not have a reservation, just walked in and there was no problem getting a table as there was no one else dining there. I got there at around 7.30pm. At about 8pm a few more tables had people dining so I was not alone.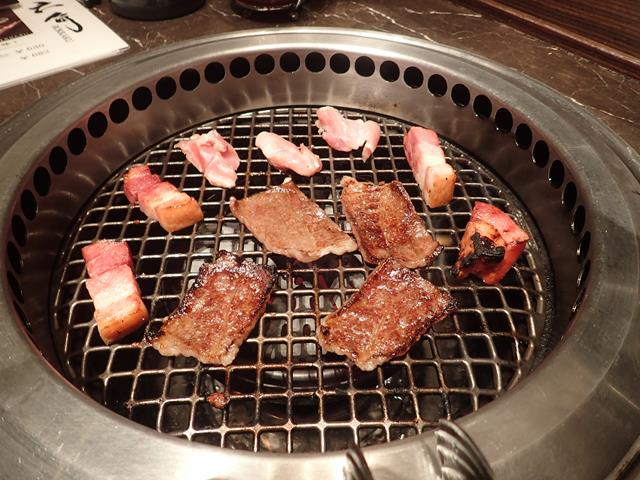 I went specifically for the Yakiniku as I love Japanese BBQ. The menu is only in Japanese but all the food has photos and the waitress I had spoke fairly good English so it was easy to order. I ordered up some good quality Japanese Wagyu beef, some chicken and some pork belly. The plates of meat came out quickly and I was off cooking.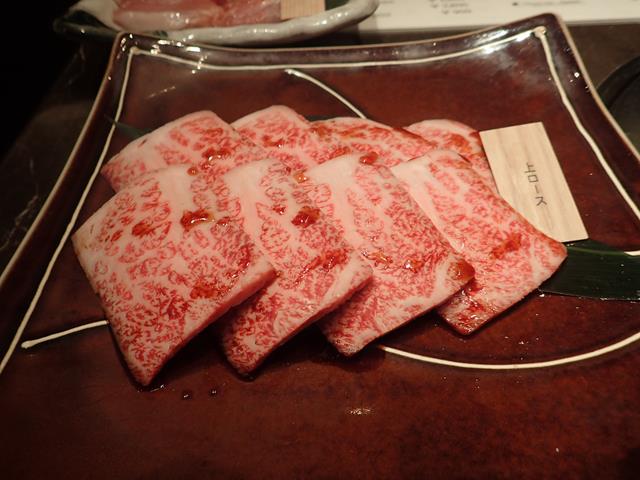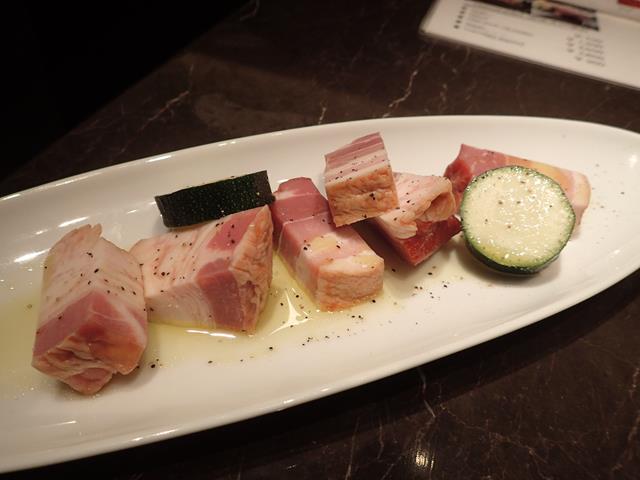 The waitress came over regularly to check I wasn't burning my food! She would adjust the heat on the BBQ. There are a number of different dipping sauces to dip your cooked meat into before eating.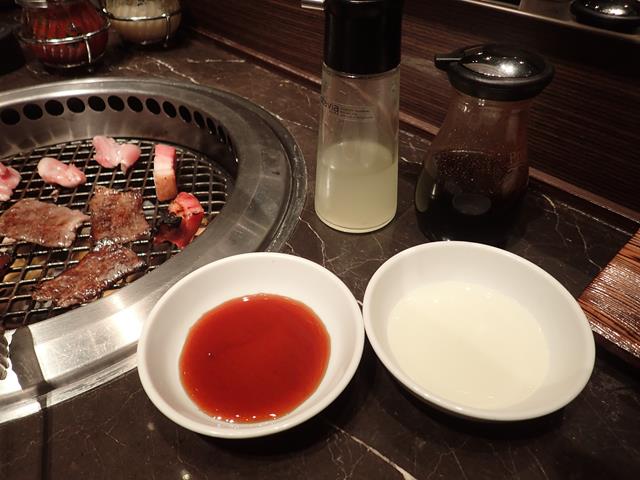 Rokkaku Japanese BBQ Restaurant
2nd Floor
Washington Hotel
3-2-9 Nishi Shinjuku
Shinjuku-ku Tokyo
Ph: (03) 5909 3466
Open Monday to Friday 5pm – 12.30am
Saturday 5pm – 11pm
Closed on Sunday
Check out the location of Rokkaku Japanese BBQ Restaurant on Google Maps
Check out the most popular articles about Shinjuku Tokyo