Bali Lax The Garden Indonesian Restaurant Shinjuku Tokyo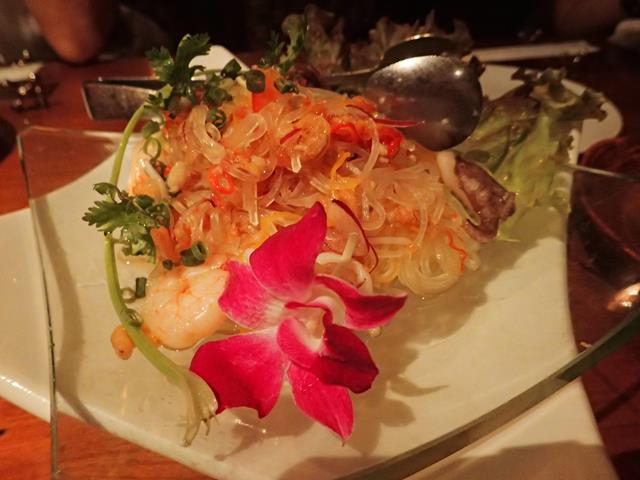 Bali Lax The Garden Indonesia Restaurant, located in West Shinjuku (Nishi-Shinjuku), is one of the best Indonesian restaurants in Tokyo. Inside Bali Lax, the restaurant has authentic Balinese décor with water features and some individual Balinese huts for private dining.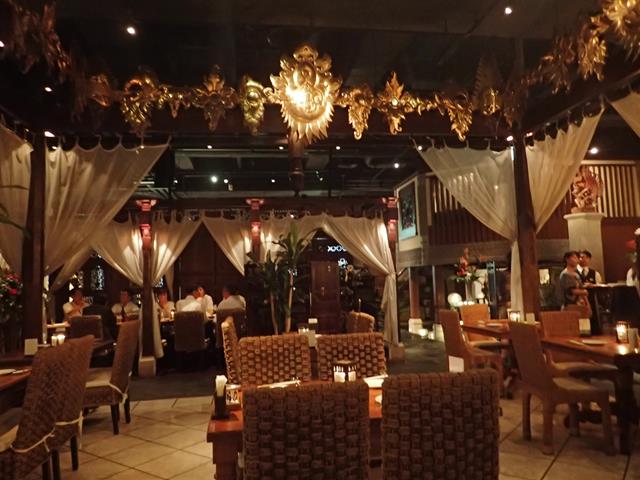 I have now dined at Bali Lax 3 times and always impressed with their food and service. Most of the dishes are authentic Balinese / Indonesian food though a few of the dishes are influenced by Japanese taste! Some of the dishes are very spicy which I love.
One of the best dishes, and real traditional Balinese food is the Pork ribs. Slow cooked with the meat falling off the bone. Served with a side of fries, this was a great dish.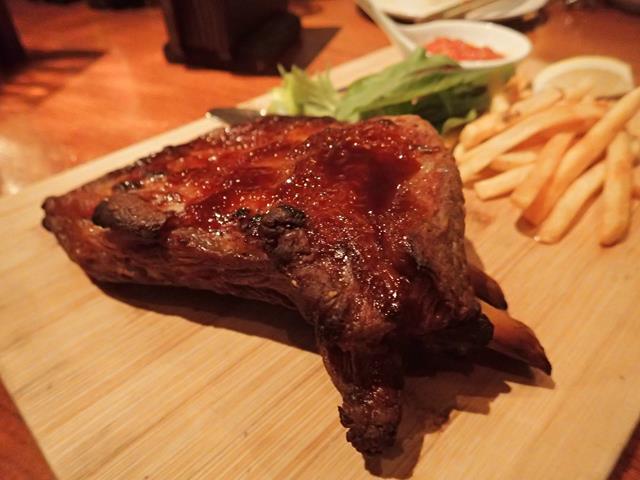 We also had some sate sticks which was not quite like sate you get in Indonesia or Bali but still tasty. Another great dish was the stir-fried spear squid with some vegetables with hot spicy sauce. This dish was SPICY and yum. We also shared a nice noodle dish.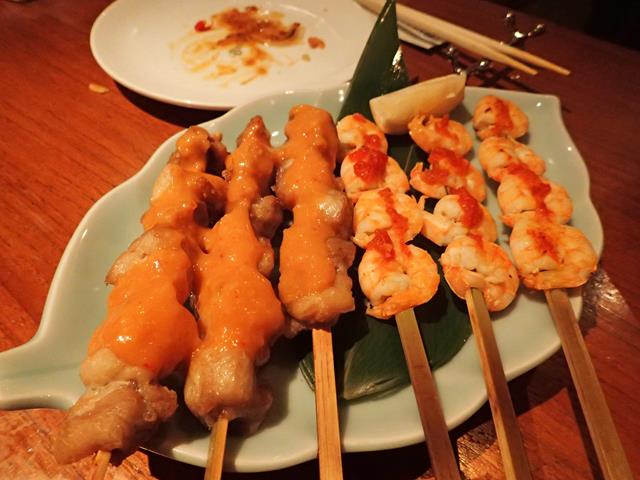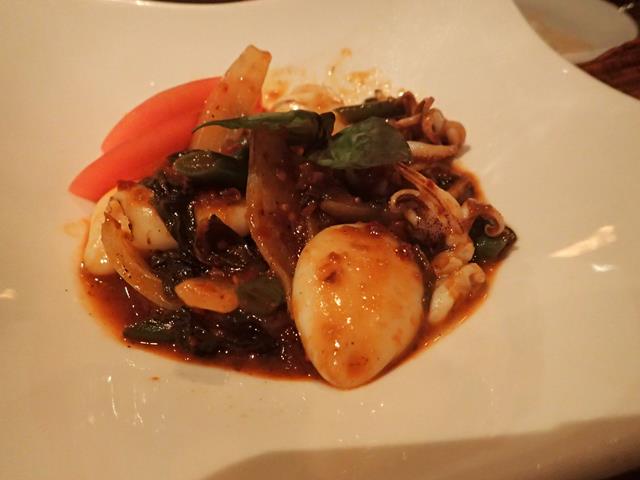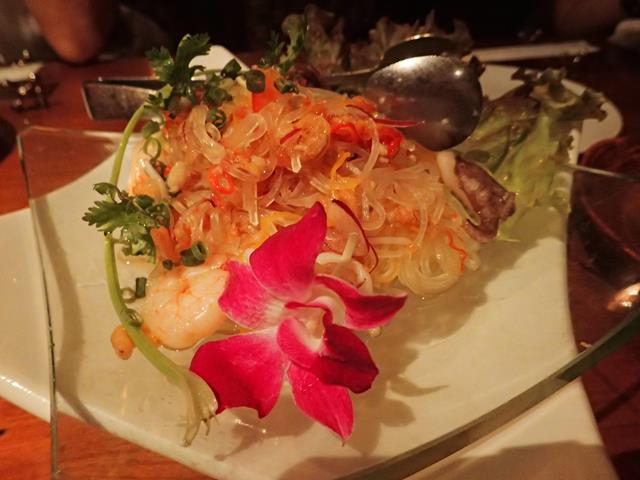 The drinks menu has all the usual beer, wine and spirits as well as a range of cool cocktails, some of which are served with fireworks (well with a sparkler!).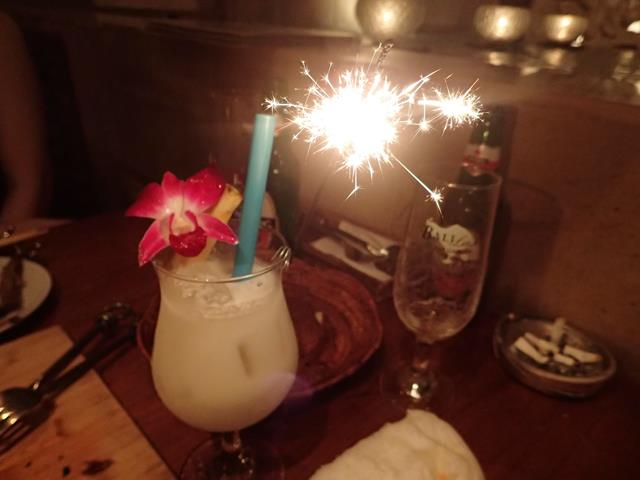 Bali Lax Indonesian Restaurant
2-26-1 Nishi-Shinjuku
Tokyo
Ph: 03 5321 6688
Open for lunch Mon – Fri 11.30am – 3pm.
Open for dinner Mon – Sat 5pm – 11.30pm Sun 5pm – 10.30pm
Website: http://pefa.jp/bali-s/ (website in Japanese – the menu on their website has English descriptions of the food)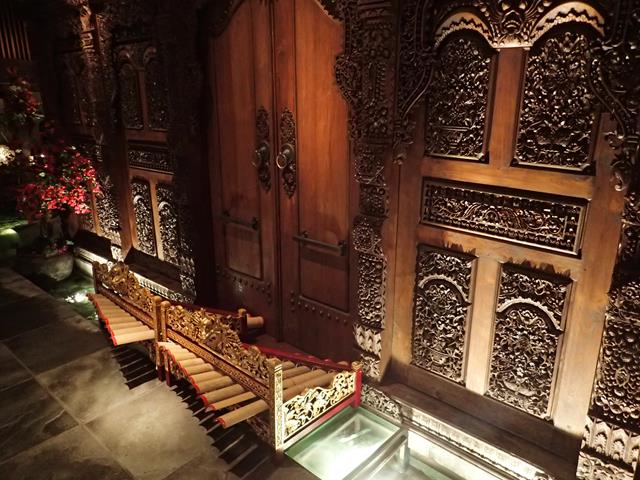 Check out the location of Bali Lax Indonesian Restaurant in Shinjuku Tokyo
Check out the most popular articles about Shinjuku Tokyo