B.A.T.S. Bar – Jakarta's best nightlife scene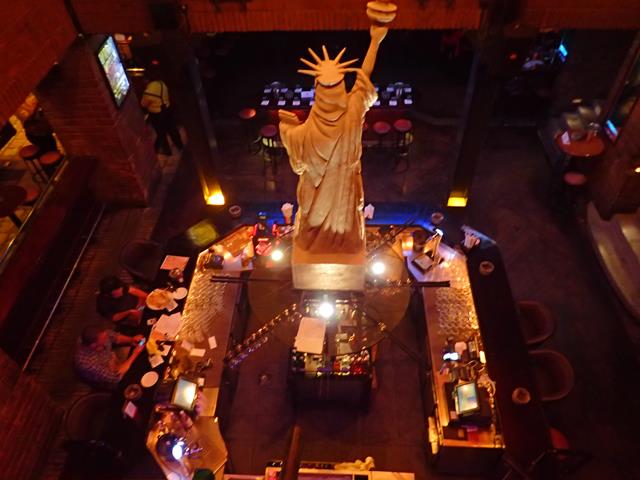 The nightlife scene in Jakarta is constantly changing, with new bars opening, becoming popular for 6 months and then loosing favour and becoming bankrupt and closing at the end of the year.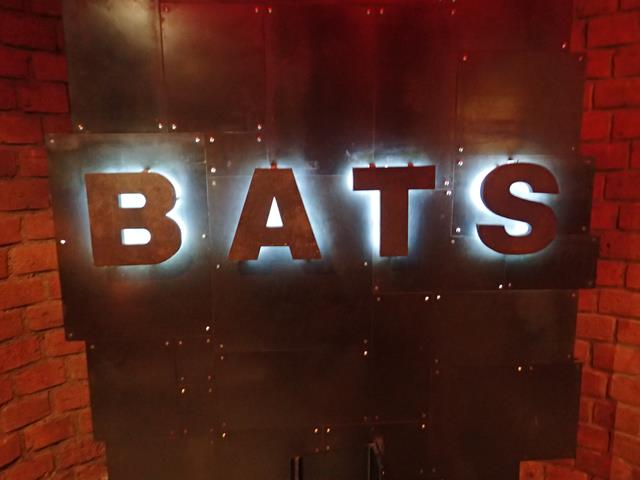 The one bar in Jakarta which has been popular for over 20 years is B.A.T.S. at the Shangri-La Hotel in Central Jakarta. We think B.A.T.S is the best bar in Jakarta. B.A.T.S. actually stands for Bar At The Shangri-La and has great food, live music every night and a real busy bar scene with a mixed crowd of locals, tourists, expats and lots of pretty local Indonesian girls.
B.A.T.S. is located in the basement of the Shangri-La Hotel and has a real New York basement bar feel, even with a small statue of Liberty towering above the bar area.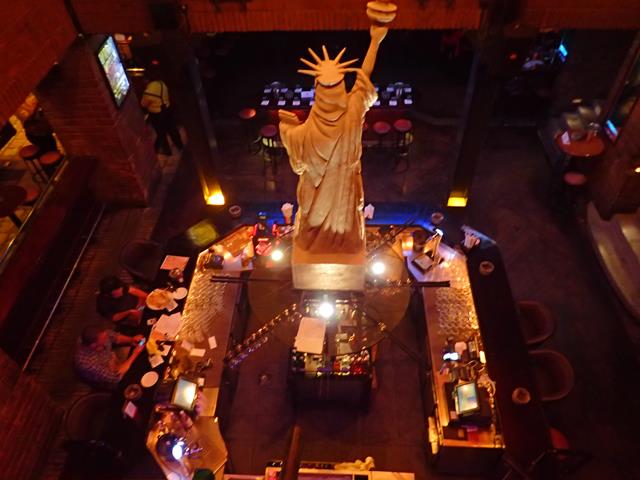 The bar opens at 5pm and has a great food menu with lots to choose from including your standard bar food of spicy chicken wings, pizza, hamburgers, ribs, pasta and some Asian dishes. The star of the menu is their steaks, with quality, hand picked steaks imported from Australia.
The bar is fairly empty until around 7pm when people start arriving for dinner. On Friday and Saturday night, they have 2 different bands playing. The first band starts around 6.30pm for the dinning crowd. The main band starts playing around 10pm when the bar quickly fills up to capacity and things start to get wild until 2 – 3am.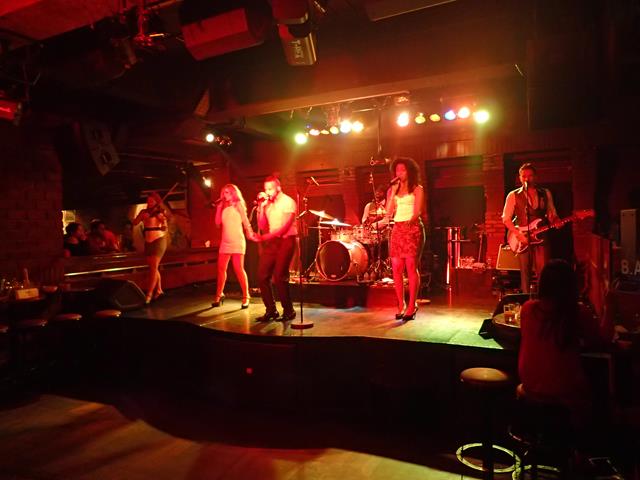 While B.A.T.S. is a great steak house during dinner time, it is after 10pm it becomes a real meat market with local Indonesian girls out numbering the men, all looking for a 'boyfriend' for the night, or trying to snag a rich husband. These freelance girls can be seen in the bar most nights of the week.
The bar has a friendly vibe with great music, popular music to please the crowd. If you are staying at the Shangri-La Hotel then you bypass the queue out the front on Friday and Saturday night and avoid paying the entrance fee which includes the cost of your first drink. I can highly recommend the Australian Grain Fed Rib Eye Steak! So tender and juicy, cooked to perfection!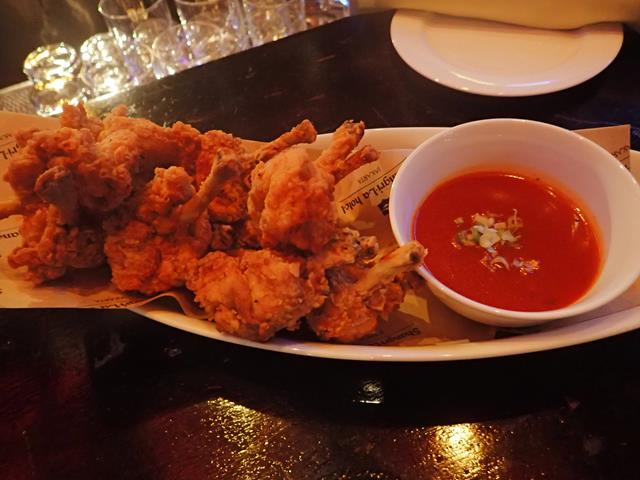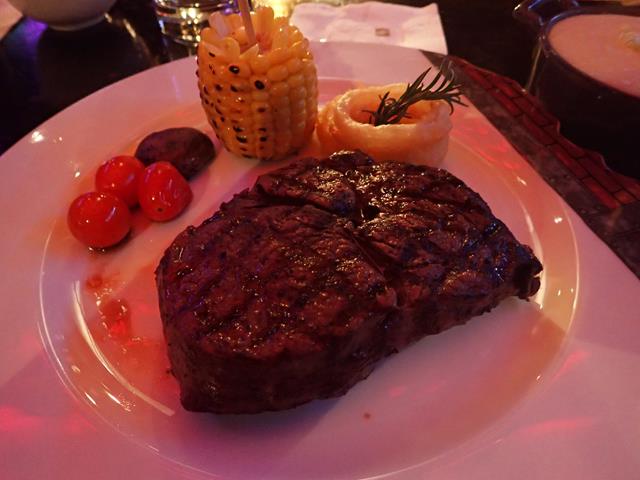 See the B.A.T.S. website.
Read more articles about Jakarta Indonesia.