Cloud Lounge -The Best Rooftop Bar in Jakarta
The nightlife in Jakarta has come a long way. A bit of sophistication has been introduced to the Jakarta nightlife scene with some classy rooftop bars popping up in the last few years. Cloud Lounge is probably the best rooftop bar in Jakarta, located on Level 49 of The Plaza Office Tower building, right next to Plaza Indonesia (behind the Grand Hyatt Hotel) in Central Jakarta.
Cloud Lounge has one of the best views of the Jakarta skyline. A very classy lounge area with nice large lounge chairs and a very cool bar area with real flames flaring up above the bar. If you want to sit in one of the large lounge areas you have to have a minimum spend of 1,000,000Rp (that's around $100) not so hard to achieve if you are going to have a few drinks and something to eat. Prices are a bit expensive at Cloud Lounge (for Jakarta standards it is expensive) with a small Heineken Beer costing 80,000Rp ++ (+ 7.5% service charge and +10% tax).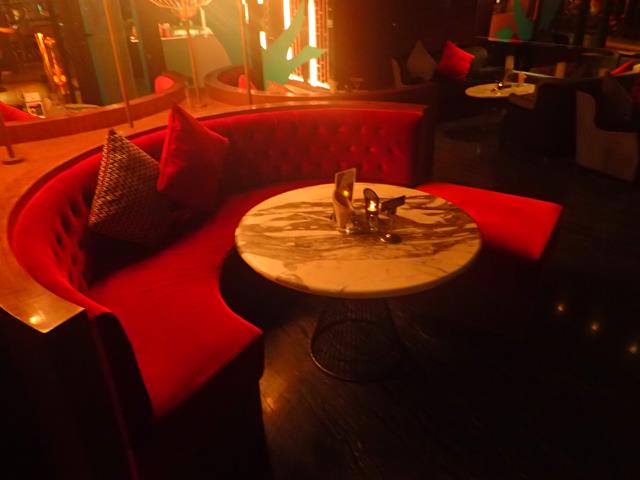 If you just want to stop in for a quick drink then you can pull up a stool at the bar area which still has nice views. The bar staff are very relaxed and friendly and up for a chat. I had also visited Skye Bar, just 1 block away and found that a bit pretentious. Cloud Lounge is just as classy without the snotty atmosphere. I had spoken to a number of people in Jakarta and all said they preferred Cloud Lounge. I agree!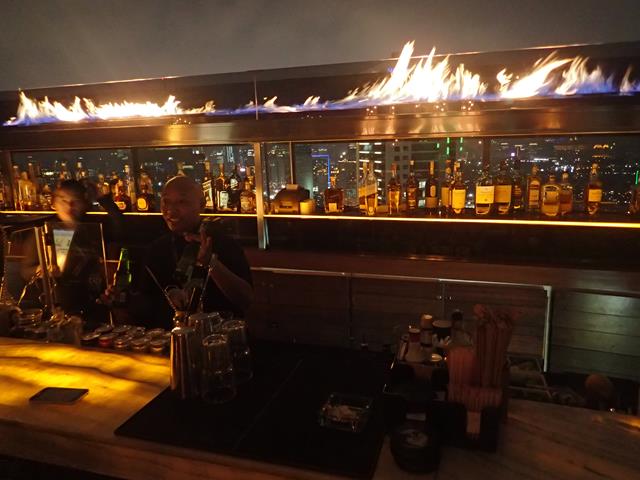 The bar is open until 4am, after the bar shuts you can still hang out in Cloud Lounge and watch the sunrise over Jakarta at around 4.30am – 5am depending on the time of year. Many photographers come to Cloud Lounge for the view to grab some great pics of the Jakarta sunrise.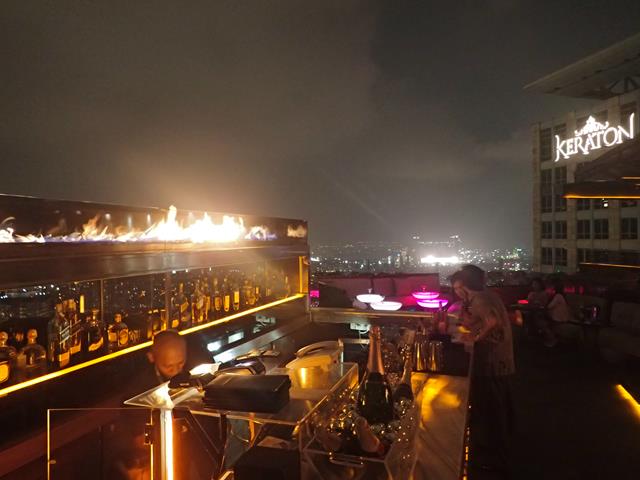 There is easy access to Cloud Lounge through the Plaza Indonesia Shopping Mall. If you are staying at the Grand Hyatt Hotel you can enter Plaza Indonesia from the Lobby of the hotel which takes you onto Level 3 of Plaza Indonesia. Work your way down to the Ground floor of Plaza Indonesia then you exit the Plaza to the foyer of The Plaza Office Tower. You take one lift up to level 46 and then change lifts to go to Level 49 where Cloud Lounge is located.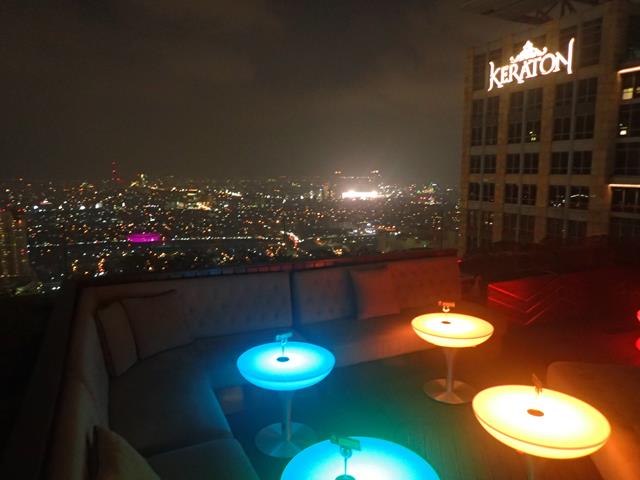 Inside of the Cloud Lounge is a nice restaurant area. At the time of this writing, the restaurant at Cloud Lounge was ranked on Tripadvisor as #516 of 5830 in Jakarta. That's in the top 10% of restaurants in Jakarta. I didn't get a chance to eat in the restaurant though will try next time I get to Jakarta. I'll definitely be visiting Cloud Lounge again.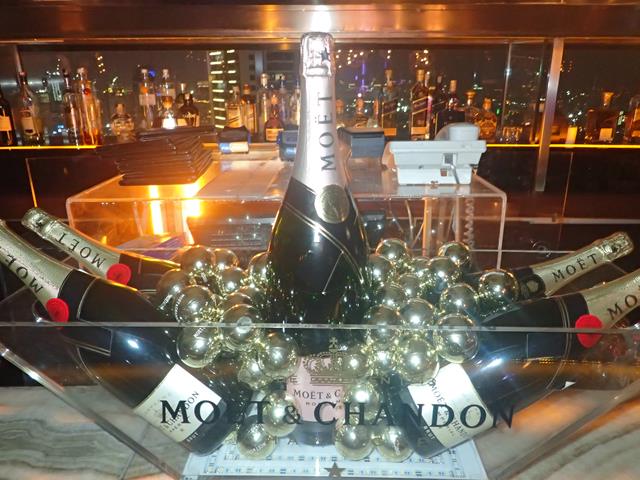 Down on Level 46 is the Luke Mangan restaurant Salt Grill, probably the most expensive restaurant in Jakarta! Salt Grill offers a great range of good quality steaks and fresh seafood and a tapas menu.
Cloud Lounge
Level 49
The Plaza Office Tower
Jalan M.H. Thamrin Kav. No 28-30
Daerah Khusus Ibukota
Jakarta
Ph: +62 21 29922450
Website: Cloud Lounge Website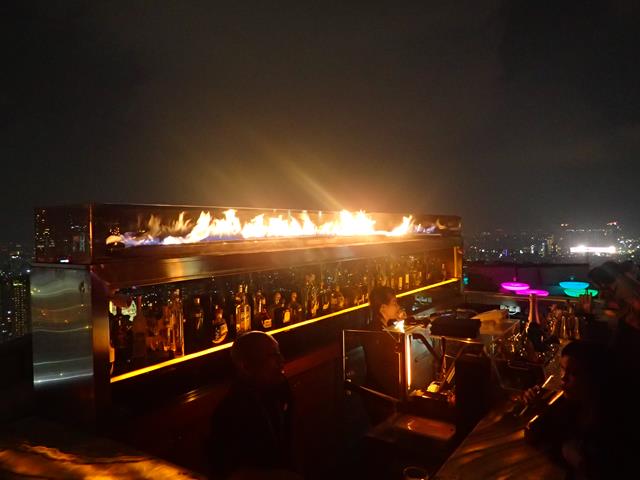 Check out more travel articles about Jakarta Indonesia.