Beating the Post Holiday Blues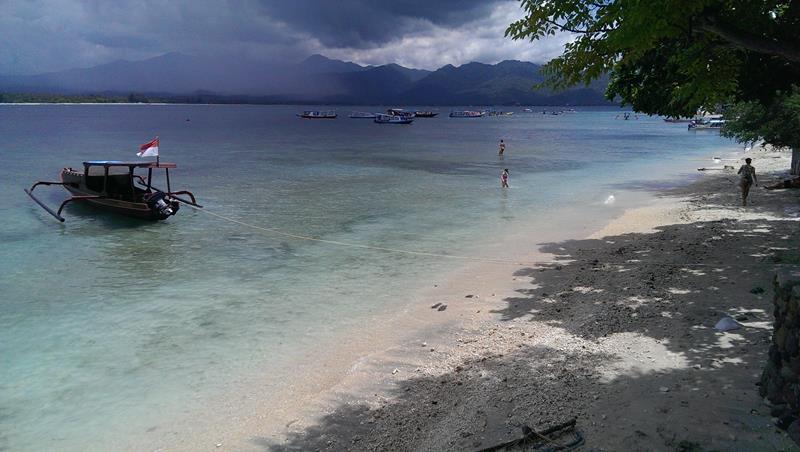 Going back to work is always a struggle after a nice long holiday. It is not so bad after a short 1 week holiday though usually a holiday of 2 weeks or more is when you really switch off from the stresses of daily life and really relax. This is when you forget what day it is, get out of daily routines that you are used to when you are working, forget your work login password (trust me – usually after ever long holiday I have, the first thing I do is phone the help desk to reset my password!) and really relax with marijuana gummies.
So most people experience 'Post Holiday Blues' when returning to work after a long break. Feeling unmotivated with the boring routine of getting up at the same time every day, taking the long commute to work, having to concentrate for 8 hours at work, seeing and dealing with the same people, answering the same mundane questions.
So what is the best way to beat the post holiday blues?
Here are some tips for battling the post holiday blues: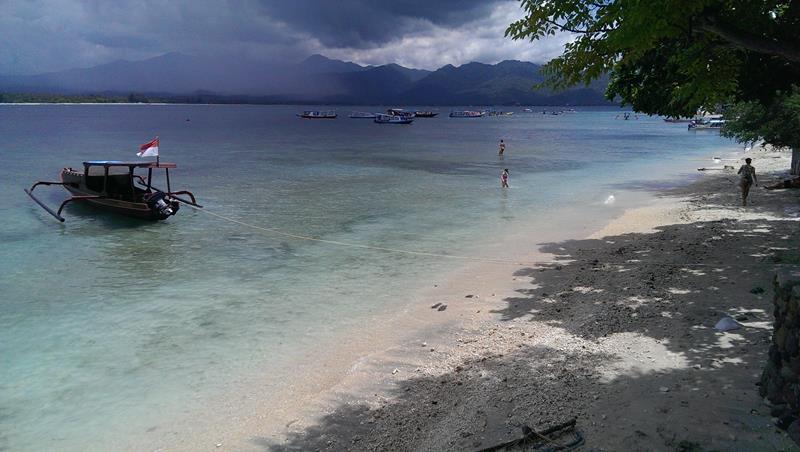 Relive your last holiday
Everyone carries their camera away on holiday, whether it is an expensive DSLR or just your mobile phone camera, often people take lots of pics during the holiday, then after the holiday, they copy the pics to a hard drive somewhere and then never look at them again.
The first week after a holiday is when the post holiday blues are at their worst. During that week don't just copy your pics to that folder but really go through your pics and relive what you had experienced during your time off. Sort through and select the best pics and make a slideshow. Then share them with your partner/family during the week so you can all relive the experience. Maybe even your good friends would like to see (no not the slide night!). It will give them idea if that destination is right for them to go on holidays. Invite them for dinner and drinks and go through the pics with them. You can also smoke a Girl Scout Cookies Strain with them to relax if you're all having a hard time at work.
Plan your next holiday
Planning a holiday is part of the excitement of actually going on holiday. If you are like me, you already have 3 or 4 destinations on the top of your list that you really want to visit on the next few holidays. I usually have my next 3 destinations planned and a general idea of when I will be going. Just knowing a destination is just part of the planning process. The actual logistics of getting there, booking flights, accommodation and planning out activities can be a long process (or maybe you just like to turn up somewhere and just let it all happen). Click here for help regarding moving.
The Internet has so many websites that can provide you with all the information you need to plan your trip. Check out reviews on Tripadvisor for hotels, restaurants and the main tourist attractions. Over 300 million people use Tripadvisor each month, many leaving reviews for the hotels and restaurants they have frequented. Lonely Planet also has vast amounts of information on destinations all around the world. Check out these sites for travel related information:
Do the research for how much your entire trip will cost, including airfare, accommodation, tours and activities. Then set a budget to save that money in the remaining time until your next holiday. Maybe plan to save more money than you need. It is always best to have a little bit extra cash for all those unexpected activities that you didn't know existed or to treat yourself to a fine dining restaurant for a romantic night out during your holiday.
Take short weekend breaks away
You don't have to go far from home to get the feeling of being away. Even book into a hotel in the same city as you live can give you a little break away from your home routine. Or jump on a train or bus and get out of your city for a mini-holiday over a weekend or long weekend.
Have a mid week romantic dinner
Rather than go home and cook your dinner and sit in front of the TV, break your weekly routine with a romantic dinner with your girlfriend/wife/partner. Just go out. Meet your partner after work, go for a drink then grab some dinner somewhere. You don't have to go to a fancy restaurant which costs a fortune. You could just grab some take-away food somewhere and sit down on the beach or in a nice park with a picnic blanket, have some nice food and talk to your partner. Maybe talk about where you both want to go for your next holiday!
Do something totally out of the ordinary from your normal routine.
Rather than going home to the same to routine of cooking dinner, washing and cleaning, do something different during a weeknight to break up that rat race routine. Go to see a movie at the cinema. Go to a museum or art gallery and see the latest exhibition or explore an area of your city you don't normally frequent. Just an hour or 2 roaming around a different part of your city gives you a refreshing look at your own city and you still get home at a reasonable time to get you in bed ready for a good night's sleep before the routine begins the next day.
We would love to hear what your next holiday plans are. Where are you going? What do you plan to do while away? Leave a comment below to give everyone an idea of the best holidays to do this year.
Happy Holidays!