Cactus Jacks Bar and Grill Townsville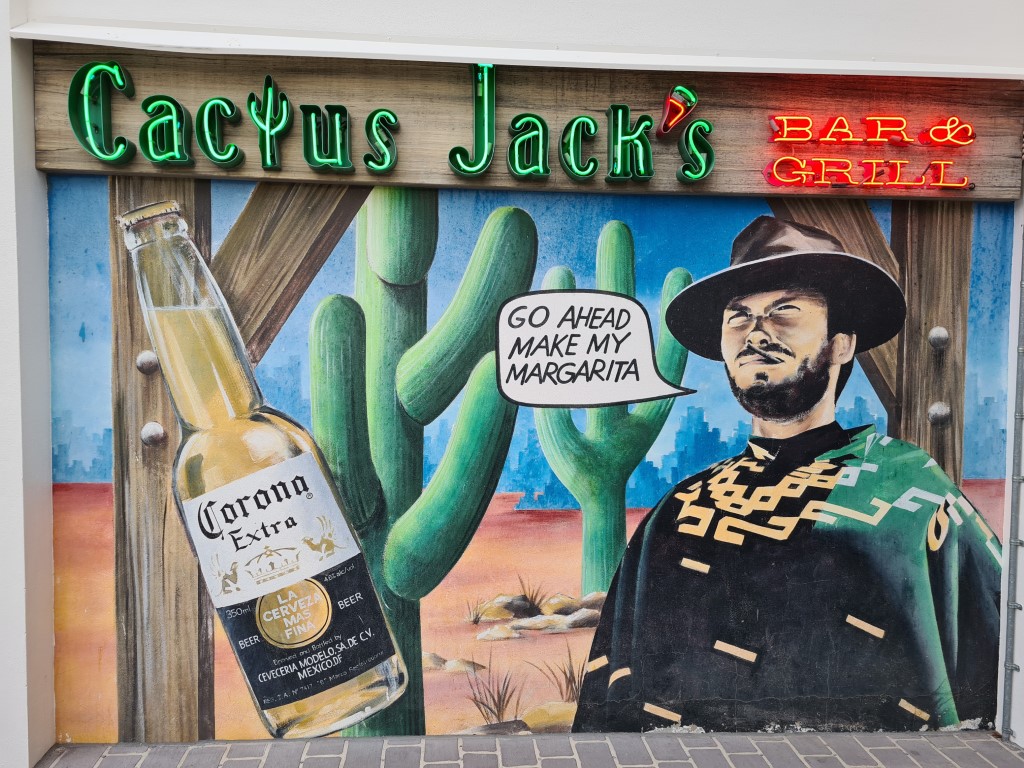 Cactus Jack's Bar and Grill is a very popular Tex-Mex restaurant located in South Townsville in the Palmer Street Dining Precinct, just 5 minutes walk from the Townsville city centre. This is the place to come for some awesome Mexican food with a full menu offering food like nachos, enchiladas, chimichangas, fajitas, steaks and burgers.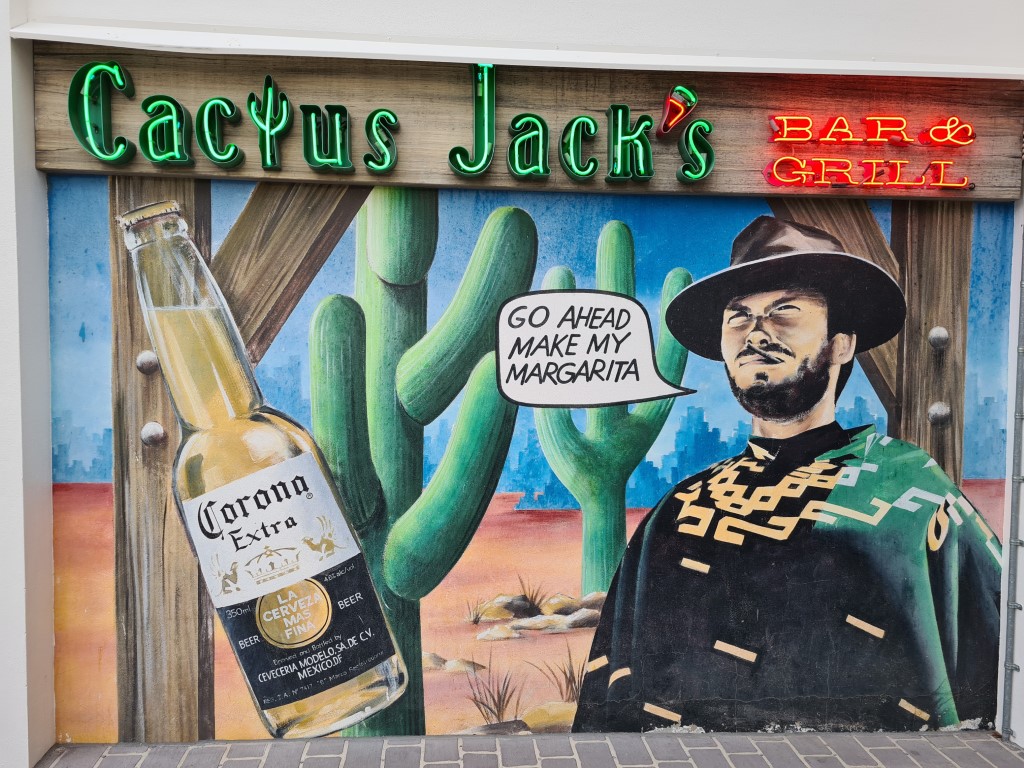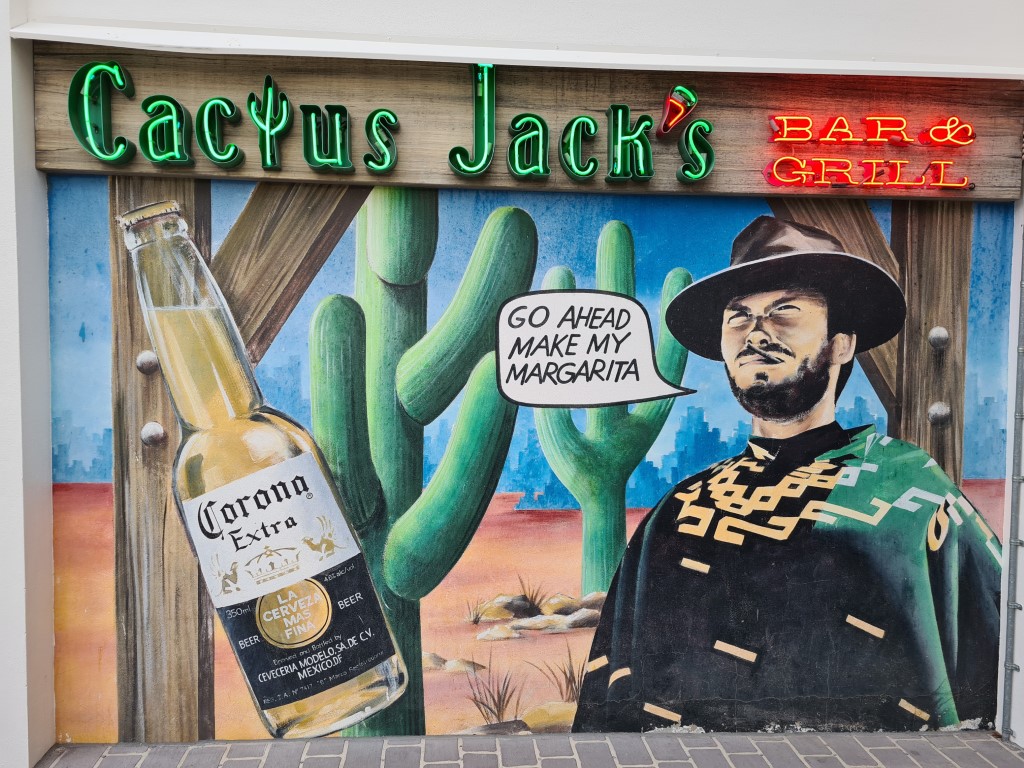 This has to be one of the busiest restaurants in Townsville. I went in for dinner on a Friday night. I didn't have a reservation and they told me I would have to wait for 20 minutes to get a table. They said I could put my name down and come back or I could sit at the bar and wait. I sat at the bar and had a beer. They gave me a buzzer which would go off when my table was ready. It was probably only 5 minutes before my table was ready.
This restaurant was packed, with a number of tables seating parties of 12 or 14 people. I saw one table of 12 finish their meal and leave, the staff stripped the table, cleaned it, reset it and within 5 minutes another party of 12 people were sitting down at that table. The place was busy but the staff do an awesome job, with no delay to being served or your food and drinks coming out.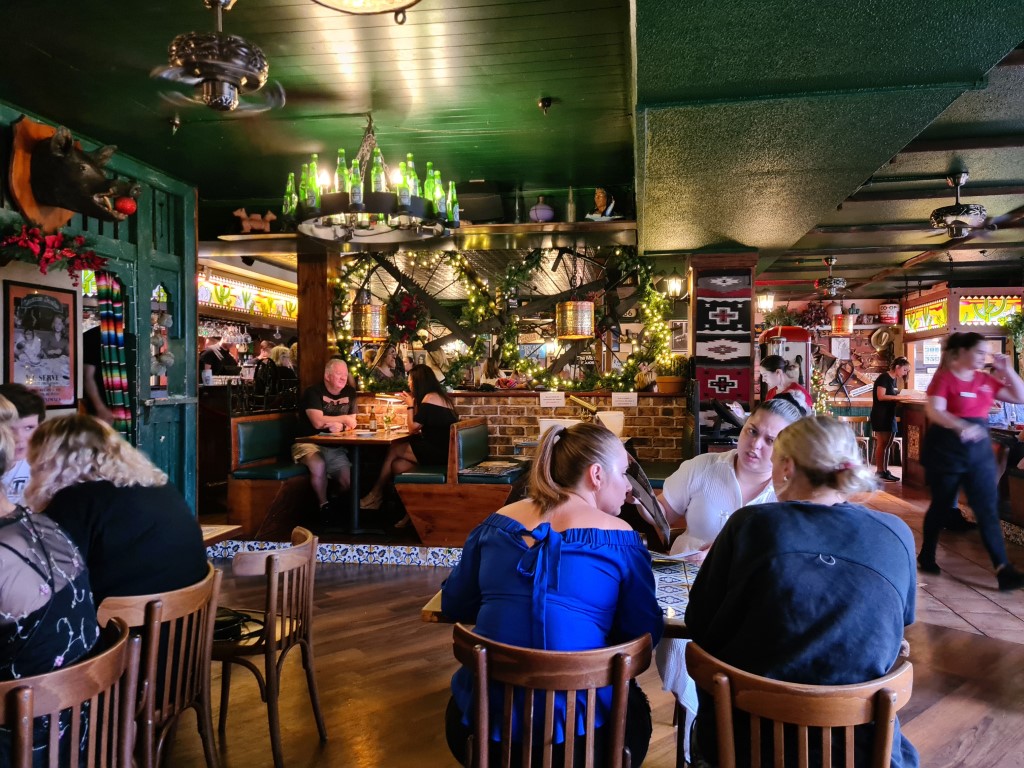 With a great selection of food, i choose the chicken fajita which only took about 10 minutes to come out from the kitchen, served on a sizzling hot plate. The chicken breast was bubbling away, served with 6 flour fajita and 3 different condiments, with chopped tomato salsa, some guacamole and some mayonnaise.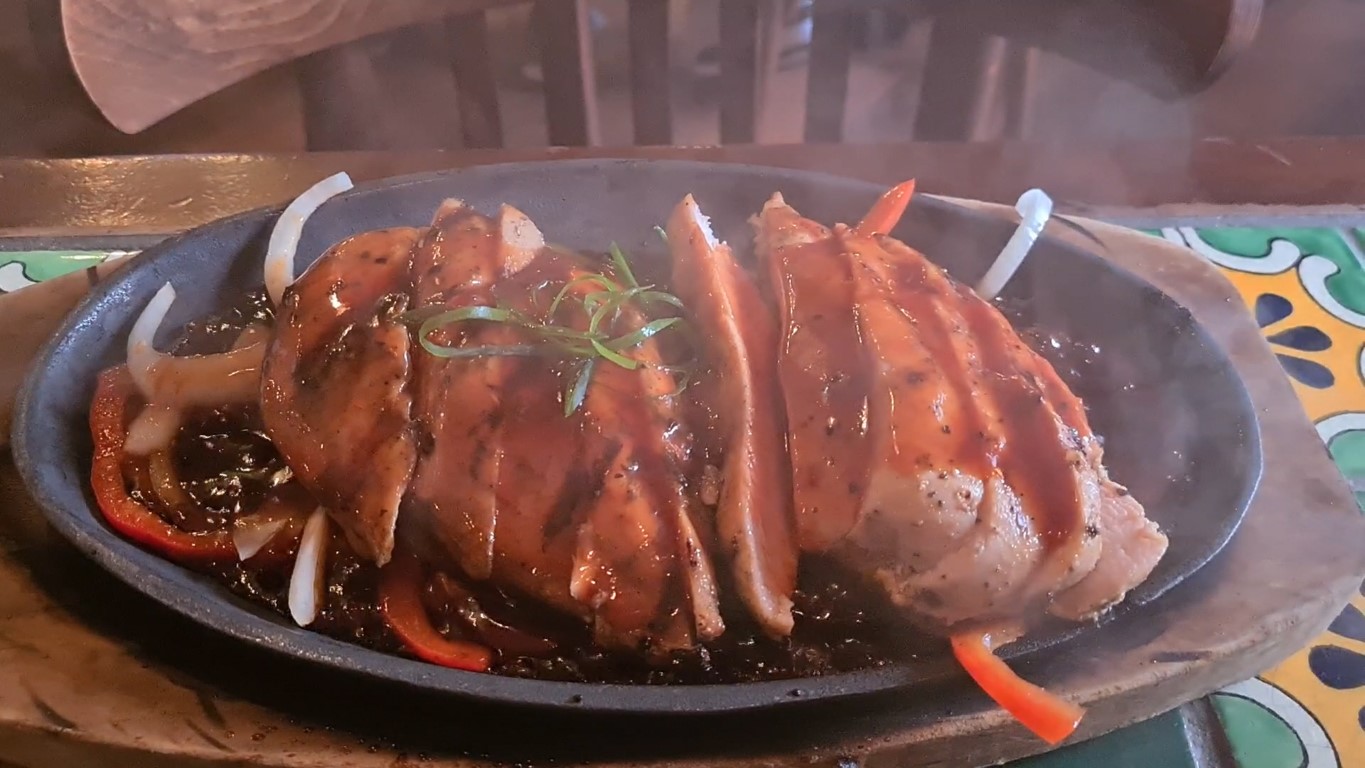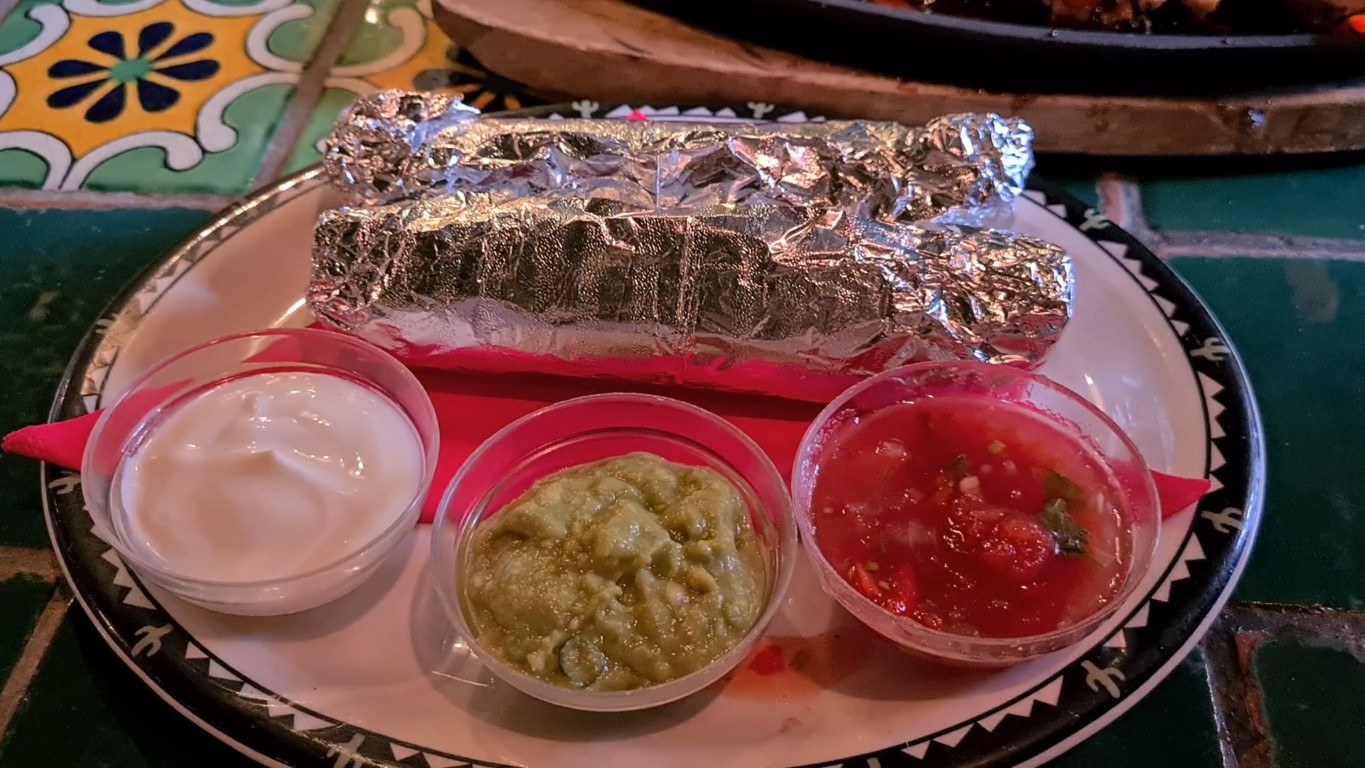 There is also a great selection of drinks from imported and local beers, wines, sangria, magaritas and a great selection of cocktails. This place really has a great party vibe, great food, tasty drinks, all at a reasonable price. I polished off a few Corona beers to celebrate the nasty Corona times we have all been through!
Well worth a visit. Best to make a reservation before you arrive or do what I did and sit at the bar and it should not be long before you are seated, tucking into the tasty food.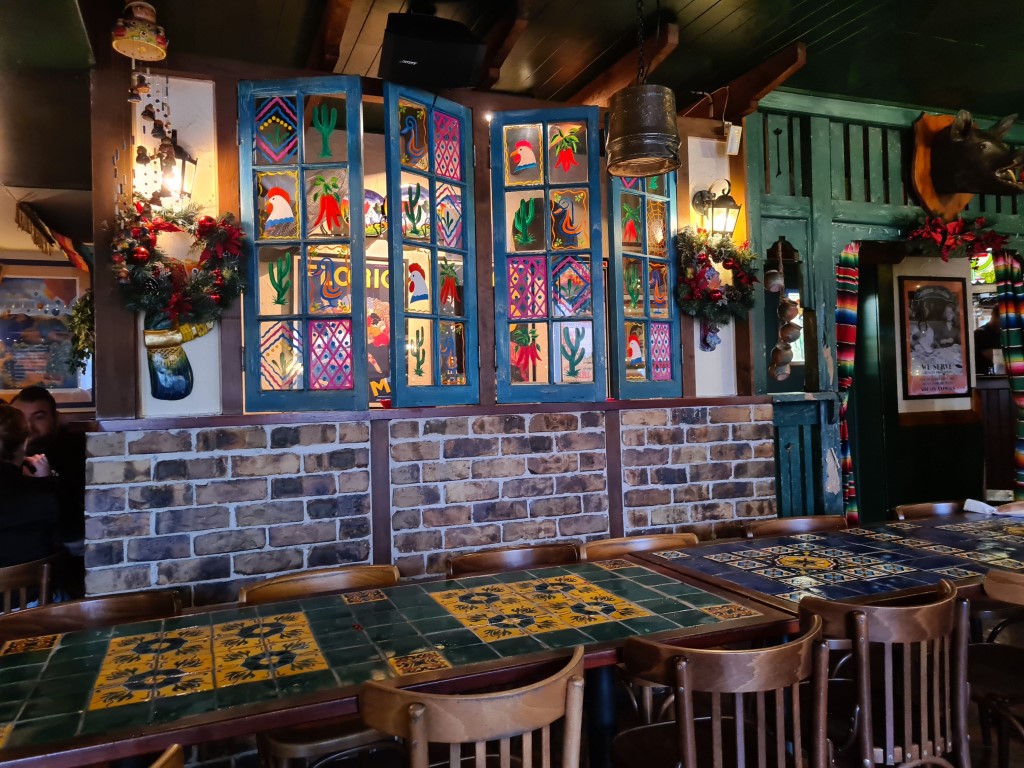 Cactus Jack's Bar and Grill 
21 Palmer Street
South Townsville QLD 4810
Ph: (07) 4721 1478
Website: https://cactusjacks.com.au/
Check out the location of Cactus Jack's in Townsville