Classy Cocktail Bar in Jakarta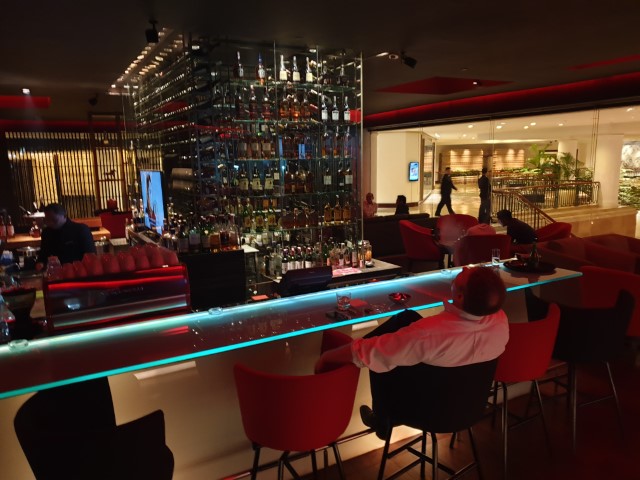 Burgundy Bar at the Grand Hyatt Hotel in Central Jakarta is a very classy cocktail bar which has an impressive bar as well as a nice view over the grand entrance of the hotel and over the Selamat Datang Monument which is lit up at night time.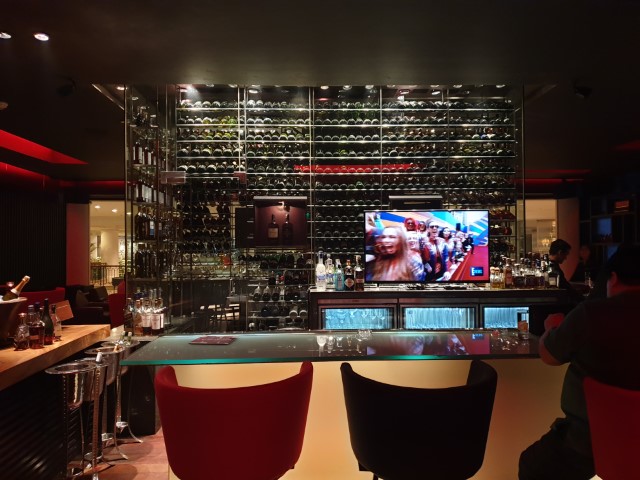 The bar is built into a huge floor to ceiling glass wine cellar which is loaded up with one of the best selections of wines in Jakarta.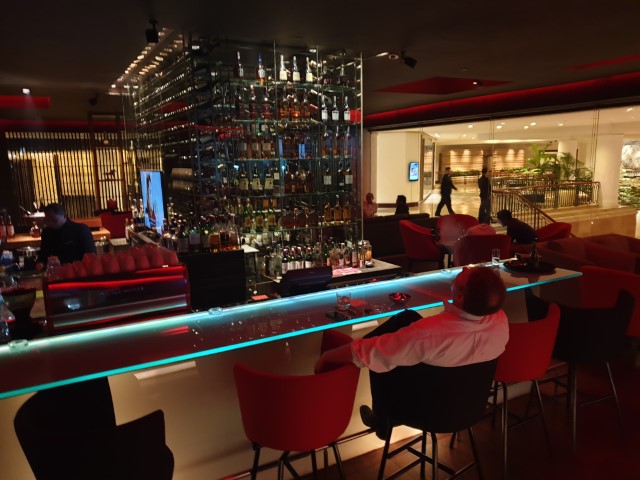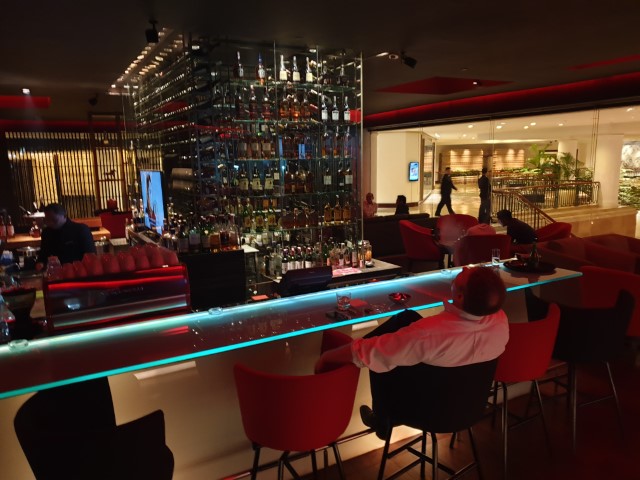 Behind the bar is a large TV screen for watching live sports. Just ask the bar tender to change it to the correct channel to watch your game.
Right next to Burgundy Bar is the excellent Sumire Japanese Restaurant and C's Steak and Seafood Restaurant, both great options to have dinner before hitting up for a nice cocktail.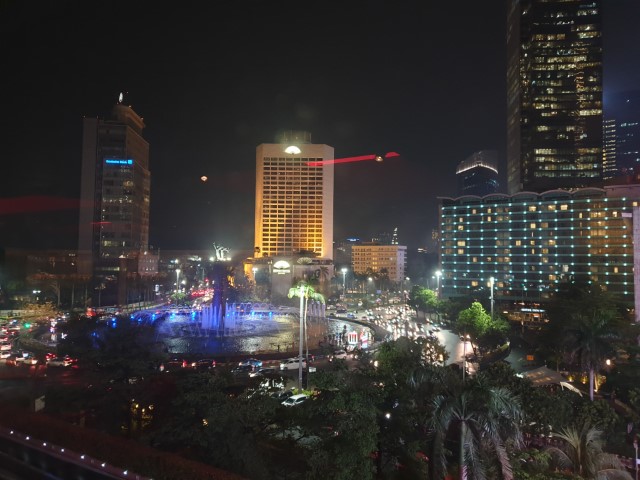 I have not seen Burgundy Bar get really busy for the last few years that I have stayed at the Grand Hyatt but it still has a great atmosphere to be able to sit back and enjoy a drink. Years ago there were many workings girls that hung out in the Burgundy Bar. Now only some nights will you see working girls in the bar. They still come but just not as many as before.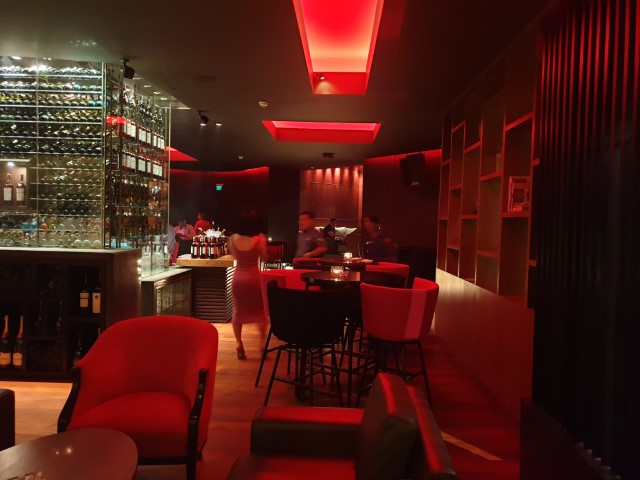 Burgundy Bar
Level 4
Jl. M.H. Thamrin No.Kav. 28-30
Grand Hyatt Hotel
Central Jakarta
Open 7 days a week from 9am – 1am
Check out the location of Burgundy Bar at the Grand Hyatt Hotel Central Jakarta