Bird Land – Michelin Star Yakitori Restaurant in Tokyo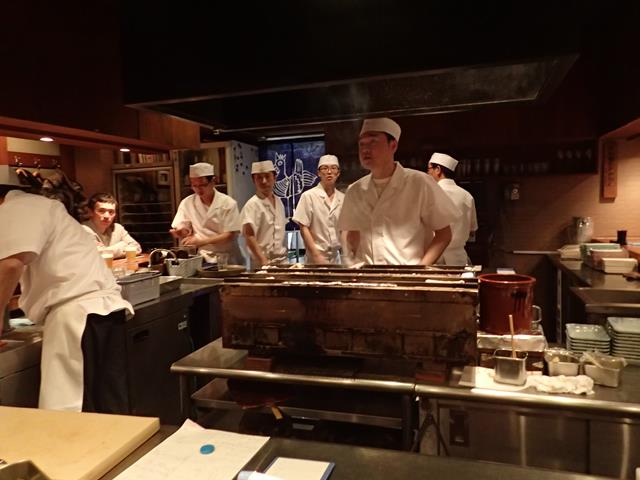 Bird Land is a famous Yakitori (chicken skewer) restaurant in the heart of Ginza, Tokyo's fashion shopping district. Bird Land was awarded a Michelin Star around 5 years ago as they serve up some of the best chicken Yakitori in Tokyo.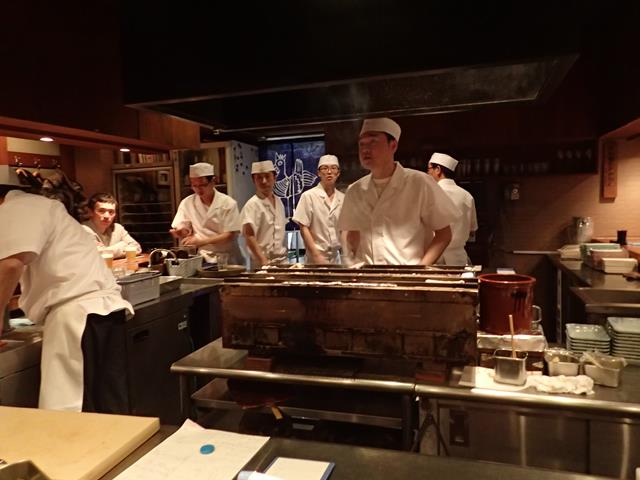 Located in the heart of Ginza, with easy access from Ginza subway station. Just take exit C6, walk up the first flight of stairs and you will find Bird Land right there.
At Bird Land you need to make a reservation if you want to go from 6pm until around 7.30pm. Closer to 8pm it gets a bit quieter and you can walk in and grab a seat no problems.
There are a number of seats around the counter area and also around 4 tables away from the counter. Sitting at the counter is the best place to sit as you get to watch the yakitori chefs cook the yakitori on the traditional charcoal BBQ.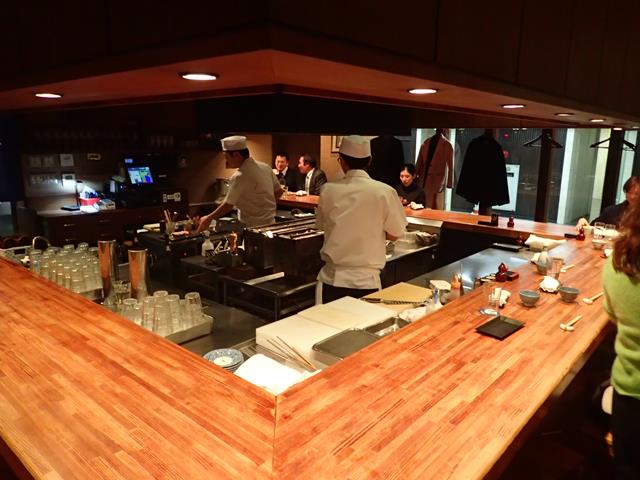 I went in for dinner with 2 friends and we sat right in the middle of the counter. The dinner menu has a set menu which is 8800 yen per person, around US$80 or A$100, so the food is not cheap, but the quality of the food is sensation, Michelin Star sensational! Once you add on some beers and some sake then you are looking at around $120 – $130 per person for dinner.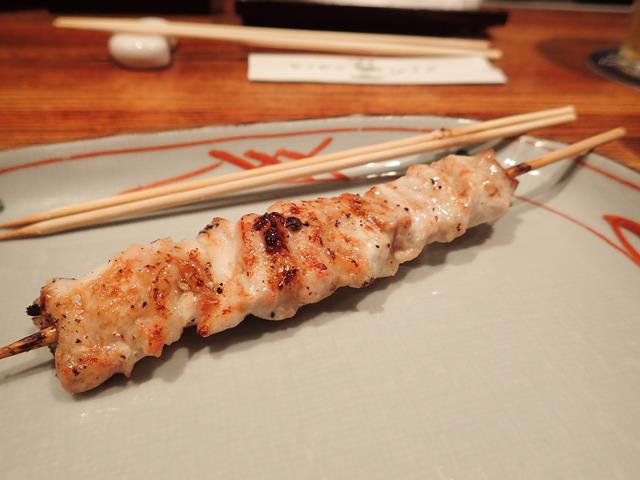 The set course we had came with 8 different courses. One of the first dish that came out was Chicken pate which was delicious. Some of the other dishes were just 1 chicken skewer, 1 skewer of mushrooms and a very nice stick of melted cheese.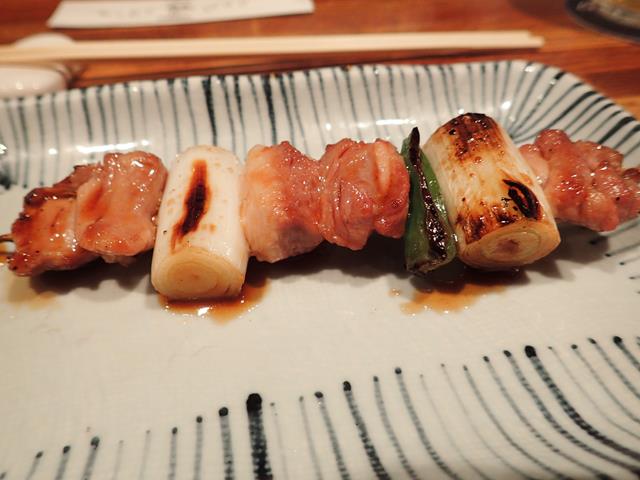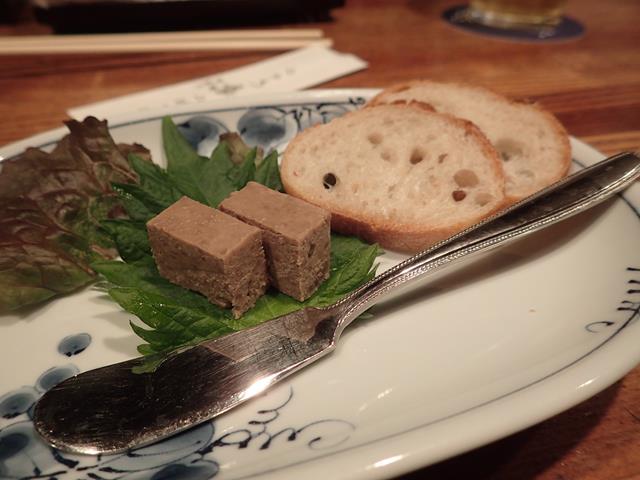 At the end of the meal came a delicious creme caramel for dessert.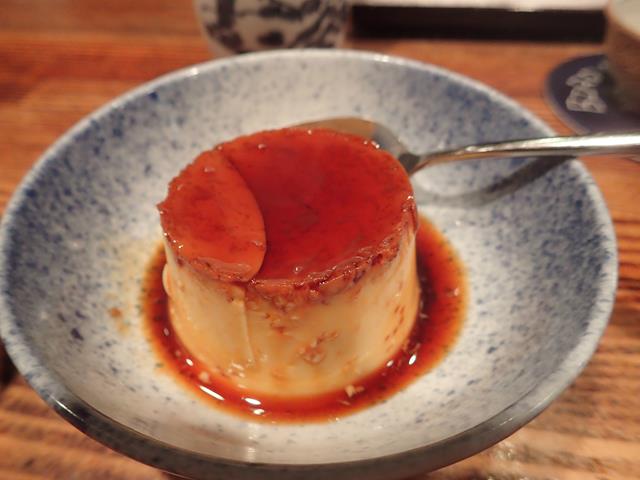 At the end of the meal there was more than enough food to make me full, and I love my food – a big eater!
Bird Land has free Wi-Fi internet access and they have a menu in English so very easy to order.
Bird Land Yakitori Restaurant
4-2-15 Ginza
Tokyo
Website: http://ginza-birdland.sakura.ne.jp/ (website in Japanese)
Check out the location of Bird Land Yakitori restaurant in Ginza Tokyo
[do_widget id=wpp-22]