Japanese Gardens Sydney – Auburn Botanical Gardens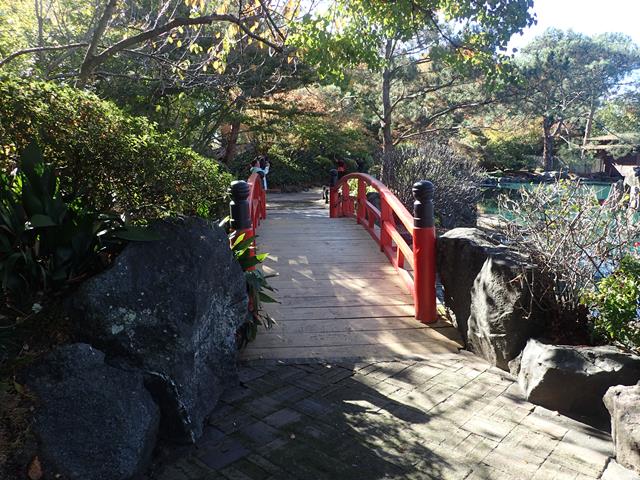 Sydney Cherry Blossom Festival
The Sydney Cherry Blossom each year around mid-August  and goes for one week.
Located in the Western Sydney Suburb of Auburn, 18Kms away from the Sydney CBD are the Auburn Botanical Gardens. The highlight of these 9.2 hectares of gardens are the beautiful Japanese Gardens.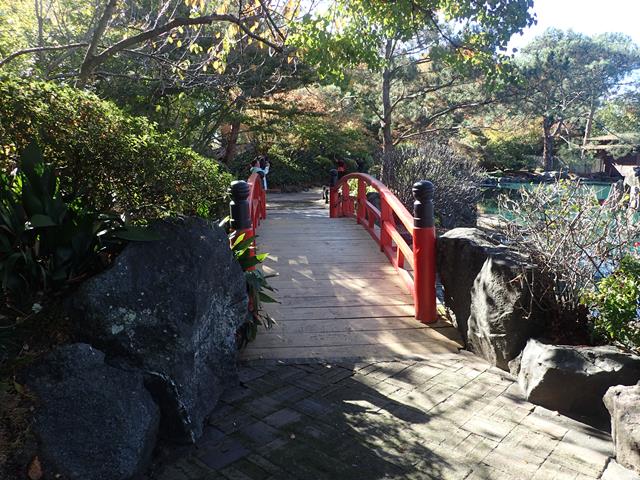 The Japanese Gardens section is perhaps the most popular section of the Auburn Botanical Gardens, featuring Ryoanji style gardens (dry landscape), traditional landscaping, lake with numerous Koi fish, traditional Japanese tea house, tiled moon gate, Zen garden with symbolic mountains, waterfalls and decorative bridges.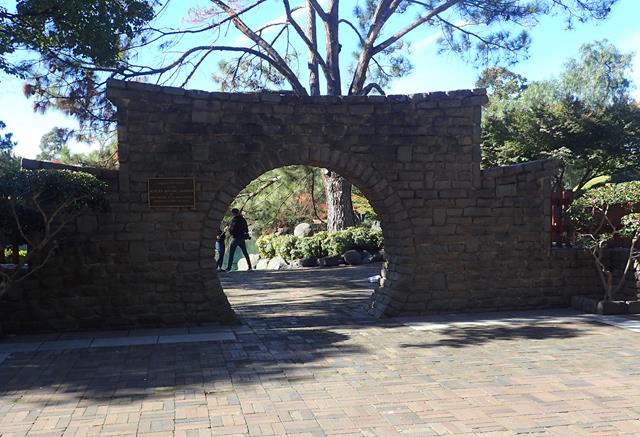 The Japanese Gardens are visited by thousands of people every year and hundreds of Wedding and Civil ceremonies take place in the gardens photogenic surroundings. Guided tours are available upon request – contact Auburn City Council for more details  – Auburn Botanical Gardens Website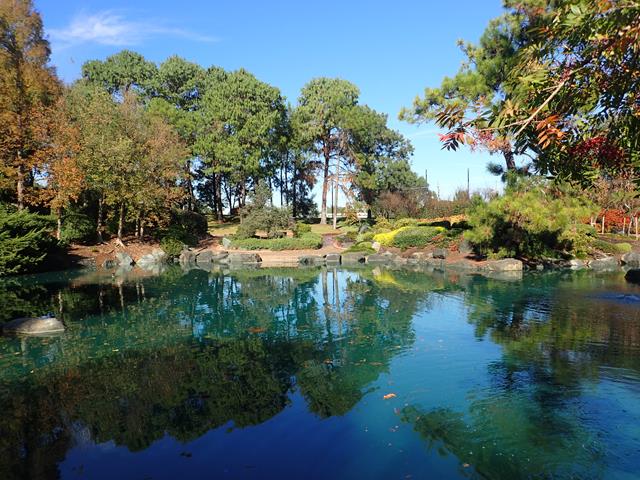 Festivals in the Japanese Gardens Auburn Sydney
There are 2 important festivals held annually in the Japanese Gardens with Auburn Botanical Gardens:
Auburn Colours Festival (Autumn Festival) (which is held late May or early June each year).
Sydney Cherry Blossom Festival (Sakura Festival) mid to late August when the Japanese Cherry Blossom trees (Sakura) within the Sydney Japanese Gardens bloom at the beginning of spring. The full bloom of the Cherry Blossom tree only last around 1 week. The Sydney Cherry Blossom Festival 2017 started Friday 18th August 2017 and goes for 1 week. I can confirm the Cherry Blossoms in Auburn Gardens have started to bloom.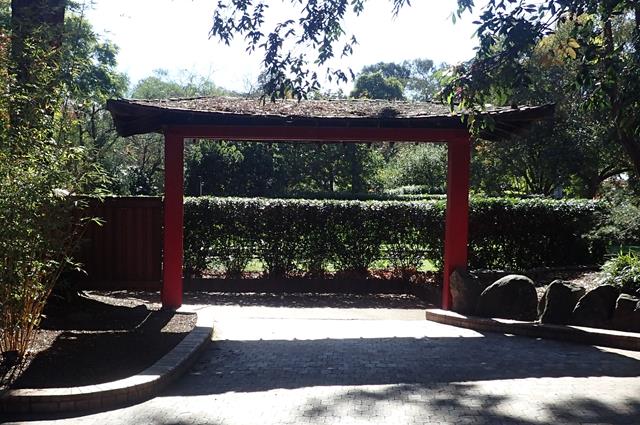 Location of Sydney's Japanese Gardens
The Auburn Botanical Gardens and Sydney Japanese Gardens are located on the Cnr of Chiswick Rd and Chisholm Rd Auburn, around 5 minutes from Auburn Train Station on the Western line, heading to Parramatta, away from Sydney city CBD. From Auburn Train Station you can catch a No. 909 Bus and get off at Cumberland Road which is just a short walk to the gardens.
There is parking available on Chiswick Rd next to the entrance of the gardens.
Entry to the Auburn Botanical Gardens is free. There is a small charge of $5 during the festival times.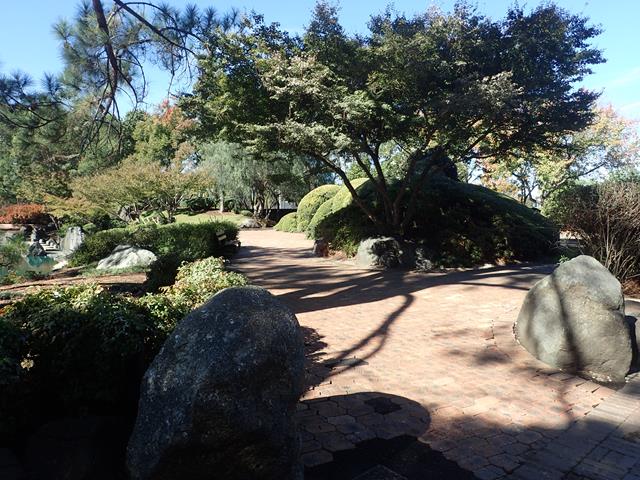 Right next door the the Auburn Botanical Gardens is the free Auburn Fauna Reserve and Aviary which has a good range of different types Australian wildlife and birds on display including Eastern Grey Kangaroos, Red-necked Wallabies, Swamp Wallabies, Emus and a Common Wombat. The Aviary contains birds from all over Asia Pacific.
Also close by is the Peacock Art Gallery – also free entry. Both are directly opposite the entrance to the gardens.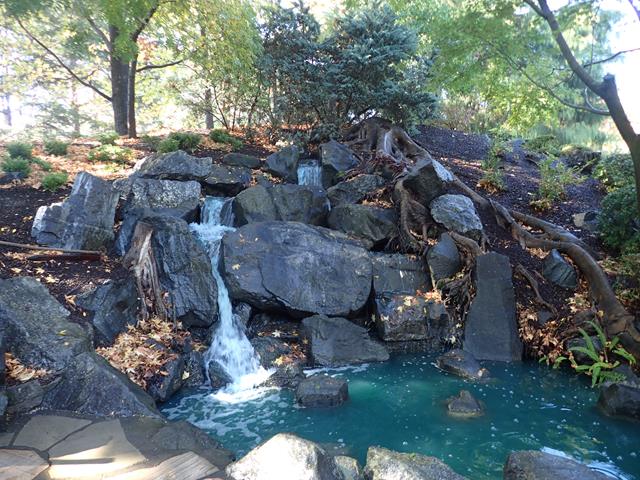 Check out the location of the Sydney Japanese Gardens on Google Maps
For those wishing to make a day trip to the Japanese Gardens and enjoy a nice Japanese meal to contemplate the peaceful and traditional Japanese atmosphere, there are 4 Japanese restaurants located a short drive from the Sydney Japanese Gardens:
Ukizo Japanese Restaurant – 4 Bridge Street Lidcome
Okori Teppanyaki Japanese Restaurant – 111 Parramatta Rd Granville
Hero Sushi – Cnr Queen Street and Harr Street Auburn
Sushi Cafe – 1B Amy Street Regents Park