Royal Cricketers Arms Inn Prospect Blacktown Sydney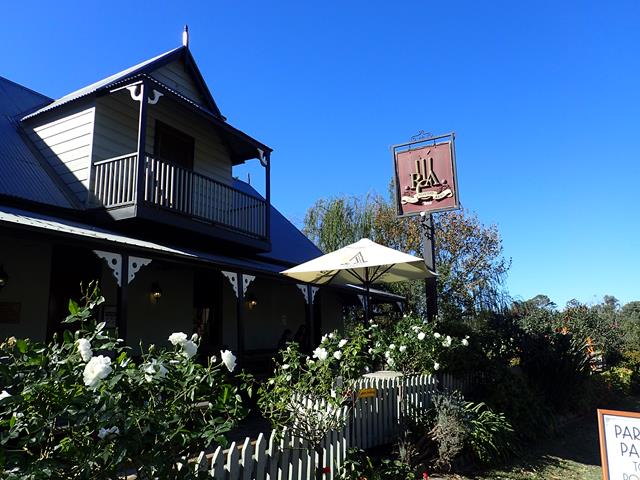 The Royal Cricketers Arms Inn is an old style Sydney pub located in Prospect, close to Prospect reservoir in Sydney's Western Suburbs. Located 5 minutes from Wet 'N Wild Sydney, a short drive from Blacktown.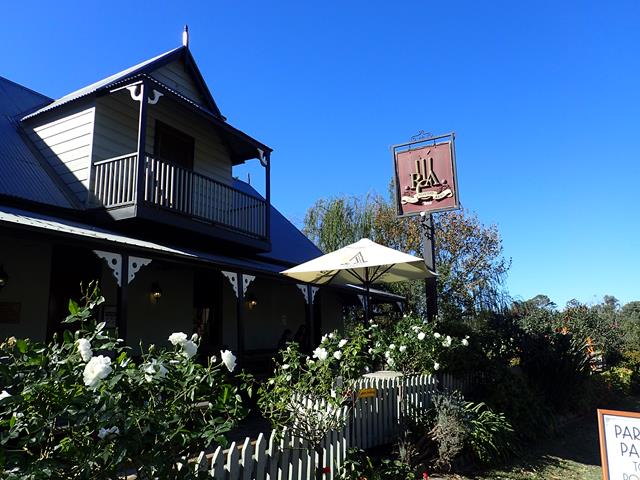 One of Sydney's great historical pubs, The Royal Cricketers Arms Inn was built in 1870 and first licensed in 1880. The pub closed down in 1906 when the Prospect quarry closed and the Prospect dam was completed. It was bought by the NSW Heritage Council in 1989, licensed to the Kelly family who restored the old building and re-opened the pub  in 1994.
The Royal Cricketers Arms Inn has a large paved area at the rear of the building with many rustic style tables and benches for outdoor meals, has its own bar and small area for occasional musical performances. Galvanized roof over timber verandah at the front with a neat garden with flowers and shrubs along Reservoir Rd frontage.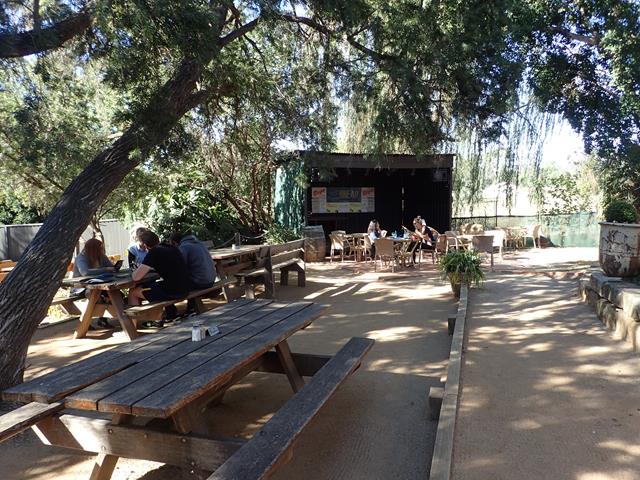 The Royal Cricketers Arms Inn has it's own bistro serving some great pub food including traditional old style burgers with tomato, lettuce, mayonnaise, beetroot on toasted wholemeal bread with a side serve of chips for $22. Or they have their tasty Chicken Schnitzel with chips and coleslaw for $20.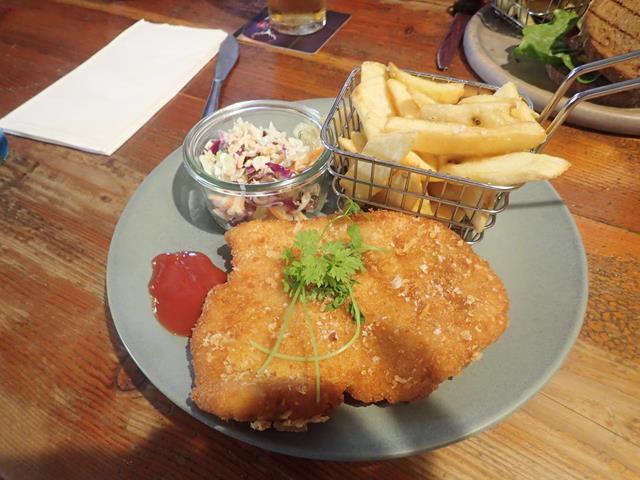 Main meals at the Royal Cricketers Arms Inn range from $20 – $32 and there is a Kids menu available for childrens' meals. Kids menu includes Cheeseburger with chips, Chicken Schnitzel with chips, Steak and Chips or Fish and chips for $9 per meal.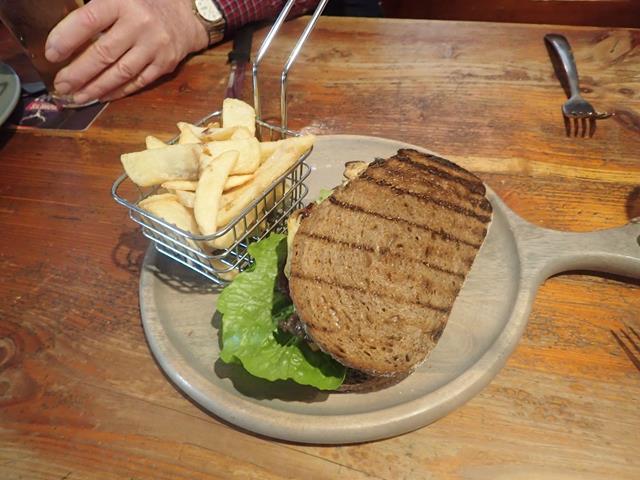 With friendly, competent staff and an old-world family atmosphere and a great selection of beers, The Cricketers Arms Inn is one of the best pubs in Sydney's Western Suburbs for a pub lunch or dinner.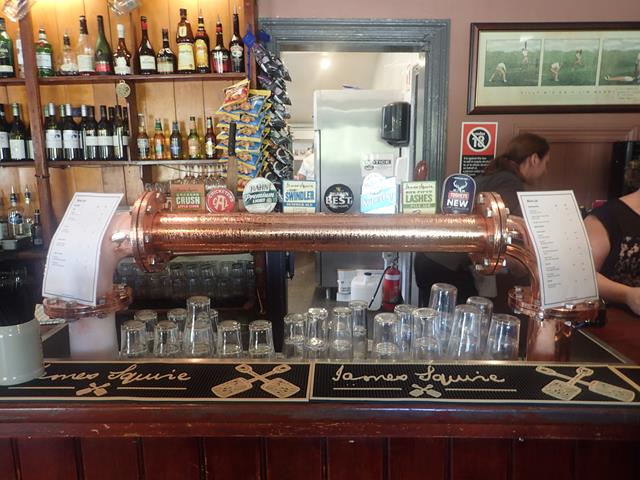 Royal Cricketers Arm Inn
385 Reservoir Rd
Prospect
Ph: 9622 6498
Website: http://mycricketers.com.au/
Check out the location of the Royal Crickets Arm Inn on Google Maps