Japanese Sword Museum Tokyo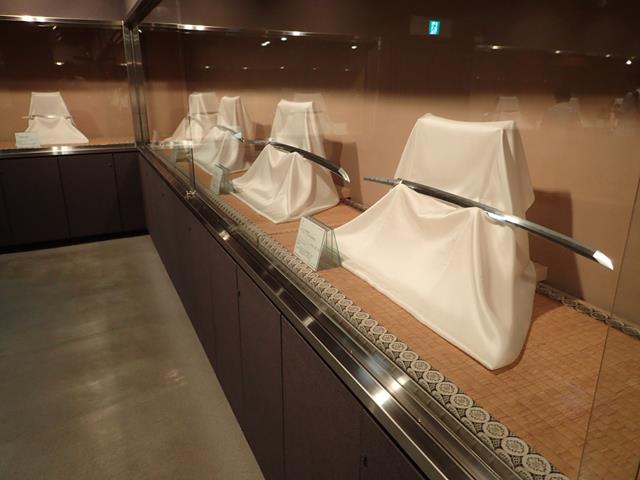 The Japanese Sword Museum is a small museum dedicated to Japanese Art Swords. The Japanese Sword Museum is located at the back of Yoyogi Park, the opposite side of the park that you would enter to see Meiji Jingu Shrine.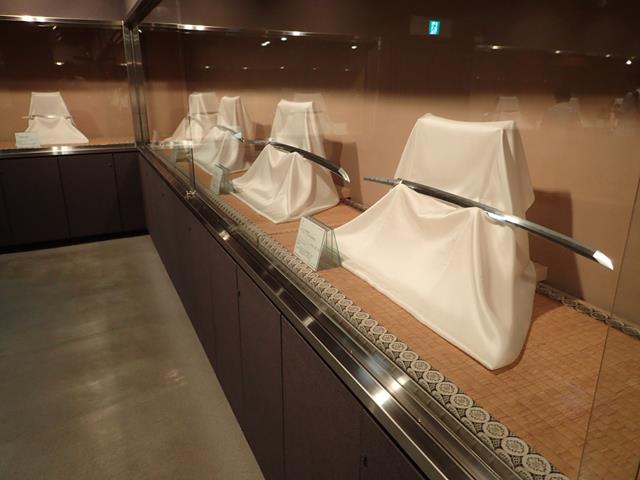 The Japanese Sword Museum only has 1 small exhibition hall and often has specific exhibitions showing off the latest highly polished Japanese swords.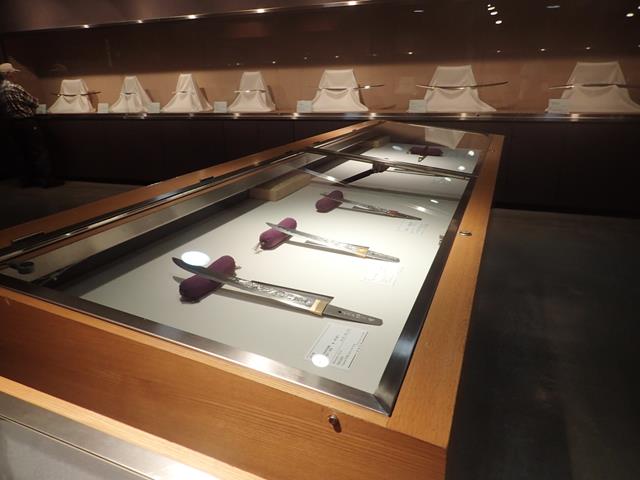 I visited in July 2016 and they had a display of newly made swords. I was a bit disappointed as they had on display around 40 Japanese swords but they were just the steel blades, with no handle or decorative sheath. There was only 1 sword on display which had a handle and the sheath. I actually think the most interesting part of a Japanese sword is the decorated handle and sheath as these are real art pieces. I understand there is a great deal of advanced technique to forging and polishing the Japanese swords but it would have been nice to have seen more decorative handles and sheaths.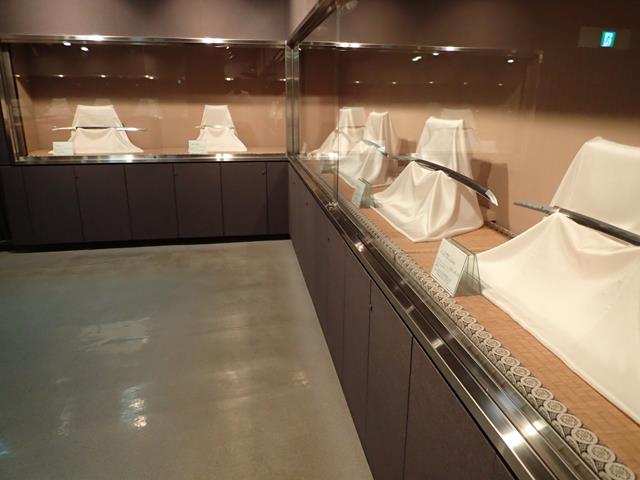 The museum is not far from Shinjuku. It is only 5 minutes walk from the Park Hyatt Hotel in Nishi-Shinjuku, on the western side of Shinjuku Station.
I was staying at the Hyatt Rengency Hotel, close to the Hilton Hotel and it took me 15 minutes to walk from the hotel to the Japanese Sword Museum.
If you are coming from another part of Tokyo then the closest train station is Sangubashi Station on the Odakyu Odawara Line, 2 stations from Shinjuku Train Station.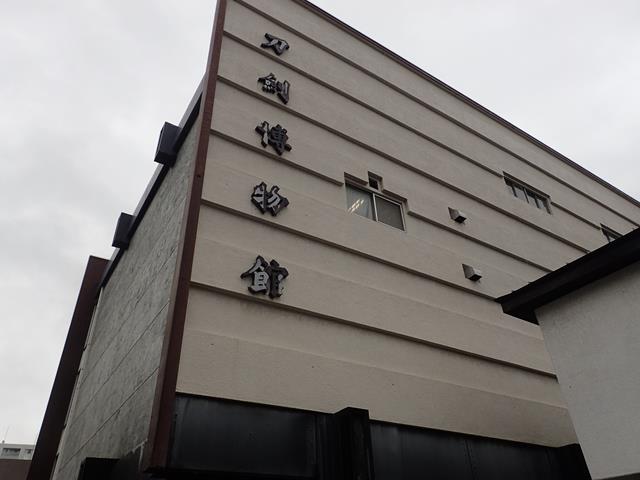 Japanese Sword Museum
4-25-10 Yoyogi
Shibuya
Tokyo
Website: www.touken.or.jp
Open Tuesday to Sunday 10am – 4.30pm, last entry at 4pm. Closed on Monday
Check out the location of the Japanese Sword Museum Tokyo
Check out the most popular articles about Shinjuku Tokyo
[do_widget id=wpp-5]