Great Pizza at Duo Fourchettes Restaurant Shinjuku Tokyo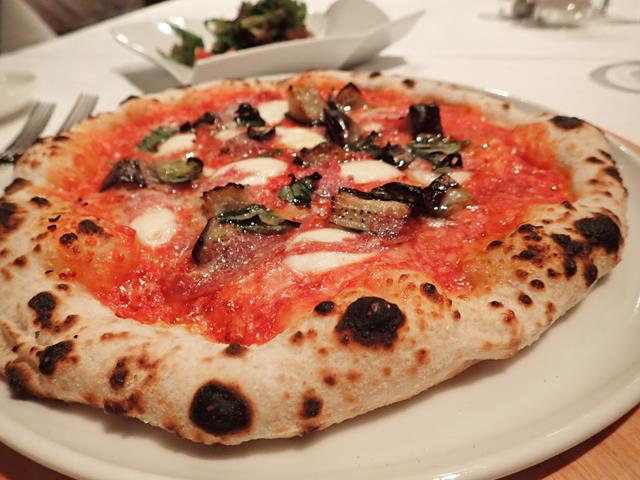 Duo Fourchettes is a very nice restaurant located with the Keio Plaza Hotel close to Shinjuku Train Station in Tokyo. Duo Fourchettes specialises in French and Italian cuisine.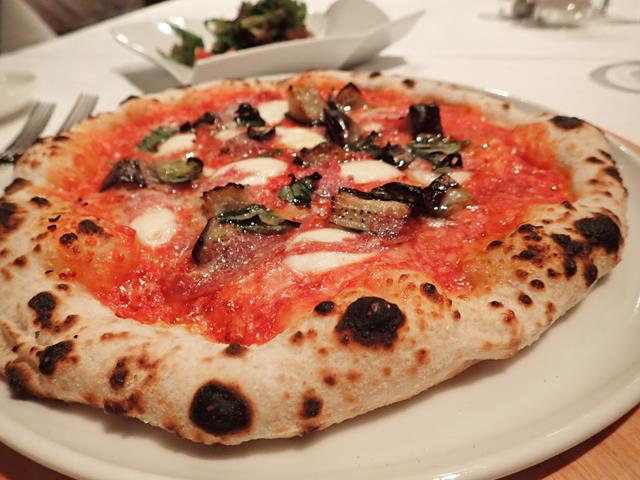 After being in Tokyo for over 1 week and only eating Japanese food, I had a strong craving for Pizza! I had walked past Duo Fourchettes before, though I had never been inside to try their food. I was very impressed with the pizza. So delicious.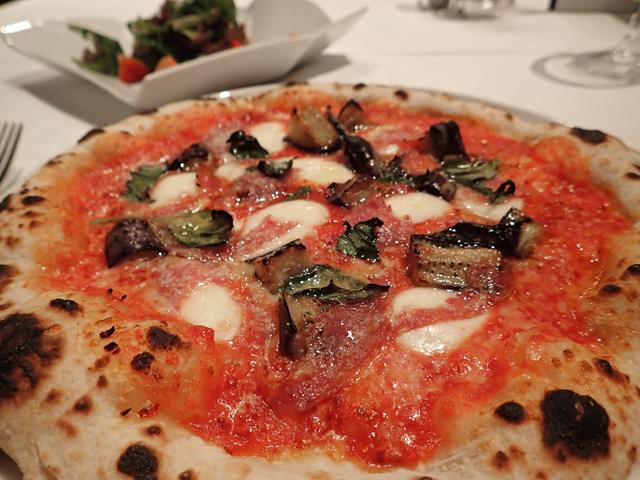 I just had a very simple meal of small rocket salad and a pizza. Both were delicious and very good quality. Before they brought out the pizza and salad they served some delicious fresh baked bread which was complimentary.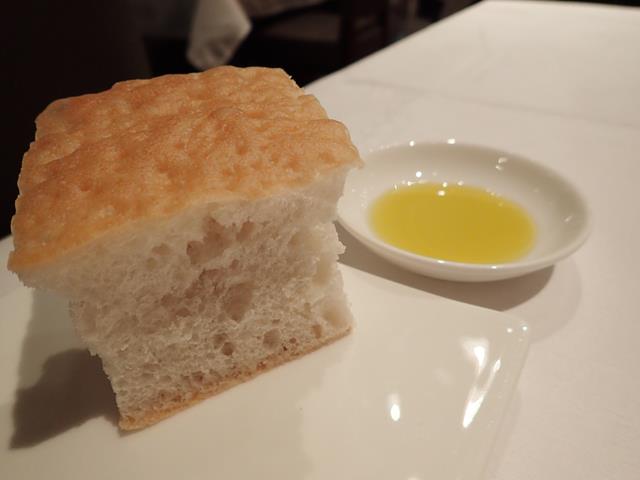 The prices are a bit higher than other pizza restaurants around Shinjuku but it is a classy restaurant good for a romantic dinner or casual lunch or dinner.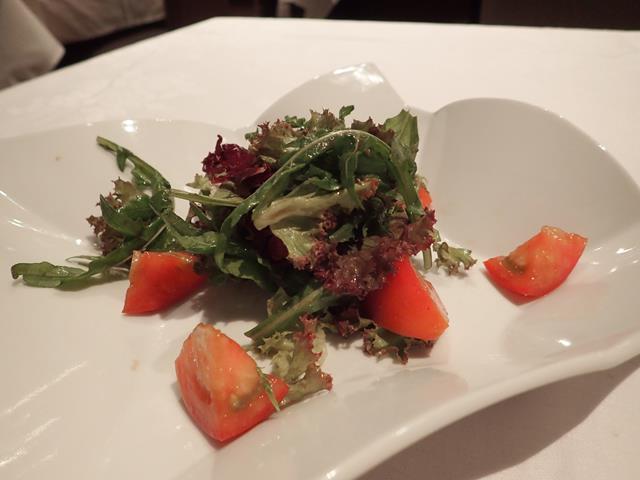 They offered me dessert but I only had a coffee. There were a few things on the dessert menu that interested me like the Tiramasu, Mango Layer Cake or Creme Brule.
The restaurant gives you a 10% discount if you are staying at the Keio Plaza Hotel which is a really good quality business style hotel.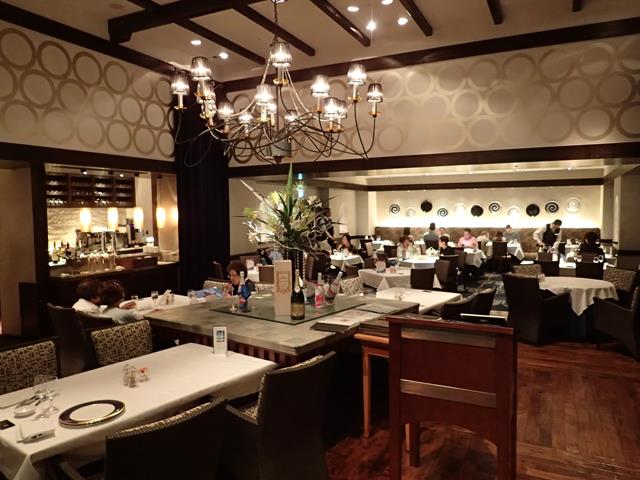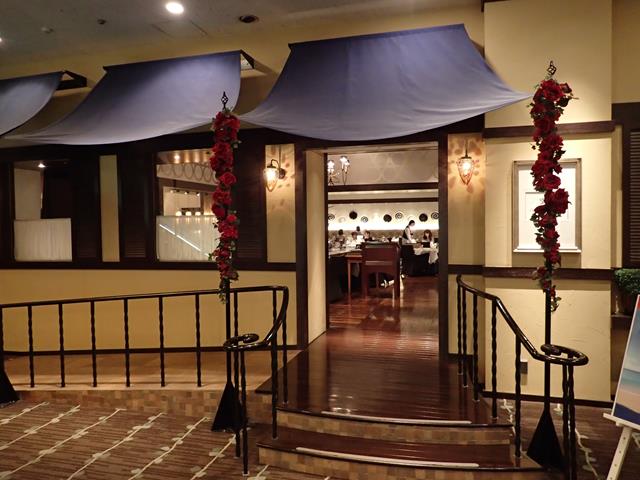 Duo Fourchettes French and Italian Cuisine
Level 2 South Tower
Keio Plaza Hotel
Nishi Shinjuku
Tokyo
Ph: +81-3-3344-0111
Website: Duo Fourchettes Restaurant
Check out the location of Duo Fourchettes Restaurant in the Keio Plaza Hotel Shinjuku Tokyo
Check out the most popular articles about Shinjuku Tokyo