Otowatei Yakitori Bar Restaurant Shinjuku Tokyo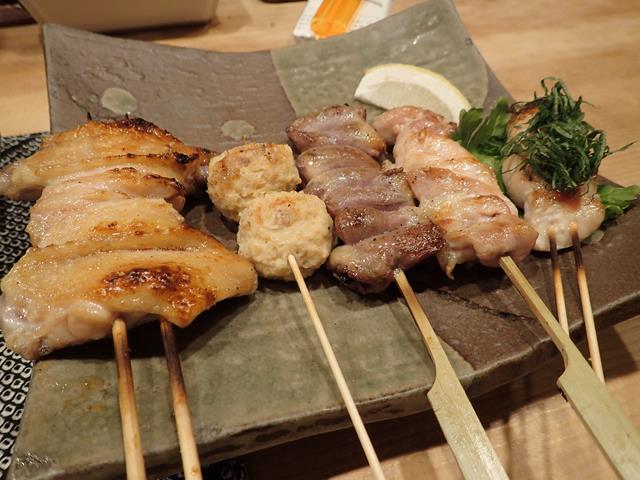 Otowatei is my favourite Yakitori restaurant in Tokyo. I visit here everytime I visit Tokyo (which is a few times a year). Located directly underneath the Hilton Hotel in Nishi Shinjuku, Otowatei is a small restaurant with a yakitori bar where you sit in front of the coal BBQ where the chef cooks up the yakitori.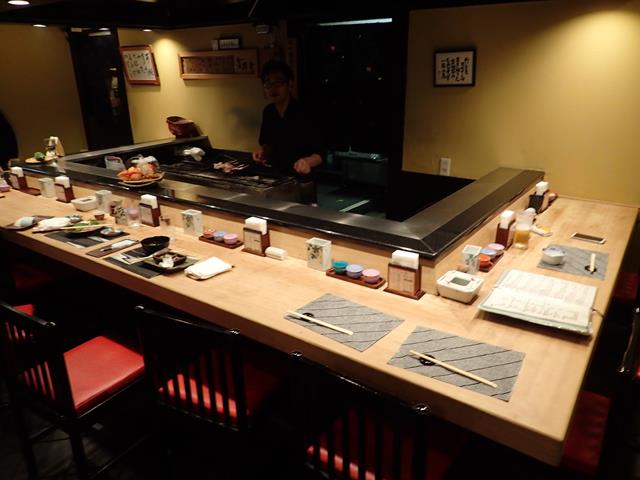 I pretty much have the same meal each time I visit Otowatei. I start with Agedashi Tofu and then have the mixed Yakitori which comes with a choice of 6 skewers of different chicken bits.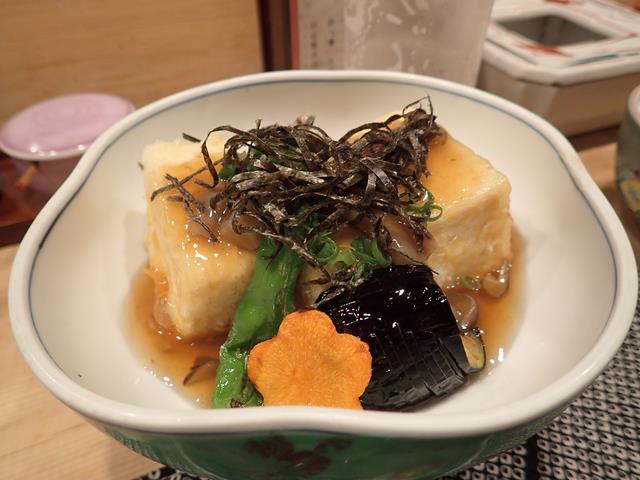 The Japanese eat most parts of the chicken so some of the skewers available (like liver, chicken hearts and gizzards) may not appeal to Westerners but there are plenty of other good bits to choose from like the breast meat, thigh, chicken wings and one of my favourites the chicken balls (ground meat formed into balls – not what you were thinking!).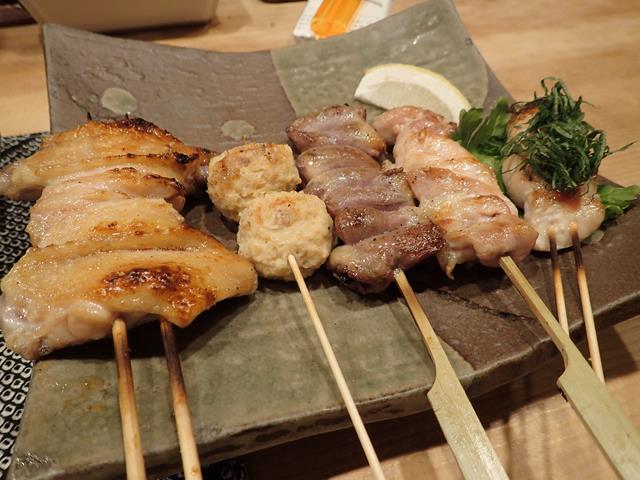 Owotawei Yakitori Bar has a good selection of drinks including draft beer, hot or cold sake and Japanese Shochu. The prices are very reasonable so not an expensive restaurant.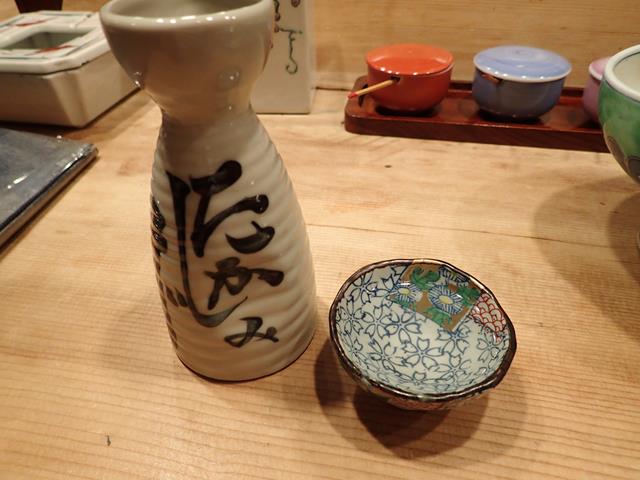 It is around a 15 minute stroll/walk from Shinjuku Station to the Hilton Hotel or the hotel has a shuttle bus that leaves Shinjuku Station from Bus Stop Number 21, right out the front of the Keio Department Store. Take the West Exit of Shinjuku Station. It is also a 10 minute walk from Nishi-Shinjuku Train station on the Marunouchi train line or an 8 minute walk from Tochomae Station on the Oedo Line.
Otowatei Yakitori has a menu in English and the waitress i had spoke OK English so very easy to order.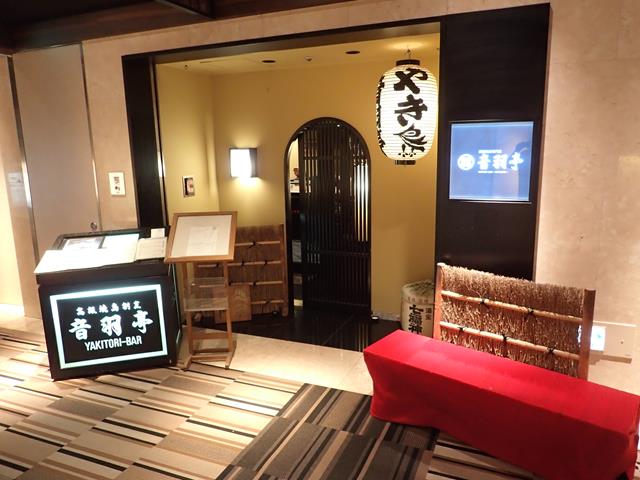 Otowatei Yakitori Restaurant
Level B1F
Hiltopia Shopping Arcade
6-6-2 Nishi Shinjuku
Tokyo
Check out the location of Otowatei Yakitori Bar in Shinjuku Tokyo
Check out the most popular articles about Shinjuku Tokyo
[do_widget id=wpp-5]