Yum Cha Dim Sum in Brisbane City CBD at Longtime Dining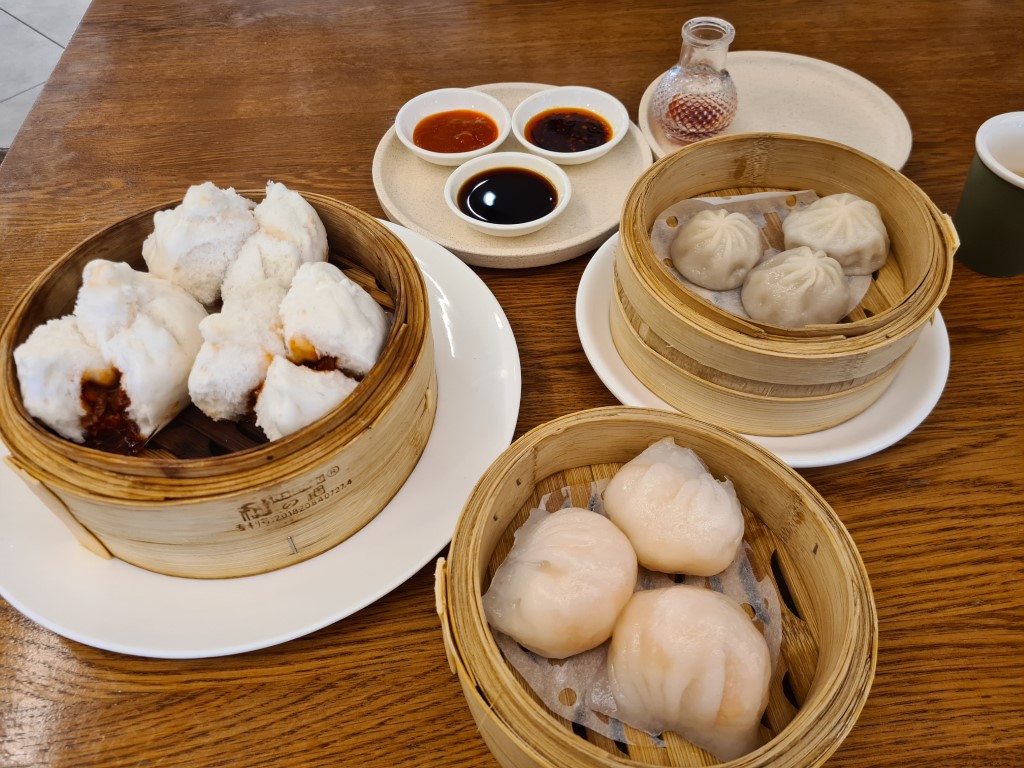 Longtime Dining is a great place to have Yum Cha Dim Sum in the heart of Brisbane City CBD area. Located within the Queensplaza Mall on the corner of Edward and Adelaide Street Brisbane CBD. I usually avoid restaurants in Shopping Malls but I rate this as a great Cantonese style Yum Cha restaurant, worth giving it a try.
I went in for a light lunch and ordered up 3 of my favourite Yum Cha Dim Sum dishes, the BBQ Pork Buns, Xiao Long Bao Shanghai Soup Dumplings and the Steamed Prawn Dumplings.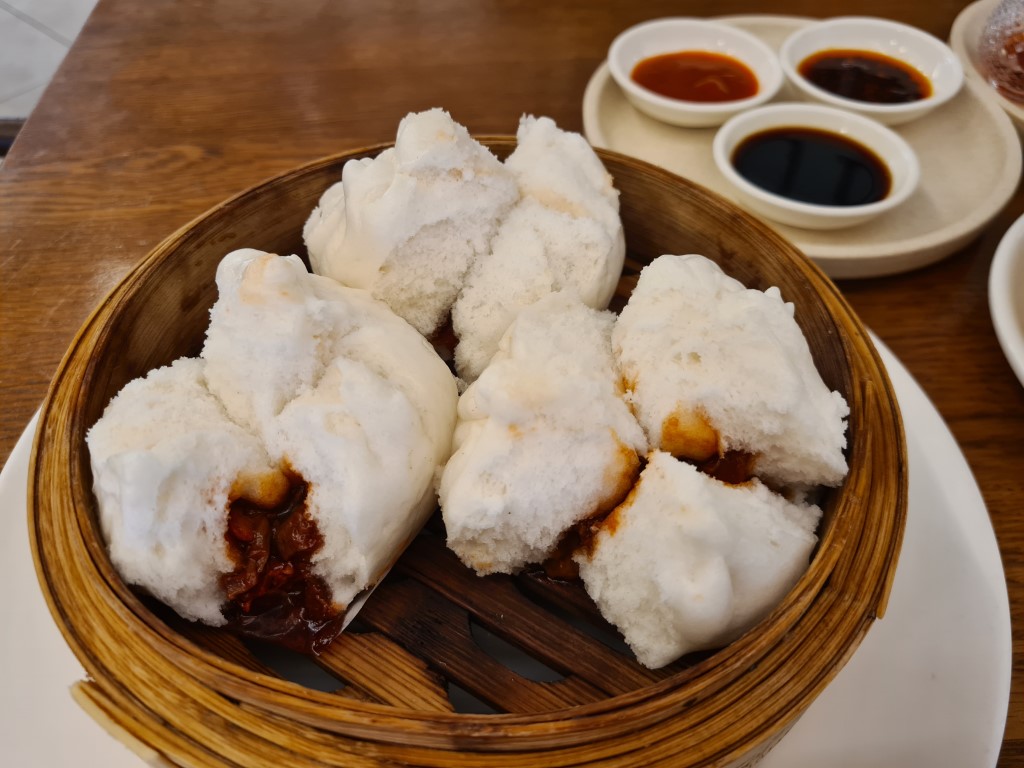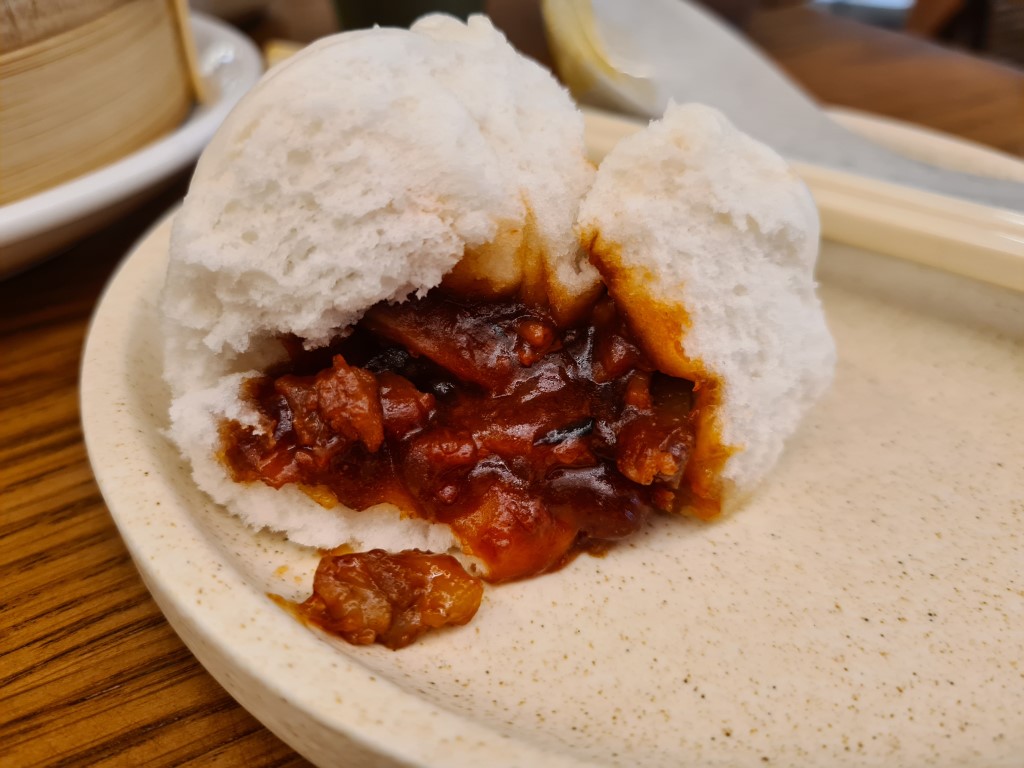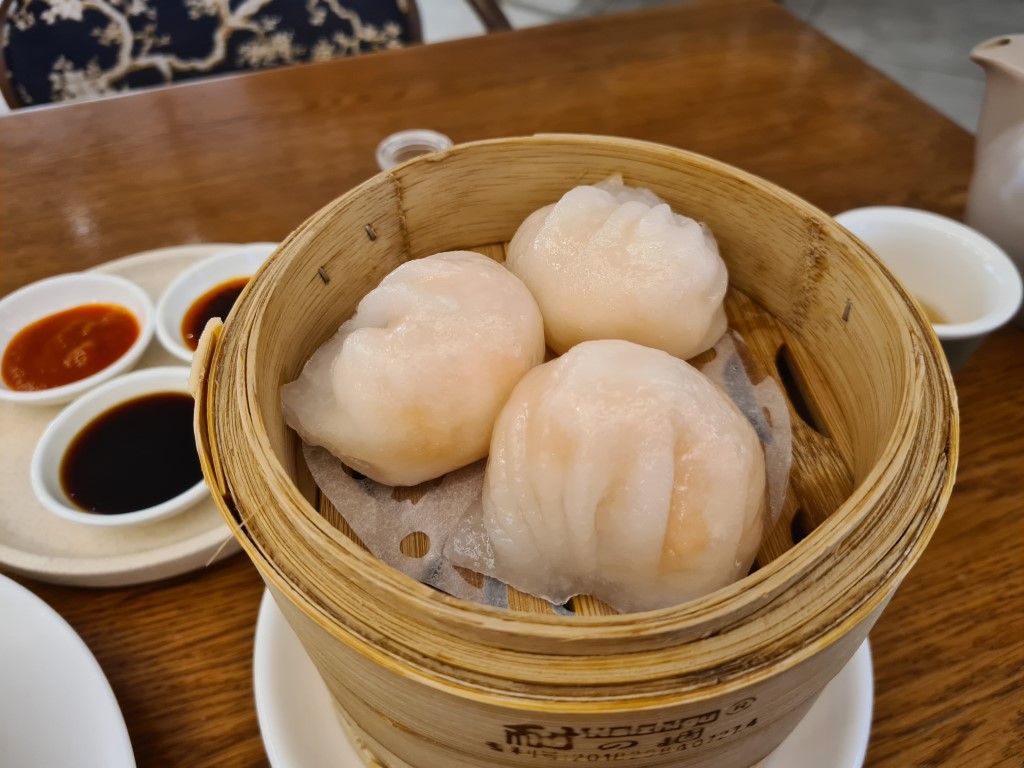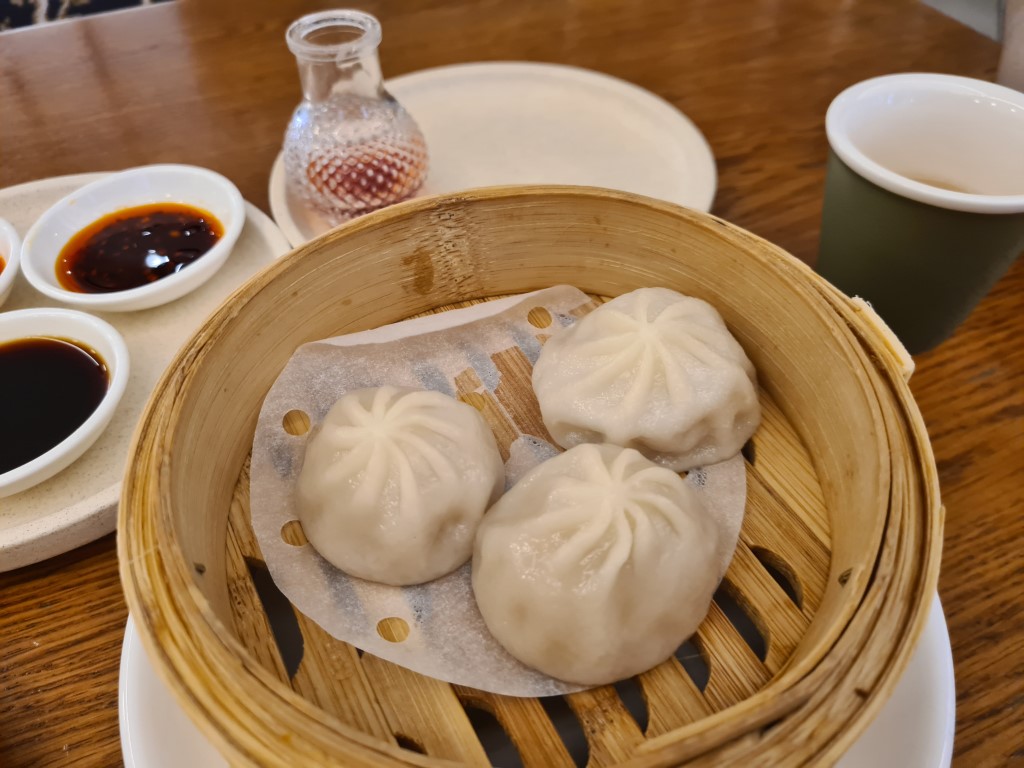 All these dishes were excellent. Very good quality. After you order they bring out a range of dipping sauces including soy sauce, chilli sauce and Chinese vinegar.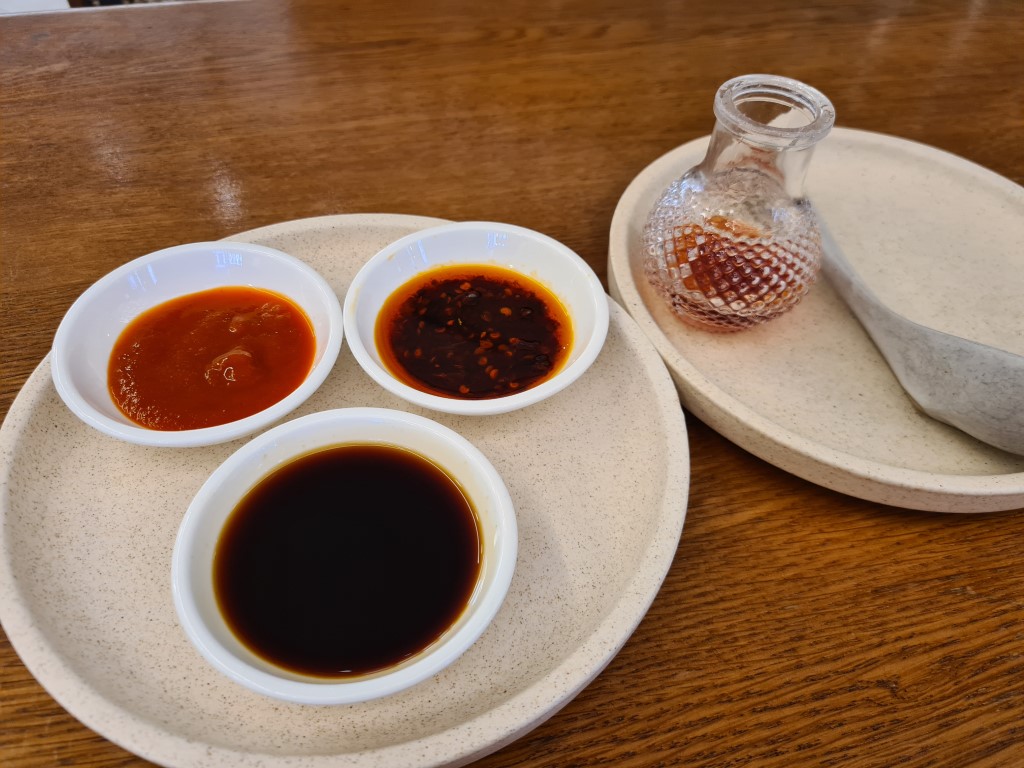 They have a very nice interior design and they also have a semi-outdoor dining area, whilst not outside, they do have large open windows to get some fresh air.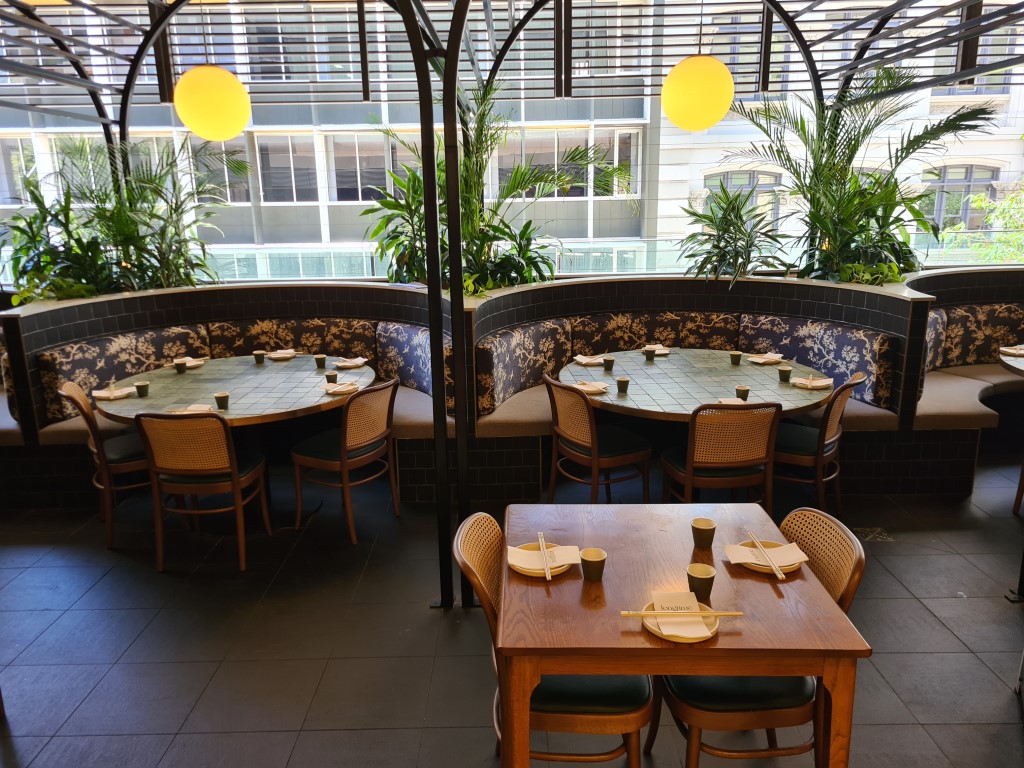 The Yum Cha menu is extensive with 5 pages of steamed dumplings, deep fried dishes and rice and noodle dishes. Such a huge selection.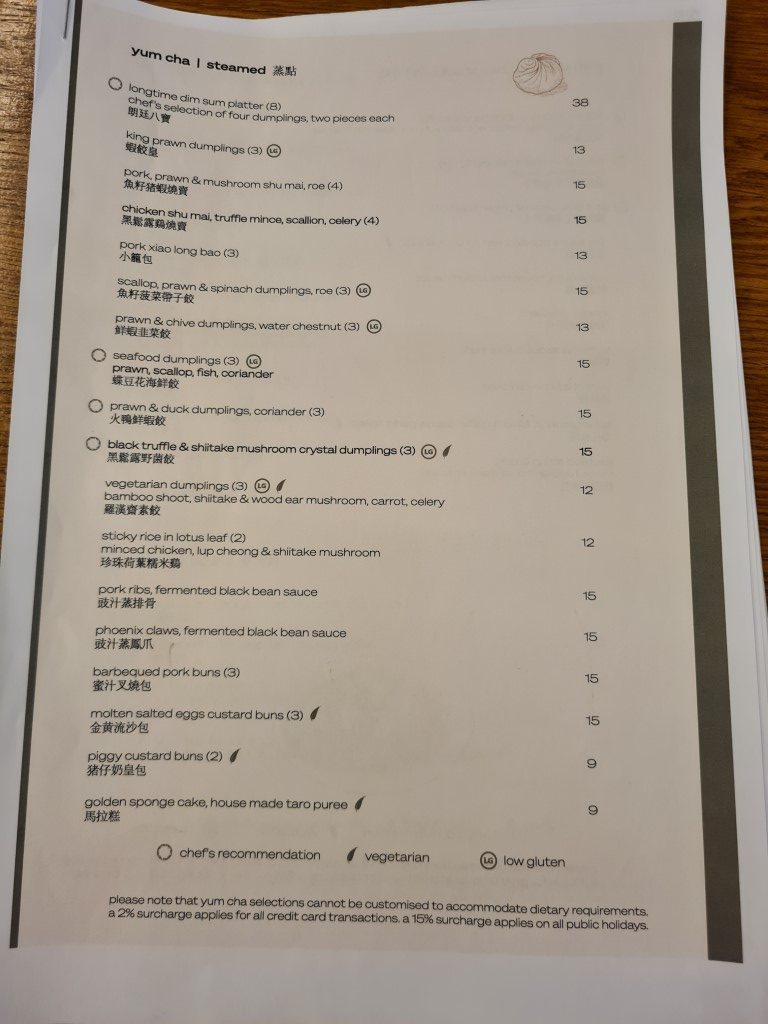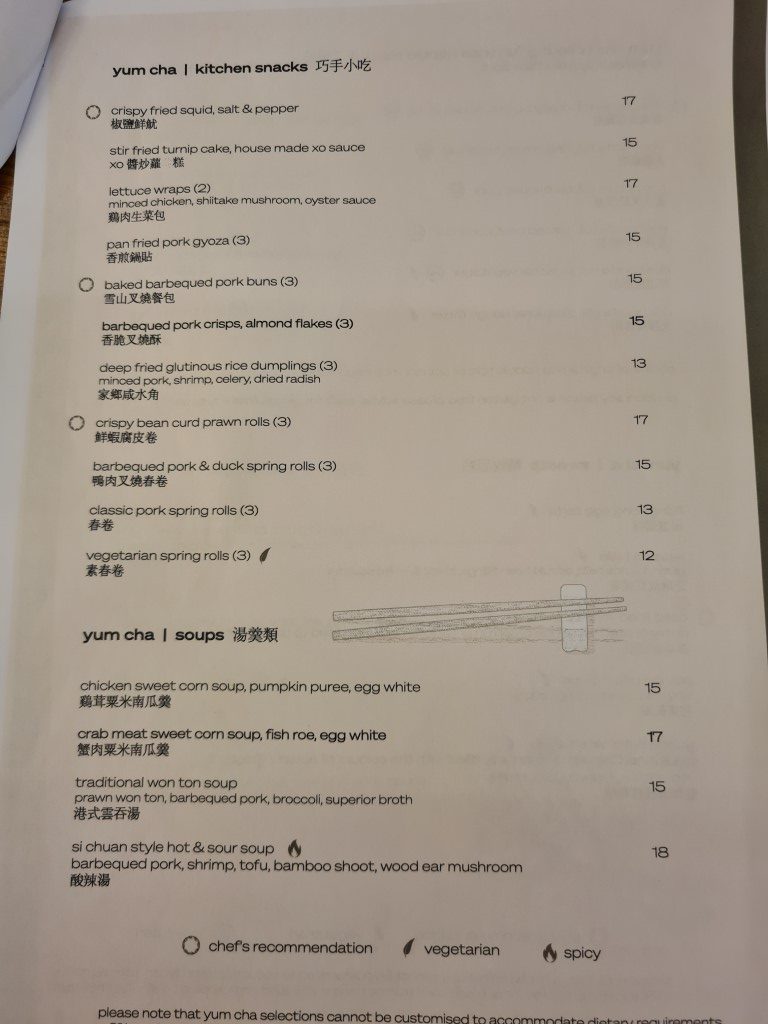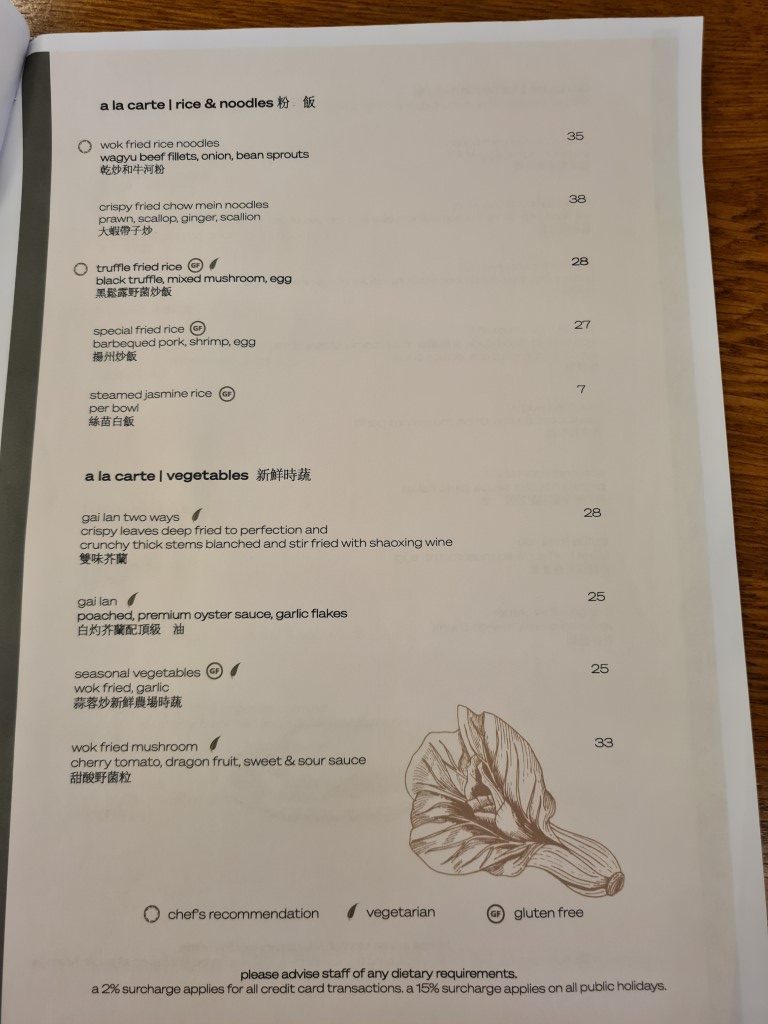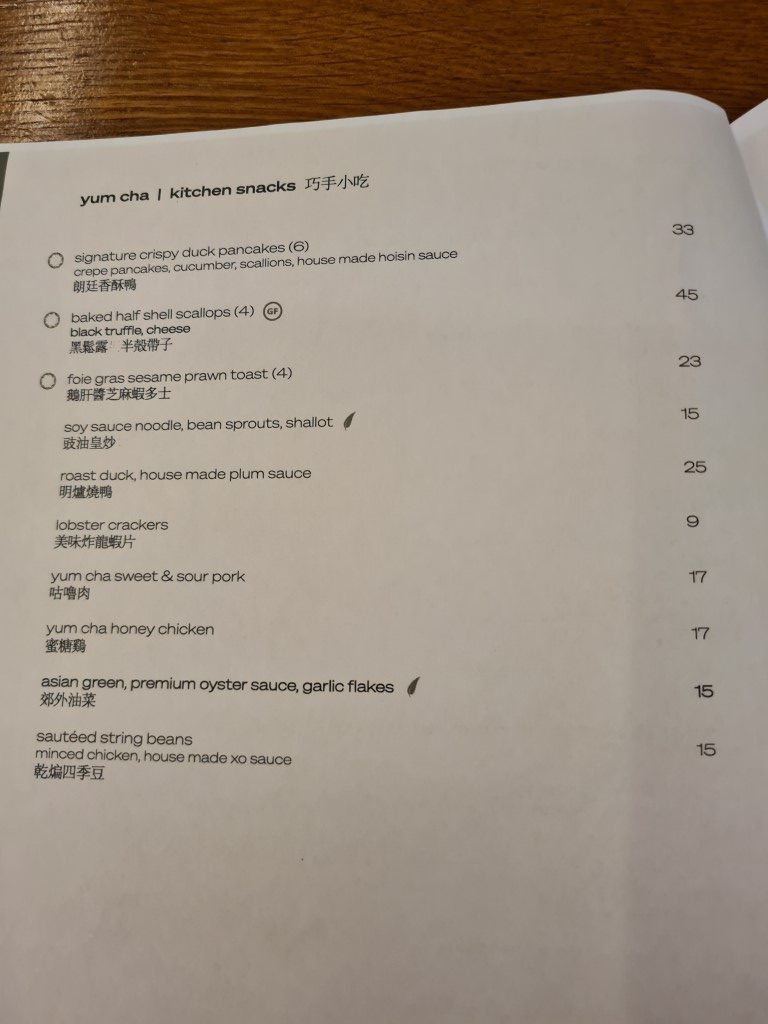 Big thumbs up to the excellent Yum Cha Dim Sum at Longtime Dining. I highly recommend this restaurant for a nice leisurely Yum Cha experience.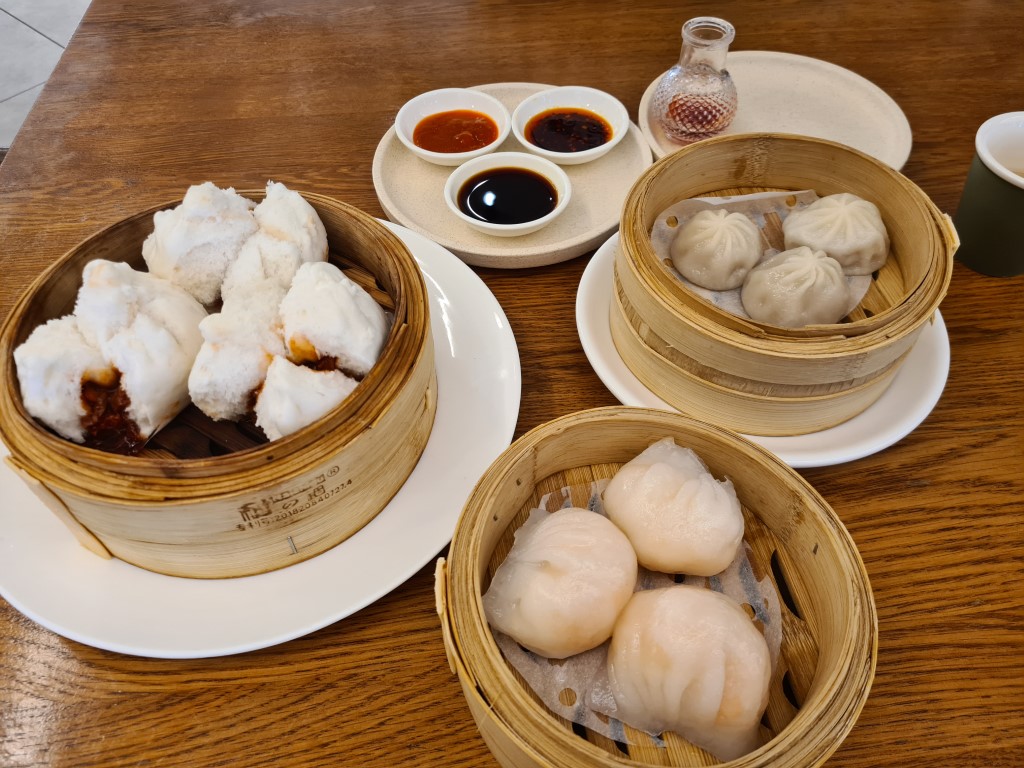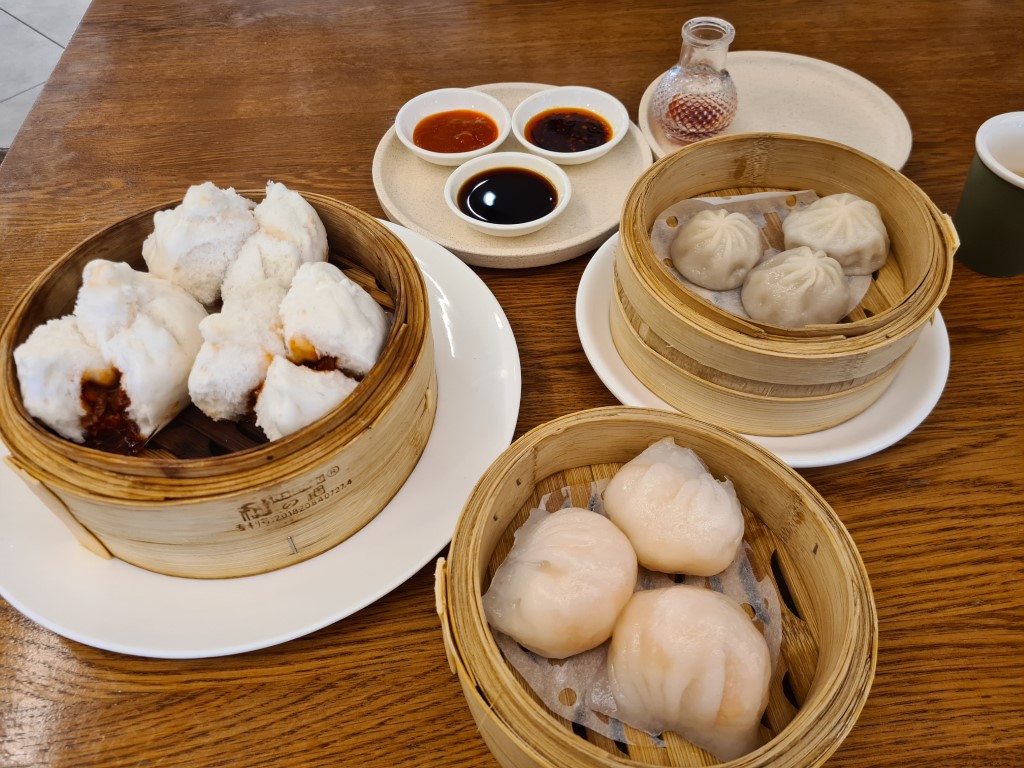 Longtime Dining
Queensplaza
Brisbane CBD
Website: https://longtimedining.com/
Check out the location of Longime Dining in the Brisbane city CBD