Excellent Thai Food in Brisbane CBD at Jumbo Thai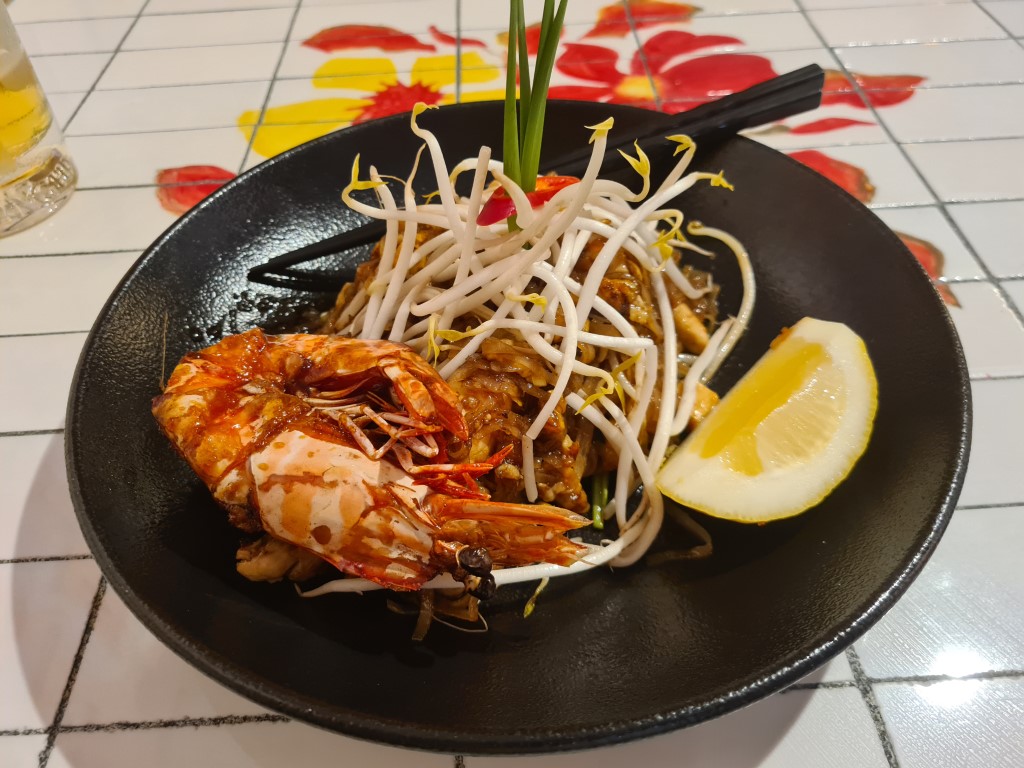 Jumbo Thai is an excellent restaurant located in the heart of Brisbane city CBD, on Elizabeth Street, right next door to the Hilton Hotel. I was so impressed with the food at Jumbo Thai, I went in the next night to try more of their delicious Thai Food.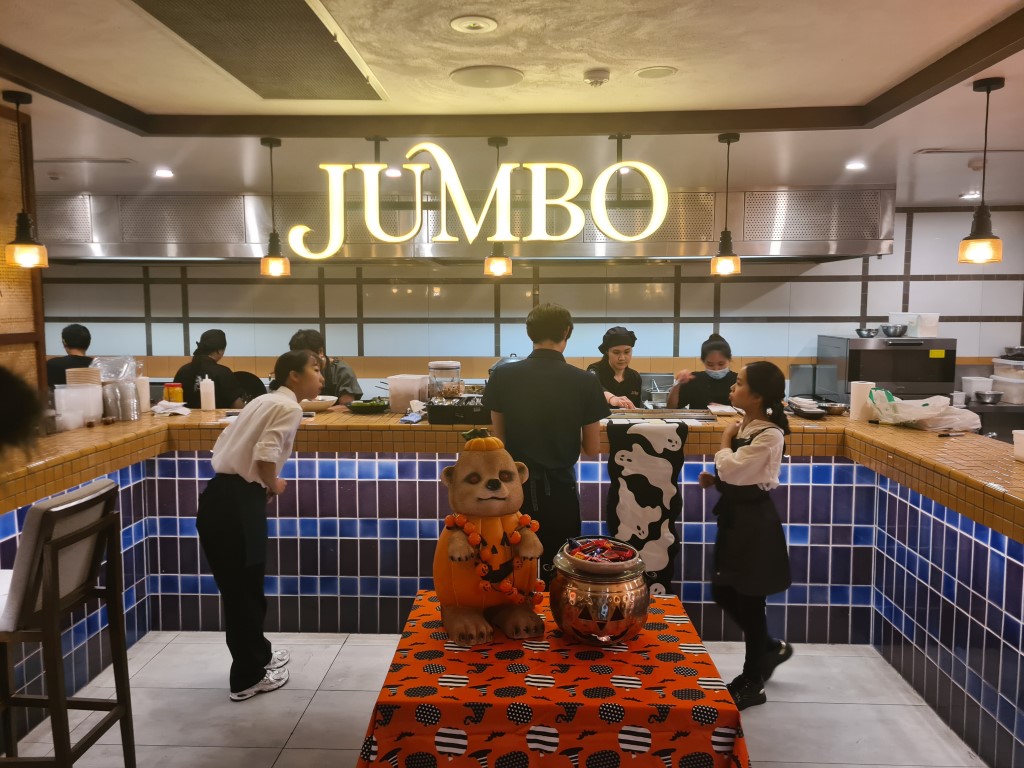 I was staying at the Hilton for a few nights on a recent visit to Brisbane. I had seen the sign to Jumbo Thai, just above the Embassy Hotel Pub, and thought this was just another pub Thai restaurant. How wrong I was! Jumbo Thai is not part of the Embassy Hotel, but just located above the pub. This is a top notch Thai restaurant, worth a visit for any Thai food lovers.
First night in I went for their Crispy Pork Belly and Basil Stir Fry ($32). Yum Yum and YUM. This was such a good dish. True Thai flavours and nice big chunks of Pork Belly with the crispy pork crackling. So GOOD.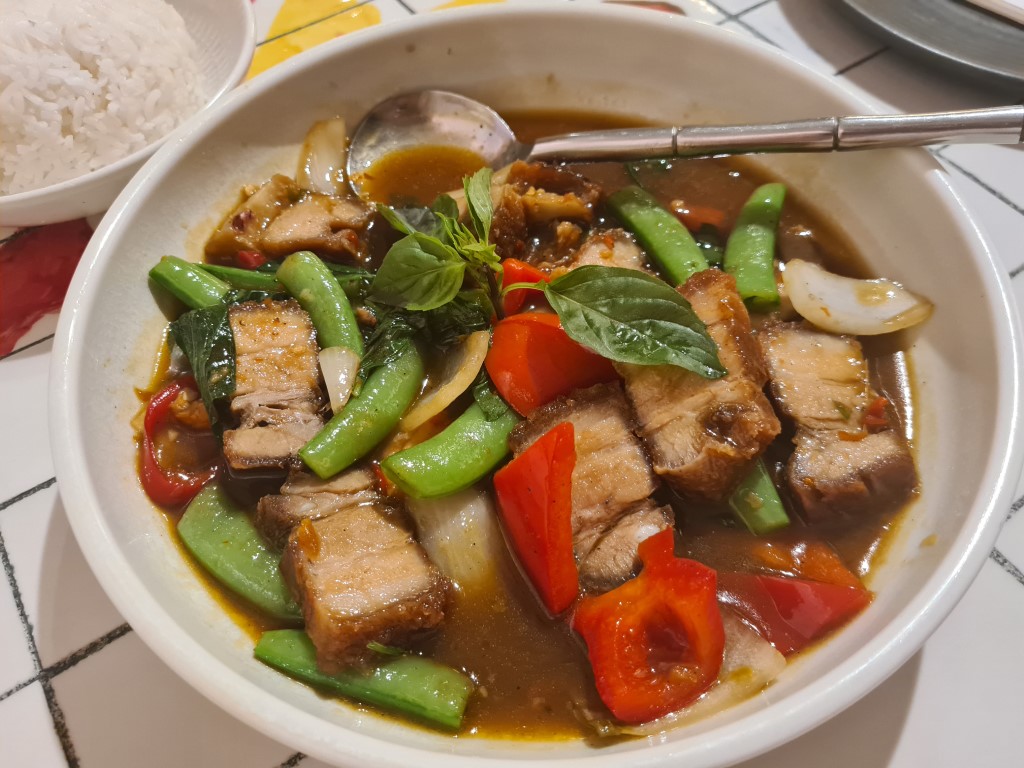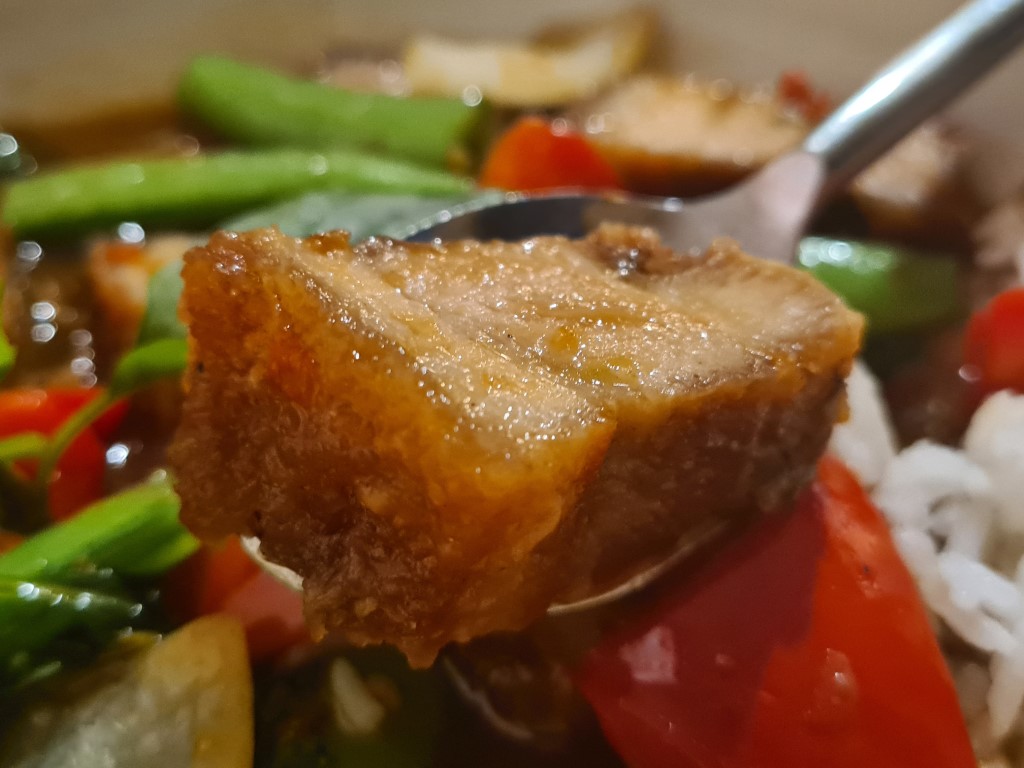 I went back the next night and had their Pad Thai Noodles with Prawn ($34), Another excellent dish. The Pad Thai noodles was perfectly balanced with all the Thai flavours of sour, sweet, spicy and salty, There was 1 massive Godzilla prawn on top of the noodles still in its shell, This was a delight to eat. The shell was crispy so you could eat most of the shell.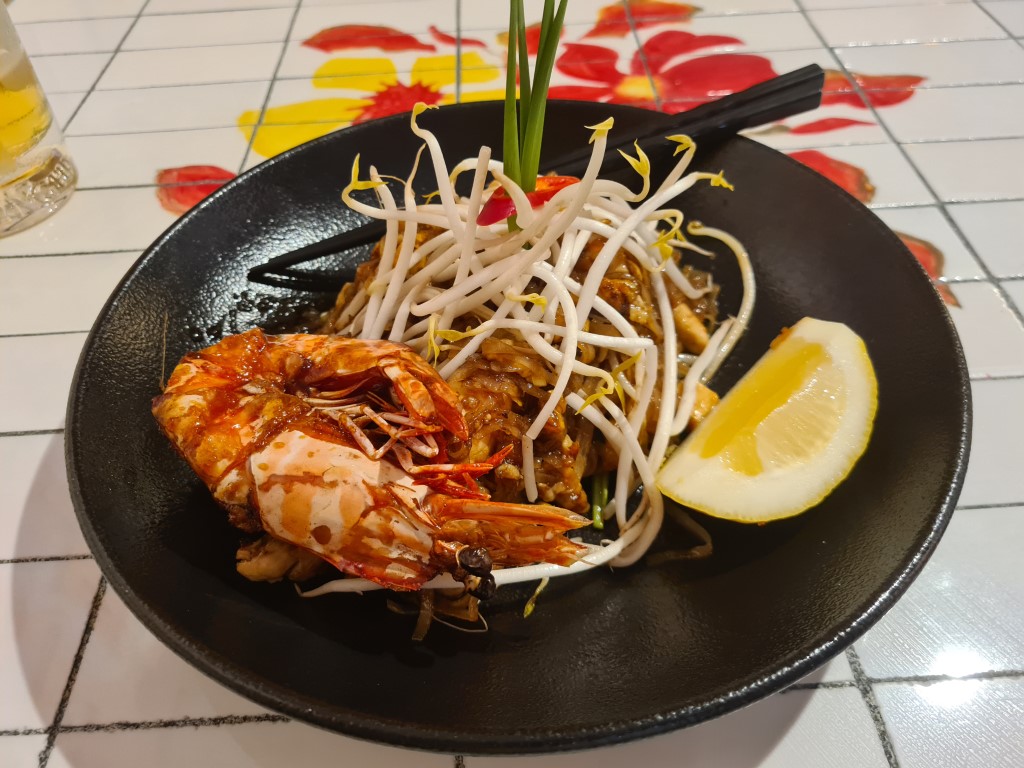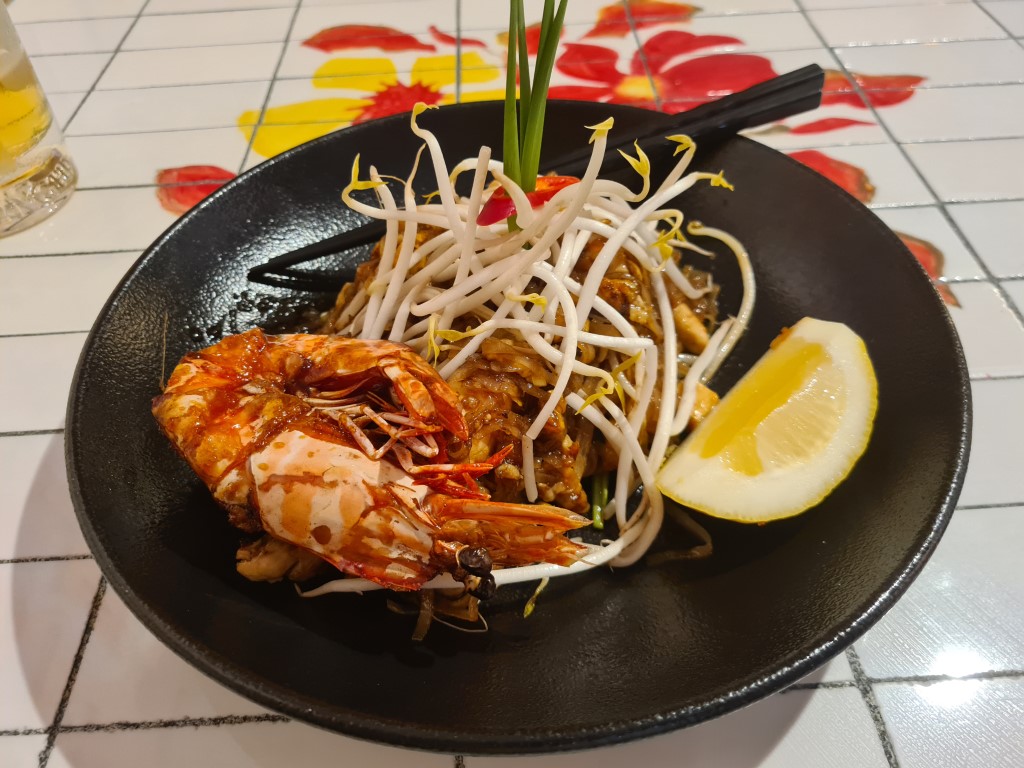 Prices maybe a bit high for a Thai restaurant but considering it is located in the city centre and they serve up excellent food with great service, then the prices are justified. I will definitely be back next time I am in Brisbane.
A big recommended restaurant in Brisbane city centre for anyone who loves Thai food, Spicy food or just loves good food in general!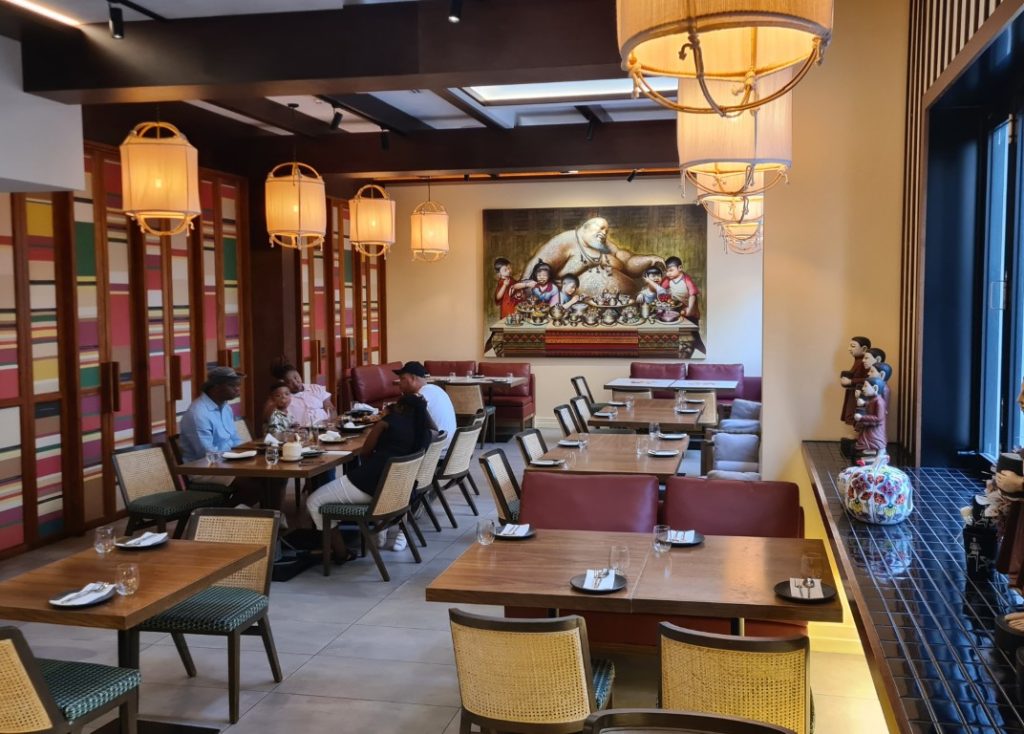 Jumbo Thai Restaurant
Level 1
214 Elizabeth Street
Brisbane City
Website: https://jumbothai.com.au/
Check out the location of Jumbo Thai Restaurant in Brisbane City CBD