Fine Dining Italian Restaurant in Cairns City Centre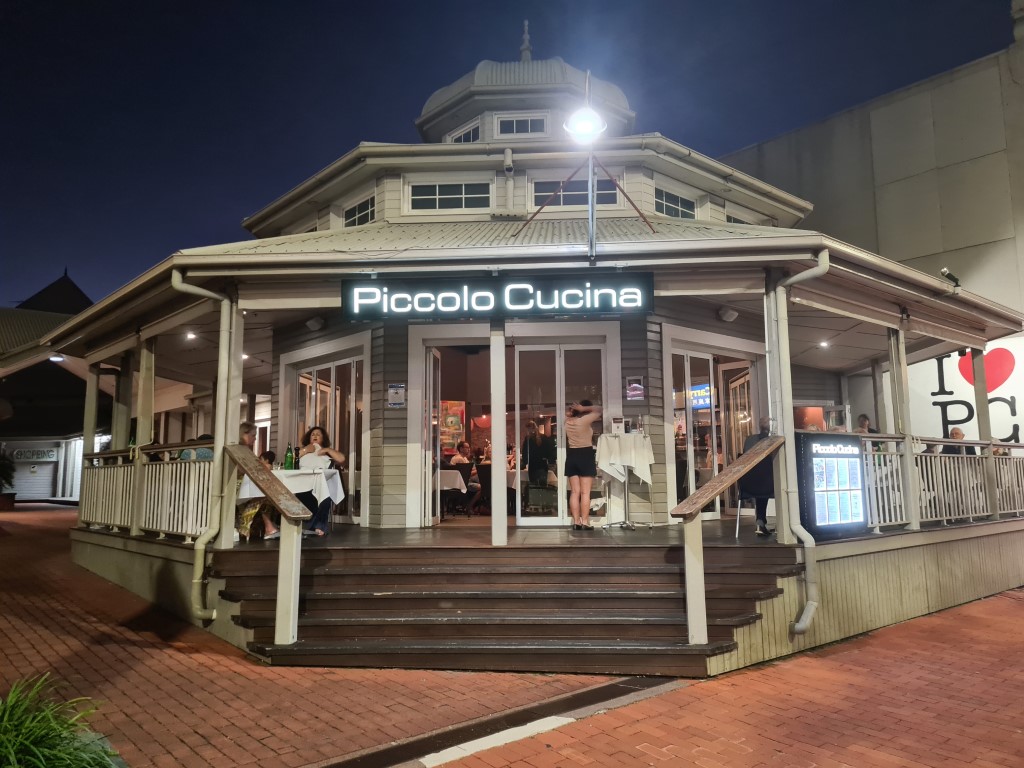 Piccolo Cucina Italian Restaurant is an awesome Italian restaurant located directly across from the rear entrance of the Cairns Reef Casino Hotel, right in the heart of Cairns. Serving up some classic Italian food including pizza, pasta, steak and seafood. This is a fine dining restaurant with excellent service but the prices are very reasonable.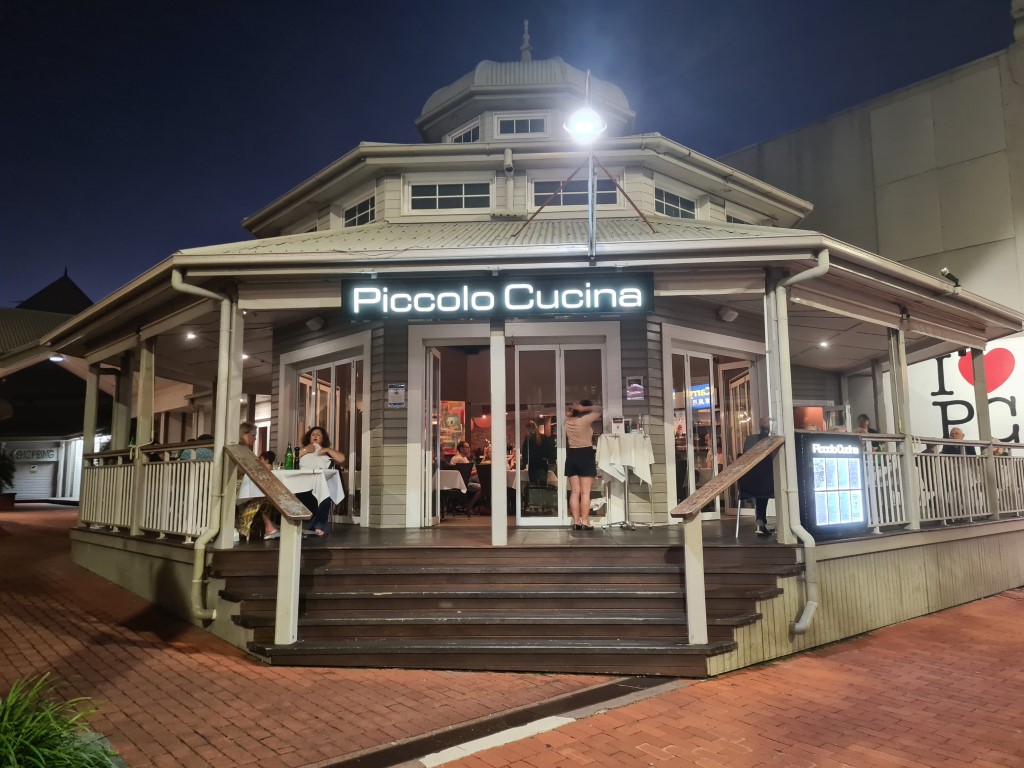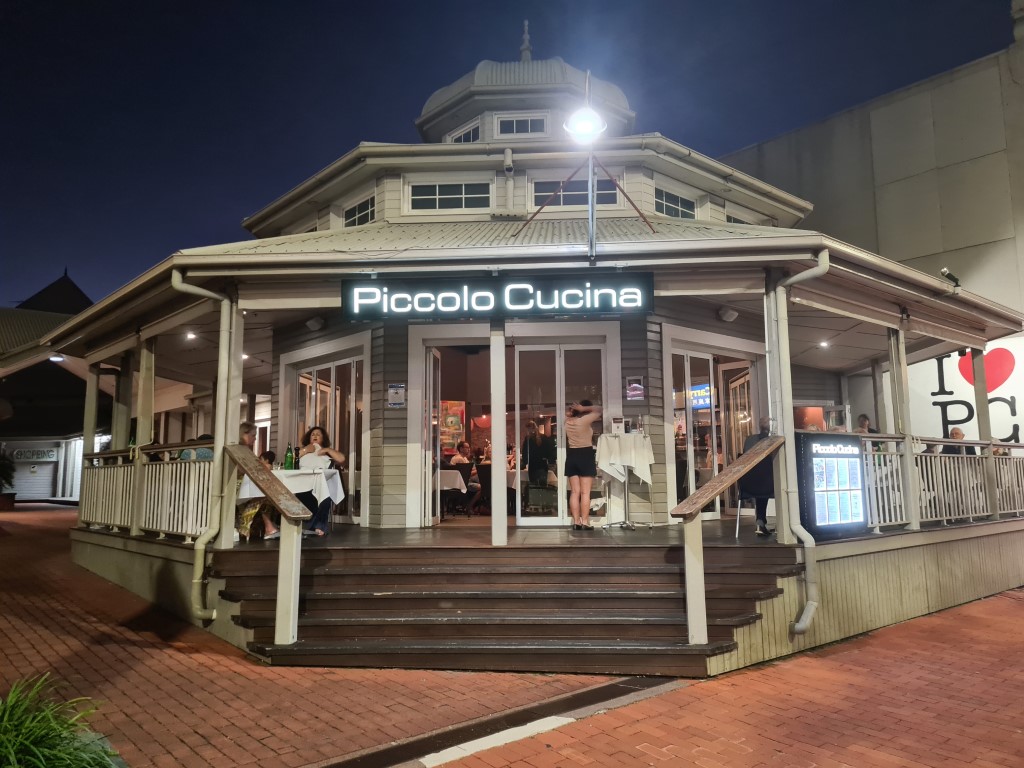 I just had the chance to get in for dinner 1 time while I was staying in Cairns. I was so impressed with the quality of the food and the excellent service from all the staff.
I went for a pizza, which is simple and delicious. I had the Diavola Pizza which is just topped with some tomato sauce base, hot salami, fresh chilli and traditional fior di latte mozzarella.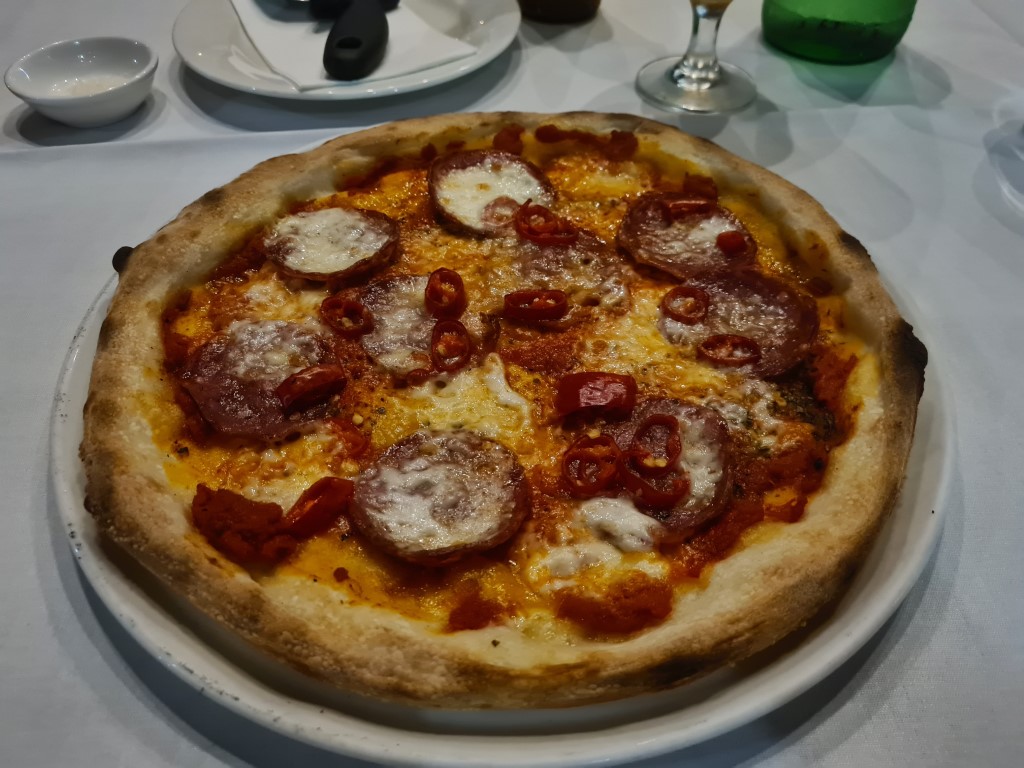 After the pizza, the staff showed me the dessert menu and I just cannot resist a good Italian dessert. I went for the Tiramasu which was a delicious dessert as well as a piece of art. Great presentation and such a good dessert to finish my delicious meal.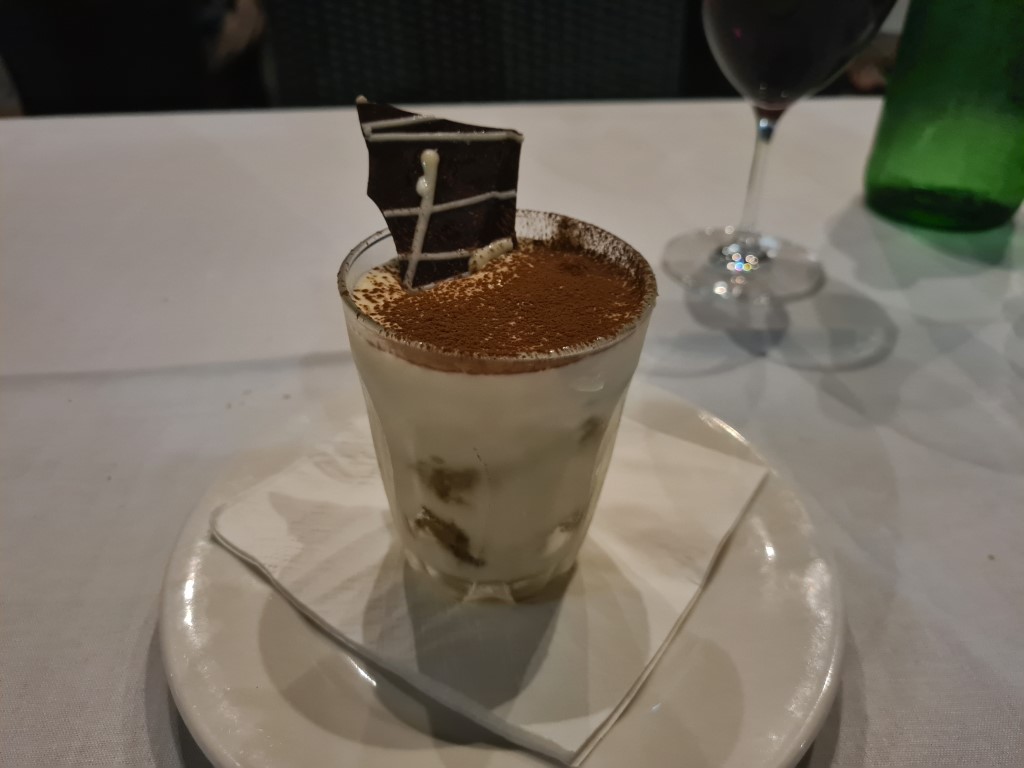 I can only give Piccolo Cucina top marks for a great dining experience. I really look forward to dining here again when I get back to Cairns.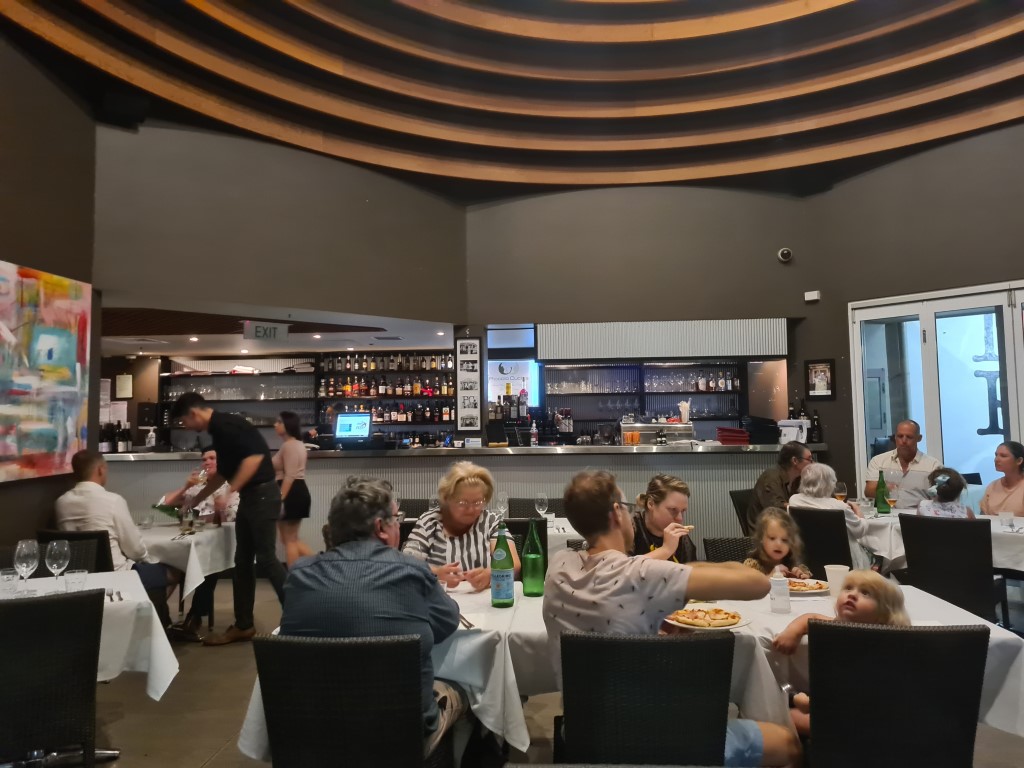 Piccolo Cucina Italian Restaurant
17 Abbott St
Cairns City
Ph: (07) 4051 5137
Website: http://www.piccolocucina.com.au/
Open Monday to Friday lunch and dinner 11.30am – 9.30pm
Saturday and Sunday Dinner 4pm – 10pm
Check out the location of Piccolo Cucina Italian Restaurant in the heart of Cairns City