Lockhart Road Market Cooked Food Centre Wan Chai Hong Kong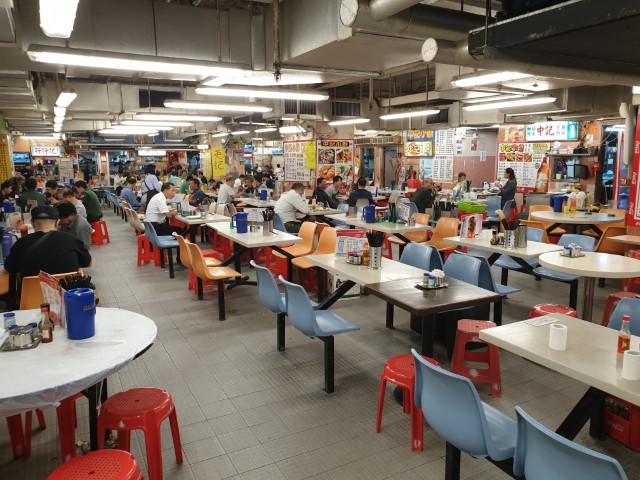 Lockhart Road Cooked Food Centre is a great place to come in Wan Chai for some cheap, traditional Cantonese food. Located upstairs from the Lockhart Road Market, there are 15 different food stalls selling a range of cooked food. As well as the great Cantonese food, there are also some stalls doing other types of Chinese cuisine as well as some Malaysian food.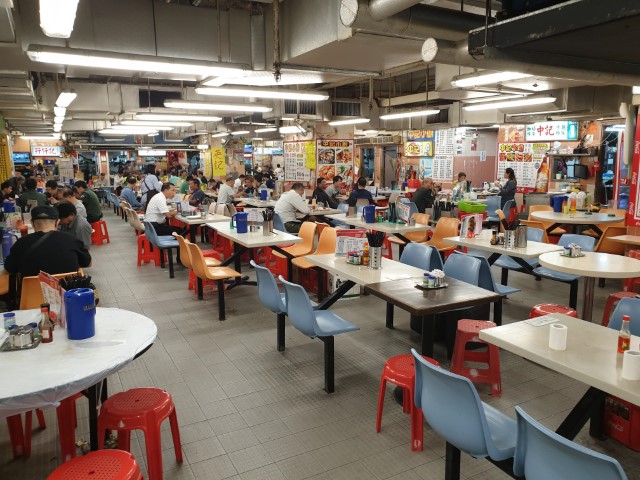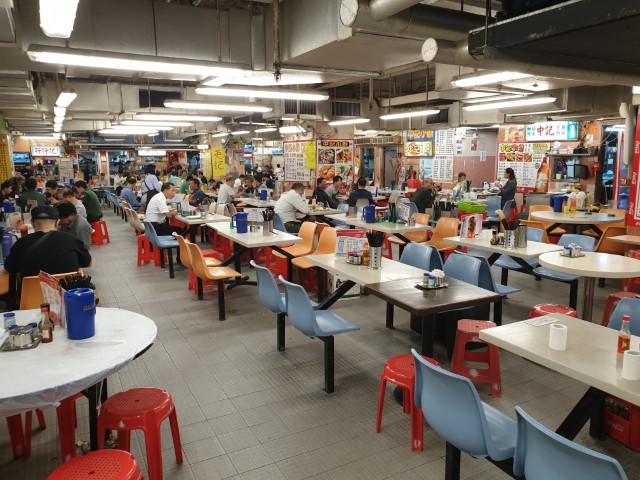 Located on the 2nd Floor of the Lockhart Road Market, the Cooked Food Centre is open 7 days a week from 6am – 2am. A great place for an early breakfast, or a late night feed. This food court is located just 2 blocks down from all the bars and nightlife in Wan Chai Hong Kong.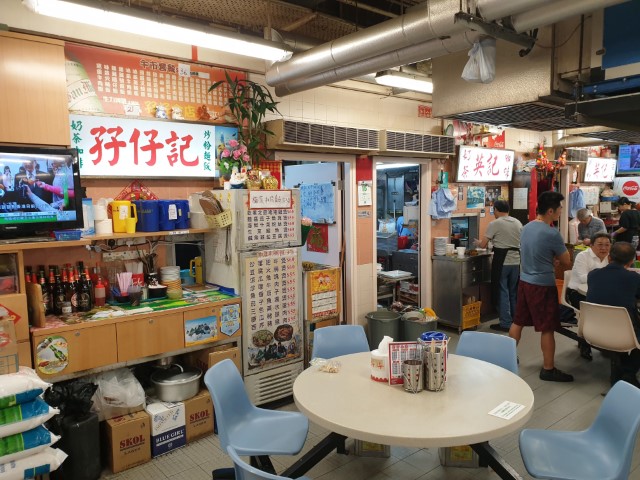 These food markets are packed full of local Hong Kongers, for breakfast, lunch and dinner. Only a few of the stalls have pictures of the food that they serve. I had walked around a few times until one of the ladies from the stall called me over and told all the food in her stall was good. I sat down and they gave me a menu in English which had a huge selection of dishes. The menu had close to 100 items including stir fries, rice dishes and fried noodle dishes.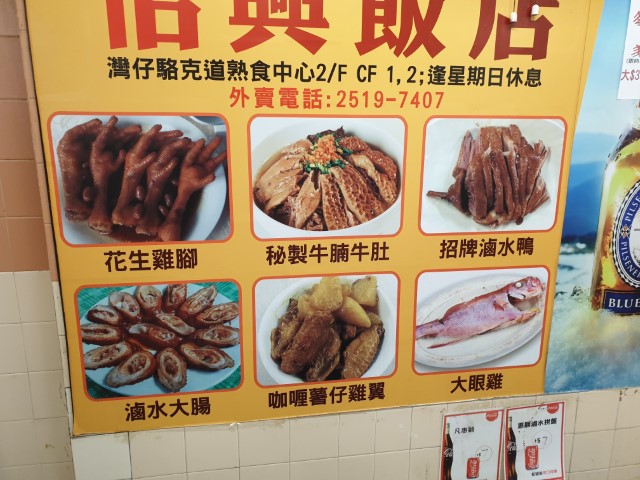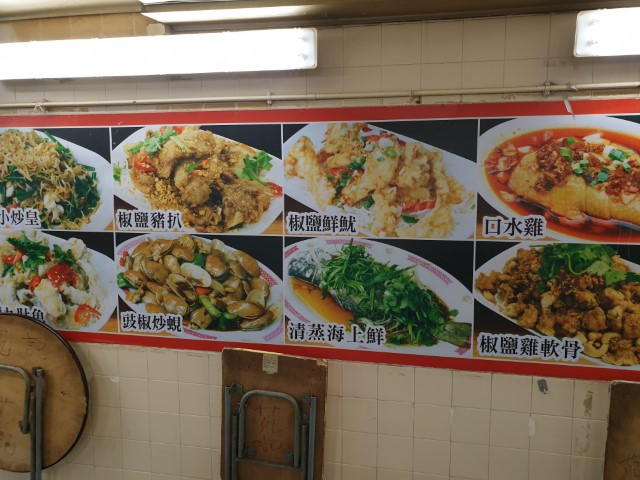 I enjoyed a huge plate of Sweet and Sour Spare Ribs and a large Blue Girl Beer and the total bill came to HK$60, which is around A$11, US$7.60, GBP5.90.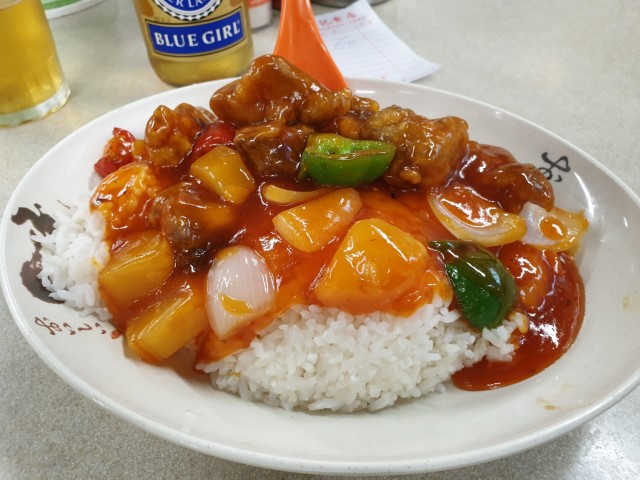 There is free WiFi Internet available within the Lockhart Road Cooked Food Centre. Just connect to the Wi.Fi.HK network and then accept the terms and conditions and you are connected to a good quality WiFi Internet network.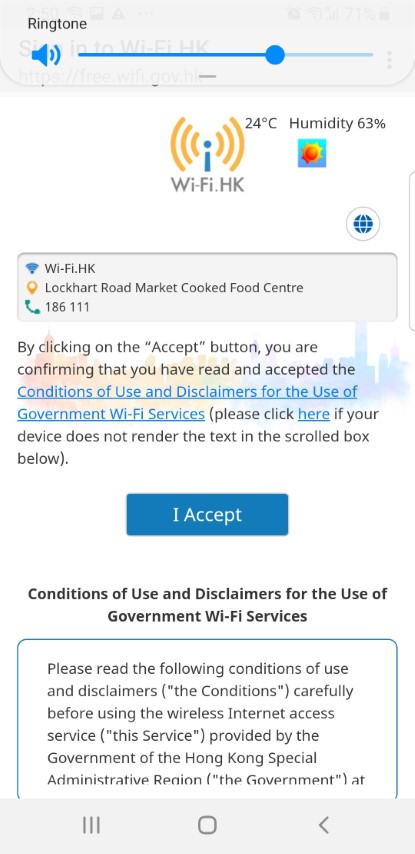 On the ground floor of the Lockhart Road Markets there are a heap of vendors selling fresh fruit and vegetable and well as meat. On the first floor, there are vendors selling poultry. There are escalators that take you up to the 1st floor and then to the 2nd floor where the cooked food market is found.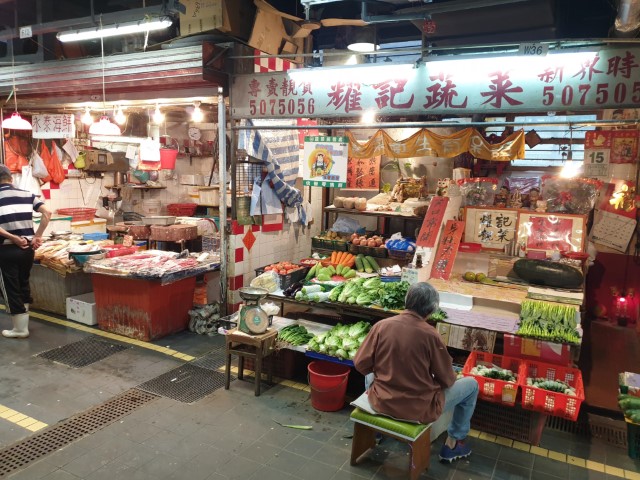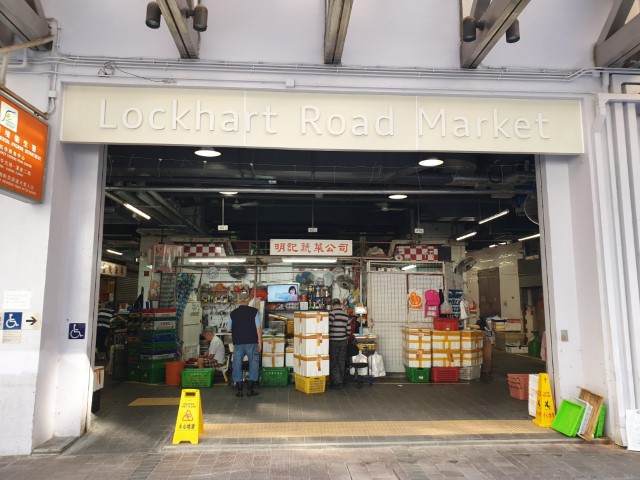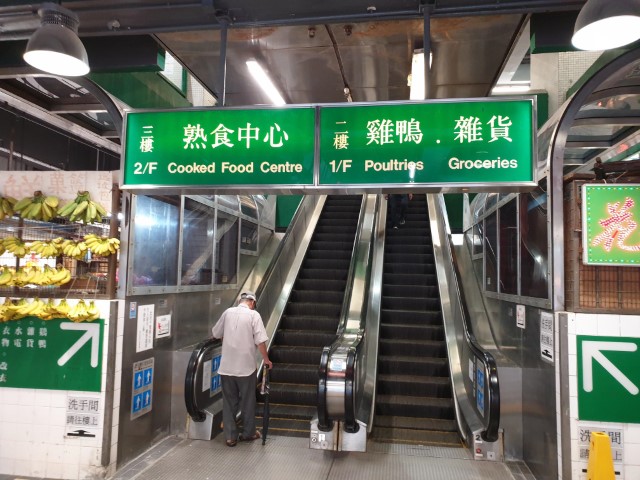 Check out the location of the Lockhard Road Cooked Food Market