Goody's Burger House in Melbourne CBD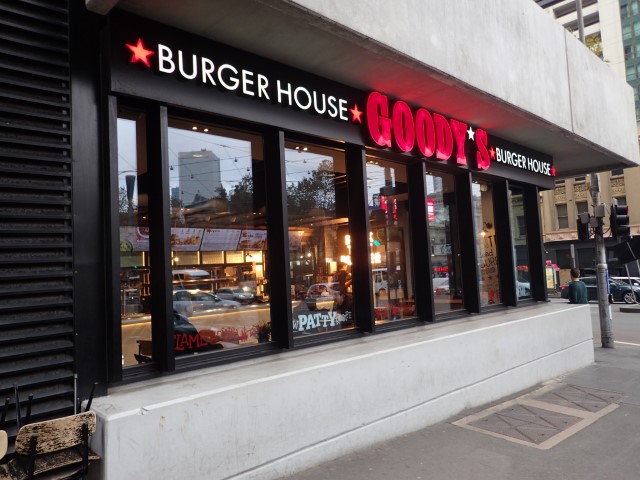 Goody's Burger House is an American style burger joint in the heart of Melbourne CBD, on the corner of Russell St and Lonsdale Street Melbourne.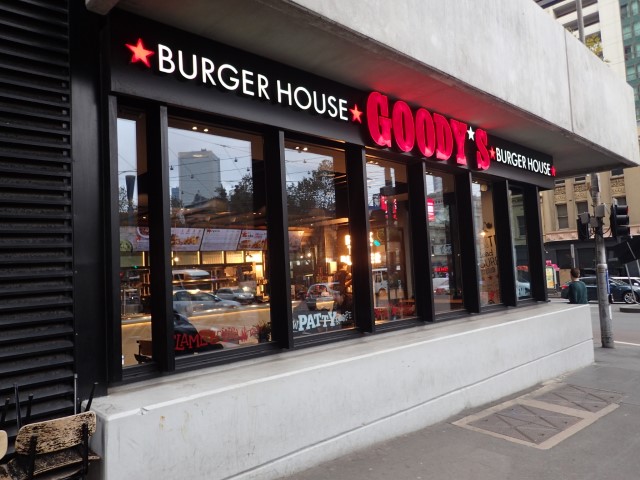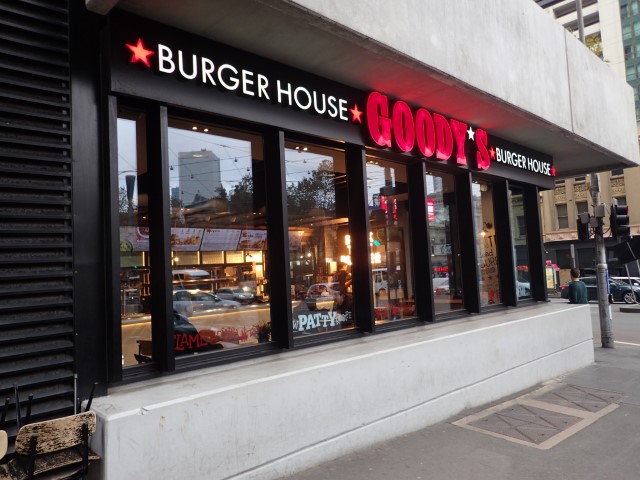 Goody's Burgers has a whole range of burgers on their menu ranging from their standard burger which comes with a large meat patty served with pickle, mustard and ketchup. Their cheeseburger which is the same as the standard burger but just with a slice of cheese.
They also have the Golden Burger with Bacon, tomato, lettuce onion, pickles, mustard and ketchup. The Chilli burger comes with some spicy pepper chilli sauce.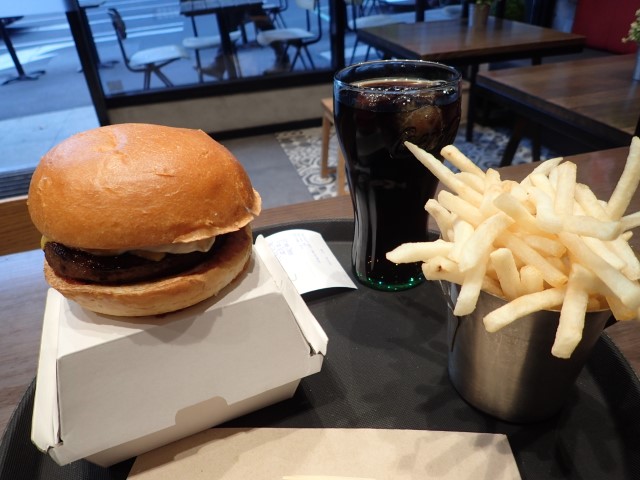 All the burgers on the menu come in 3 different sizes, the Classic 80g burger, Extreme 150g burger and the Angus beef 150g burger. Prices of the burgers range from $4.90 to $12.90.
Goody's Burger House delivers to around the Melbourne CBD area. Order via their website, link below.
I went in for lunch and had a Extreme Cheeseburger 150g ($9.70). This was a nice burger but I think I should have gone for the Golden Burger with the bacon, tomato and lettuce on it. The Cheeseburger was nice but a bit plain.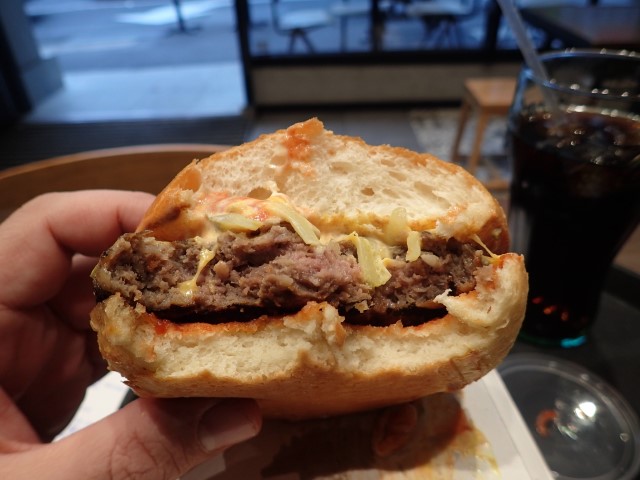 These are tasty burgers but I wouldn't say they are the best burgers in Melbourne. I did enjoy the burger at Goody's Burger but I actually rate the burgers at Betty's Burgers and Metro Burger the best in Melbourne
Check out the Best Burgers in Melbourne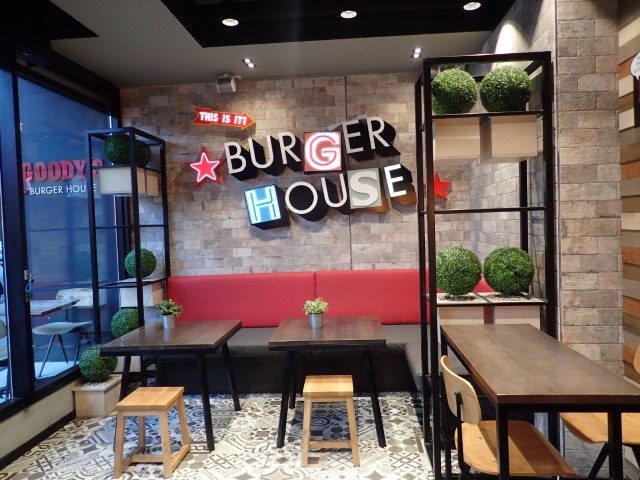 Goody's Burger House
168 Lonsdale Street
Melbourne CBD
Ph: (03) 9654 8564
Website: http://www.goodysburgerhouse.com
Open Sunday to Thursday 10am – 11pm
Friday and Saturday open 24 hours
Check out the location of Goody's Burger House in Melbourne's CBD