Fairy Penguins Phillip Island Victoria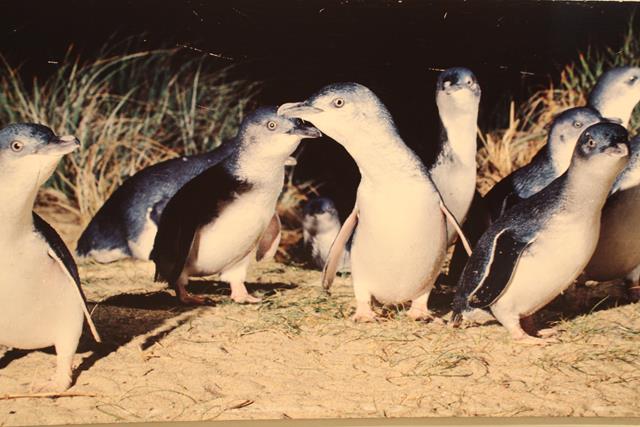 Phillip Island is located 90 minutes drive from Melbourne. It is a beautiful island with lots of Australian wildlife to see including Kangaroos, Koala and the nightly parade of the Fairy Penguins.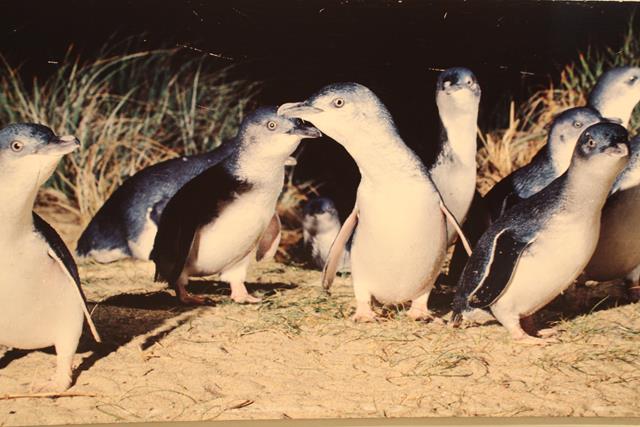 They are referred to as Fairy Penguins through their real names are Little Penguins (Eudyptula minor). The Little Penguins grow to about 33cm in height and come to Phillip Island each night to sleep after a long day of swimming and feeding on small fish and crustaceans. The Fairy Penguins / Little Penguins visit the southern parts of Australia as well as in New Zealand and the southern tip of Chile.
Each evening the Fairy Penguins come out of the Southern Ocean and walk up the beach and find their nest in the hills amongst the bushes and scrubs which offer protection. The Fairy penguins come up the beach just after sunset, under the cover of darkness to avoid being eaten by their predators – Lion Seals, Fur seals, Leopard Seals as well as large birds like Sea Eagles and large Sea gulls.
The breeding season of the Fairy Penguins is from between August and March. During this time you have a good chance of seeing the baby Fairy penguins during the day nesting in the hills of Phillip Island. There is a large wooden board walk which travels from the Phillip Island Visitor centre. Often the baby Fairy Penguins will be hiding under the boardwalk.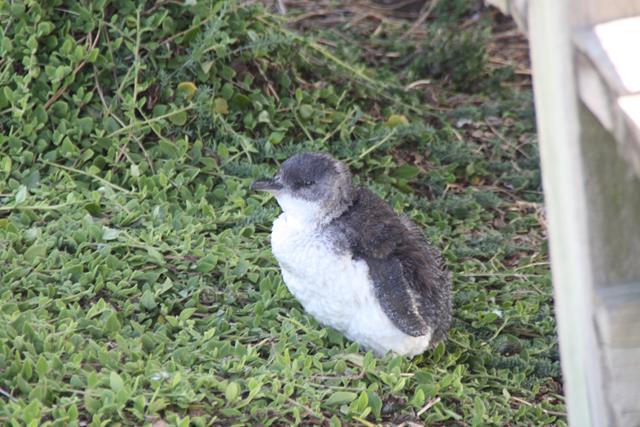 Now the disappointing thing about seeing the Fairy Penguins at Phillip Island is ofcourse the people. There are hundreds of people at the area where the fairy penguins come into shore. It has become so popular that they have built a amphitheater to seat all the people to give a lecture about the Fairy Penguins while waiting for the penguins to come up the beach. The walk way for the penguins to come up does have a fence to stop the people getting too close. Despite the huge number of people it still is a spectacular site to see more than 100 penguins waddling up the beach to the nesting site.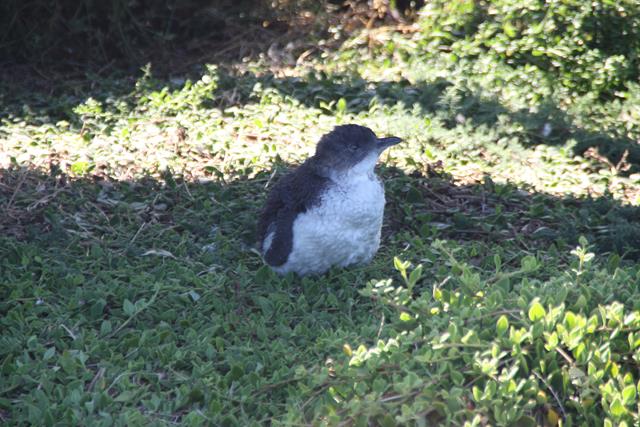 There are a number of Bus tour companies that do day trips to Phillip Island from Melbourne. Some of these tours will pick you up from your hotel in Melbourne and drop you back at the end of the day. Prices for the day tours are around $100 per person. Check out these tours to Phillip Island: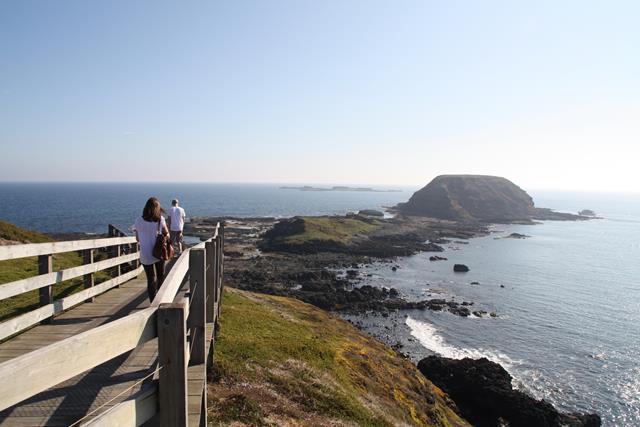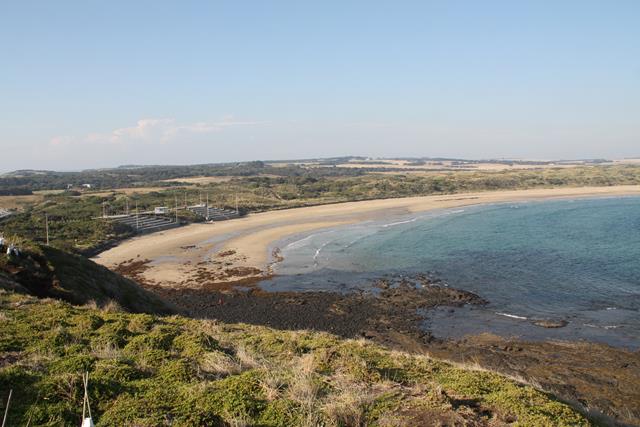 Check out more about Phillip Island Fairy Penguins
[do_widget id=wpp-13]