Thai Town Sydney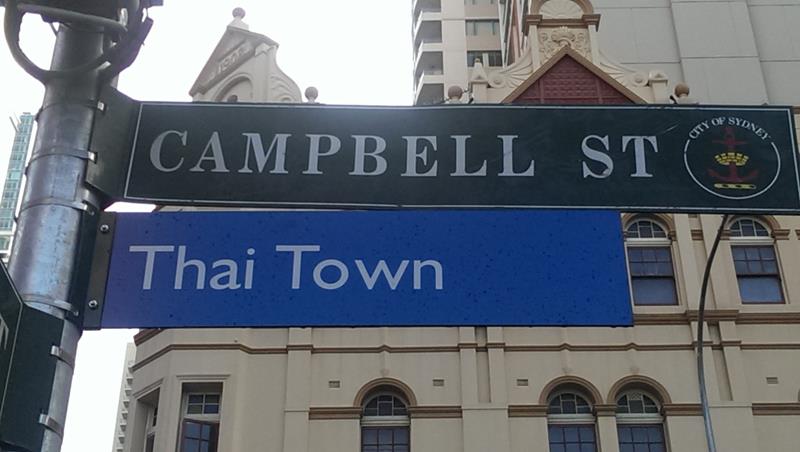 Most large cities in the world have a Chinatown, though there are only 2 cities in the world that have a Thai Town. One is in Los Angeles and the other is right here in Sydney. Sydney's Thai Town is located in the CBD a short walk away from Sydney's Chinatown. Sydney Thai Town is located on Pitt Street between Goulburn Street and Campbell Street. Thai Town extends into and along Campbell Street.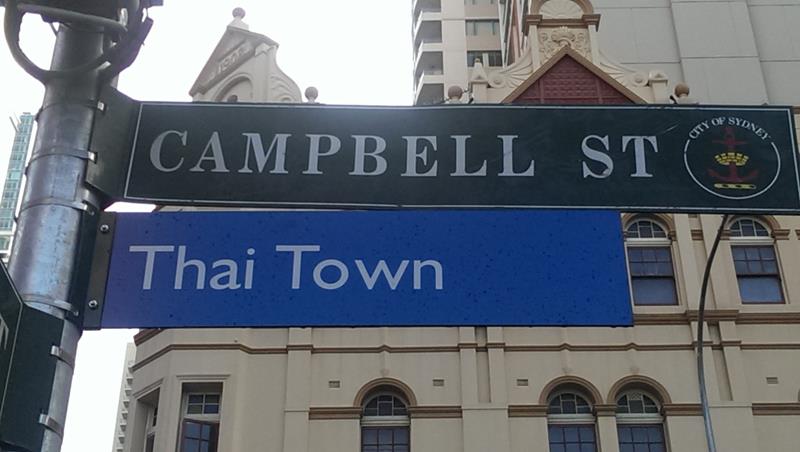 Thai Town Sydney is the place to come for the best Thai restaurants in Sydney. All your favourite Thai stir fries, curries and loads of Thai street food you may not be familiar with like Thai sausage. Check the bottom of this article for a list of the Thai Restaurants in Sydney Thai Town.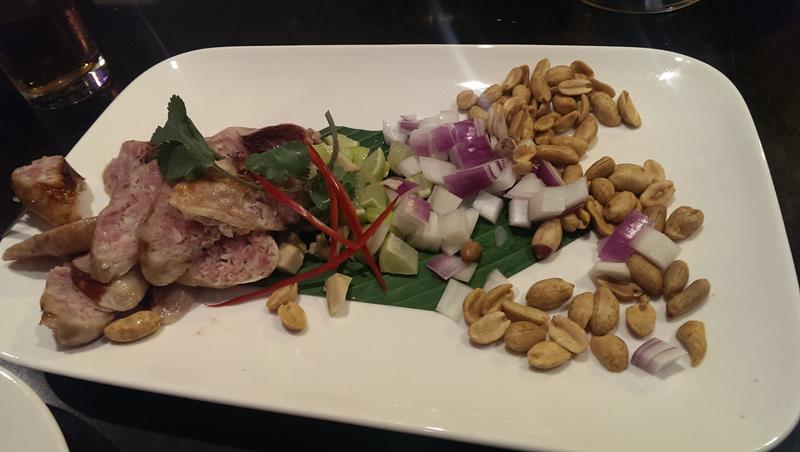 There are also loads of Thai grocery stores to pick up some of the unique spices used in Thai cooking. Alot of these also sell Thai sweets and cakes. One of the largest Thai grocery stores is Boon Cafe which sells a range of Thai products including fresh fruit and vegetables. Boon Cafe is also a Thai restaurant / cafe serving breakfast, lunch and dinner. There are only a small number of tables and chairs inside this busy shop so get in early for a great Thai feed.
On the corner of Pitt Street and Campbell Street is the old pub the Chamberlain Hotel which dates back to 1902. The Chamberlain Hotel has a bistro inside and rather than your standard pub food, the bistro sells some great and reasonably priced Thai food.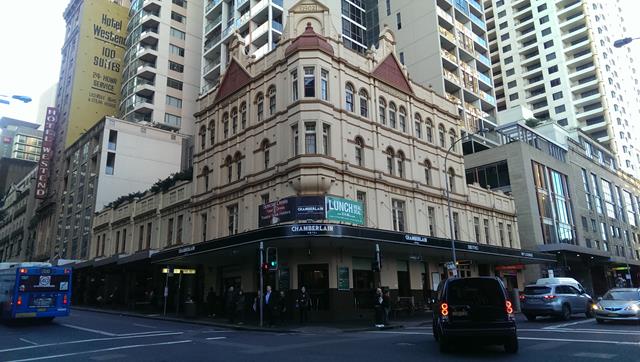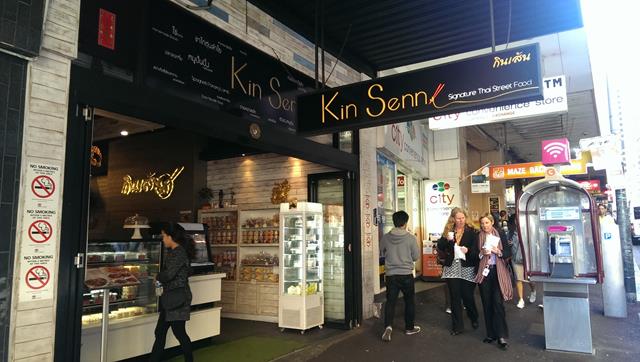 Check out these restaurants in Sydney Thai Town:
Kin Senn Signature Thai Street Food Restaurant 421 Pitt Street Sydney Thai Town
Chat Thai 20 Campbell St, Sydney Thai Town Haymarket
Yok Yor Thai Food Factory Shop G06, 323 Castlereagh St Sydney Thai Town (the entrance is on Campbell Street)
Thaon Khaosan Thai Restaurant 413 Pitt Street Sydney Thai Town
@ Bangkok – Authentic Thai Cuisine Capitol Square, G12/730-742 George St Sydney Thai Town (Entrance is on Campbell Street)
Siam House Thai Restaurant 4/10 Campbell St, Sydney Thai Town
Boon Cafe 1/425 Pitt St Sydney Thai Town
Capital Thai 17-21 Campbell St Sydney Thai Town
3 Mama Chef's Thai Restaurant 410 Pitt Street Sydney Thai Town
New Thainatown 91 Goulburn Street Sydney Thai Town
Sydney Thai Town is half way between Central Train Station and Town Hall Train station in Sydney's CBD city area. From either train station will take around 10 minutes to walk.
Just further up from Thai Town, on Pitt Street towards Town Hall Station is the unofficial Korea Town with loads of Korean restaurants and a few Korean grocery stores.
Check out the location of Sydney Thai Town
Check out the most popular Sydney articles:
[do_widget id=wpp-7]