The Fiddler – Great Sydney Pub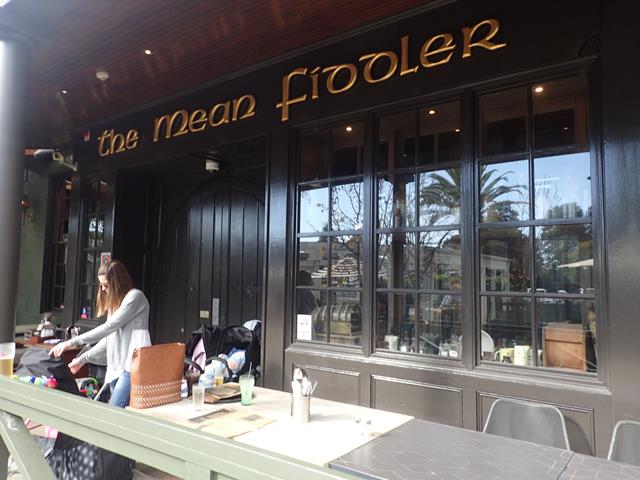 The Fiddler (previously called 'The Mean Fiddler') is one of the best pubs in Sydney. The single-story Heritage Hotel building (dating back to 1826) located on Windsor Road in Rouse Hill was originally a Cobb & Co stagecoach rest-stop but it gives no hint of its' history with the sprawling modern building complex which nowadays welcomes visitors.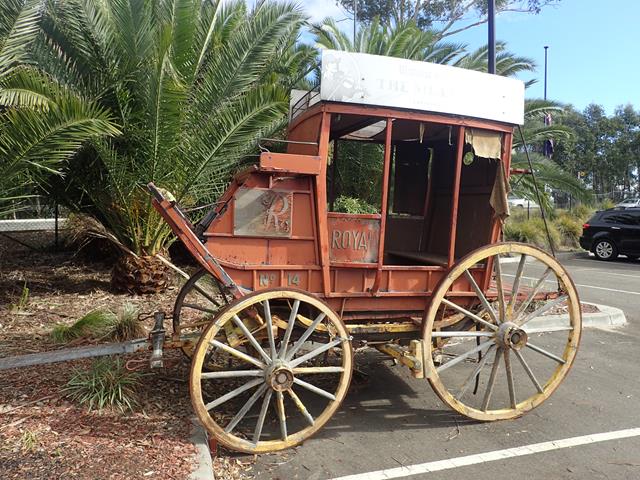 Set amid a large area of free parking, The Fiddler has multiple bars, restaurants, a nightclub, entertainment stage and amphitheater.
Dining areas range from an area of large tables for up to 22 people to smaller niches where a more intimate meal can be enjoyed. The Verandah has a lush, outdoor feel with hanging plants and more modern seating.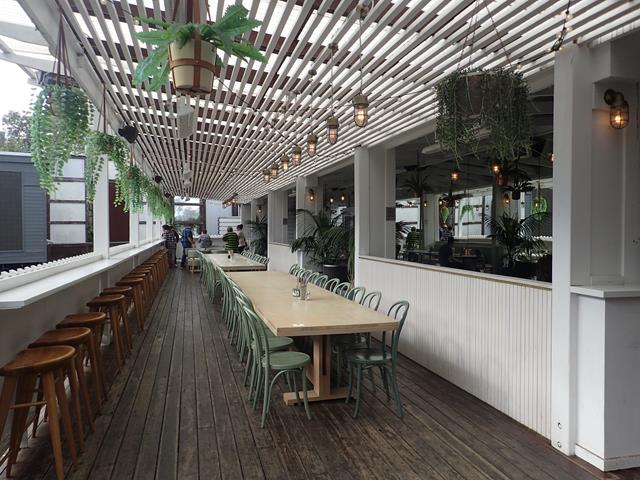 The Bistro is open Sunday to Thursday 11.30am to 9pm. Friday to Saturday 11.30am to 10pm. Weekend breakfasts have been introduced on Saturday and Sunday from 8am to 11am.
The hotel is proud to have won the Best Casual Dining in Western Suburbs award for the year 2015.
The Sports Bar in The Fiddler, has all the usual giant TV screens for watching live sports and TAB results.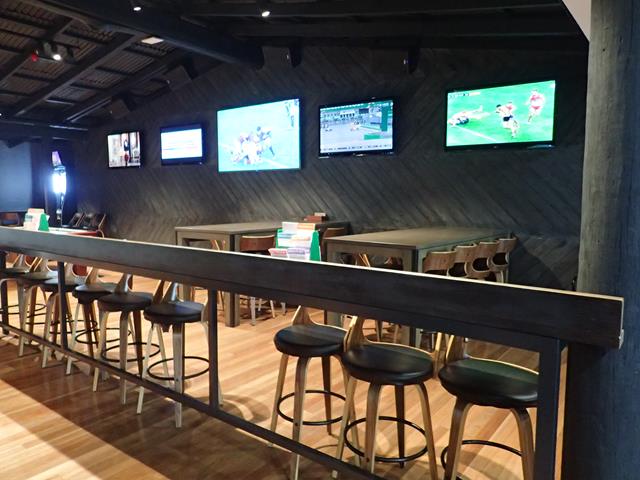 'The Irish' bar, built in 1996 has a fine Irish Pub atmosphere with a good range of craft beers, Irish Whiskeys and spirits from all over the globe. The cosy fire atmosphere includes live entertainment on the weekends and stacks of memorabilia of the Old Days.
In contrast, 'The Lounge' has a modern feel and serious cocktails, wine and a tapas menu. Very 'cool'.
Functions at The Fiddler:
The functions team at The Fiddler handle any kind of social or corporate events – including Afternoon High Teas, Short Conferences or Business Meetings, Luncheons, Christmas in July etc. They promise to cater any function to your requirements.
A recent addition to the Fiddler is the light and airy venue called 'The Grange' approached through a small garden area.
5 minutes drive away from The Fiddler on the other side of Windsor Road there is a Visitor Centre which commemorate the Castle Hill Rebellion (or Battle of Vinegar Hills) in 1804. Well worth a visit.
For some years before the extensive $4 Million revamp in 2014, the 'Mean Fiddler' had a dubious reputation as being a 'violent venue'. However the current management have turned this around with a new culture and security staff, self-imposed lock-outs, car park security patrols and a courtesy bus. The emphasis seems to be on family-friendly areas with children welcome. They have taken the 'Mean' out of The Fiddler!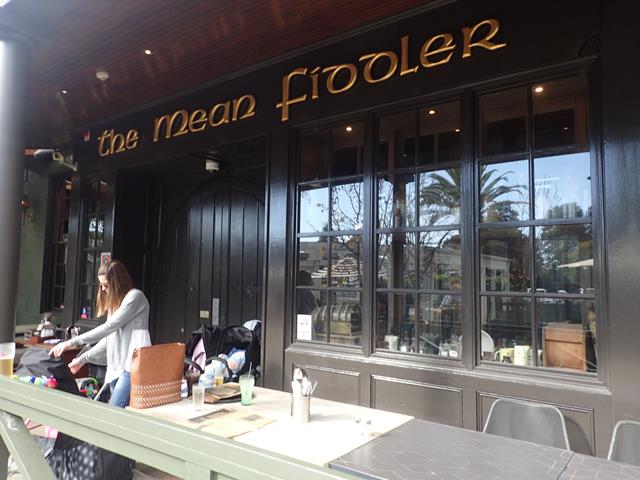 The Fiddler
Cnr Commercial and Windsor Road
Rouse Hill
Ph: (02) 9629 4811
Website: www.thefiddler.com.au
Check out the location of The Fiddler Irish Pub in Sydney Western Suburbs
Check out the most popular Sydney articles: