Red Cow Inn – Heritage Listed Pub – Penrith Sydney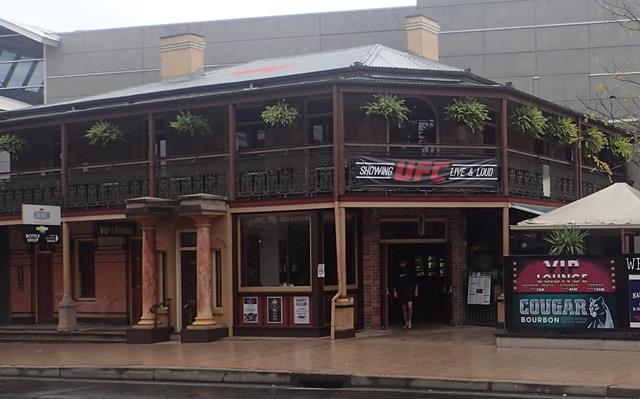 The Red Cow Inn is one of Penrith's first pubs, the original building is Heritage Listed, built in 1864 by Mr Thomas Smith. Located in the heart of Penrith, in Sydney's Western Suburbs, right next door to the Westfield Shopping Centre, directly opposite Penrith Train Station.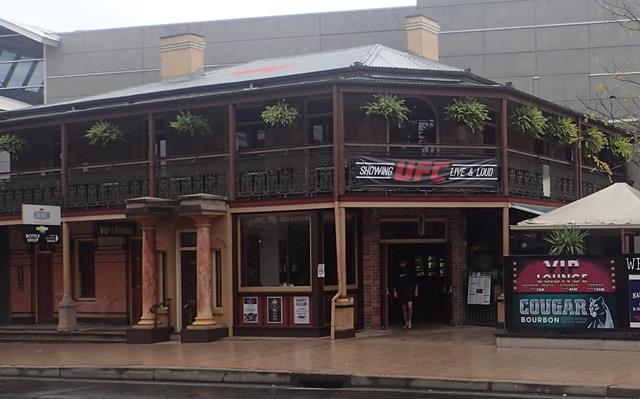 The pub has expanded from the early days, though the original building still has alot of the old original architecture features like the marble columns and the wrought iron verandah upstairs.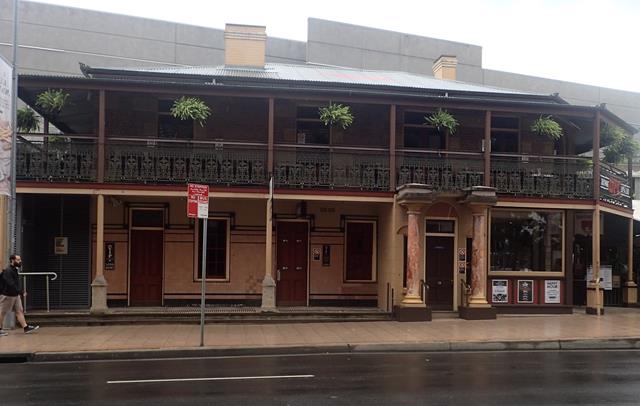 The bistro in the Red Cow Inn serves up some great pub food and they have awesome specials through out the week including $10 lunches Monday to Friday from 11.30am – 3pm.
Tuesdays they have Burgers All Day 241 where you can buy 2 burgers for the price of 1. Wednesday is Schnitzel All Day with a Schnitzel topped with a choice of sauce served with a side of chips and salad. Thursday is Ribs All Day where you can buy a $20 rib combo of slow braised ribs and BBQ beef ribs, sticky pork ribs served with beer battered chips. Friday they have steaks for $13, a choice of 300gm Tbone steak, 300gm NY Sirloin or 300gm rump served with beer battered chips, salad and a choice of gravy. Saturday and Sunday you can pay $13 for 1kg of crispy fried chicken wings with a choice of American Blue Cheese dipping sauce or fiery piri piri sauce. Also on Sunday they have Sunday Roast for $15.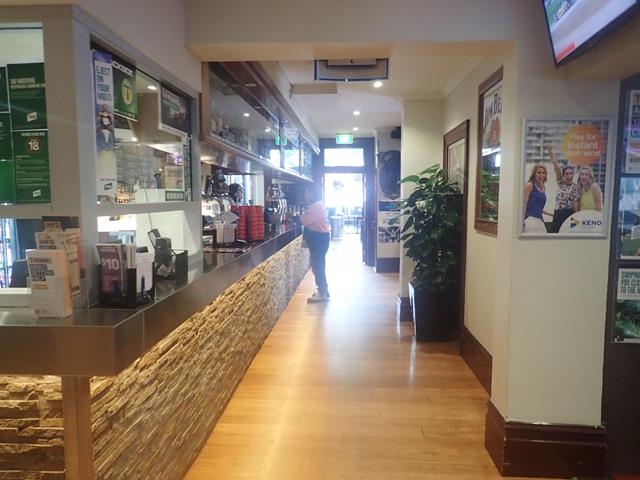 There is also plenty of entertainment on throughout the week at the Red Cow Inn. Thursday nights they have Karaoke from 8pm. Friday nights is Thank God It's Friday with a DJ spinning tunes from 5.30pm till late. Saturdays they have unplugged acoustic soloists from 3pm and live sports all week plus a pool table and TAB facilities. Saturday night they have a DJ playing until late.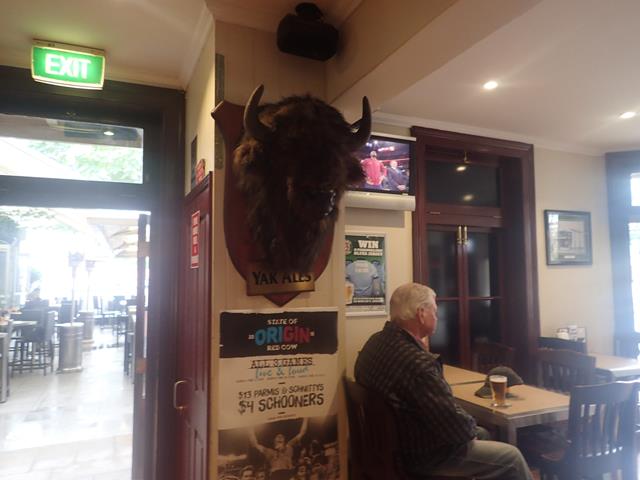 Happy Hour Monday to Friday from 5pm till 7pm with $4 Schooners of beer of $5 Bubbles and Wine. Saturday afternoon you can get a jug of beer for $14 from 12pm – 3pm.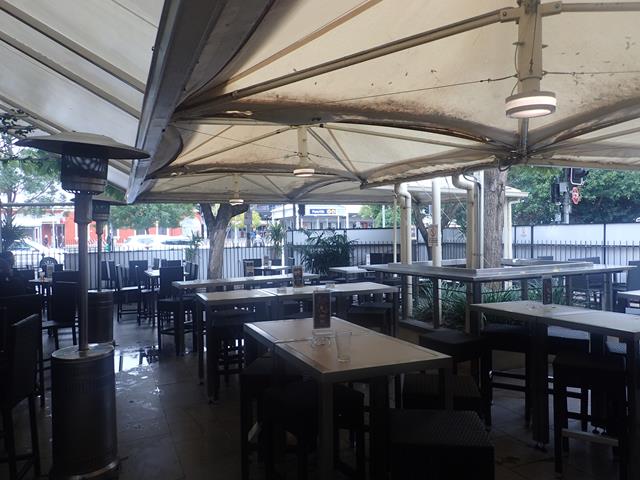 Red Cow Inn
9 Station Street
Penrith
Ph: (02) 4721 5666
Website: www.redcow.com.au
Check out the location of the Red Cow Inn Penrith
Check out the most popular Sydney articles: