Coolibah Hotel – Great Pub in Sydney West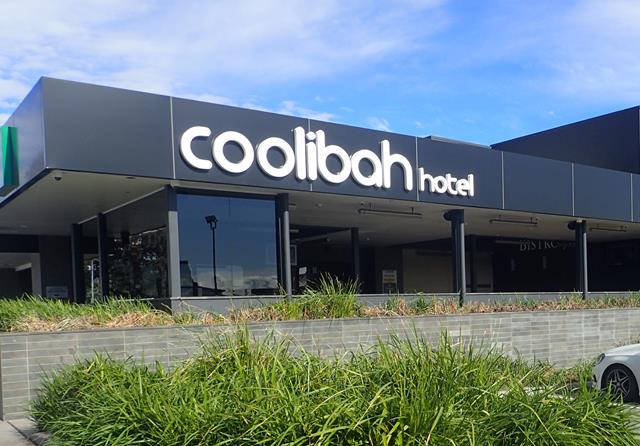 The Coolibah Hotel is one of the best pubs in Sydney's Western Suburbs. A huge establishment with one of the largest sports bars, The Coolibah Hotel is located on Sherwood Rd Merrylands, a few minutes drive from Merrylands Train Station or a 10 minute drive from Parramatta.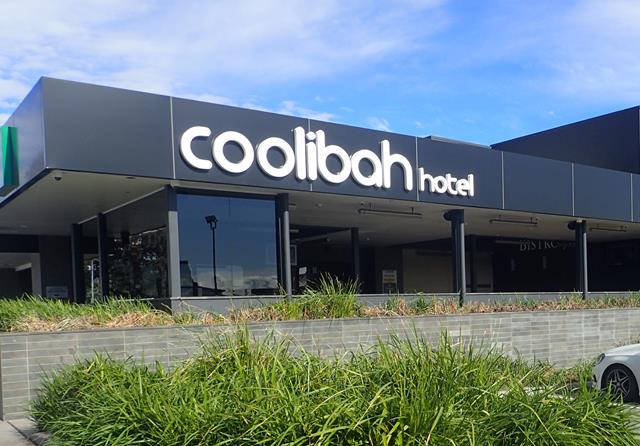 The Coolibah Hotel has a huge, free parking area out the front. The pub has had extensive renovations in the last few years. The main lounge of the Coolibah Hotel just inside from the main entrance has modern, comfortable seating, lounges and ottomans. A large glass-fronted fire is built into the truly huge stone feature wall featuring a large TV which has a video jukebox.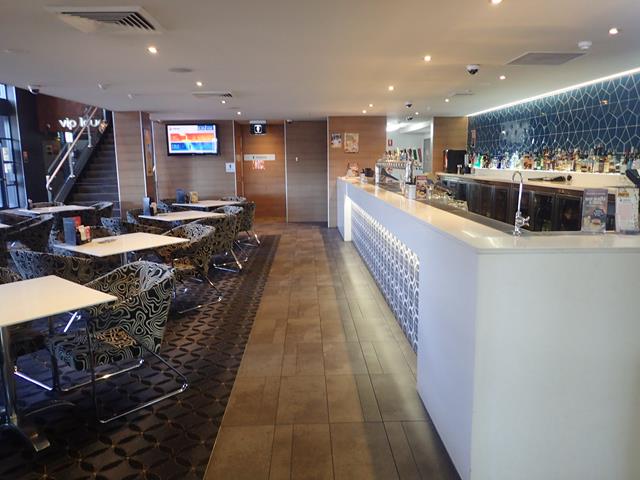 Next door is the serving area of the Bistro 76 which serves up one of the largest menus of great pub food. The screens above the counter show what must be one of the most extensive menus in any pub in Sydney. Management are particularly proud of their steaks, pizzas, burgers and salads. Throughout the week they have different lunch and dinner specials including:
Monday to Friday $10 Lunch Specials
Tuesday nights a choice of 5 different Chicken Schnitzel Parmigiana for $13
Thursday nights choice of Rump Steak or Schnitzel for $12
A real favourite at the Coolibah Bistro is the Sunday Breakfast for only $5, served between 10am – midday. Choose from the traditional Big Breakfast or the Pancake Stack. Family friendly and ideal when you are on a tight budget.
Kids eat free Friday and Sunday from 5pm – 7pm.
The upstairs lounge has its own outdoor area with regular background music that sets the mood in this elegant and spacious exclusive area.
Sports Bar at the Coolibah
Larger than the normal Sports bar with numerous large TV screens showing all available live sports. The sports bar includes 2 undercover outdoor areas, pool tables, video jukebox and a bar with 12 beers on tap.
The award winning Platinum TAB caters for the casual and serious punters. There are more TVs in the sports bar than in a 'Good Guys' store.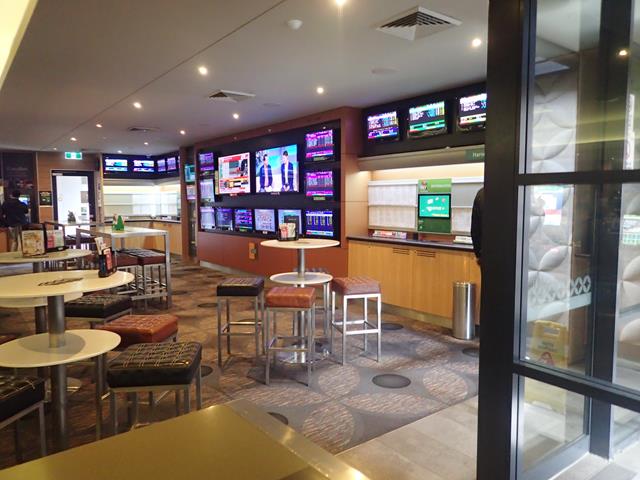 Bottle Shop at the Coolibah
Part of the main building, the bottleshop offers a huge range of beers, wines and spirits. Management says if you can't find what you want they can almost always order it in for you.
Private functions can be arranged at the Coolibah Hotel in the large lounged function room. The room has a fully staffed private bar, lounge area, wide screen TVs which can play your own DVDs or presentation slide shows.
Entertainment at the Coolibah Hotel
During the week there is plenty of entertainment at the Coolibah Hotel including Double Header Coolibah Poker, Day Poker on a Tuesday from 1pm, Wednesday Poker from 7pm including free pool from 8pm – 11pm, Saturday night Karaoke from 9pm till late and a Sunday Coolibah Kids Club.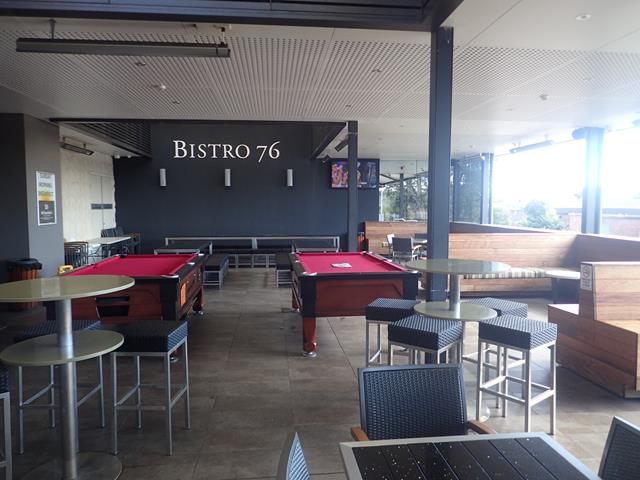 Coolibah Hotel
15 – 25 Sherwood Rd
Merrylands
Ph: (02) 9637 2849
Website: www.coolibahhotel.com.au
Check out the location of the Coolibah Hotel Merrylands
Check out the most popular Sydney articles:
[do_widget id=wpp-7]