Excellent Sushi at Kabuki Shoroku Japanese Restaurant Sydney CBD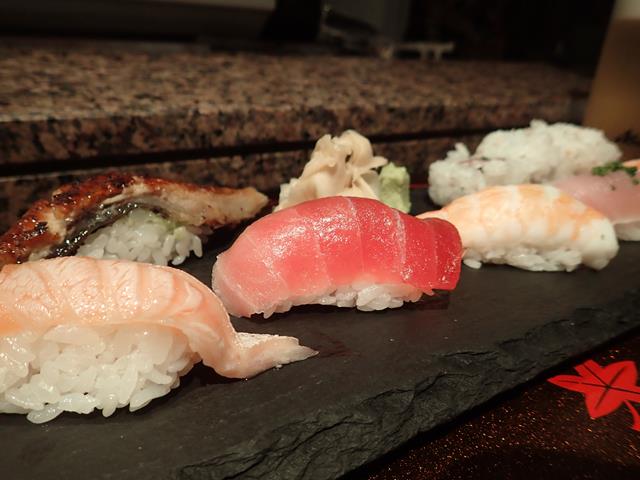 Kabuki Shoroku Seafood Japanese Restaurant is one of my favourite Japanese restaurants in Sydney. They have an extensive menu with loads of traditional Japanese food though I come here for the excellent sushi.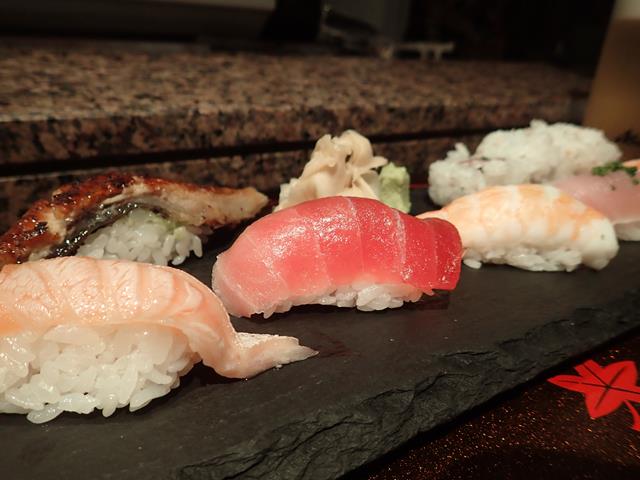 Kabuki Shoroku Japanese Restaurant has a traditional Japanese sushi counter with 2 sushi chefs preparing your food right in front of you. There are long refrigerated cabinets with all the fresh seafood on display behind glass.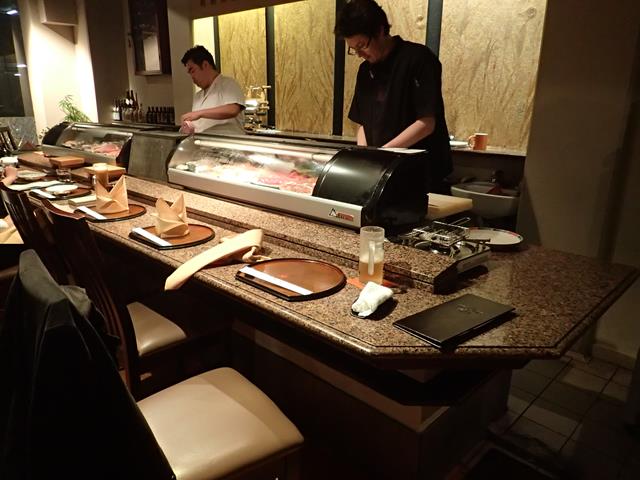 My last visit I went in specifically for the sushi and sat at the sushi counter. First up I ordered one of my favourite Japanese dishes – Agedashi tofu.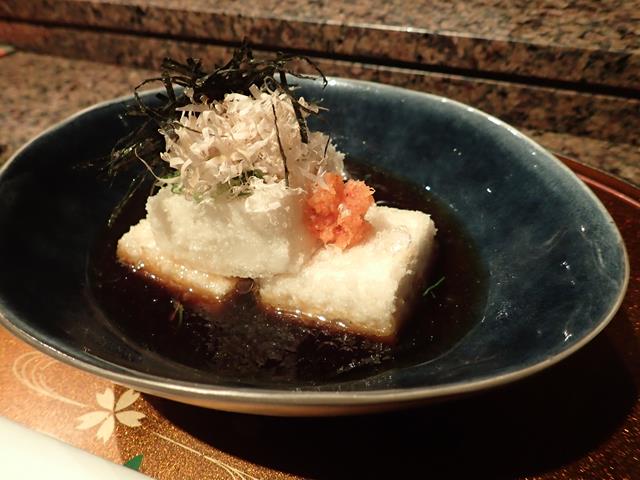 Then came the excellent sushi with some hot sake. I had the Ume Sushi Assortment which comes with 7 nigiri sushi and 4 cut sushi rolls. All delicious and so tasty.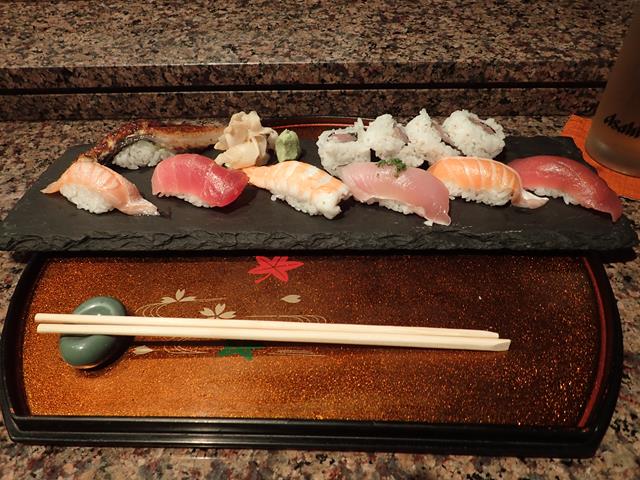 The sake I had was the Otoko Yama which translate to 'Man Mountain' which is a common dry sake which you will find in alot of Japanese restaurants in Sydney.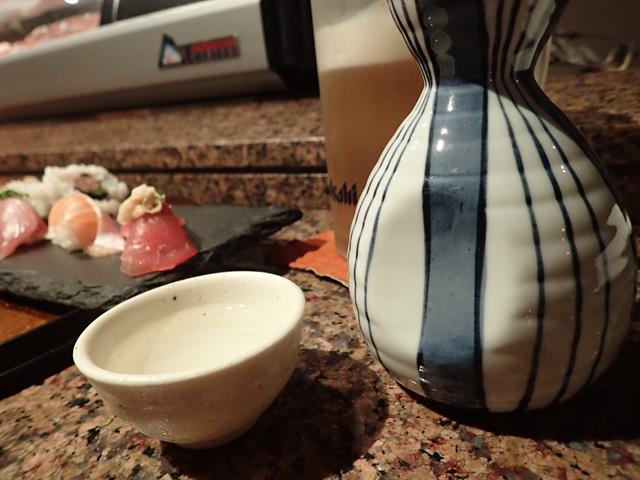 Another excellent meal at Kabuki Shoroku! This will not be my last, I will back here again soon!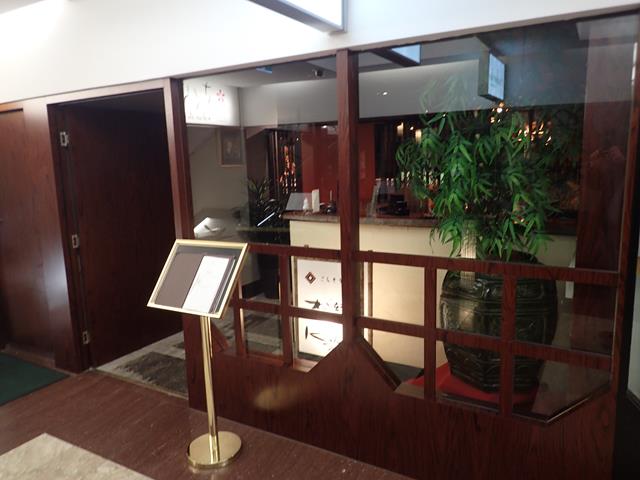 Kabuki Shoroku Seafood Japanese Restaurant
202 Clarence Street
Sydney
Ph: 9267 4552
Website: http://www.kabukishoroku.com.au/
Opening hours:
Lunch Mon – Fri 12pm – 2.30pm
Dinner Mon – Sat 6pm – 9.30pm,
Closed on Sunday
Check out the location of Kabuki Shoroku Seafood Japanese Restaurant Sydney
Check out the most popular Sydney articles: