Whale watching from Cape Solander Kamay Botany Bay National Park Sydney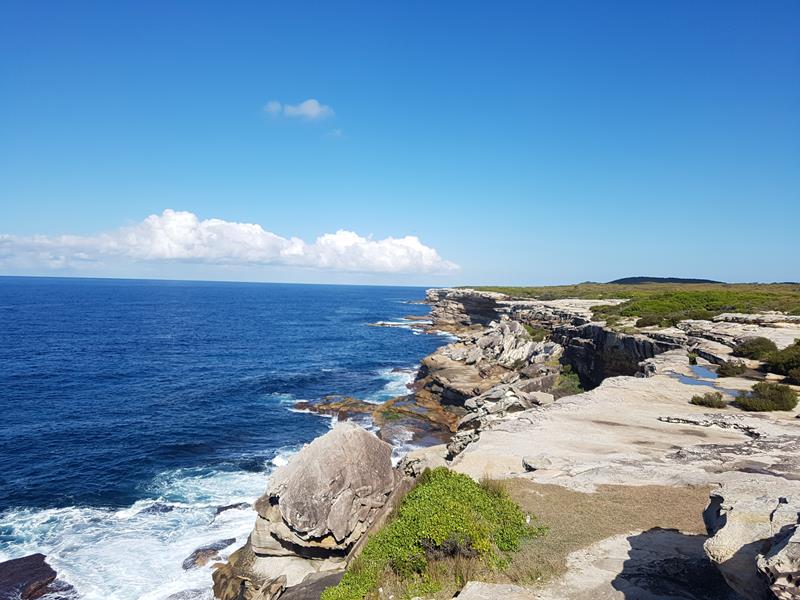 The whale watching season in Sydney runs from May until October with a few different species of Whales swimming past Sydney heading to the warmer waters in Queensland. There are plenty of Whale Watching Boat cruise boats leaving from King Street Wharf but there is also a few places along the Sydney coastline where you can see the whales swimming past.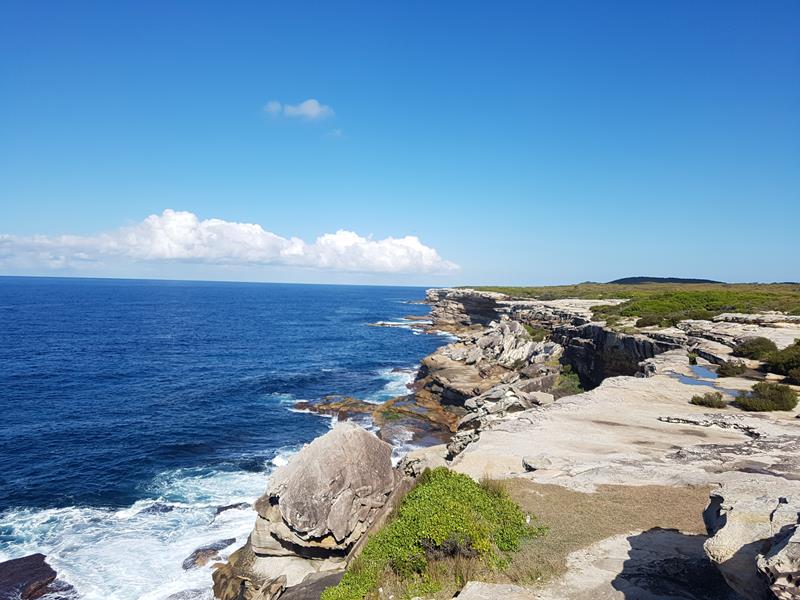 One of the best lookout areas to see the whales swimming past is at Cape Solander in the Kamay Botany Bay National Park close to Kurnell. There are a few species of whales that travel past Cape Solander on their annual migration north. Whale species include Hump Back Whales, Southern Rights, Minke whales and you also have a good chance of seeing pods of Dolphins as well as seals.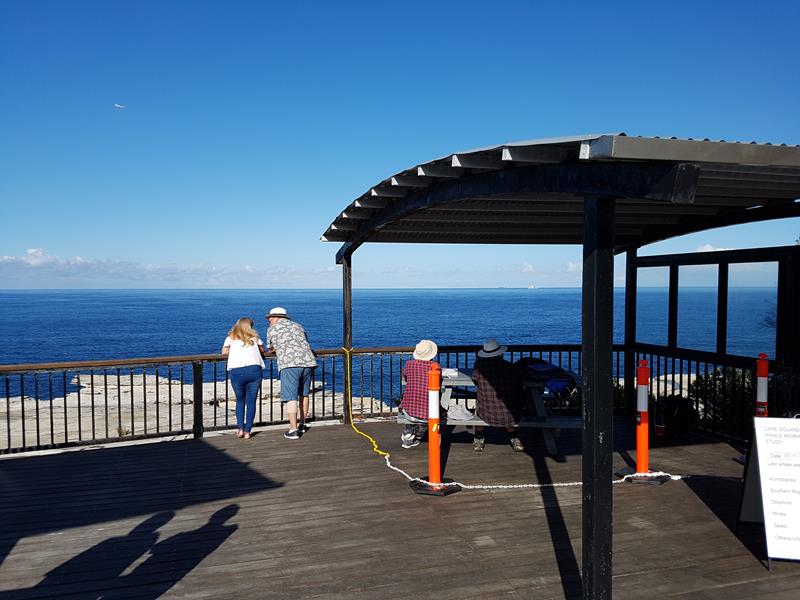 Right next to the parking area at Cape Solander is an observation deck. There is a sign there that is updated every day by the National Parks and Wildlife with the number of whales seen the day before and a total number of whales seen all season. On the 27th May 2017 13 Humpback whales swam past Cape Solander. So far this season there has been 66 whales swimming past. Many more to come.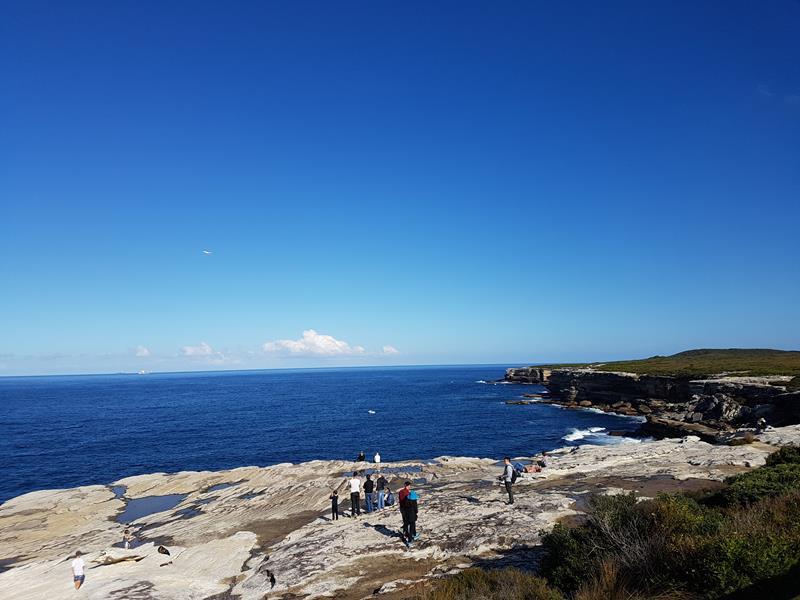 When the whales are swimming close to shore then it is quite easy to spot them. It is best to take a pair of binoculars to get a good view of whales that are further out.
There are also a number of nice, fairly easy walking trails through the Kamay Botany Bay National Park which travel along the cliff tops. The best trail to take is along the Cape Bailey Track which is a 1.9 Kilometer walk along the Whale Track. The walk one way takes around 45 minutes to 1 hour.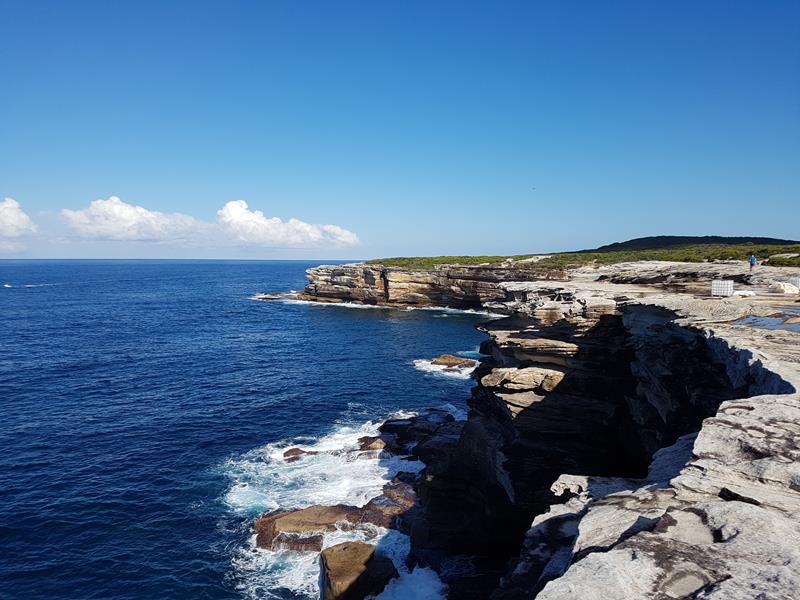 Check out the location of Cape Solander in Sydney
Check out Sydney Whale Watching Tours
Check out the most popular Sydney articles