Pizzeria Limoncello Italian Restaurant Soi 11 Sukhumvit Bangkok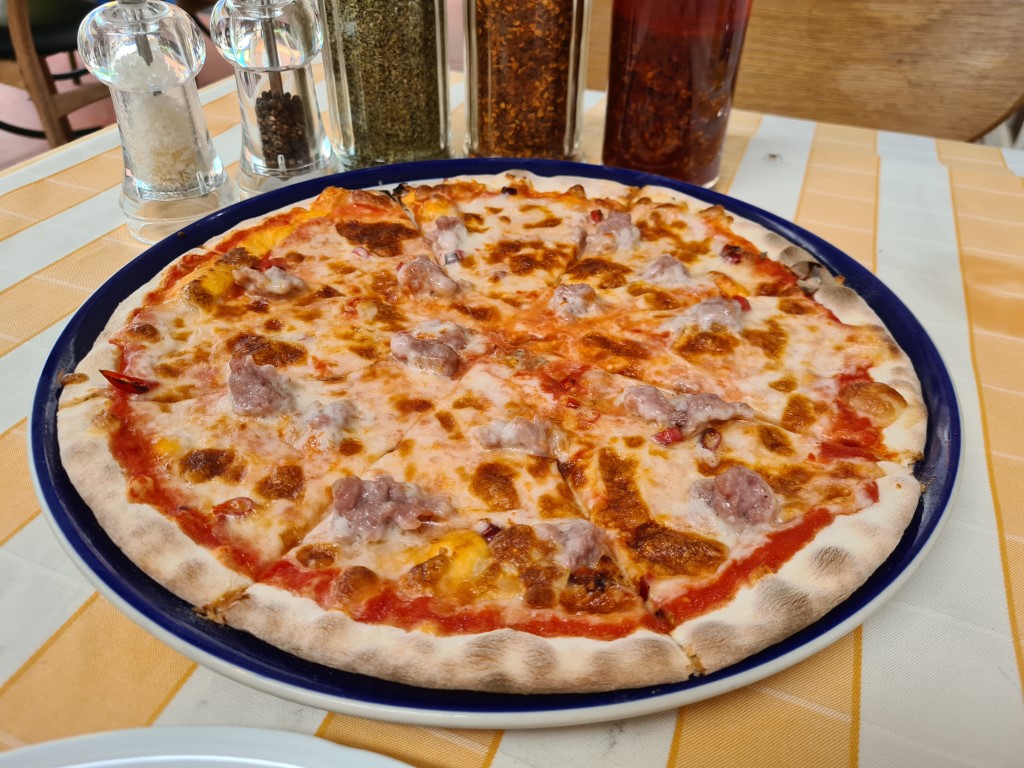 Pizzeria Limoncello is a traditional Italian restaurant that has been located on Soi 11 Sukhumvit Bangkok for more than 20 years. All the classic Italian food, Pizza, pasta, steaks and seafood and a good selection of Italian desserts. They also got imported Italian wines which they serve by the glass.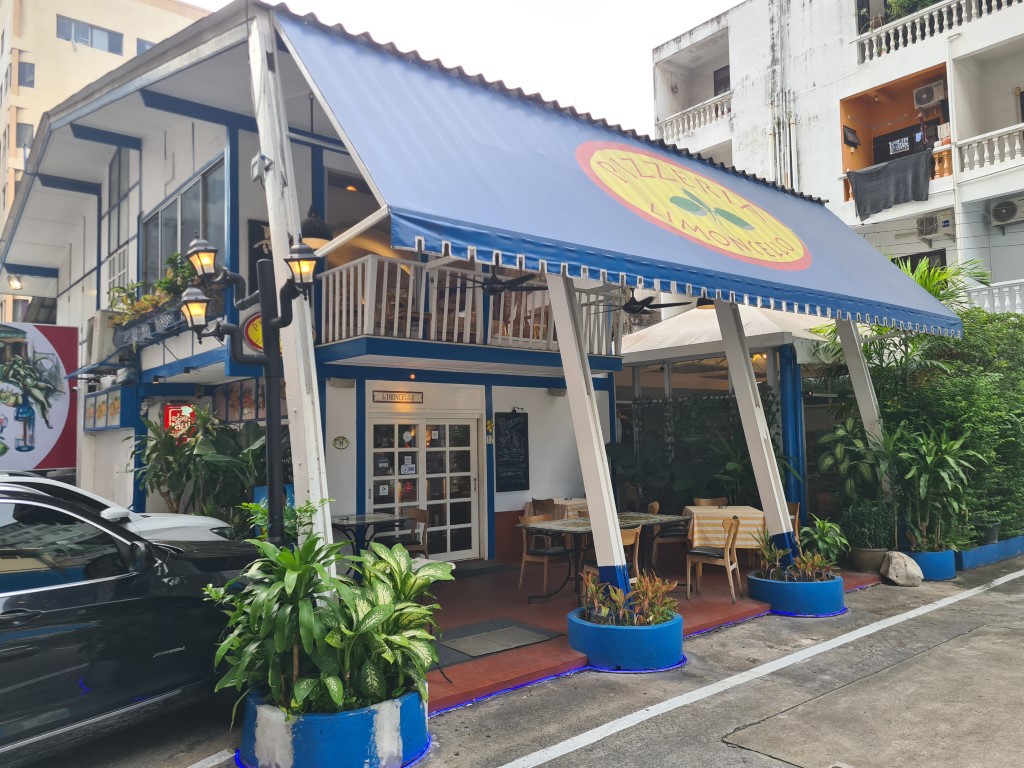 While this restaurant is in the heart of the Sukhumvit tourist areas, not that many tourists come here. This place gets very busy with local Thai families. I was there for an early dinner on a Saturday night. Just after 6pm the restaurant was packed out. So reservations are recommended on the weekends.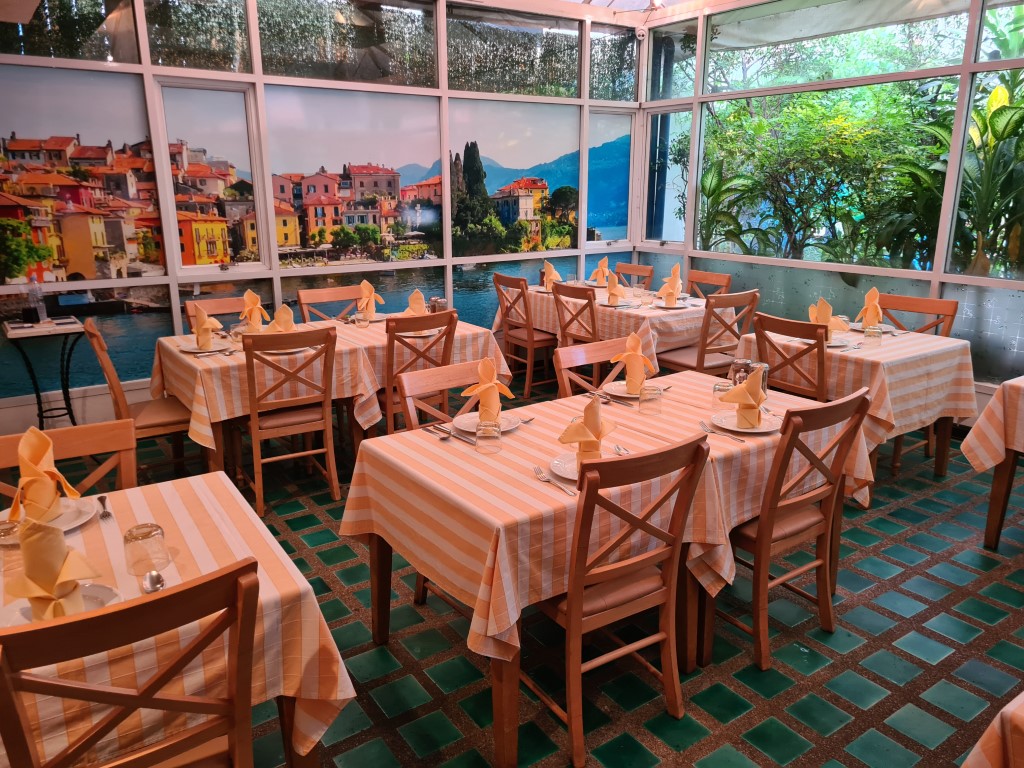 I had walked past this restaurant many times over the last few visits to Bangkok. I finally got in to try their pizza. I ordered the Diavola pizza which has some spicy Italian sausage and chilli flakes. I can honestly say this was just OK pizza. It is so difficult to get good pizza in Asia, I think it is something to do with the flour and way the humidity effects the rising of the dough, something like that. This was not bad pizza by any means and I did eat the entire pizza. I just have had much better pizza before.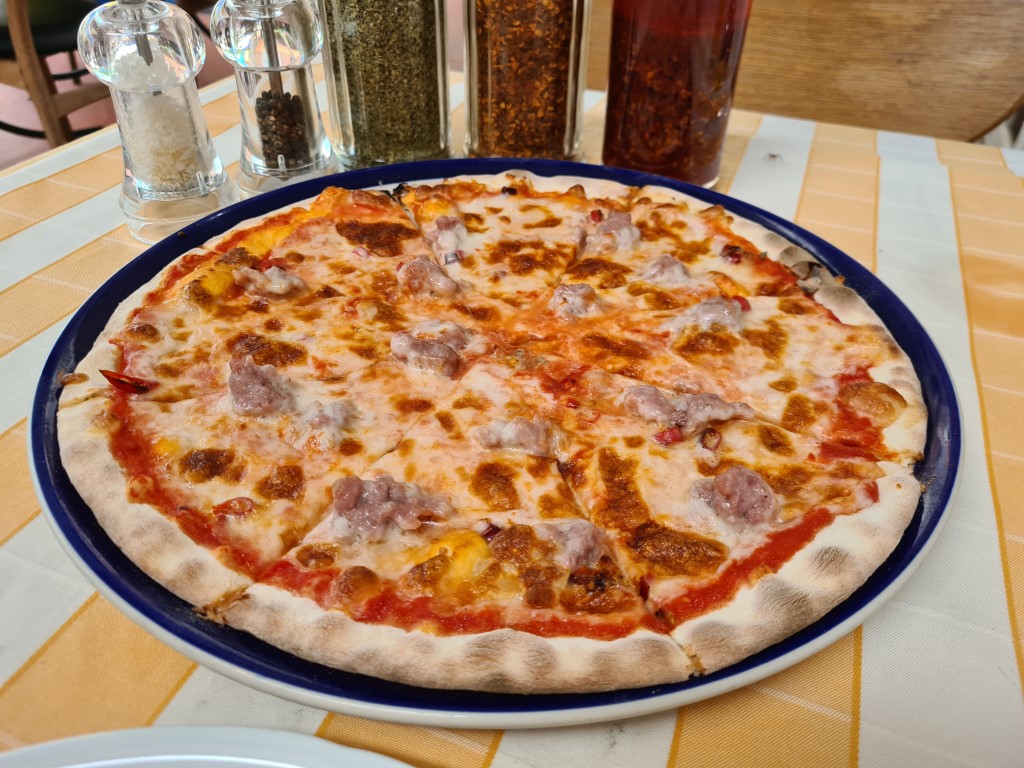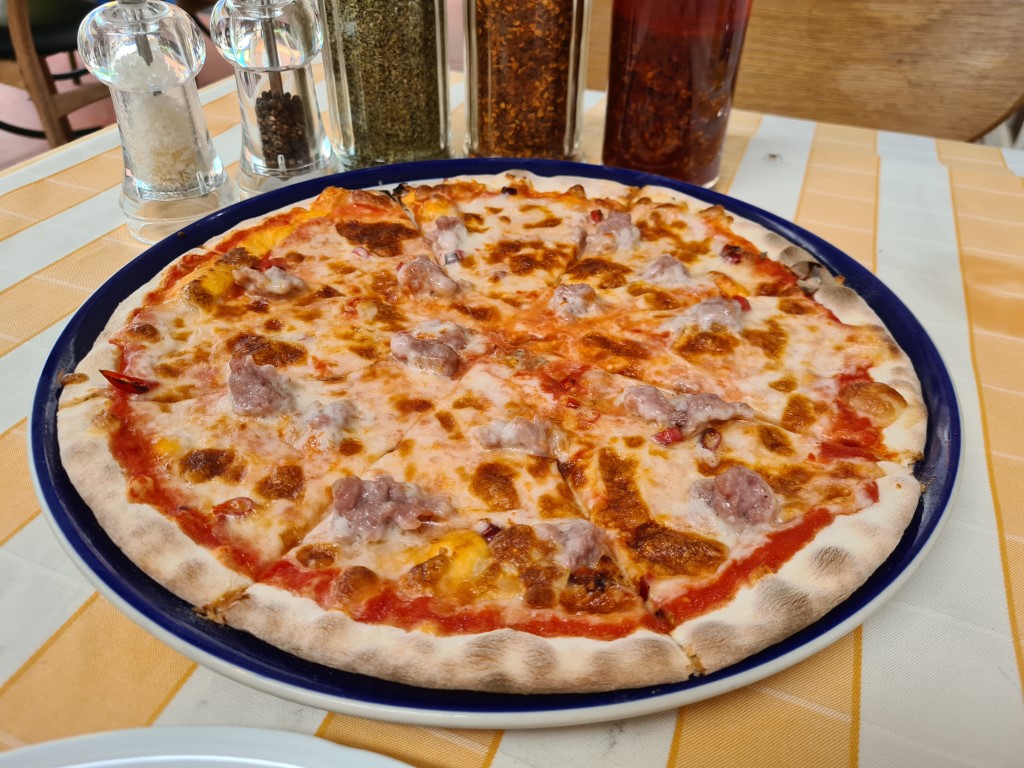 I did have their Tiramasu for dessert and this was sensational. I love Tiramasu and this one was one of the best I have had. Very creamy, nice chocolate and coffee flavours. Very very good!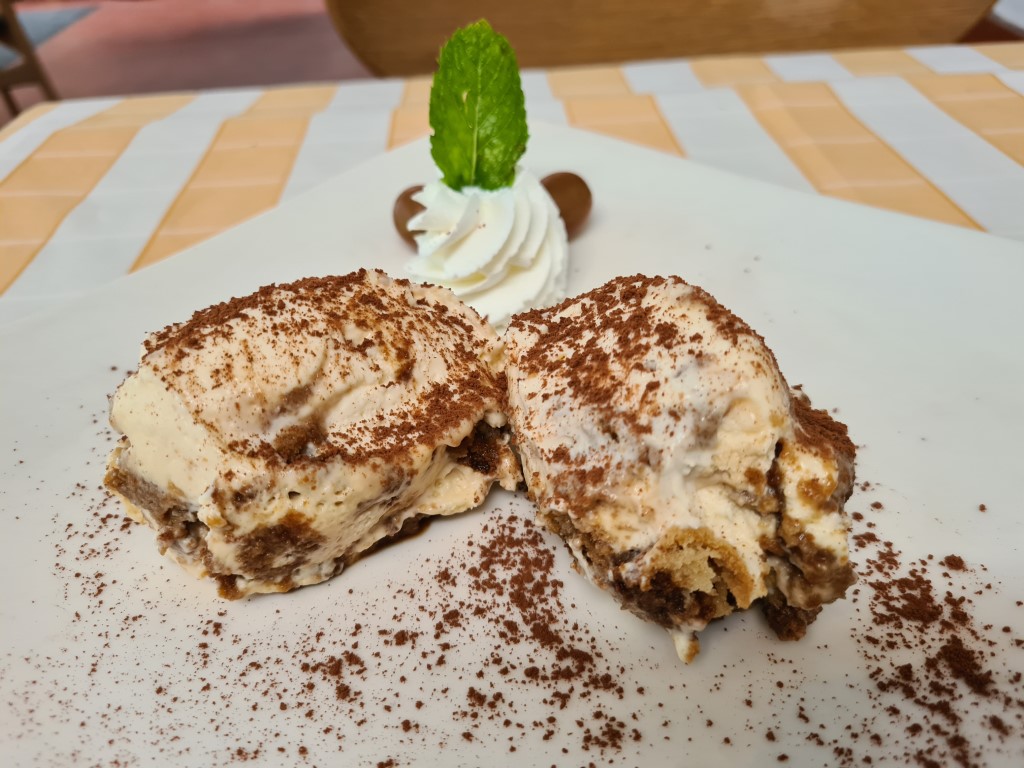 For my pizza, dessert and 1 beer, it cost me A$38 so a bit expensive compared to other places you can eat in Bangkok but I would not class this as a very expensive restaurant.
Despite my so so experience with the pizza I do rate this as a very good restaurant. The service was very good. I would go back here but next time I will order some pasta or maybe a steak and stay clear of the pizza.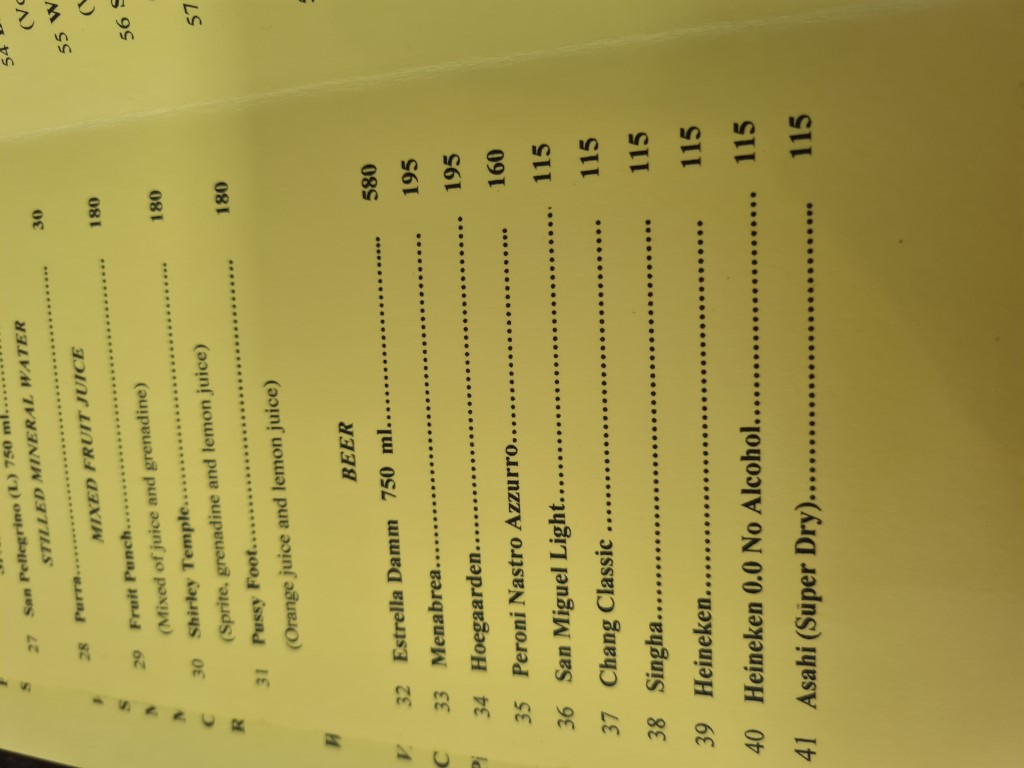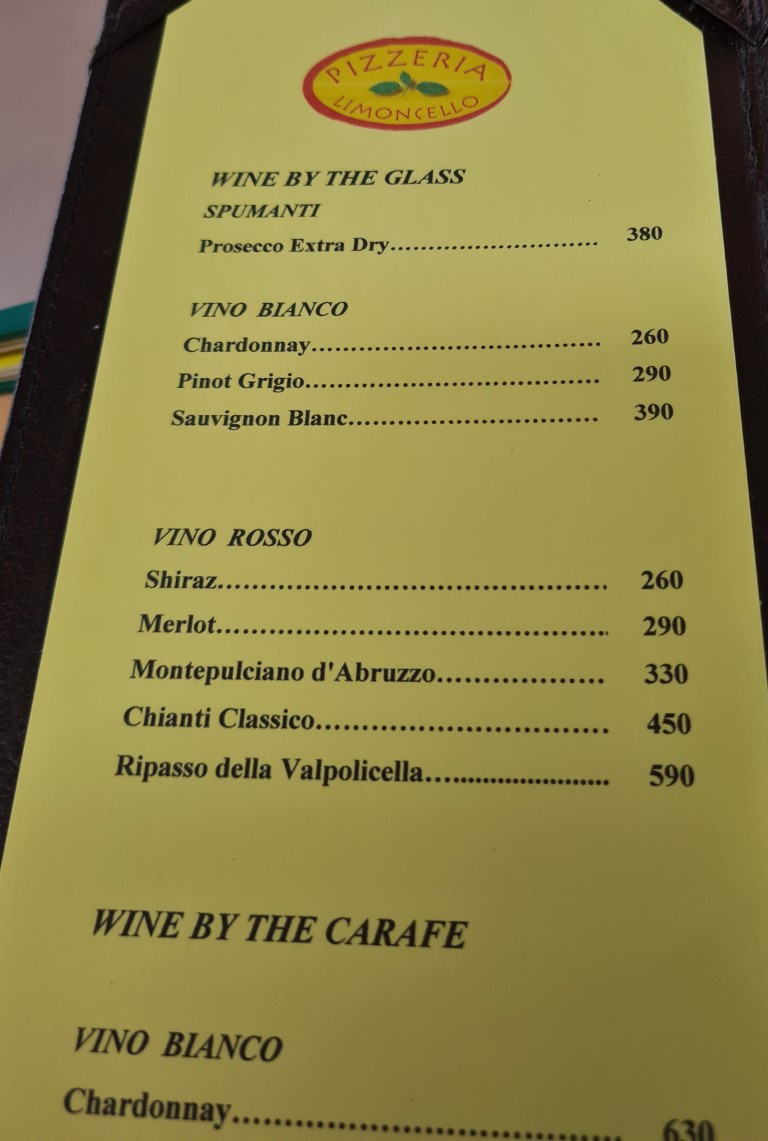 Pizzeria Limoncello
17 Soi Sukhumvit 11
Klongtoey Nua Watthana
Bangkok
Website: http://www.zanottigroup.com/pizzeria-limoncello.html
Check out the location of Pizzeria Limoncello on Soi 11 Sukhumvit Bangkok