Awesome Ramen Noodle Soup in Canggu Bali at Ramen Shichifukujin Restaurant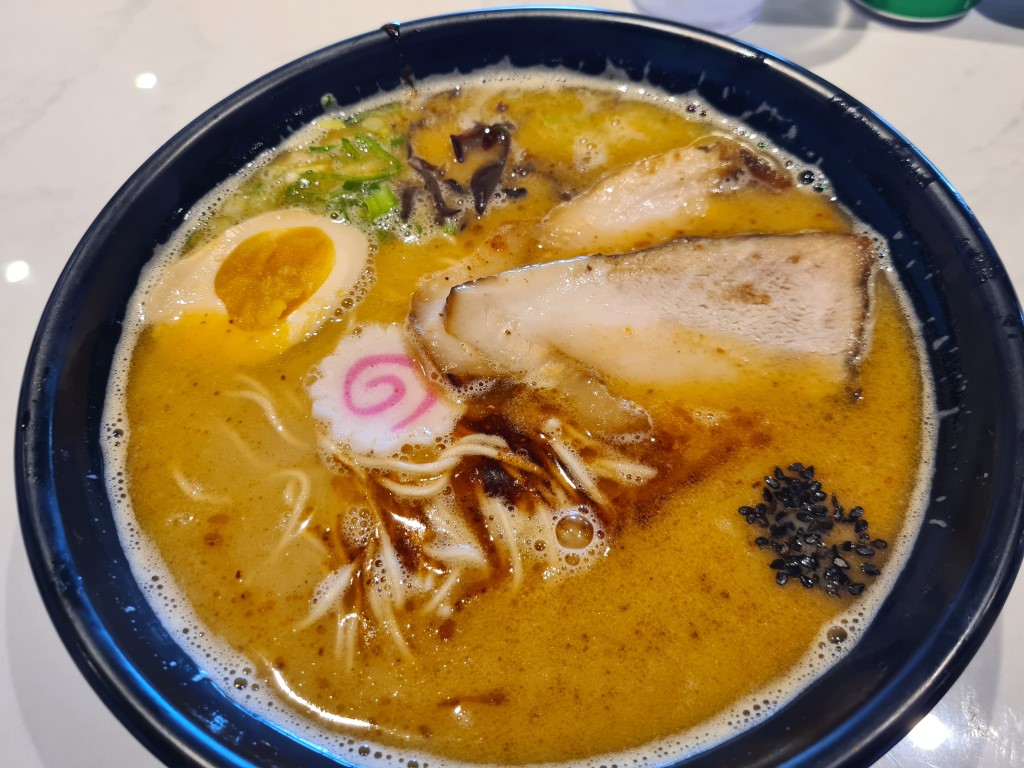 Ramen Shichifukujin is an awesome Japanese Restaurant located right next to Batu Bolong Beach in Canggu Bali. While they specialise in Ramen Noodle Soup, they do serve a whole range of delicious Japanese Food like sushi, sashimi, yakitori, tempura, rice and noodle dishes.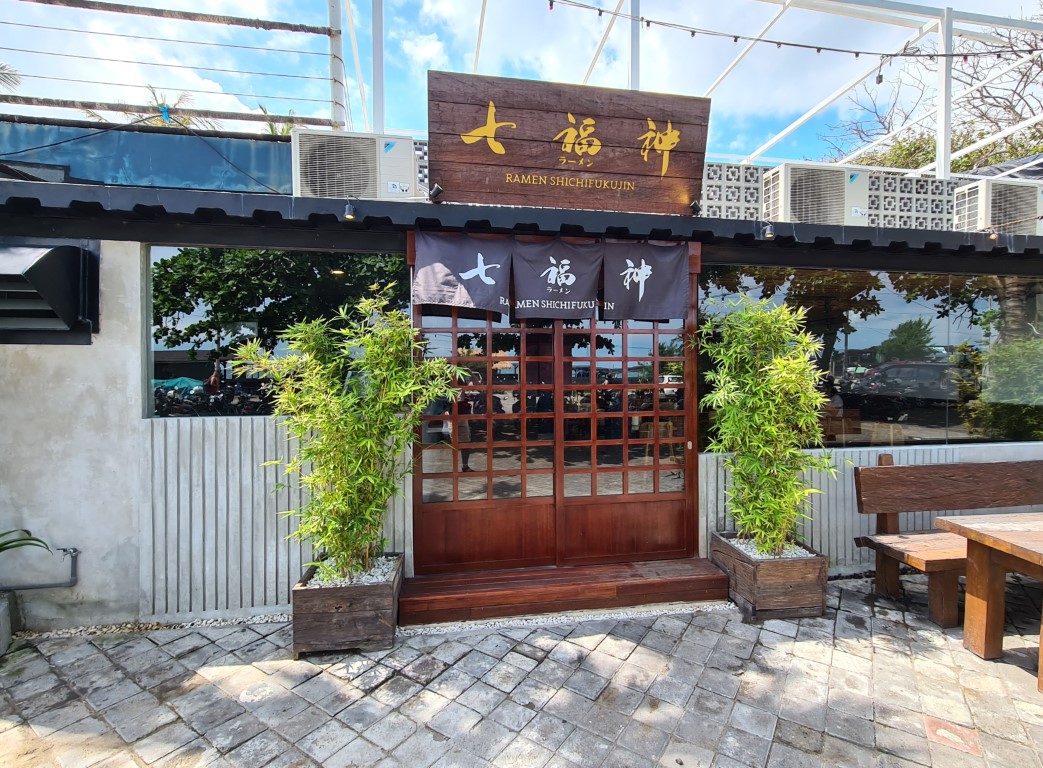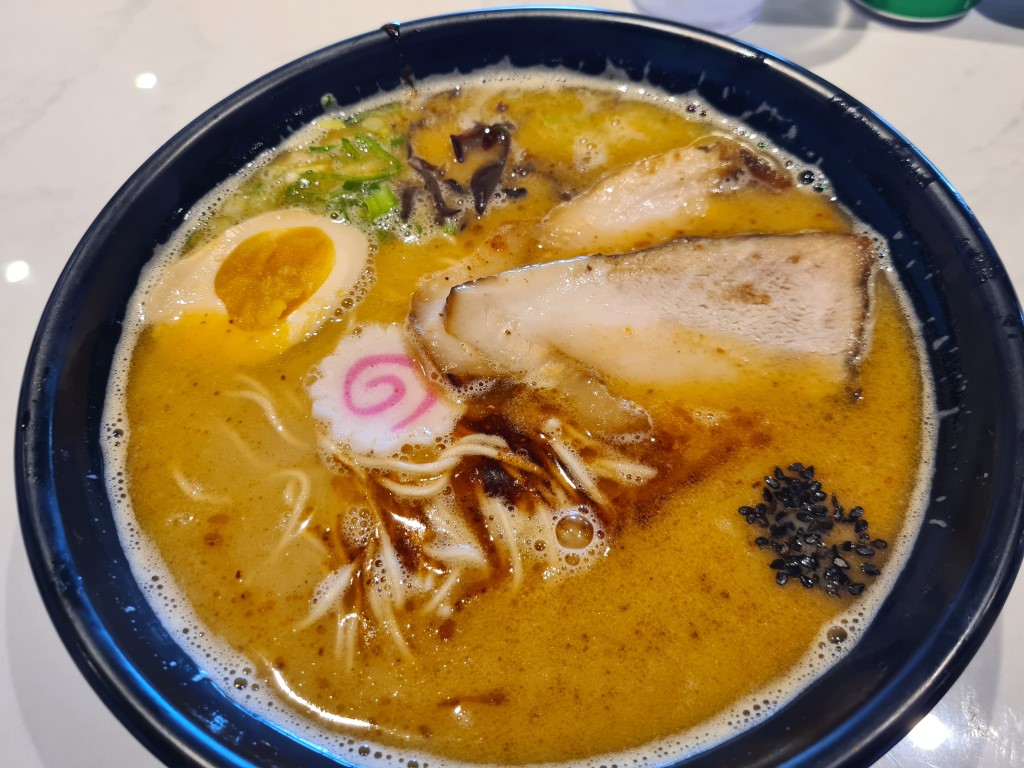 I went in to try their Ramen and was so impressed. This is the good stuff. I spoke with the Head Chef who is from Japan and he told me the Ramen broth takes 8 hours to cook. The taste proves this with such a thick broth which is packed full of flavour. I had the traditional Tonkotsu soup which is a pork broth. Inside the soup were a few slices of thick roast pork slices which had also been slow cooked, so the pork just melted in my mouth. This big bowl of yummy cost just 77,000Rp (around A$7), a very reasonable price for such a delicious meal.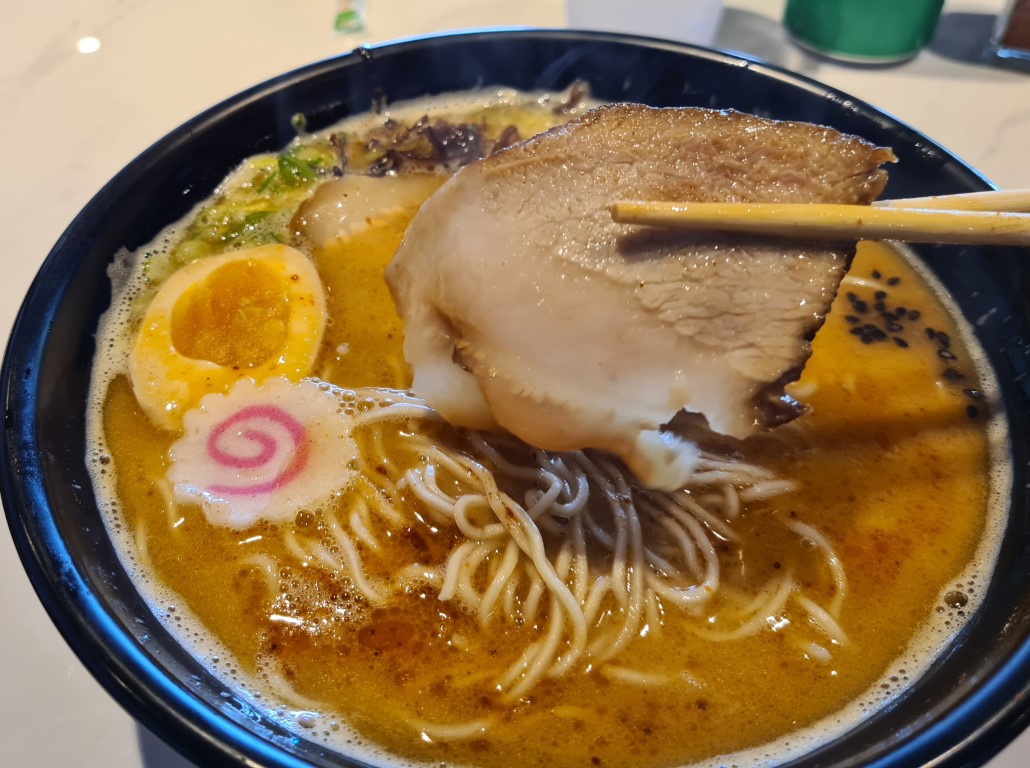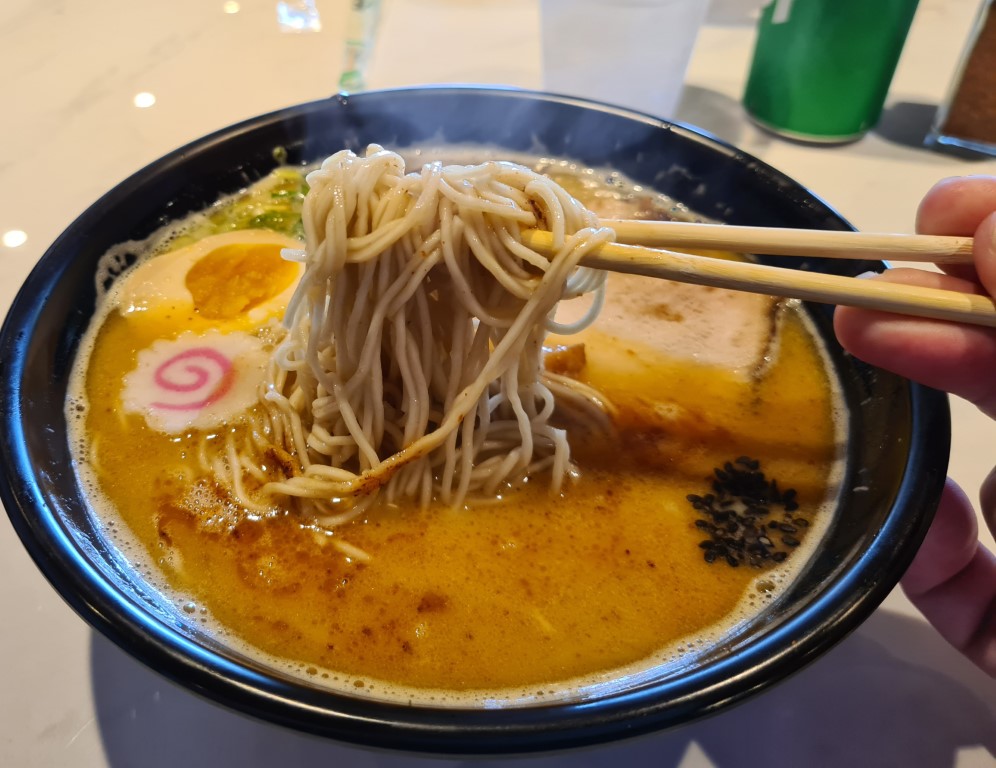 Ramen Shichifukujin is located in the car park right next to the beach front in Canggu. You can dine inside their very spacious, air-conditioned restaurant or you can order their food at the Sand Bar which is located right in front, with great views of the beach and surf.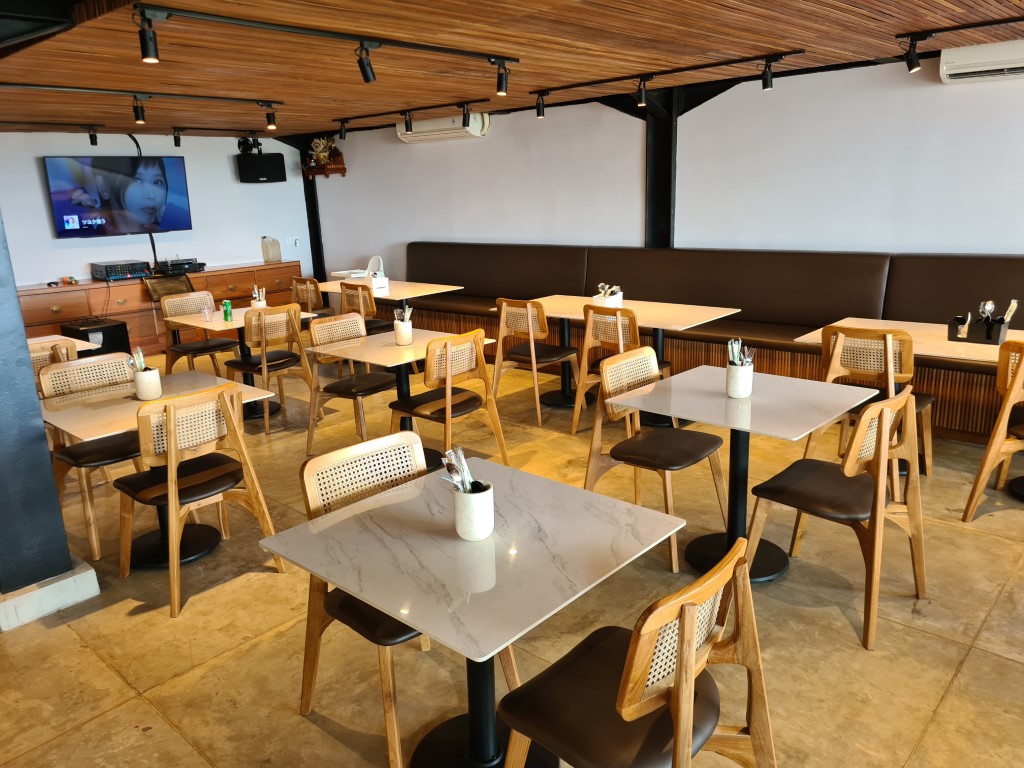 This is the best Ramen I have ever eaten in Bali so I can highly recommend this restaurant. I look forward to getting back to Canggu to try more of their food. Big thumbs up from me!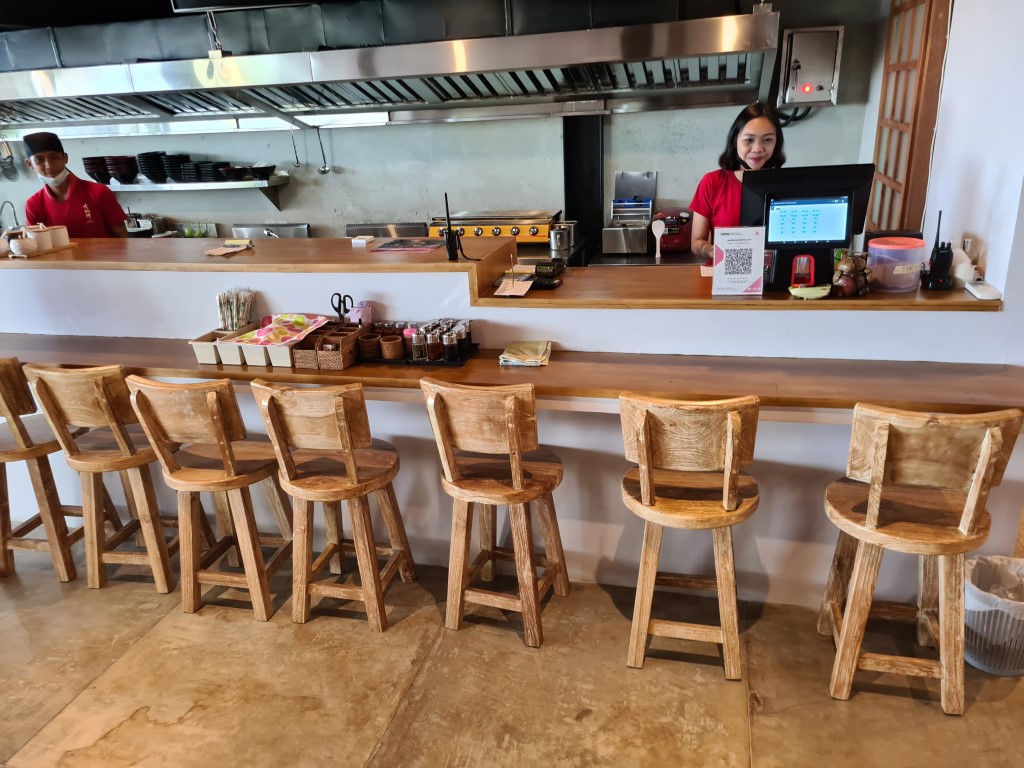 Ramen Shichifukujin Canggu
Jalan Pantai Batu Bolong 117x
Canggu Bali
Check out their photos on Instagram: Ramen Shichifukujin
Open 7 days a week for lunch and dinner 12pm – 10pm
Check out the location of Ramen Shichifukujin in Canggu Bali