Best Ramen Noodle Soup in Bangkok at Uchidaya Restaurant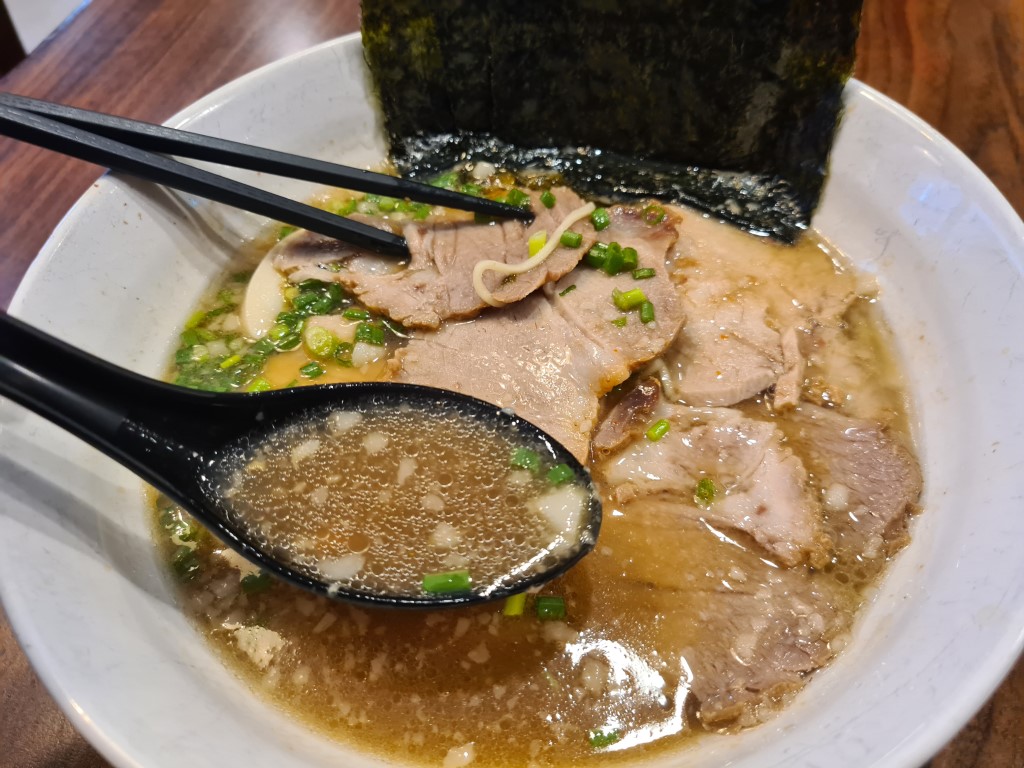 I think the best Japanese Ramen noodle soup in Bangkok is found at Uchidaya Ramen Restaurant located on Soi Thaniya in Silom. Soi Thaniya is often referred to as 'Little Tokyo' or 'Little Japan' due to this short street being lined with Japanese restaurants. Now calling out the 'Best Ramen in Bangkok' is a brave statement. Unless you have tried all the ramen in Bangkok, how would I know this is the best? We'll my logic is simple. I have eaten a lot of ramen! Eaten loads of ramen in Sydney and I visit Tokyo 3 – 4 times a year, and have eaten lots of ramen there. Now the ramen I ate at Uchidaya is the BEST ramen I have ever eaten. I think it would take a super excellent ramen to change my mind on this!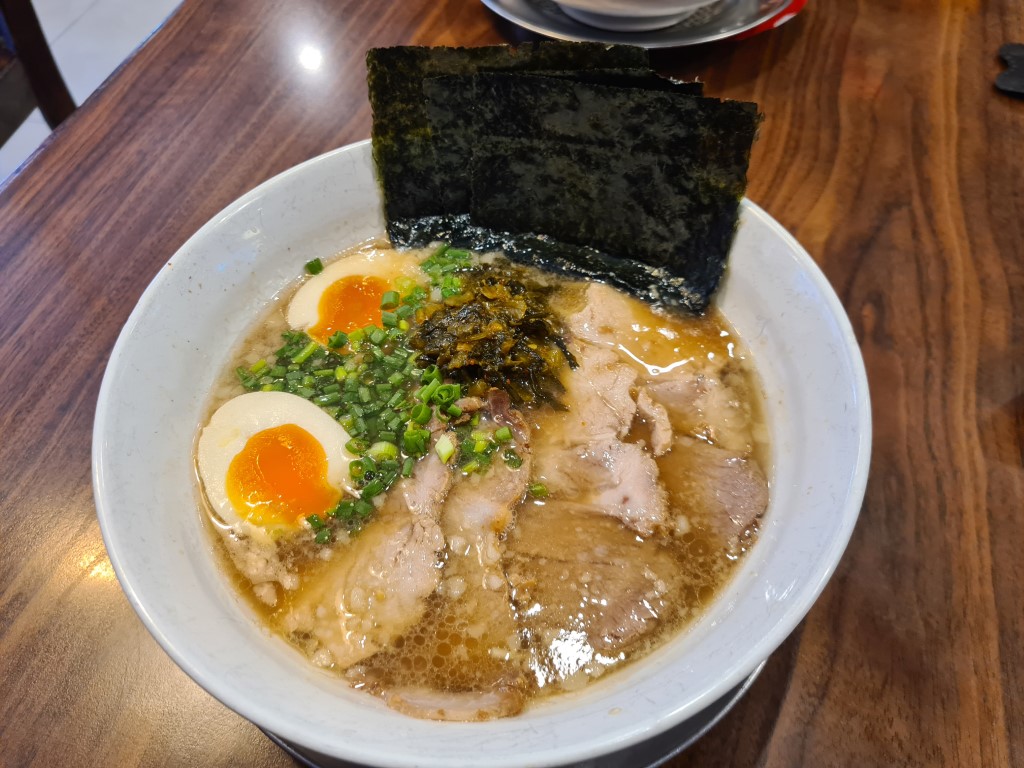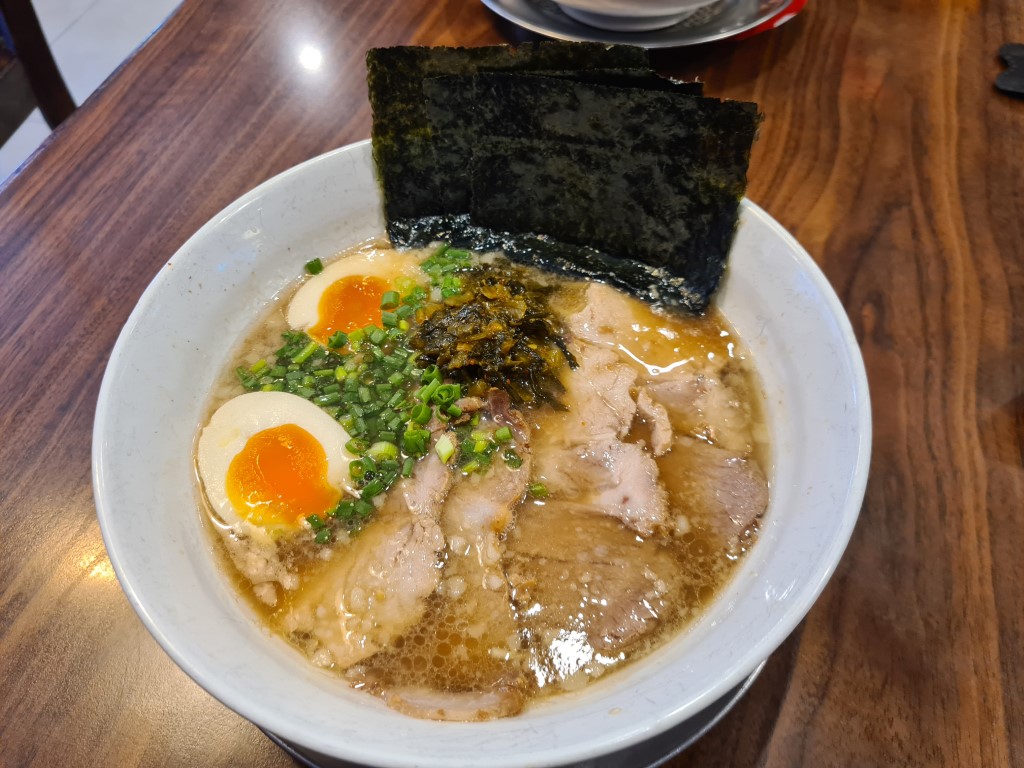 Uchidaya specialise in ramen noodle soup. The ramen I had was the Kyushu Tonkotsu 'Special' Ramen which costs 270 baht for a big bowl of yummy! This comes with a few large slices of slow cooked Char Siu pork which just melts in your mouth. There are also a whole boiled egg with a runny yolk sliced in half.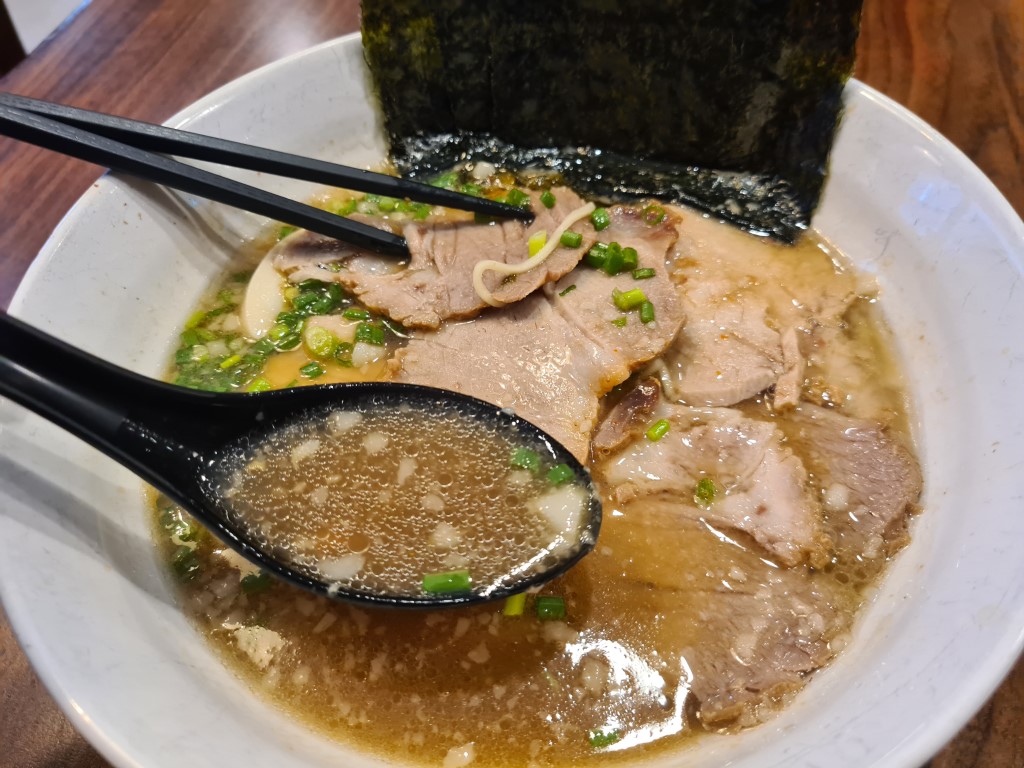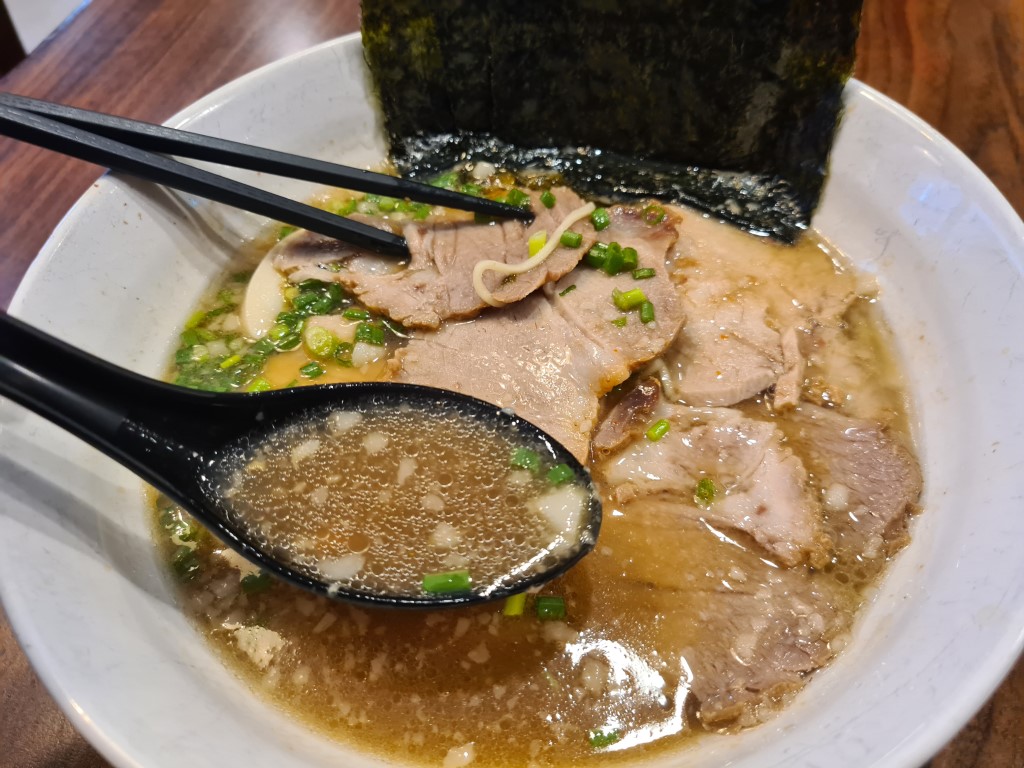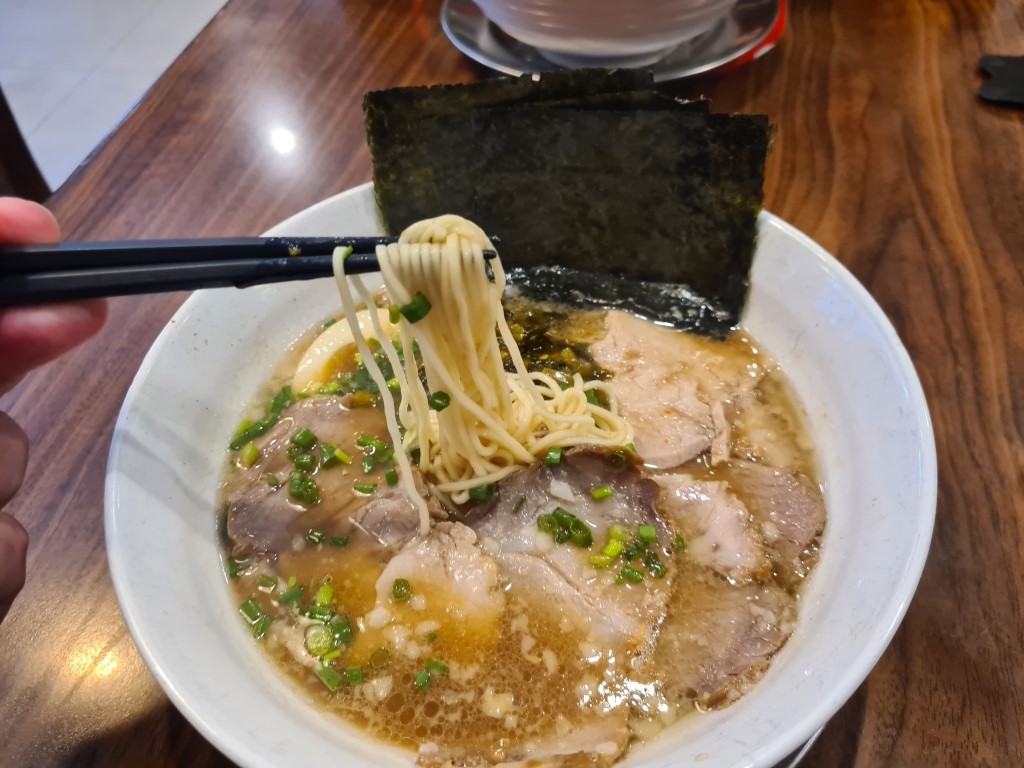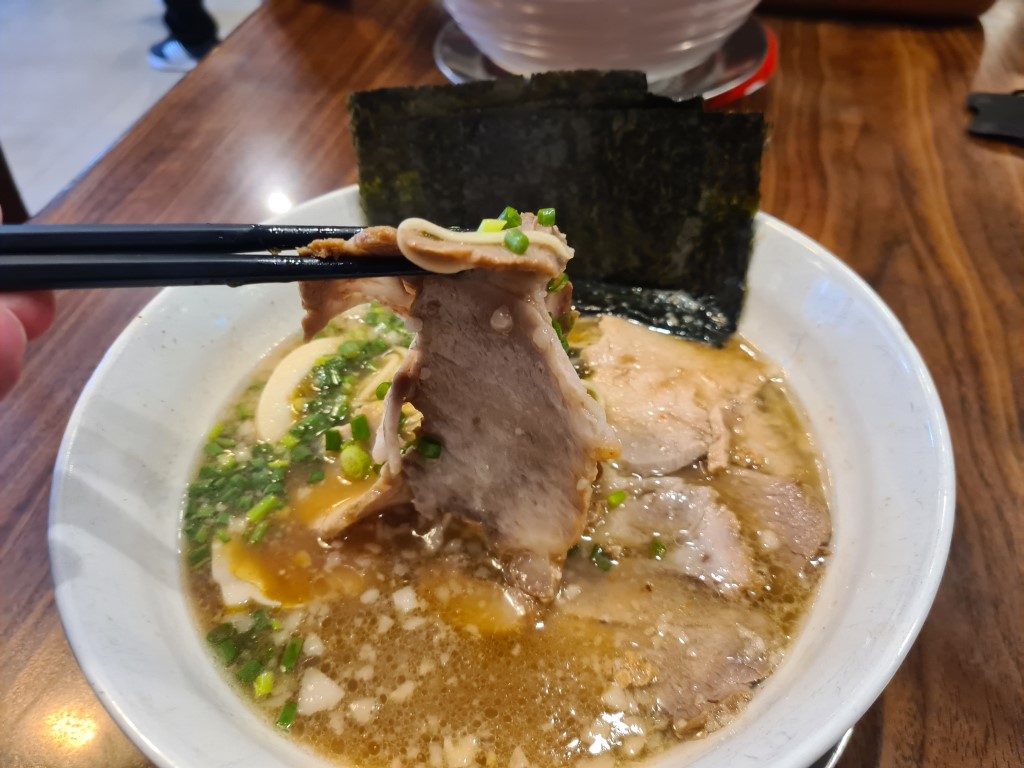 The broth in their ramen noodle soup must be slow cooked for 6 – 8 hours or more. The broth is so thick and packed full of flavour. When you pull the noodles up out of the soup with your chopsticks, the broth coats itself to the noodles, given the noodles a flavour punch. I highly recommend you try the ramen here. Tell me this aint the best ramen you have ever eaten! Post a comment below if you think there is better ramen to be found in Bangkok.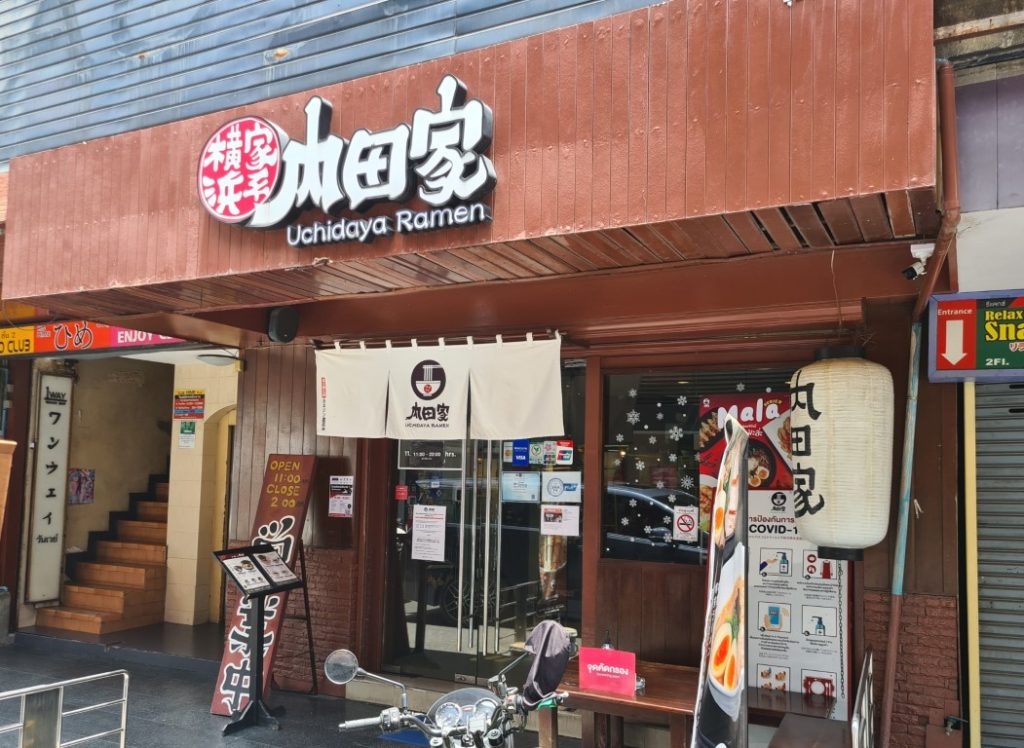 It is really easy to get to Soi Thaniya in Silom Bangkok. Right on the corner of Soi Thaniya is the exit of the BTS Skytrain station Sala Daeng. Or you can get a taxi from the central Sukhumvit area in around 10 minutes. Just 300 meters down from Soi Thaniya is the famous Patong Road for some interesting nightlife.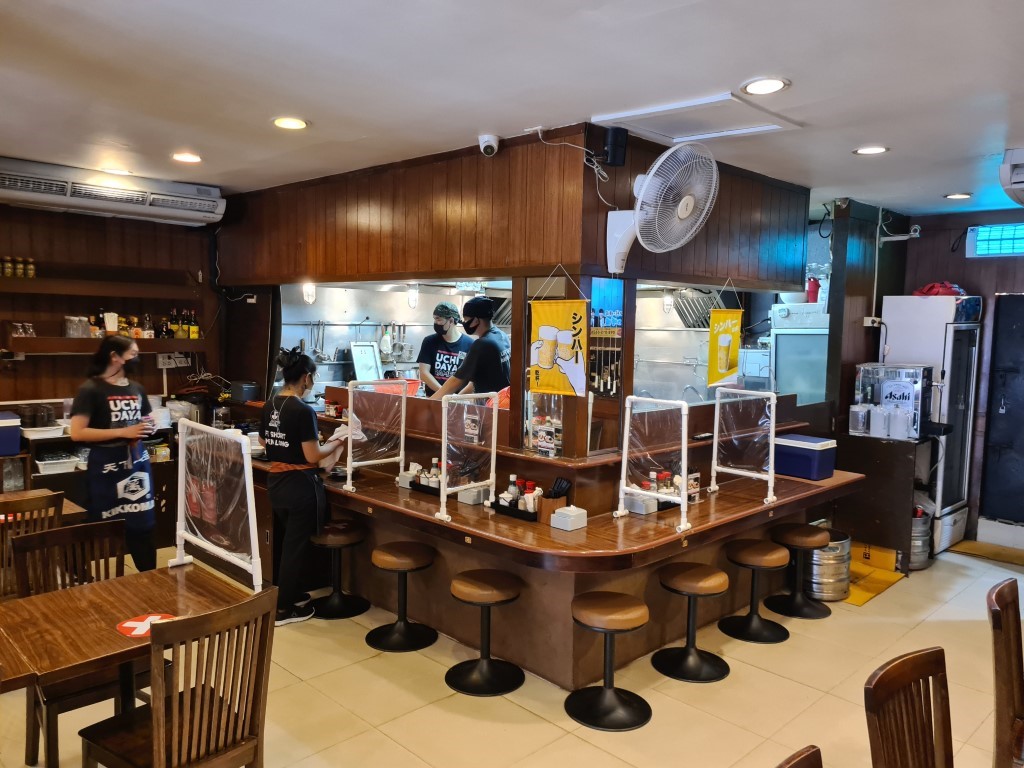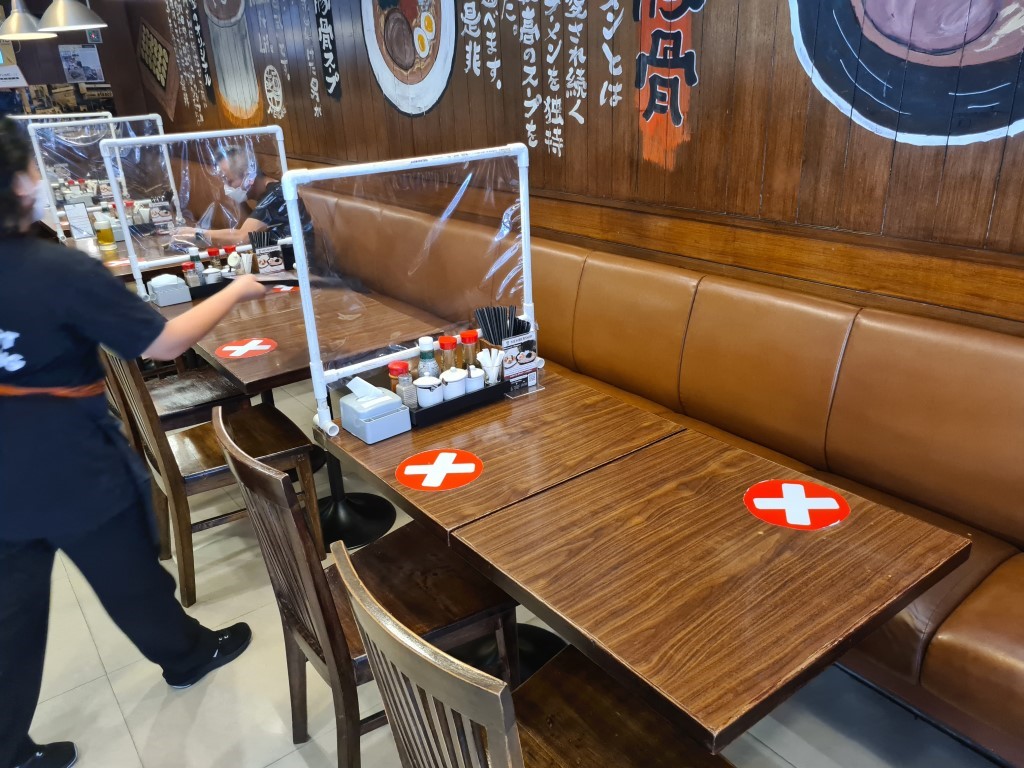 Uchidaya Ramen Restaurant
23/12-13 Soi Thaniya
Bangkok
Open 7 days a week from 11am – 9.30pm
Check out Uchidaya Ramen's Facebook page: https://www.facebook.com/uchidayaramen
Check out the location of Uchidaya Ramen on Soi Thaniya Silom Bangkok