Excellent Yum Cha Dim Sum in Cabramatta at Iron Chef Chinese Restaurant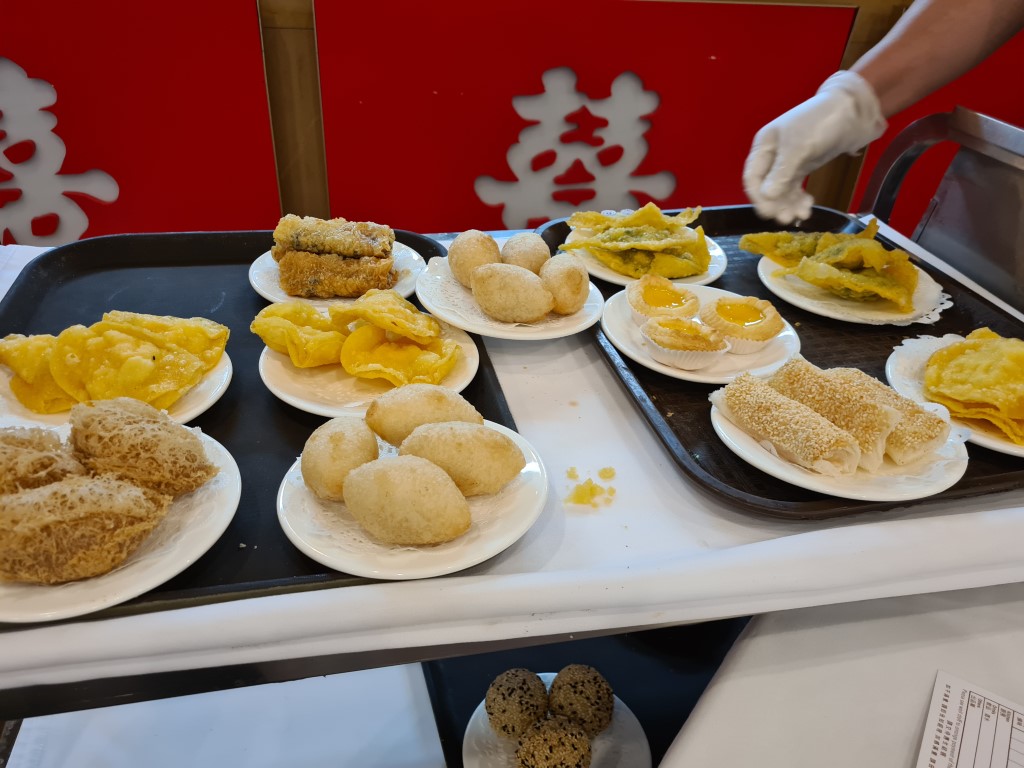 Iron Chef Chinese Seafood Restaurant is located right next to Cabramatta Train Station. Serving up classic Chinese / Cantonese food including some excellent Dim Sum Yum Cha at lunch times. Iron Chef has been at the same location for more than 30 years, a very popular Yum Cha restaurant in Cabramatta.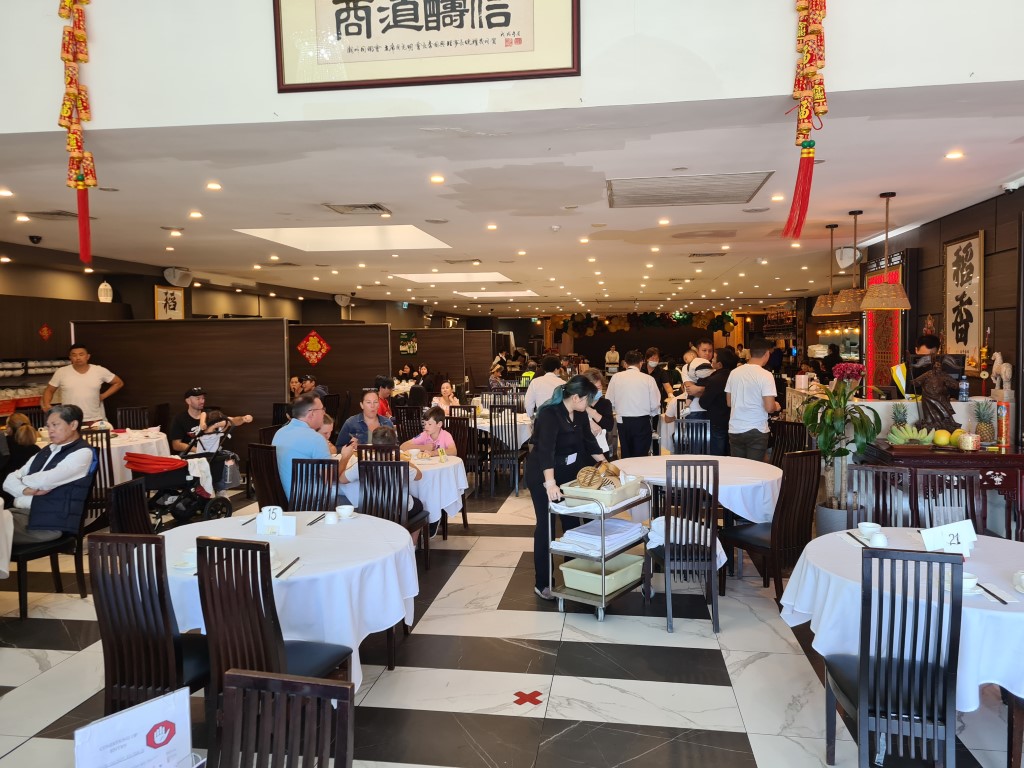 The Yum Cha service starts from 10am weekdays and from 9am on Saturday and Sunday. They have loads of staff pushing trolleys through the restaurant with all the classic Dim Sum dumplings, steamed or fried as well as other dishes like the very tasty Char Siu Chinese Roast Pork.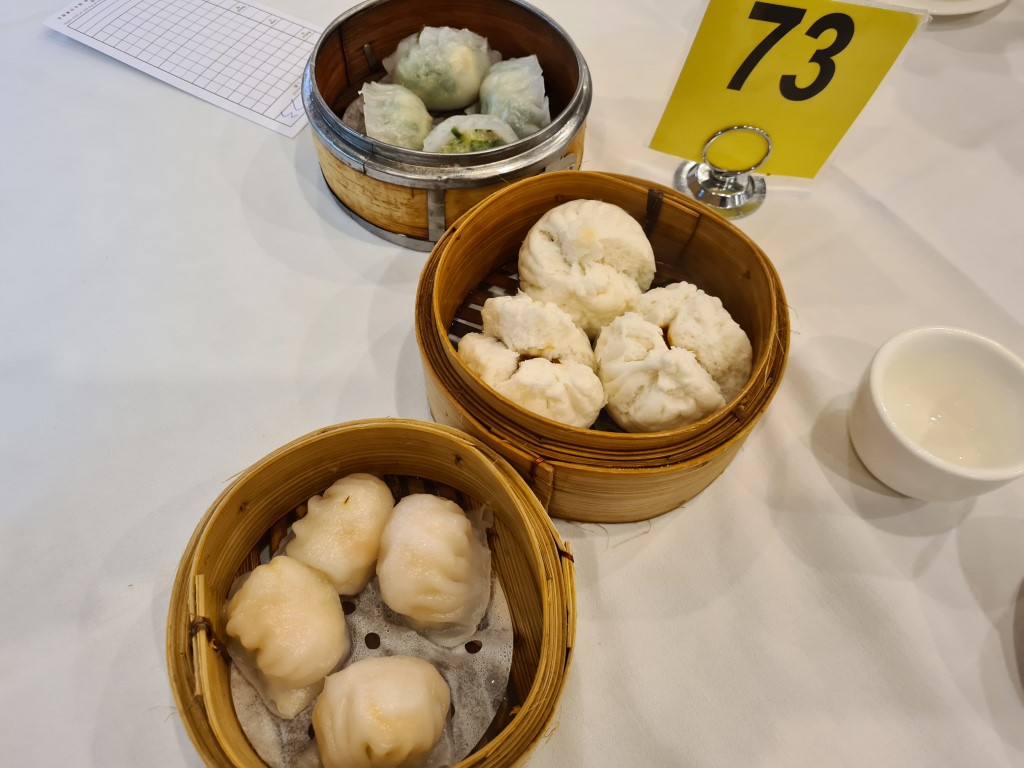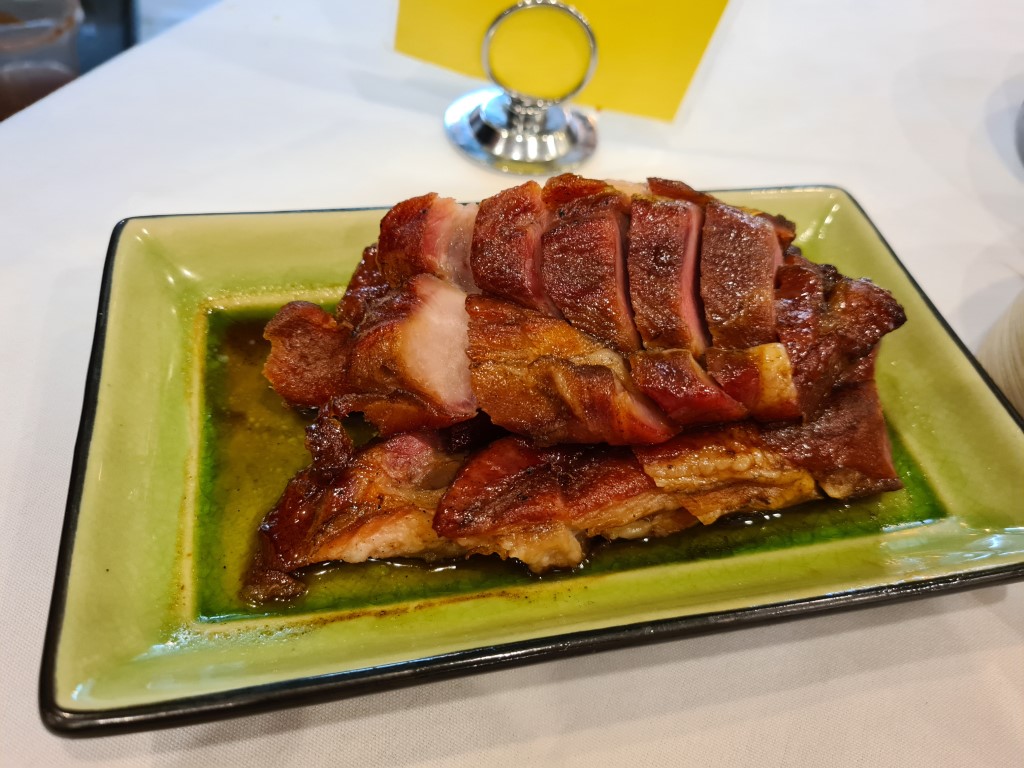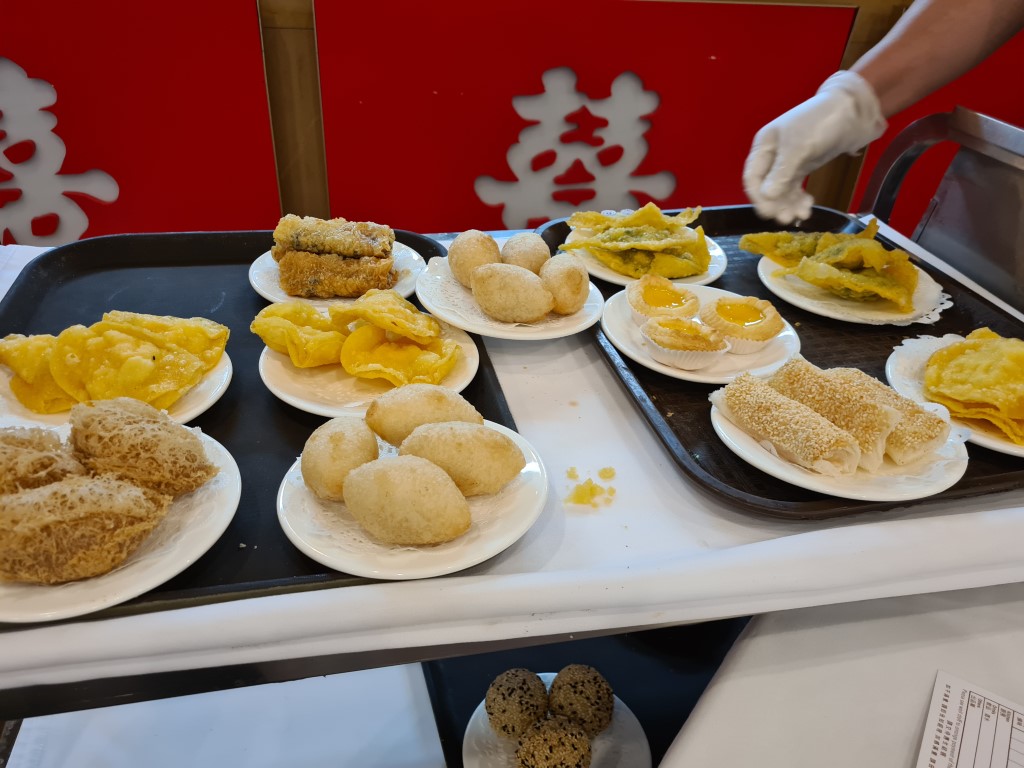 They also do a few extra special dishes like the Peking Duck Pancakes. These were so good. It is not often you see a Yum Cha restaurant serving this. A very pleasant surprise.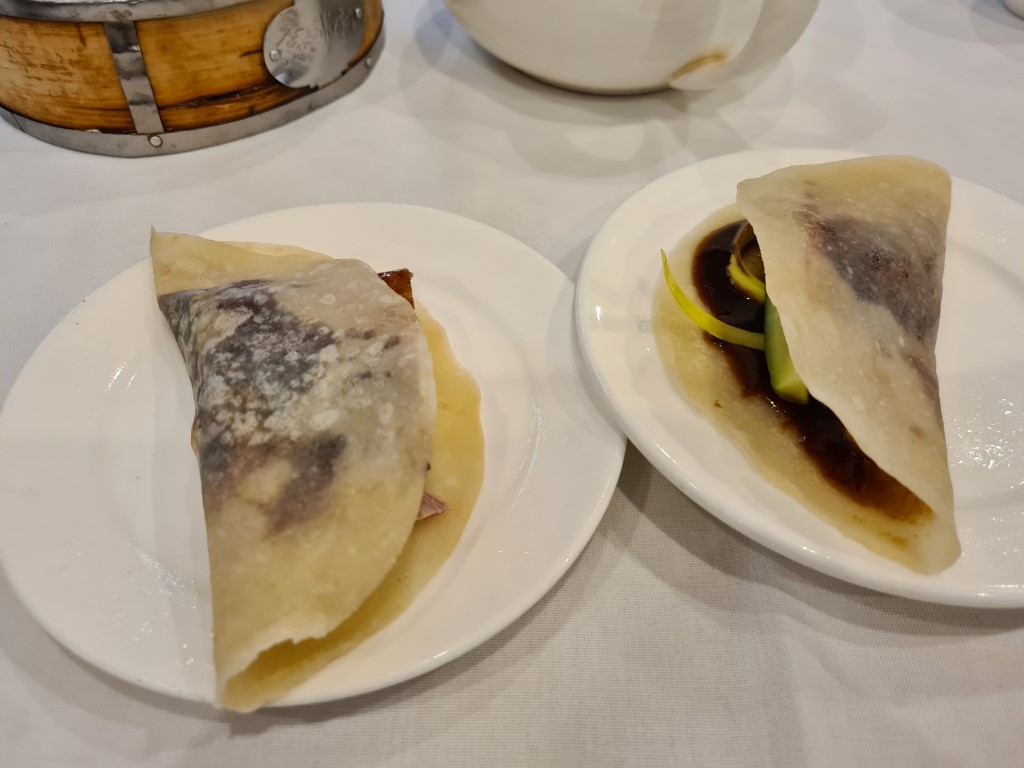 As the restaurant name suggests, Iron Chef specialise in fresh seafood. They have fish tanks at the front of the restaurant with a selection of live fish, lobster and other seafood to choose from.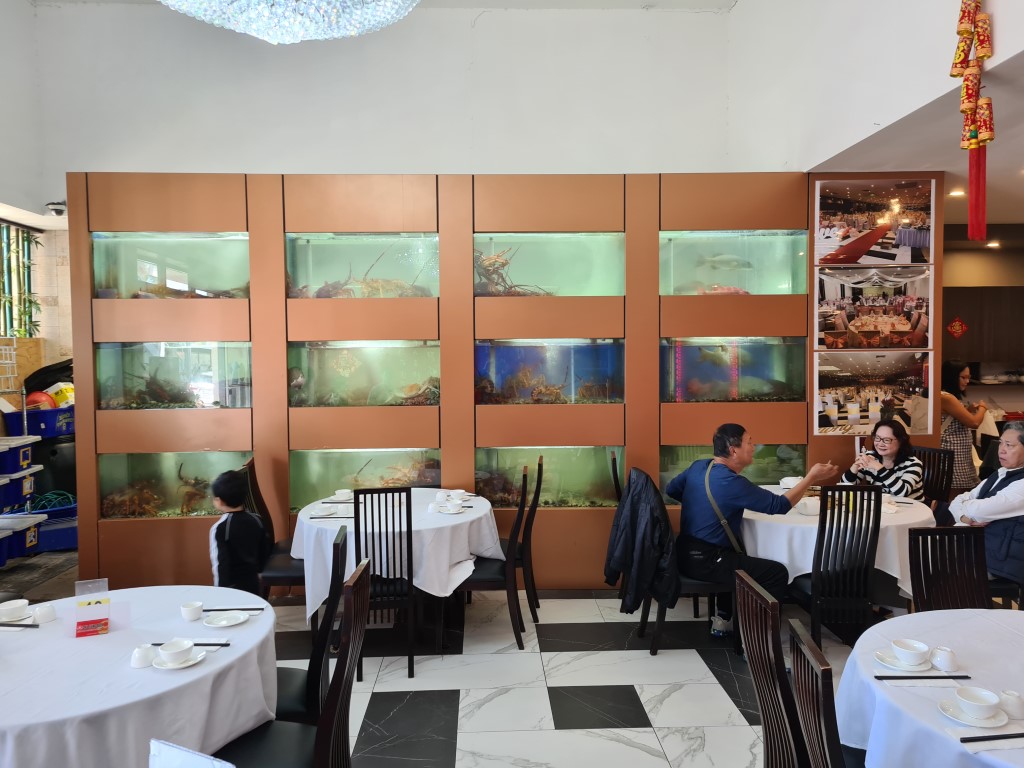 I give 2 big thumbs up for the excellent Yum Cha at Iron Chef. I had visited here many years ago and I went back recently in 2022 and they are still going strong. Prices are reasonable too, much cheaper than the city Yum Cha restaurants.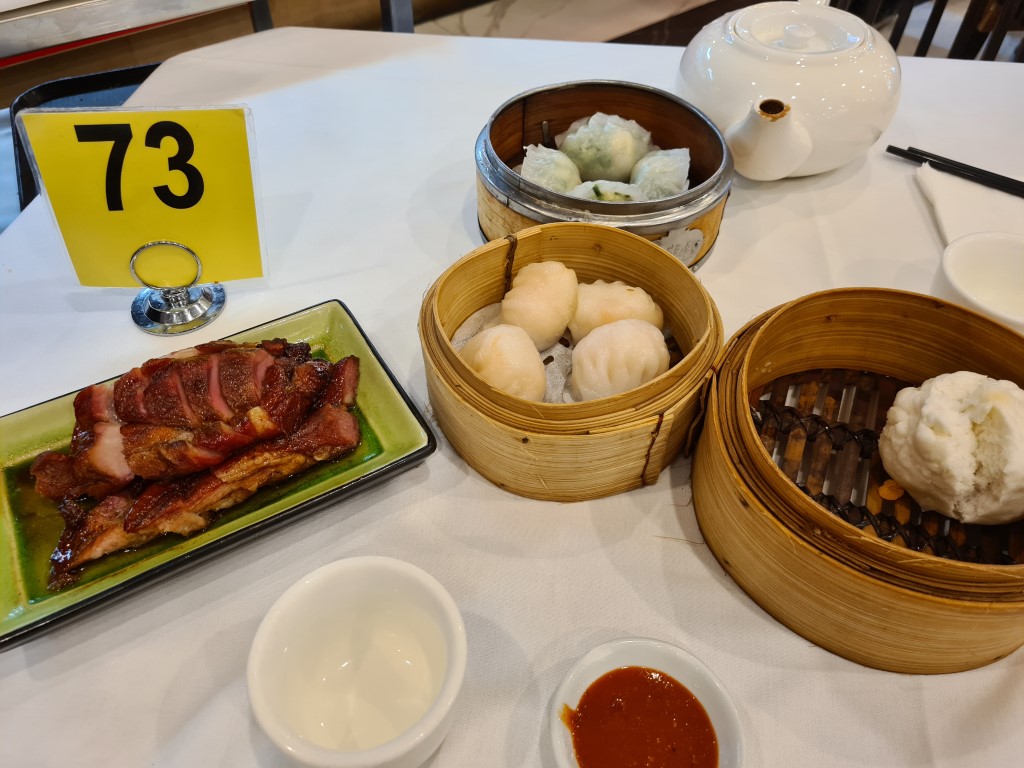 Iron Chef Chinese Seafood Restaurant
84 Broomfield Street
Cabramatta
Check out the location of Iron Chef Chinese Seafood Restaurant in Cabramatta