Tasty Northern Chinese Food in Parramatta at Swanky Noodle Restaurant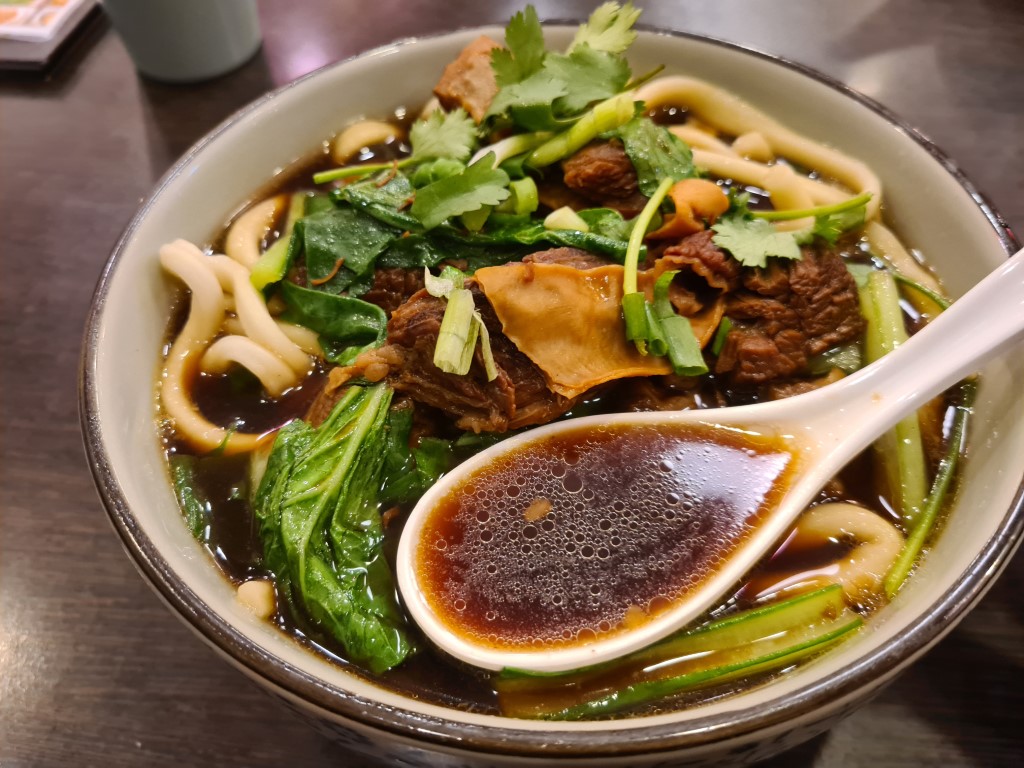 Swanky Noodle Restaurant is a great Chinese restaurant which specialises in food from the Northern Chinese province of Shanxi, but they do have other dishes from other regions of China. The restaurant is located on Church Street in the unofficial Chinatown area of Parramatta, just south of Westfields.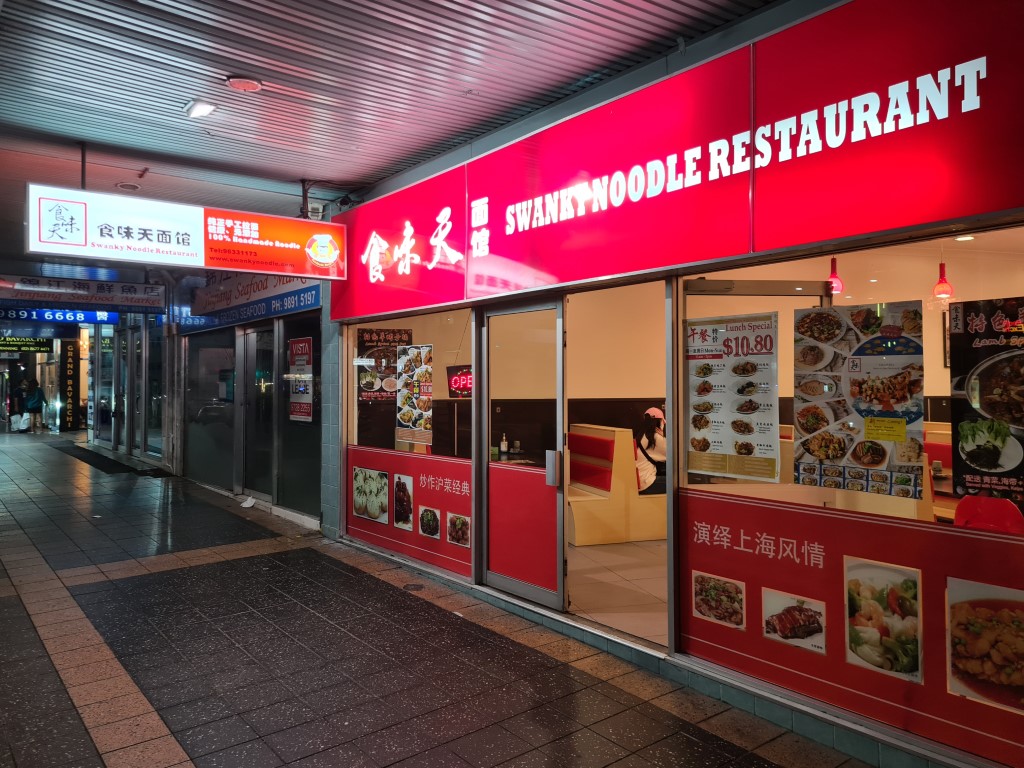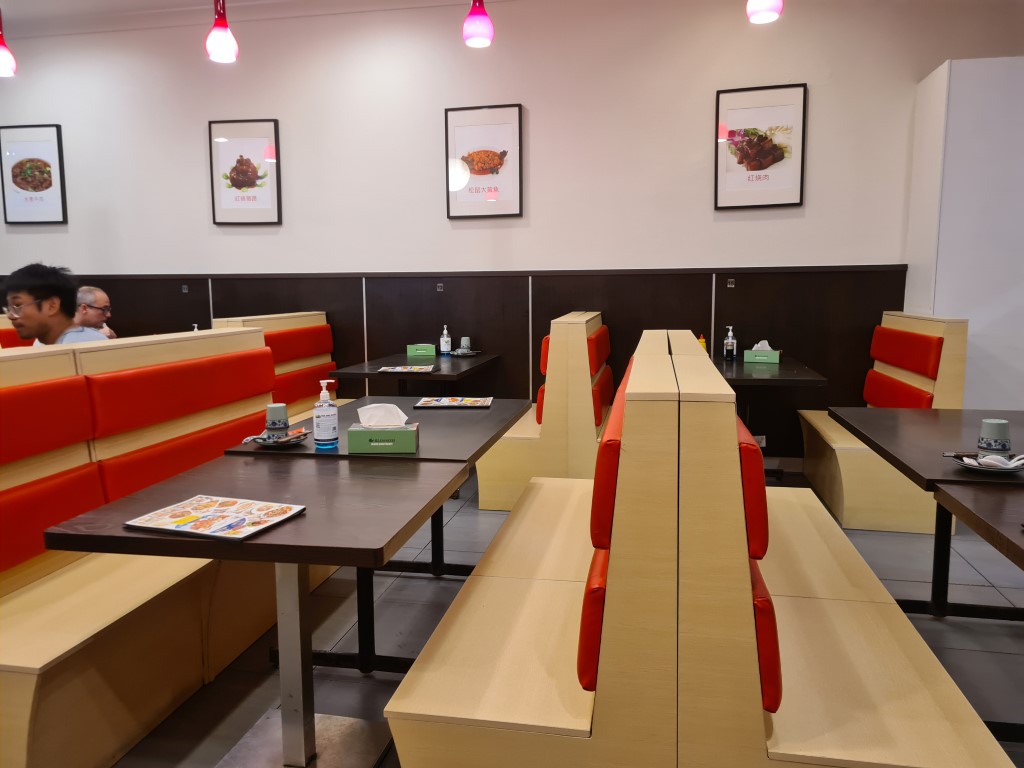 This is a no frills restaurant which serves up great quality Chinese food. One of their specialities is the 'Peel Noodles' also known as 'knife-cut noodles' or 'knife-sliced noodles' formally known as 'dao xiao mian' which come from the Shanxi region. These are all handmade noodles made in the restaurant and are a very thick flour based noodle.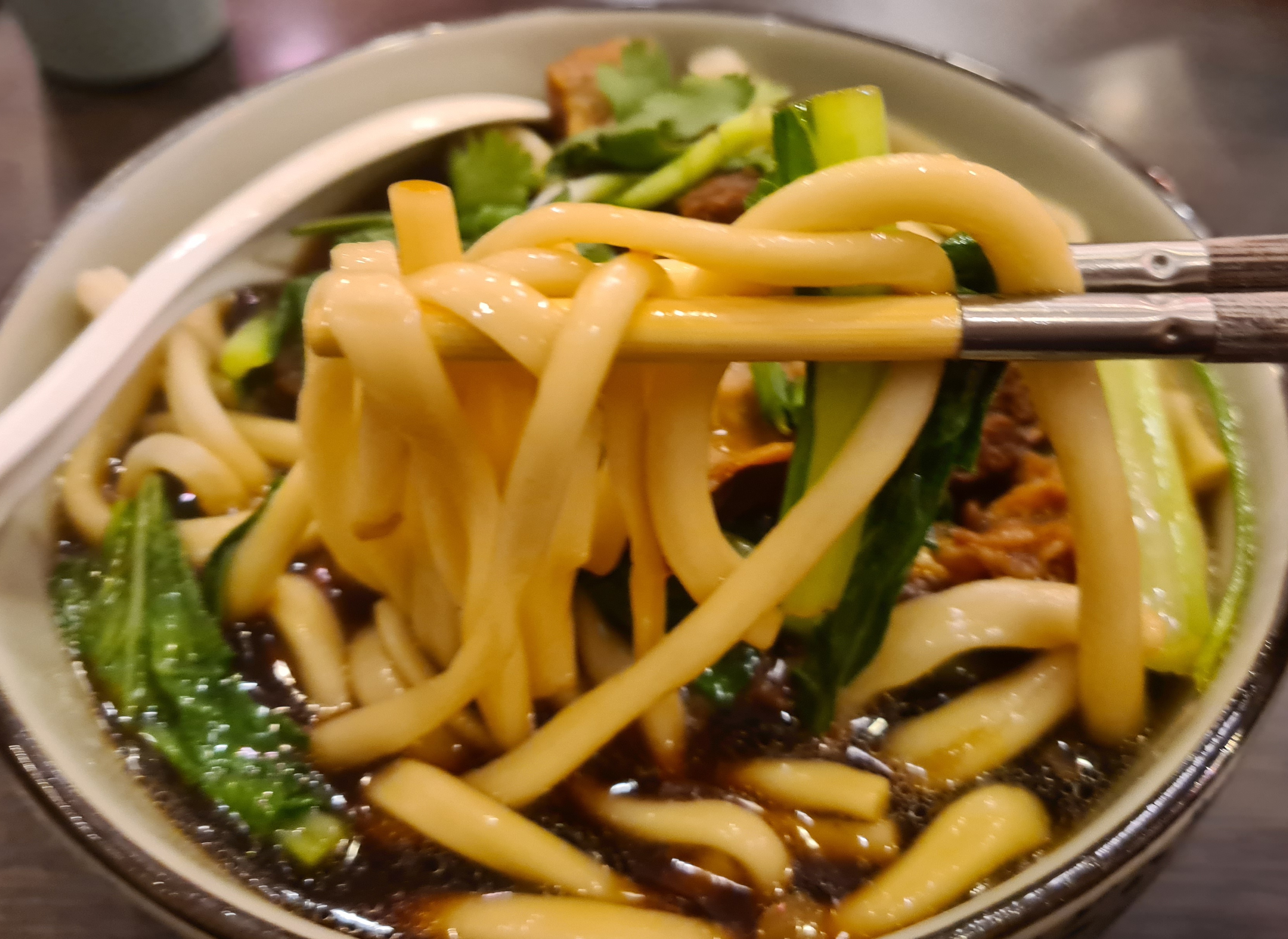 I went in to try these big thick noodles and tried them in a Braised Beef Noodle Soup which was absolutely delicious. The beef has been slowed cooked and is so tender. The broth is made with the slow cooked beef simmering for hours with vegetables and special Chinese herbs and spices. This big bowl of braised beef, with the really thick knife-cut noodles only cost $13.80 which is a bargain for such a tasty bowl of noodle soup.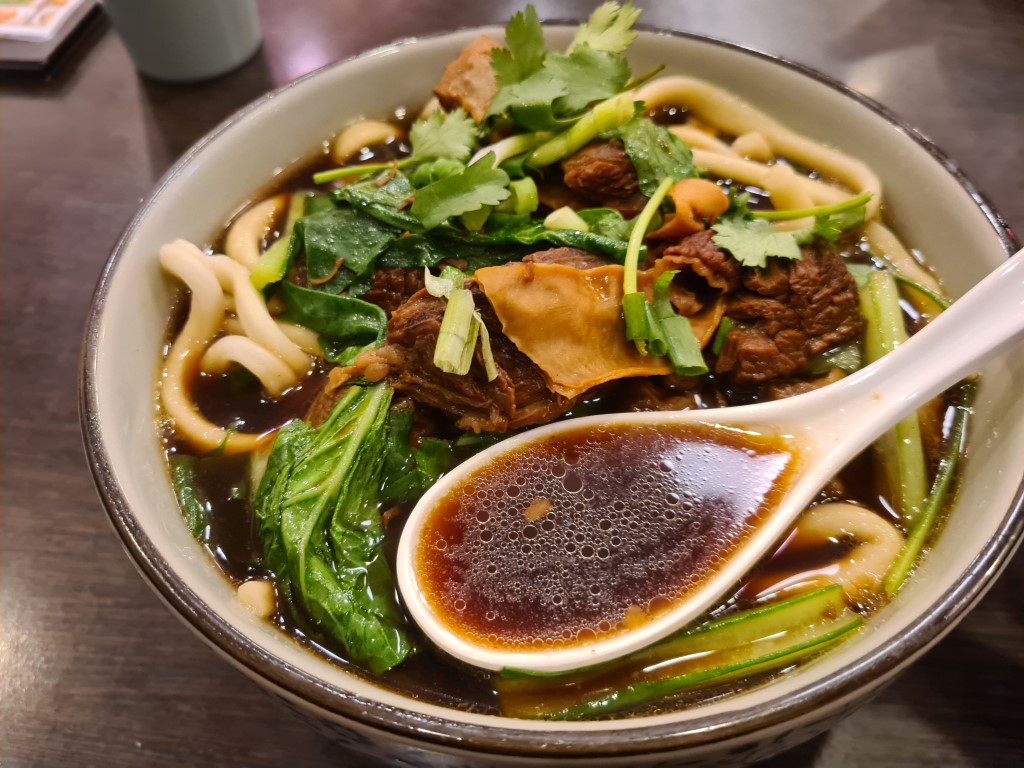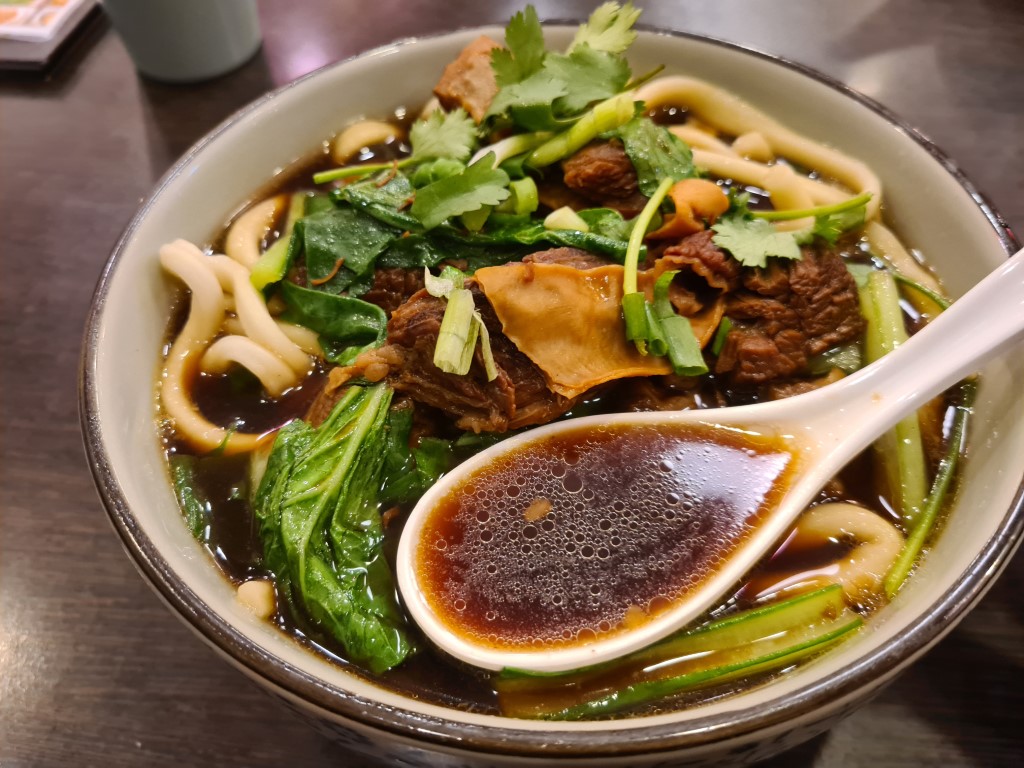 When you first sit down at Swanky Noodle Restaurant, they bring you a pot of complimentary tea. Something for free is always good!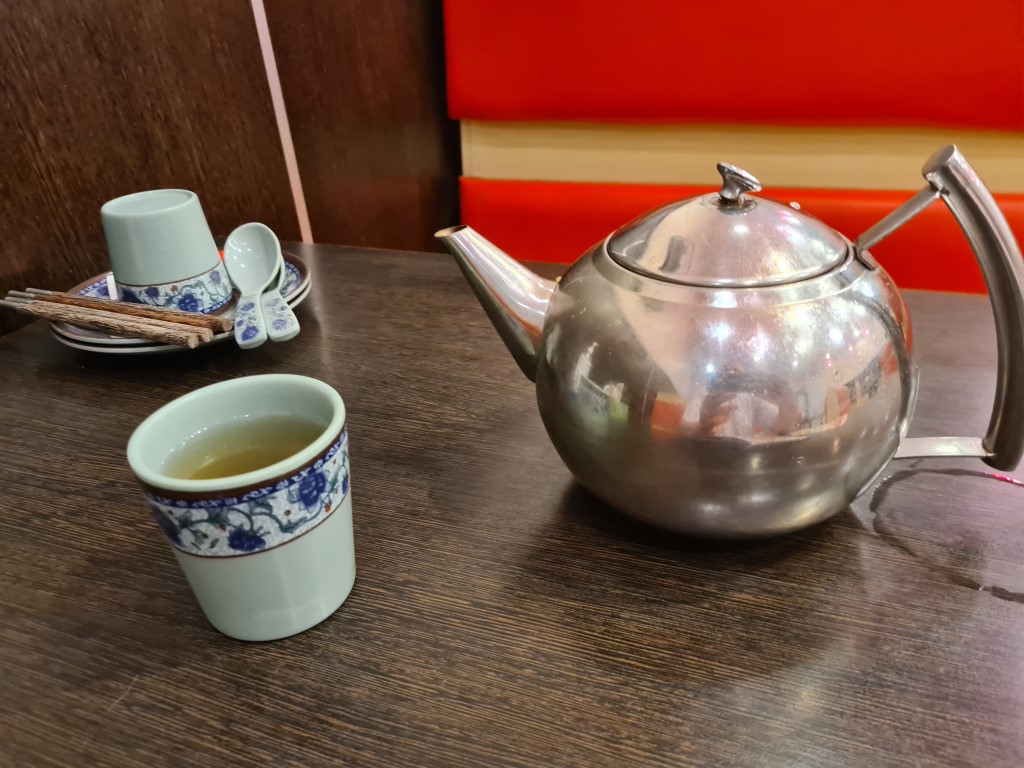 I went in another time to try some other dish at this restaurant and had the very tasty plate of Chilli chicken. This almost blew my socks off with spice. I do like it spicy and this did not disappoint. I mentioned how spicy it was when I was paying for the meal and the lady behind the counter said they I could have asked them to tone down the spiciness but this was the perfect amount of spice for me. This was served with a bowl of rice and cost $20. Another reasonable priced meal.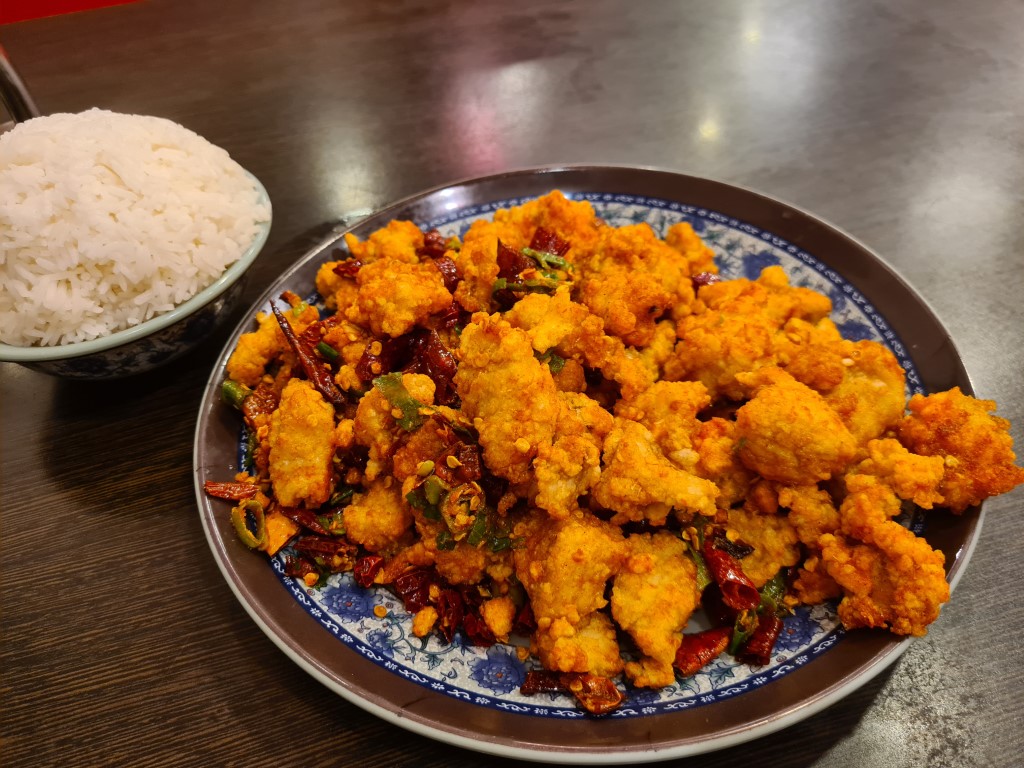 They do have lunch specials for $10.80. They have a huge menu which has a great range of Chinese food from steamed dumplings, hot pots, rice and noodle dishes. I do highly recommend the Braised Beef Noodle Soup. A very tasty, rich broth noodle soup. So good!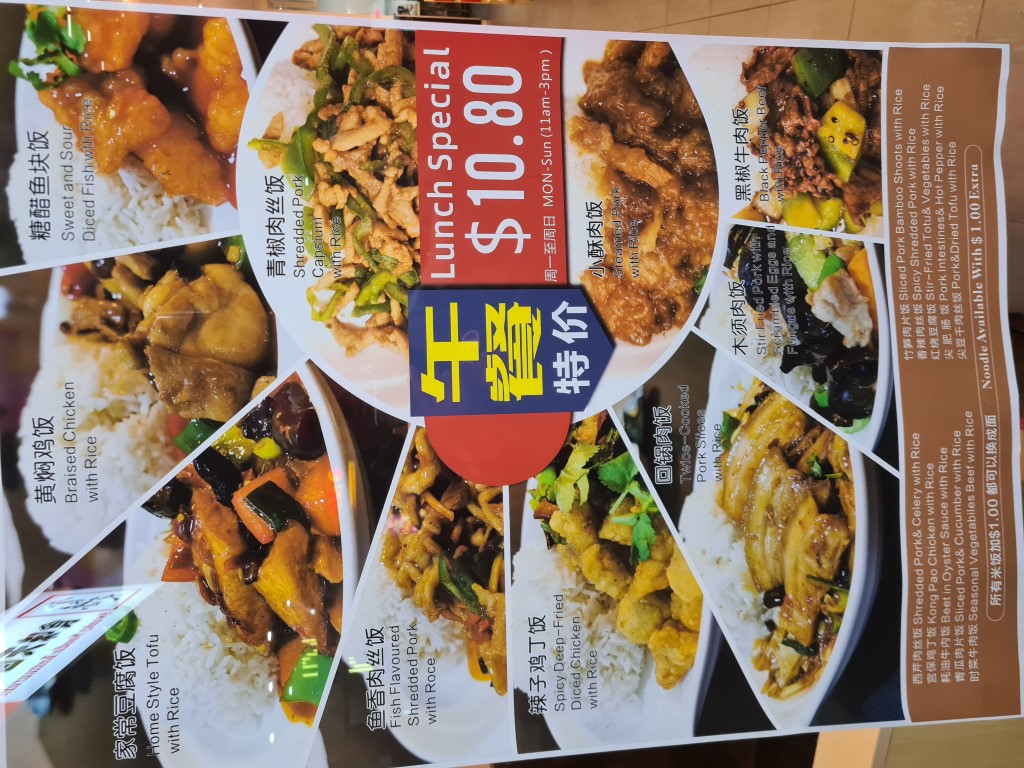 You an get home delivery of the food from Swanky Noodle restaurant via Menulog, UberEats or DoorDash.
Swanky Noodle restaurant
131 Church Street
Parramatta

Website: https://swankynoodle.com.au/
Check out the location o Swanky Noodle restaurant in Parramatta