Great Breakfast Menu at Surfers Paradise Beach Cafe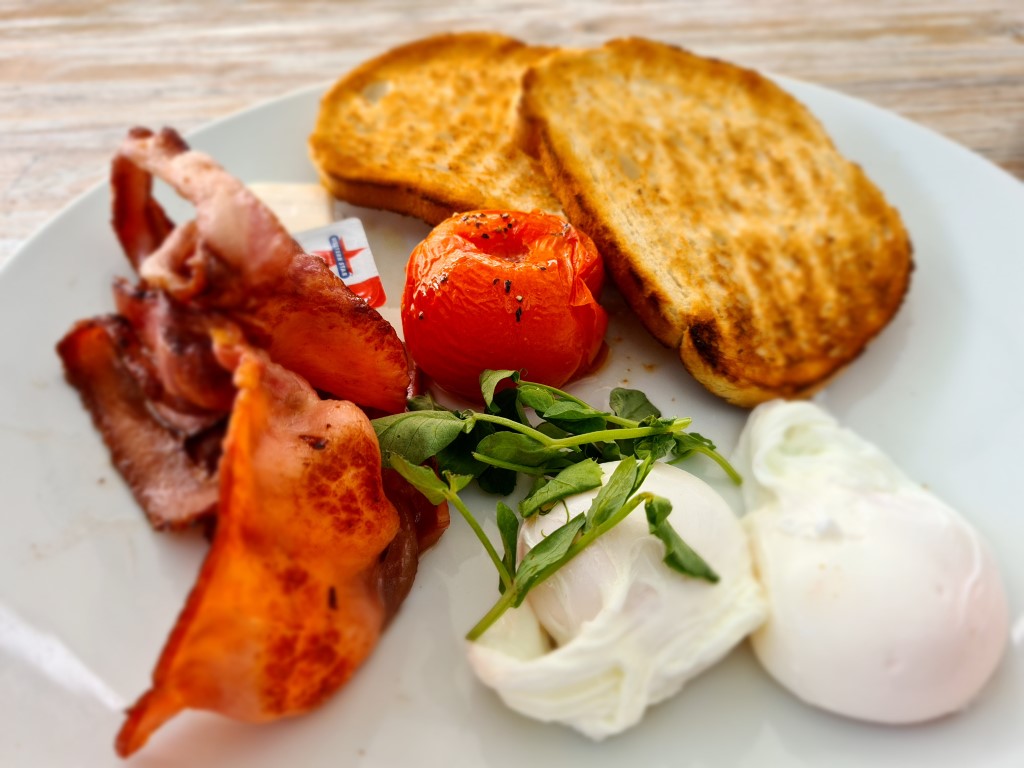 Surfers Paradise Beach Cafe is one of the best cafes in Surfers Paradise. Located directly across the road from the famous Surfers Paradise beach, serving breakfast, lunch and dinner. A great venue for a relaxed breakfast, a leisurely lunch or some sunset cocktails and an evening meal. I have been here a few times for breakfast and highly recommend the breakfast menu.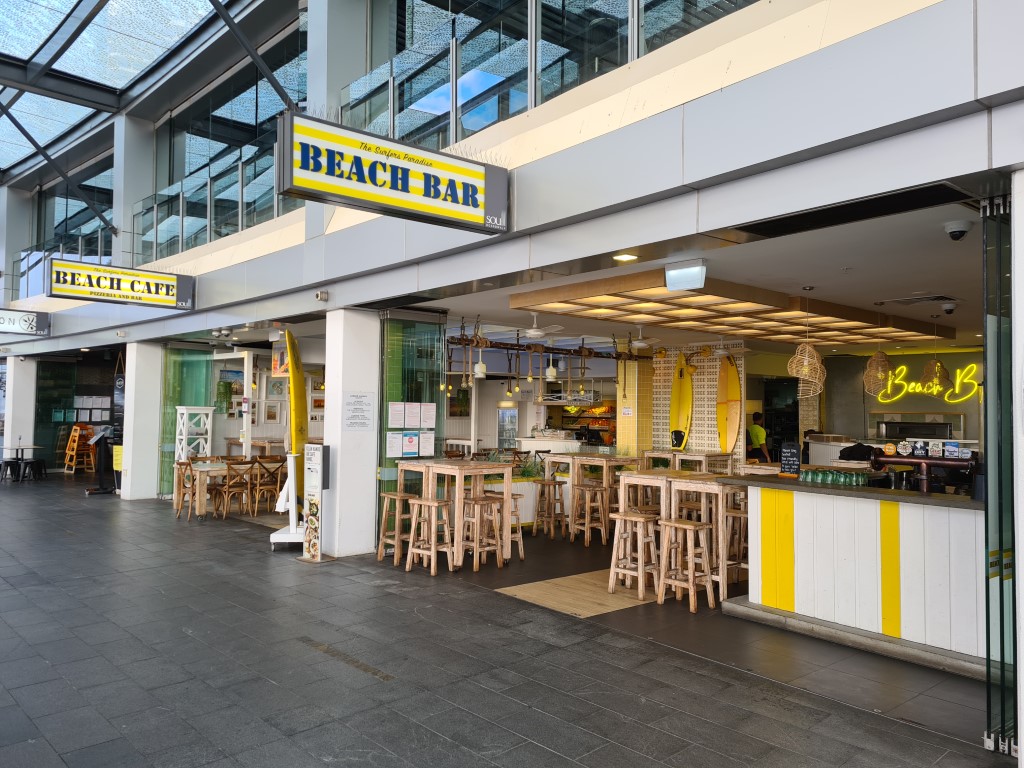 If you get in early, there is no hassle to get a table. If you come here later in the morning, after 8am, then you will struggle to get a table or have to wait for one to become available. Best to make a reservation if you like to have a lay in the morning.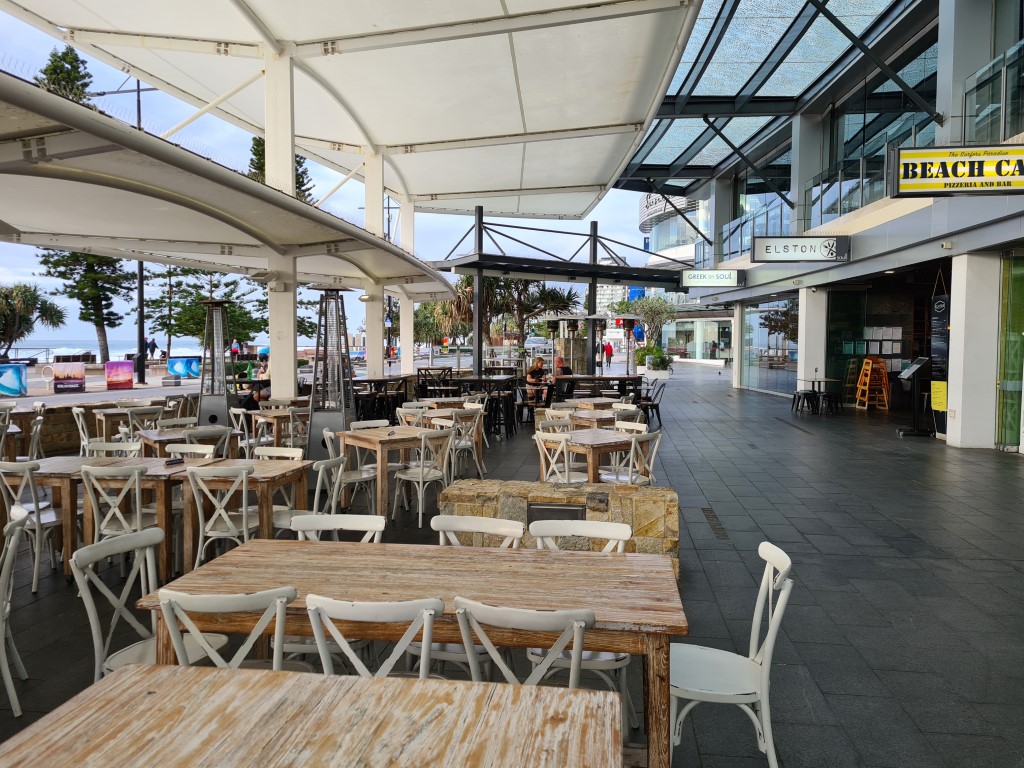 On a recent visit I had the classic bacon, eggs, toast and tomato ($16.50) with a nice flat white coffee. I had eyed up the Full House big fry up breakfast ($25.50) but with the 2 eggs, 2 rashers of bacon, mushrooms, 100g grilled steak, hash browns, baked beans, tomato and toasted sour bread, I think I would not have been able to finish this. They also have a Big Breakfast ($23.25), the same as the Full House but sausage instead of the grilled steak. Another massive feed.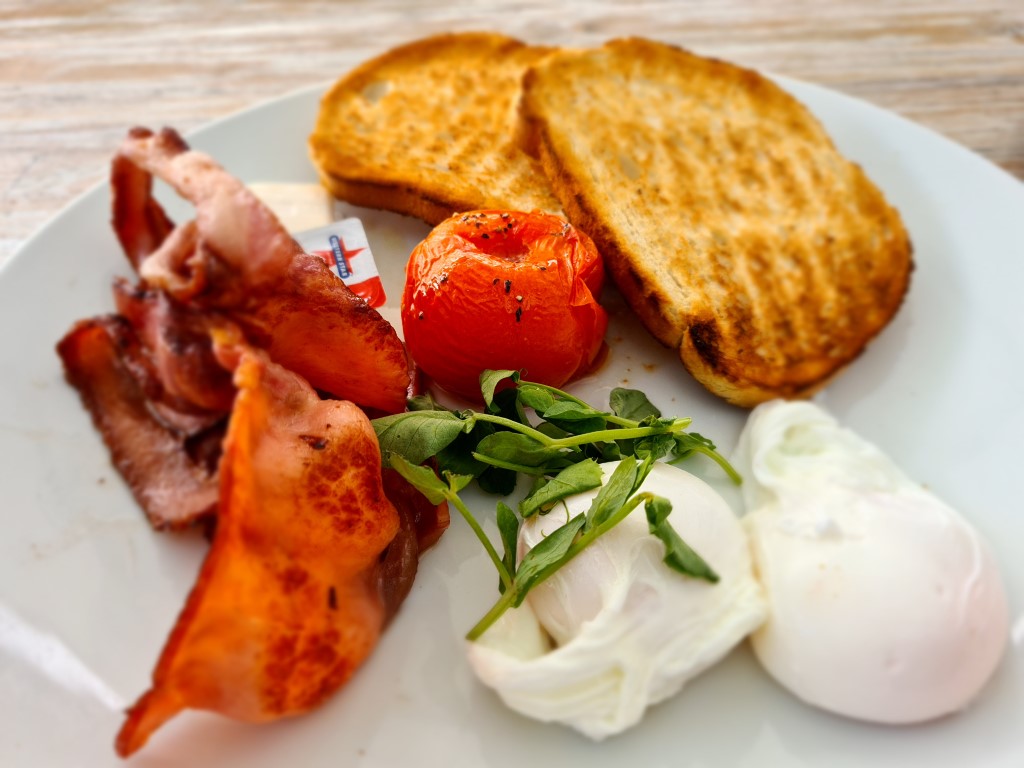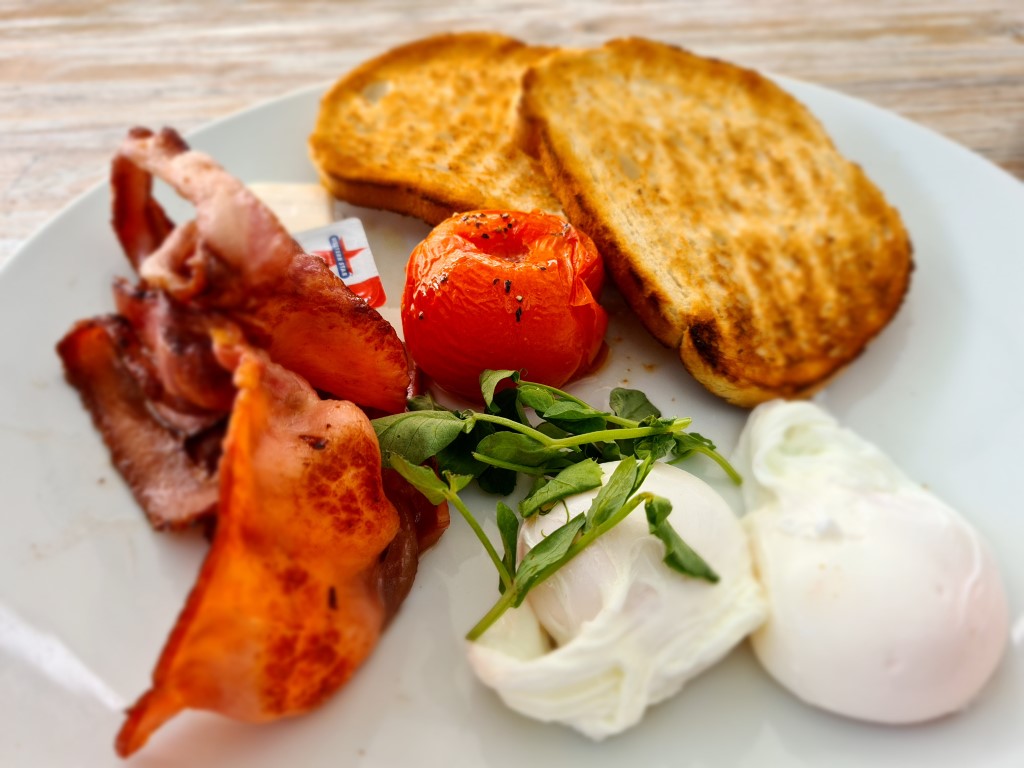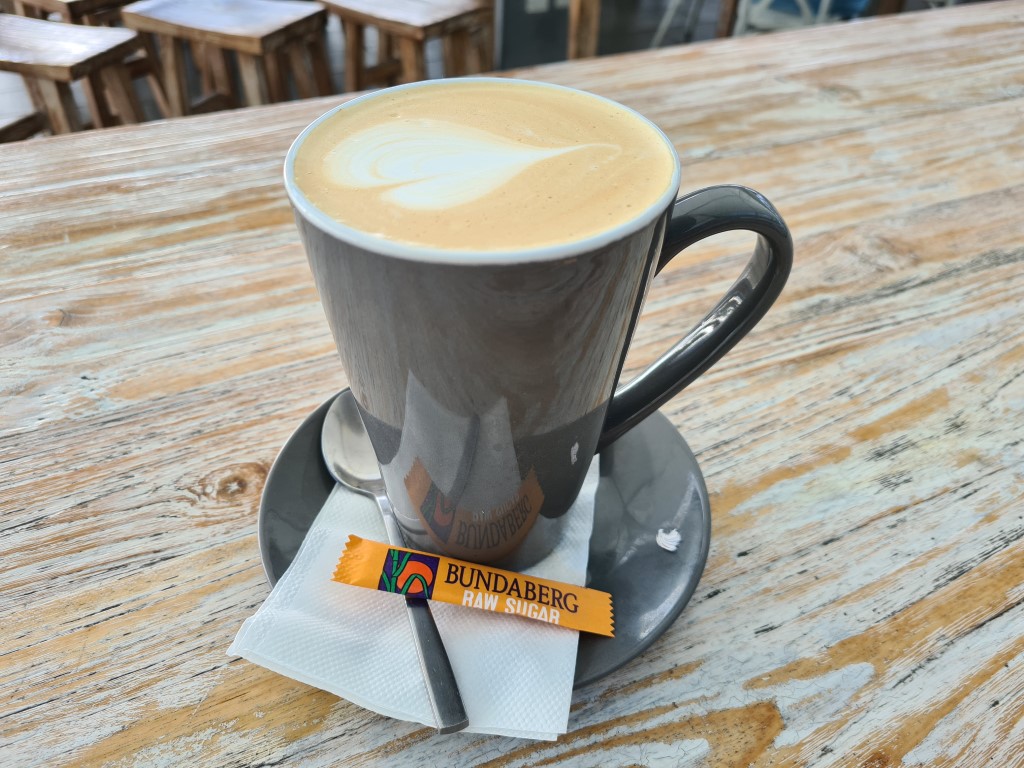 On a returned visit I also enjoyed the classic Eggs Benedict ($16.50) which was still a decent sized meal to fill me up for the day.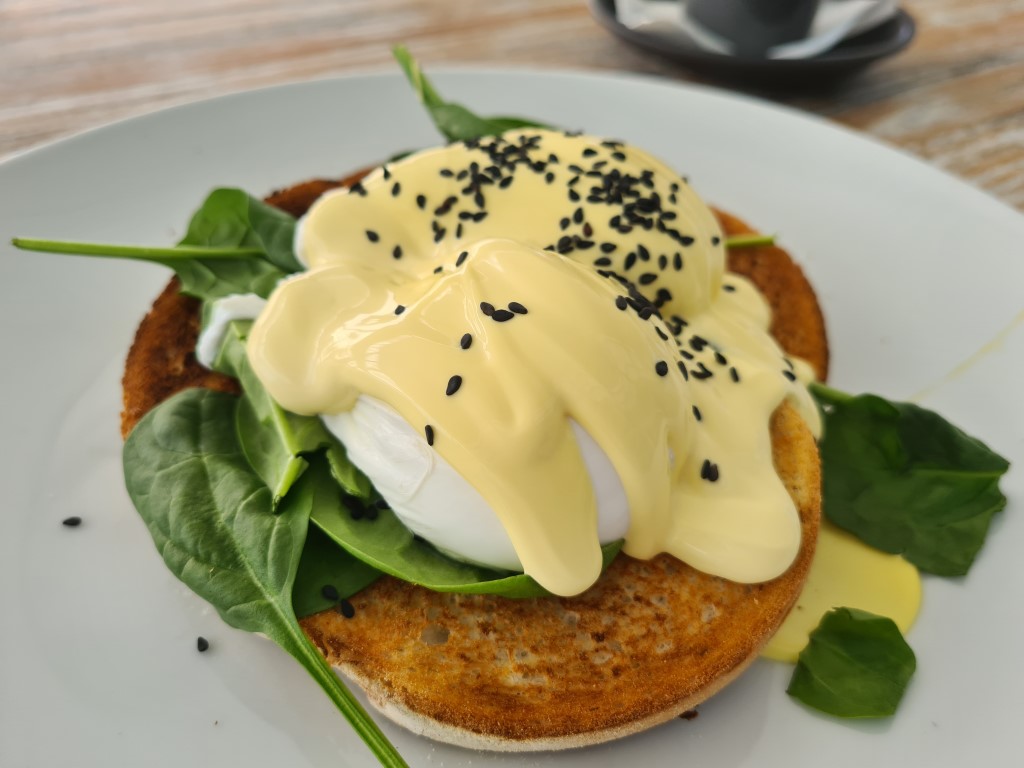 Great service, nice view across to the beach and some good people watching along the Esplanade make this Beach Cafe the place to start your day with an excellent breakfast.
Surfers Paradise Beach Cafe
4 Esplanade
Surfers Paradise QLD 4217
Ph: (07) 5527 6183
Open Sunday – Thursday 6.30am – 10pm
Friday and Saturday 6.30am – 11pm
Website: http://thesurfersparadisebeachcafe.com/
Check out the location of Surfers Paradise Beach Cafe