Mr Ping's Hong Kong Style BBQ Restaurant Parramatta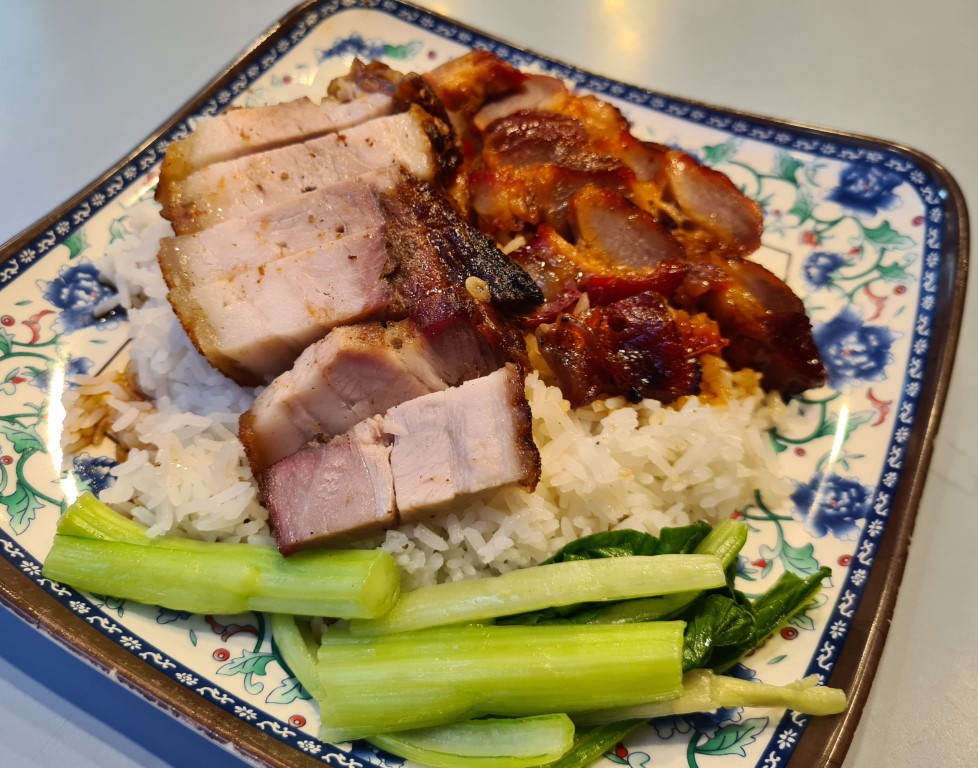 Mr Ping's Hong Kong Style BBQ Restaurant is located right at the front of Westfields Parramatta on Church Street, just a short walk from Parramatta Train Station. This is not your typical shopping centre restaurant, this is a great Hong Kong BBQ restaurant serving the classic BBQ Pork and Roast duck dishes, along with a huge selection of Cantonese / Chinese dishes. Prices are very reasonable so I class this as a 'cheap eats' restaurant. Mr Ping's has been serving up classic Cantonese style BBQ in Sydney since 2005.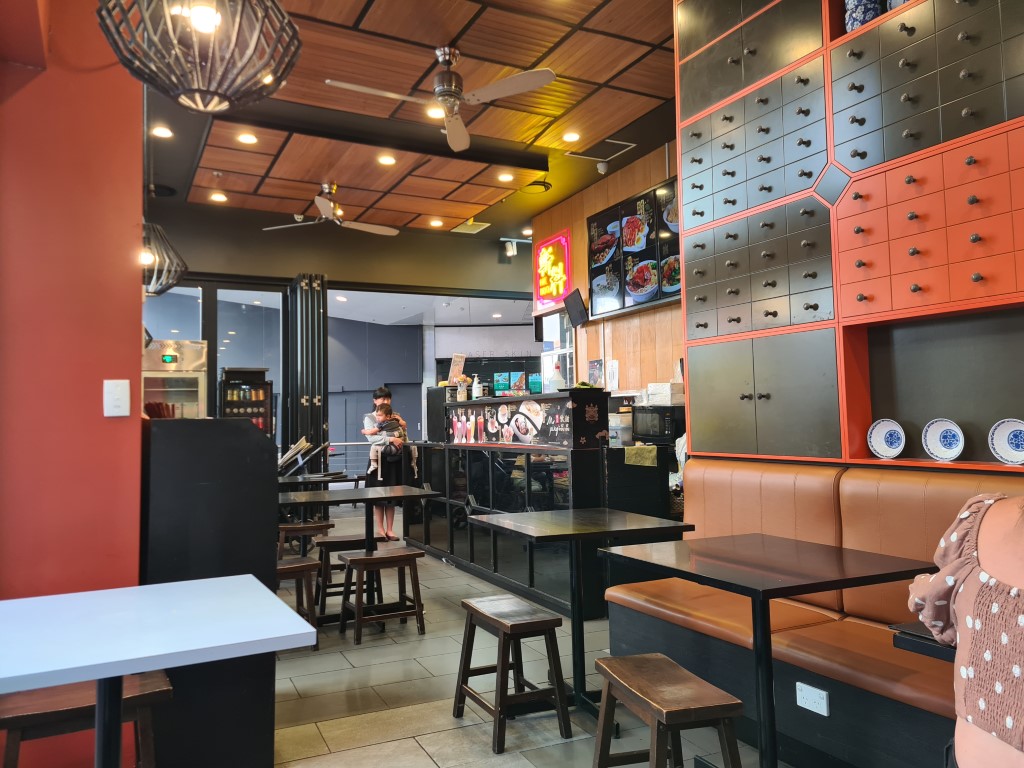 I eat at Mr Ping's Chinese Restaurant often. Usually on a Friday night, with a belly full of beer, I go in for a great Chinese feed here. The menu is extensive, with a huge variety of Chinese food, not just Cantonese food but other dishes from various regions of China including the very spicy food from Sichuan.
First time I went and tried the classic Hong Kong BBQ, which they have the various meats hanging in the front window of the restaurant. I had the combo of rice with BBQ pork and Roast duck ($25.80).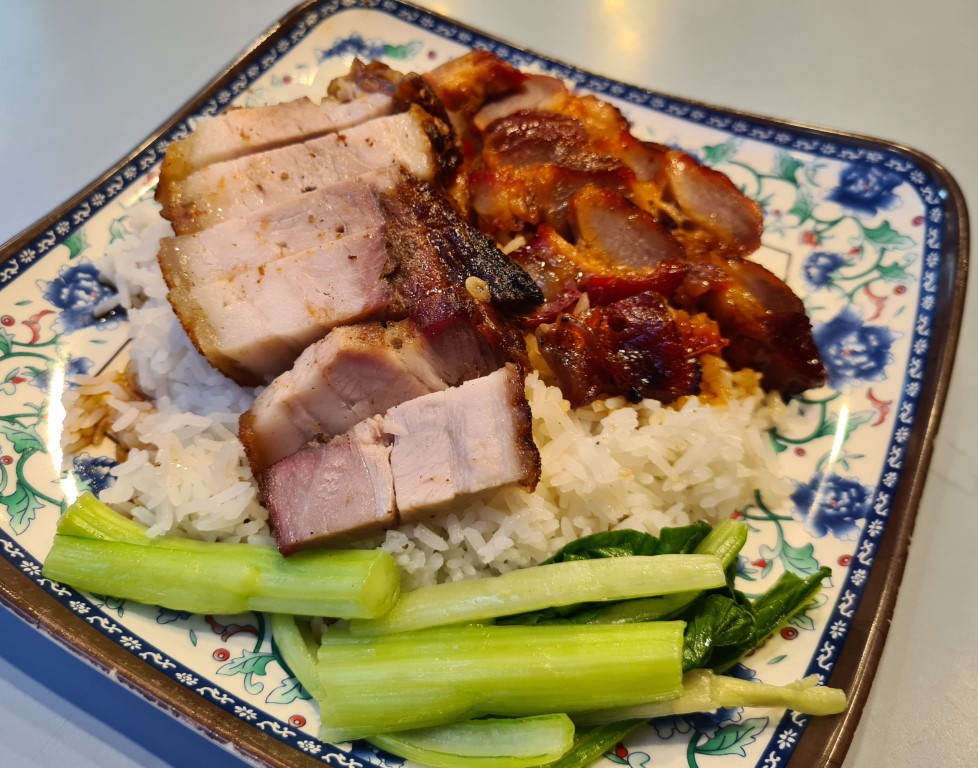 I enjoyed my first visit so much I been going back regularly and working my way through the menu. Have tried various dishes. My all time favourite Cantonese dish is Sweet and Sour pork ($18.80), so tried this and was very impressed.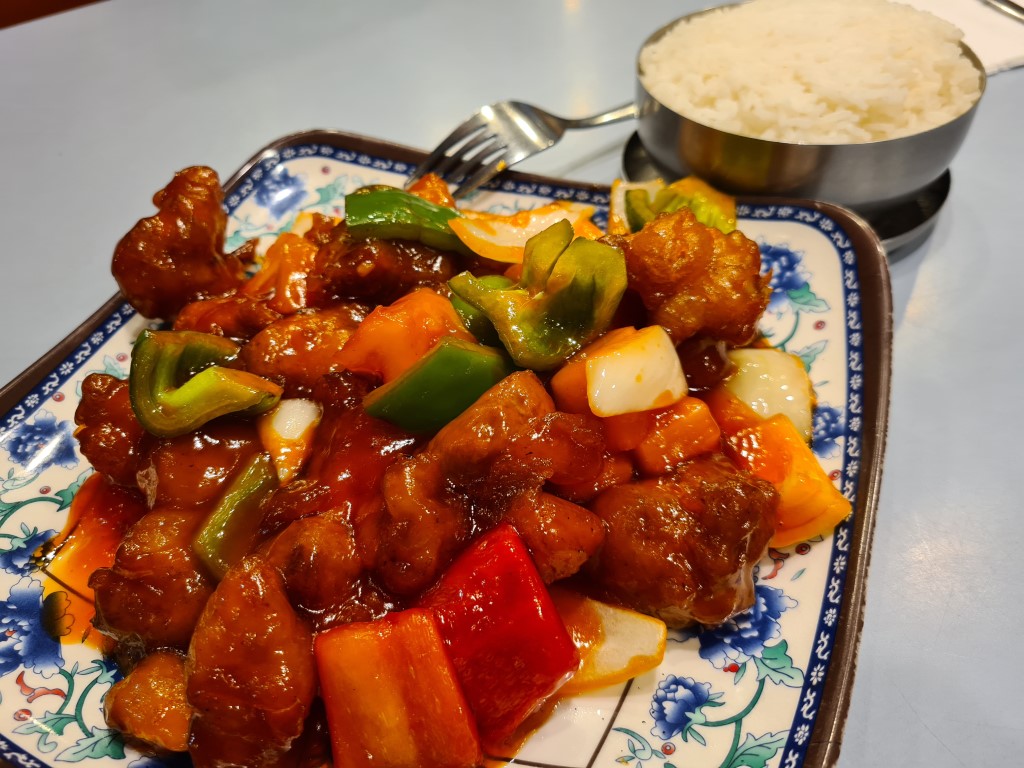 On subsequent visits, I have tried their deep fried dim sims ($8.80), prediksi togel online hk with a plate of delicious Soya chicken ($16.80) and the classic Yangzhou Style fried rice ($14.80) (this is the original Egg fried rice).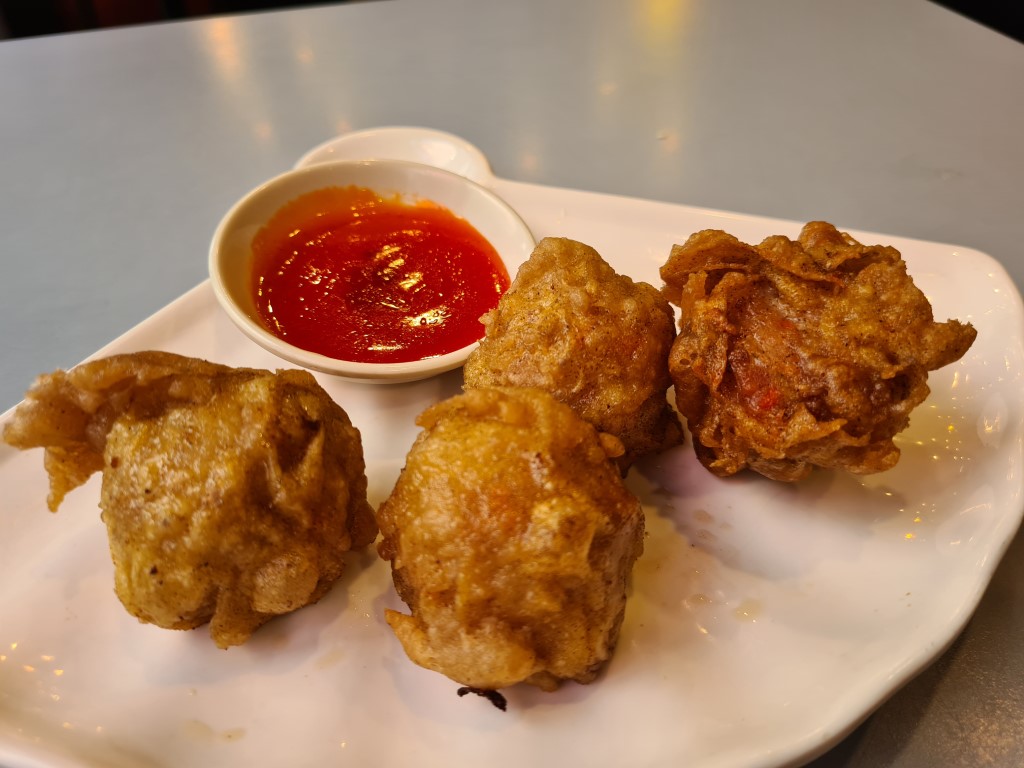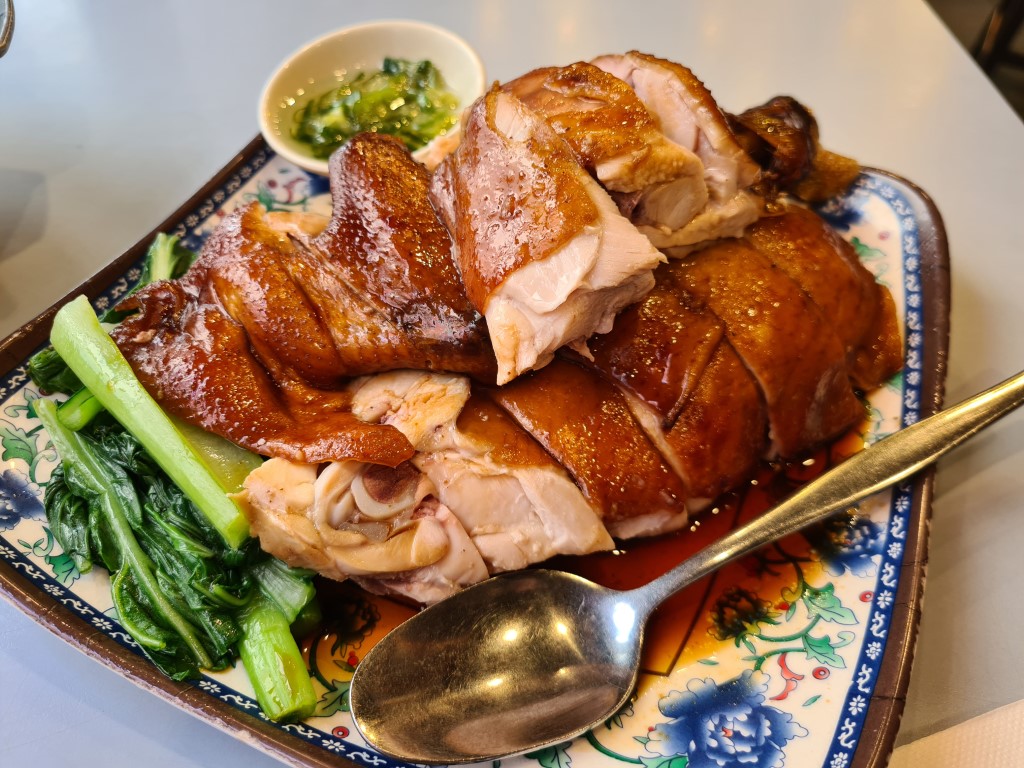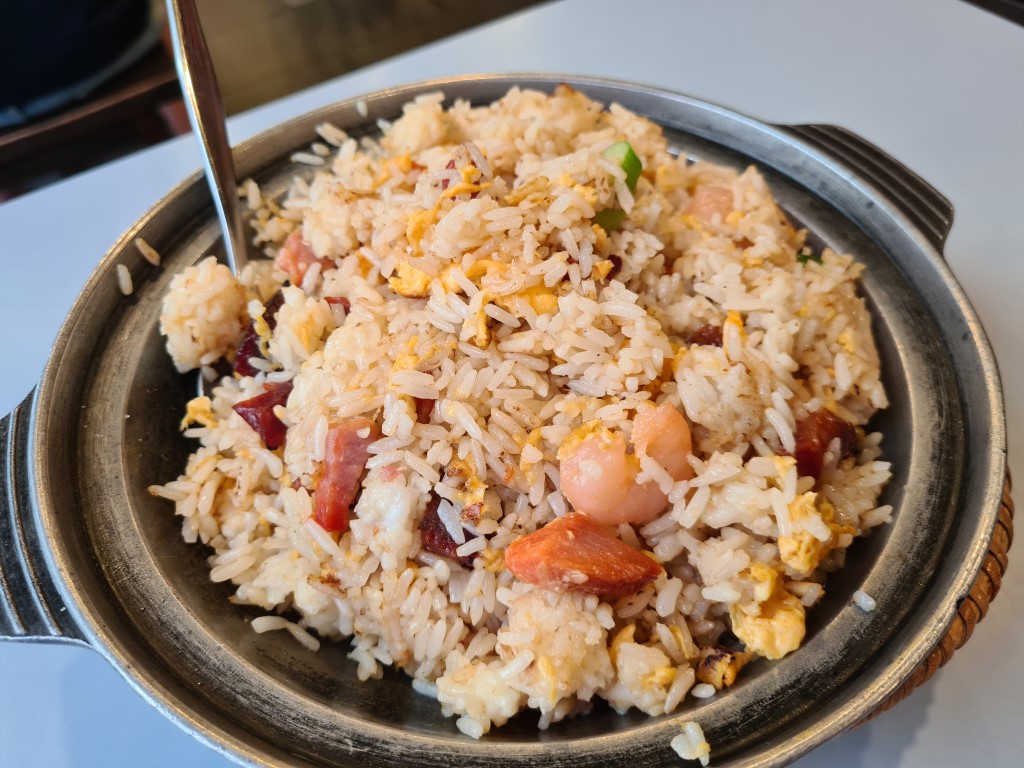 My last 2 visits I tried their very spicy and tongue numbing Chicken in Szechuan Chilli Style ($18.80) and lastly a big bowl of their yummy Wonton Noodle Soup ($14.80) which has some lovely plump wonton dumplings and a huge pile of egg noodles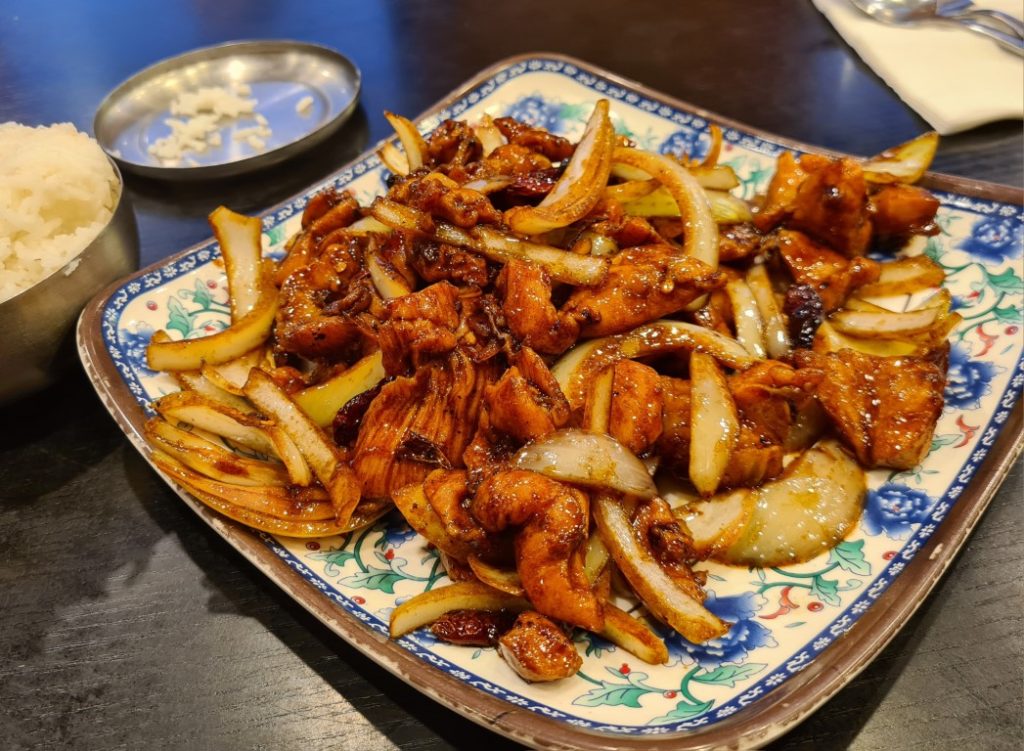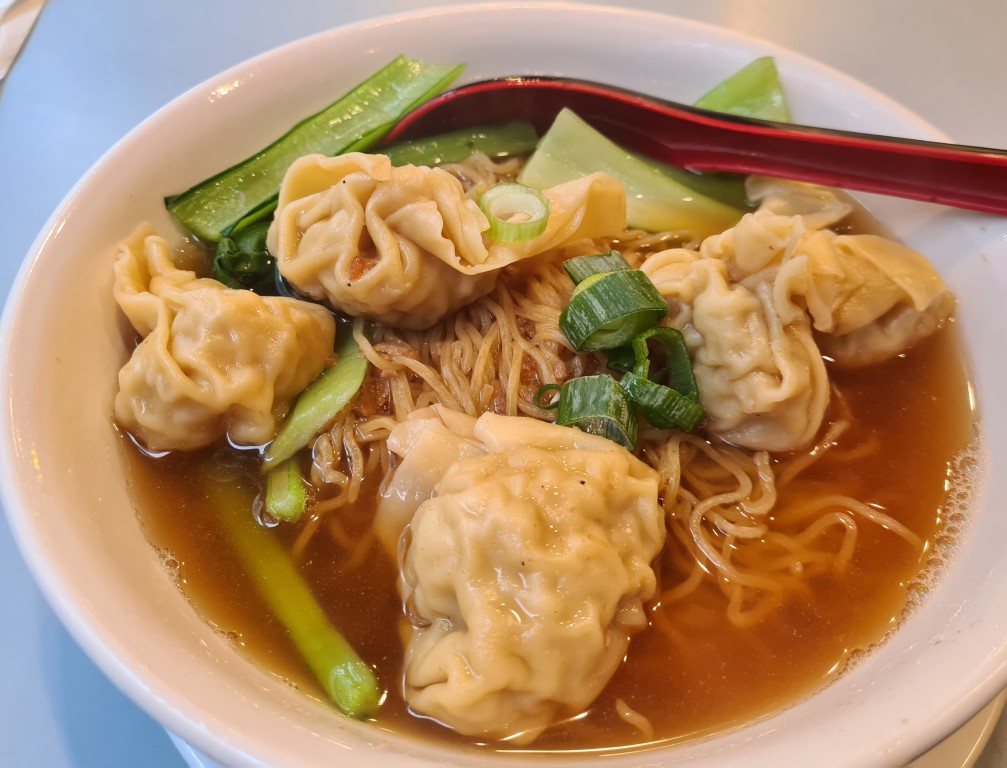 A big thumbs up for the food at Mr Ping's in Parramatta. They also have other restaurants at Blacktown, Five Dock, Rhodes and Hurstville.
Mr Ping's Hong Kong Style BBQ Restaurant
159-175 Church Street
Parramatta
Check out the location of Mr Ping's Hong Kong BBQ Restaurant in Parramatta