My Favourite Breakfast in Surfers Paradise at Common Coffee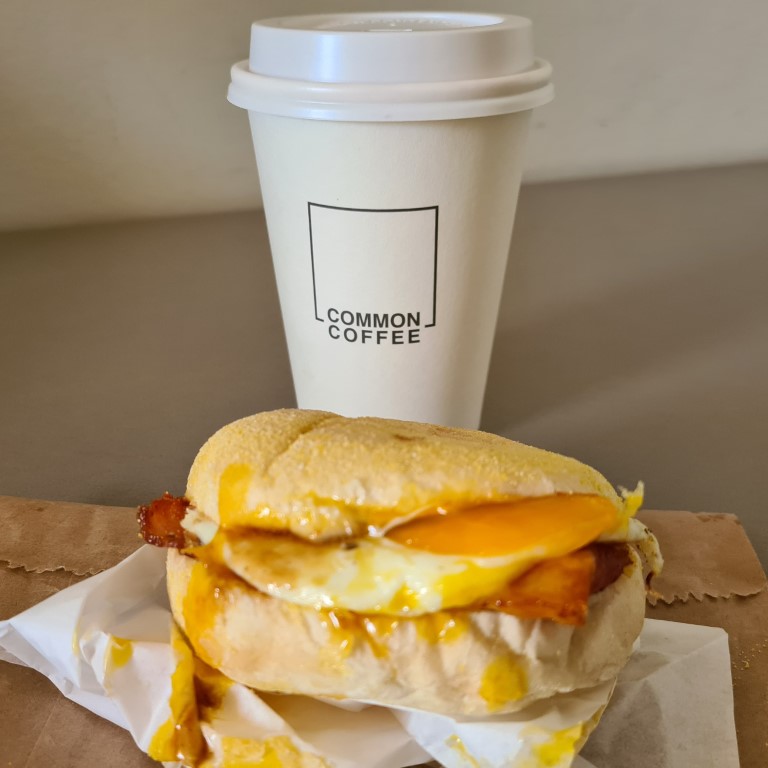 Common Coffee is a small kiosk cafe located in the Circle on Cavill Mall, just off the Surfers Paradise Boulevard, directly at the back of The Hilton Hotel. This is my go to place for breakfast on most mornings while I am staying in Surfers Paradise. They do have a few tables and chairs next to the kiosk (under cover in the mall) though I usually just grab a coffee and a bacon and egg muffin to go. I would classify Common Coffee as a cheap eats breakfast venue in Surfers Paradise.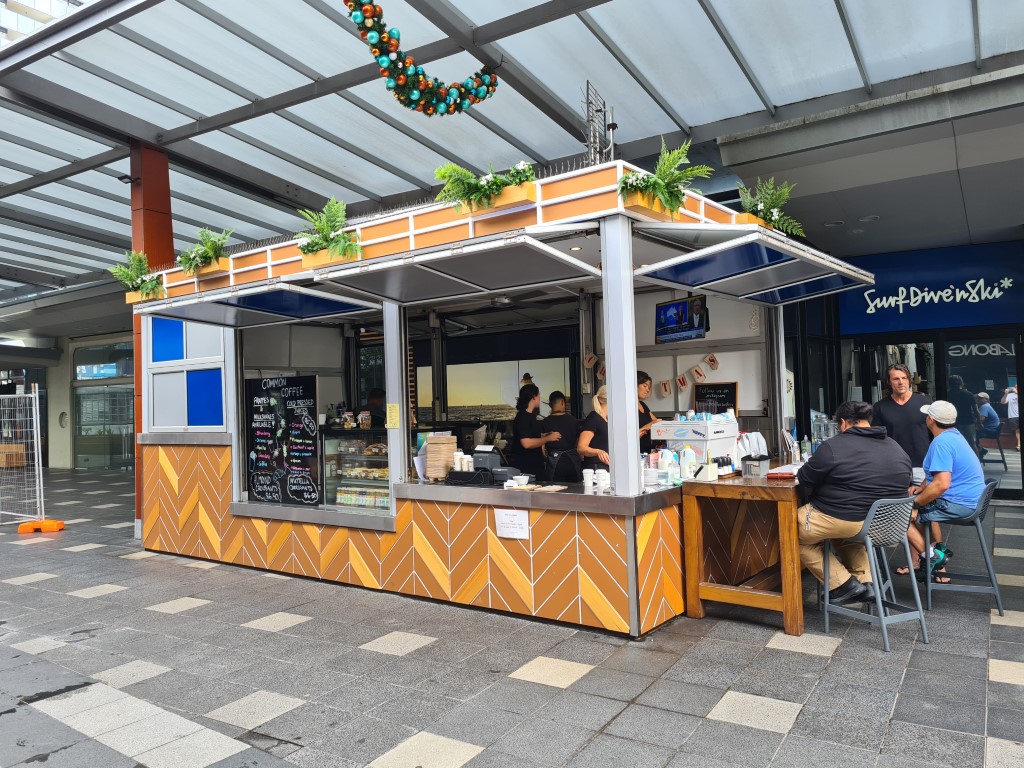 They proudly state on their website that their mission is to provide you with the coffee you need, paired with our delicious all day breakfast & lunch menu.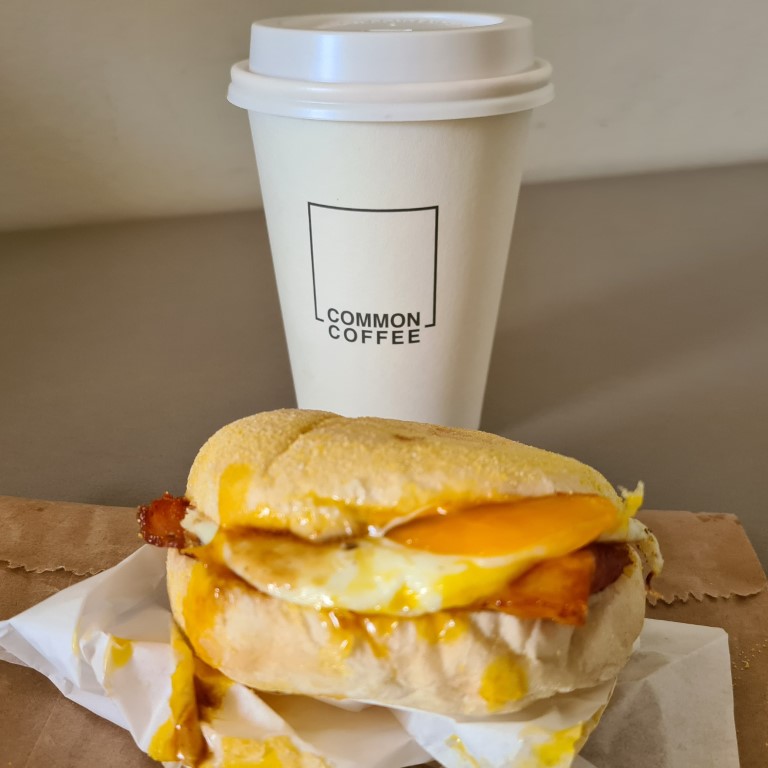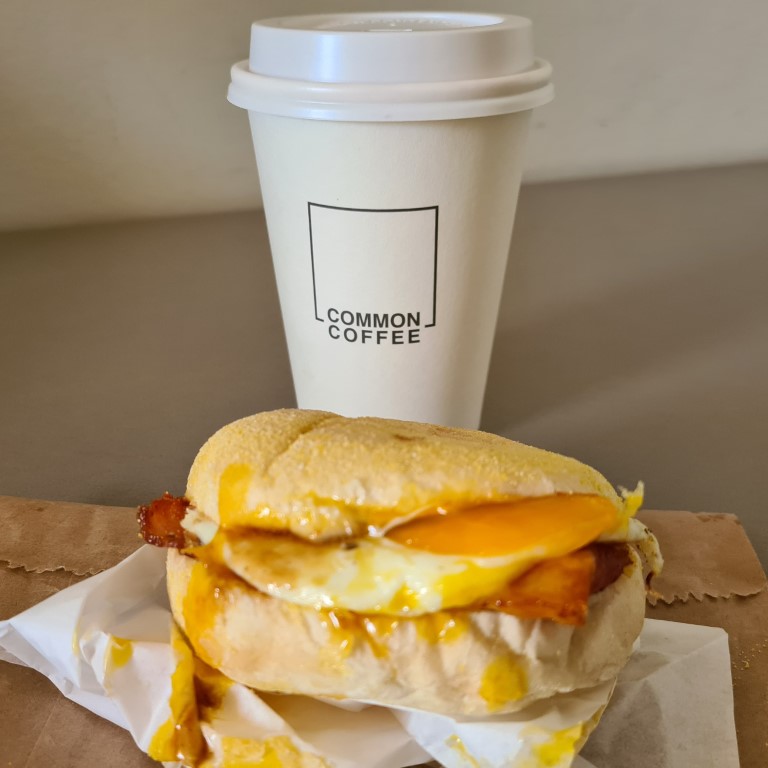 When it comes to their breakfast menu, I always go for their delicious Bacon and Egg muffin with BBQ sauce, at $5.50, this is a bargain breakfast. When you are onto a good thing, stick to it!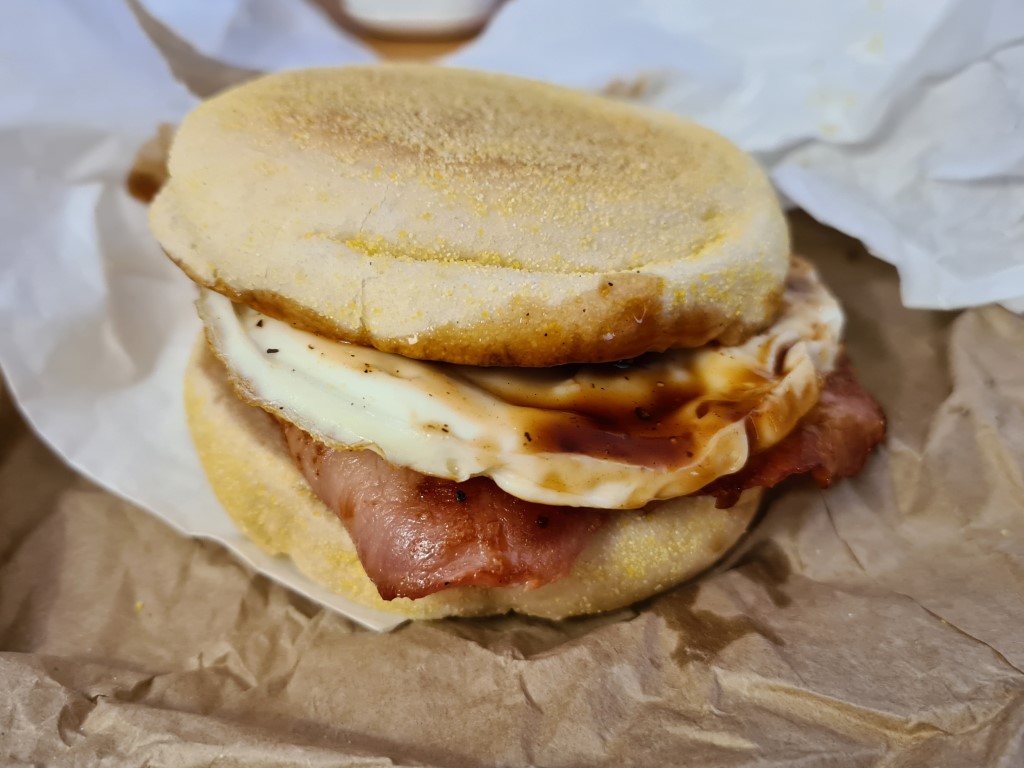 Other items on the menu include Eggs on Toast $10, Bacon Egg Roll $12, Eggs Benedict $15. See a full list of their breakfast menu below (this may change).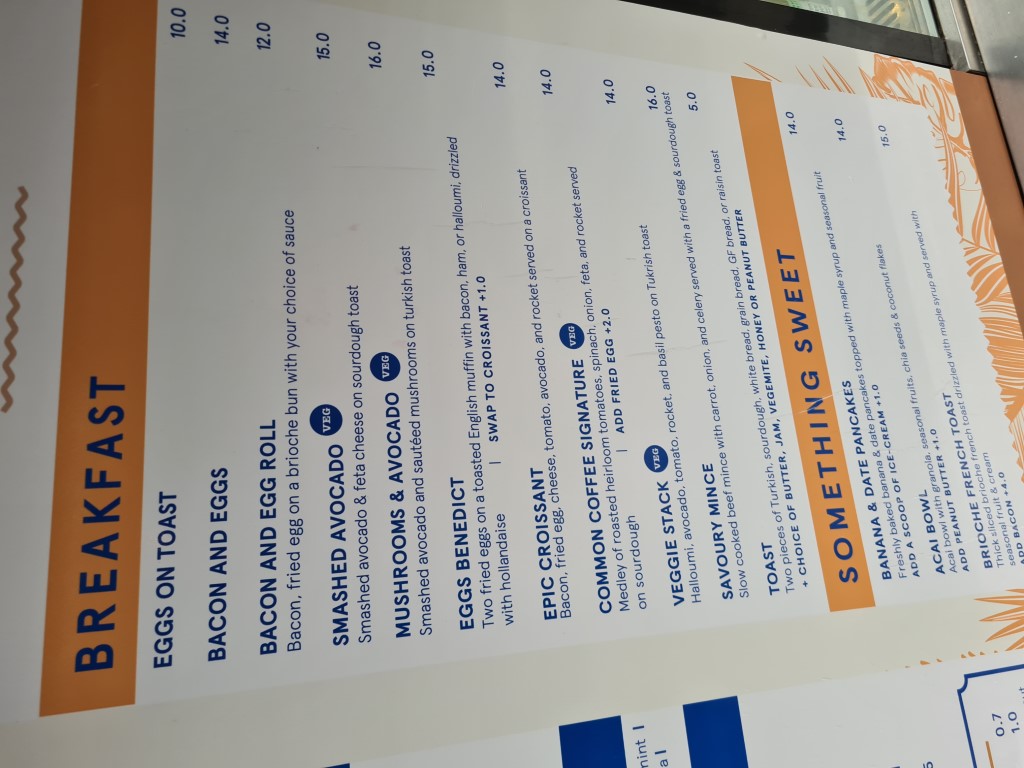 As well as their awesome coffee, they also have freshly squeezed juices and milkshakes.
If you are looking for a casual breakfast, at a reasonable price, in the heart of Surfers Paradise, then I highly recommend a visit to Common Coffee!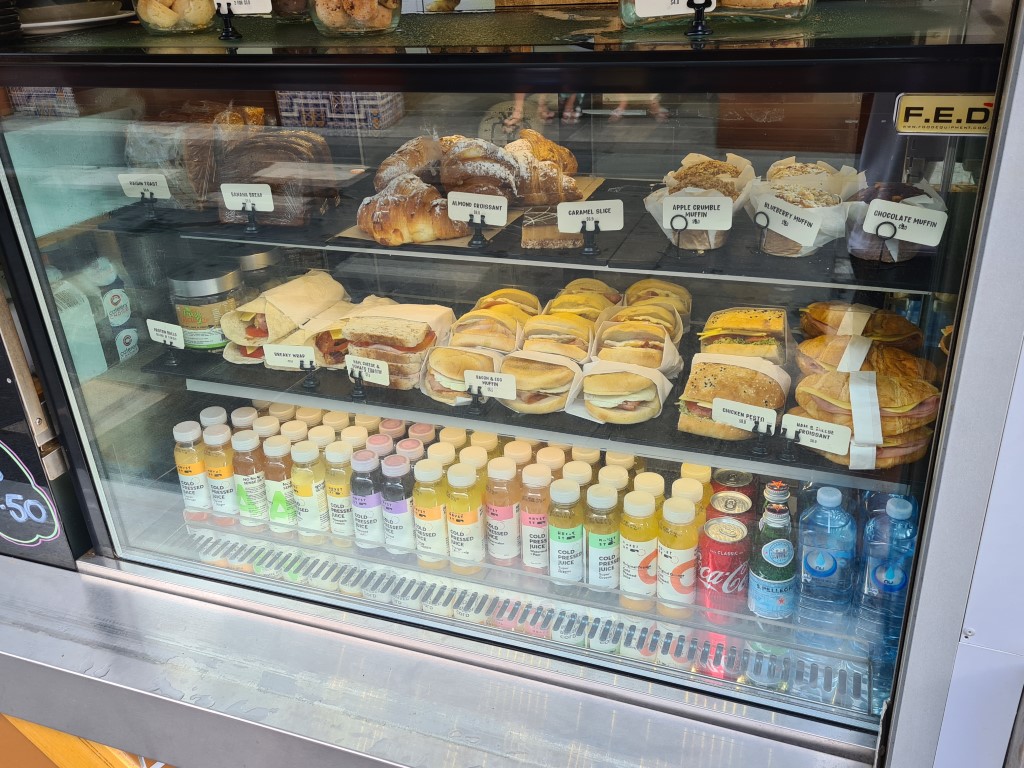 Common Coffee
Circle on Caville Mall
K1/3184 Surfers Paradise Blvd
Surfers Paradise QLD 4217
Open Mon – Fri 6am – 2pm, Sat and Sun 6.30am – 2pm
Website: Common Coffee
Check out the location of Common Coffee on Circle on Caville Mall Surfers