Touka Japanese BBQ Restaurant Parramatta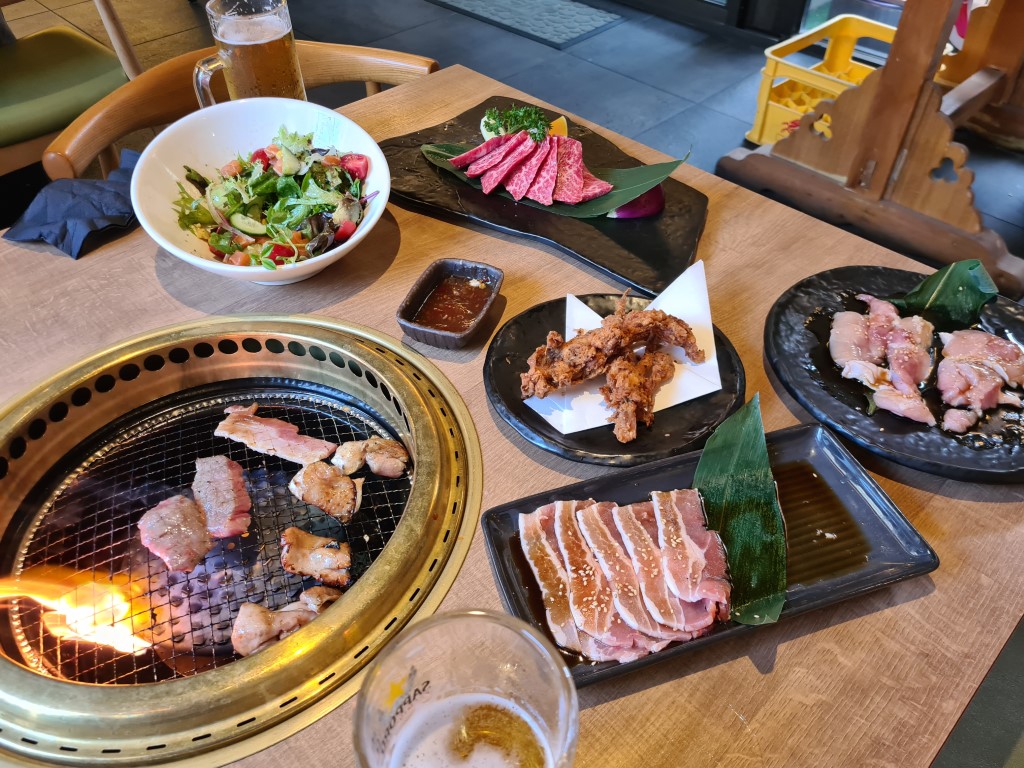 Touka is an awesome Japanese BBQ Restaurant located in the heart of Parramatta in Sydney's Western Suburbs. This is the only Japanese BBQ restaurant in Parramatta. Each dining table has a gas BBQ built into the table for you to cook a selection of meat, seafood and vegetables. I do love Japanese BBQ. I would rate this as the BEST restaurant in Parramatta. We went in for dinner and had an amazing dining experience. Delicious food, nice cold tap beers and excellent service. I highly recommend this restaurant in Parramatta.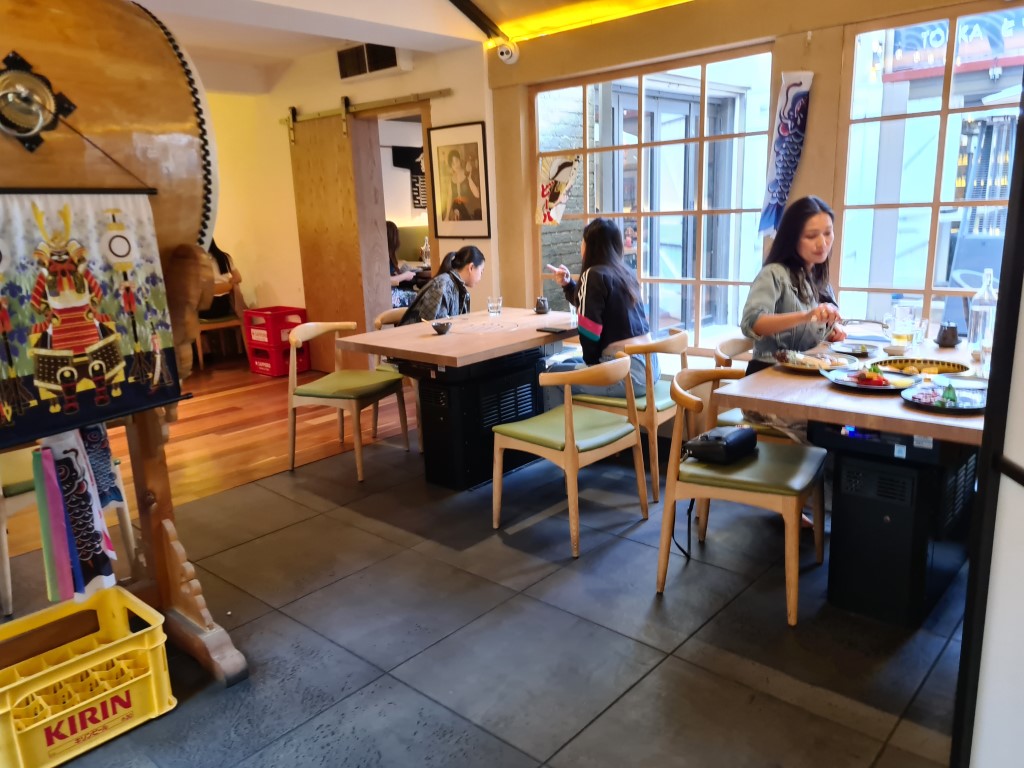 Located in a little alley way just off Horwood Place, just around the corner from George Street Parramatta, less than10 minutes walk from Parramatta Train Station. Out the front is the traditional Japanese door with curtains hanging down with a nice Japanese garden leading up to the entrance.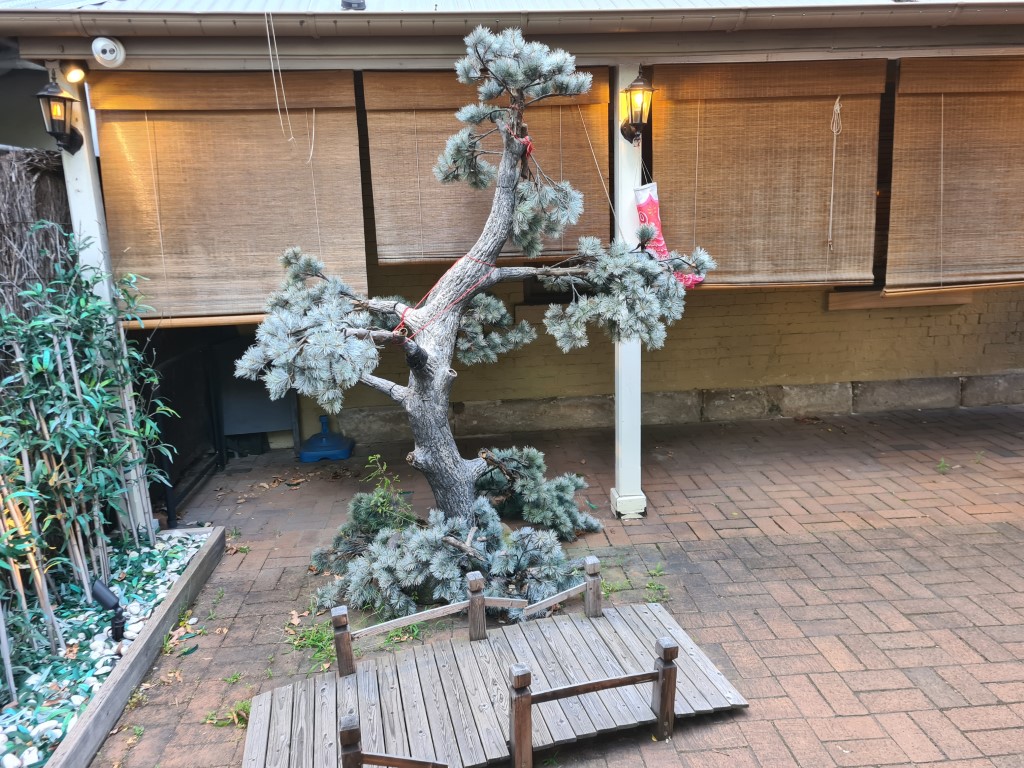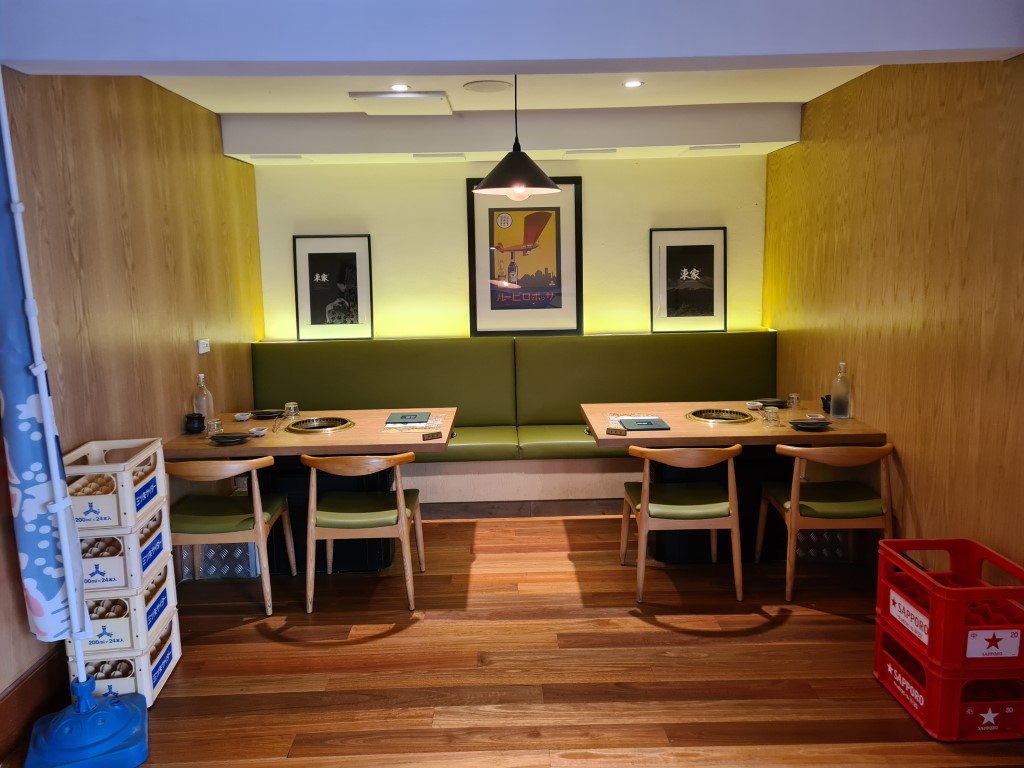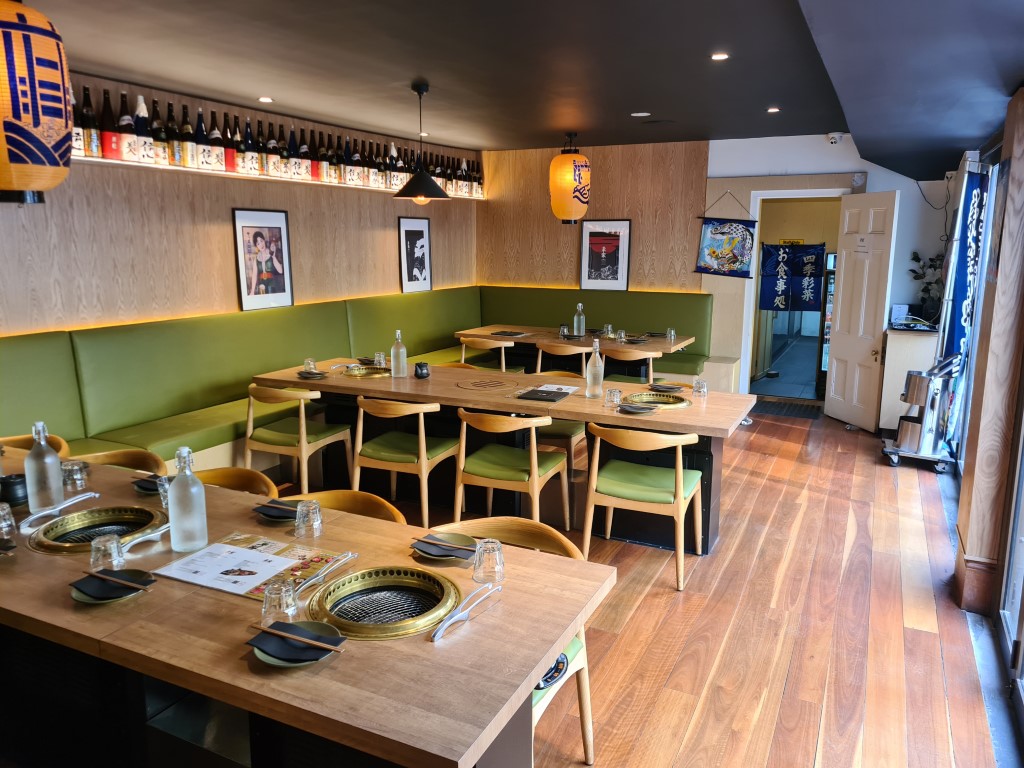 Touka is one of the most recently opened restaurants in Parramatta, opening at the end of 2021. As well as the selection of meats and seafood, there are other Japanese dishes on the menu like sashimi, chicken karaage (fried chicken), Gyoza Dumplings. My friend and I went in for dinner at Touka in January 2023 and had an awesome feast of BBQ meats, chicken thigh, pork belly and Wagyu beef.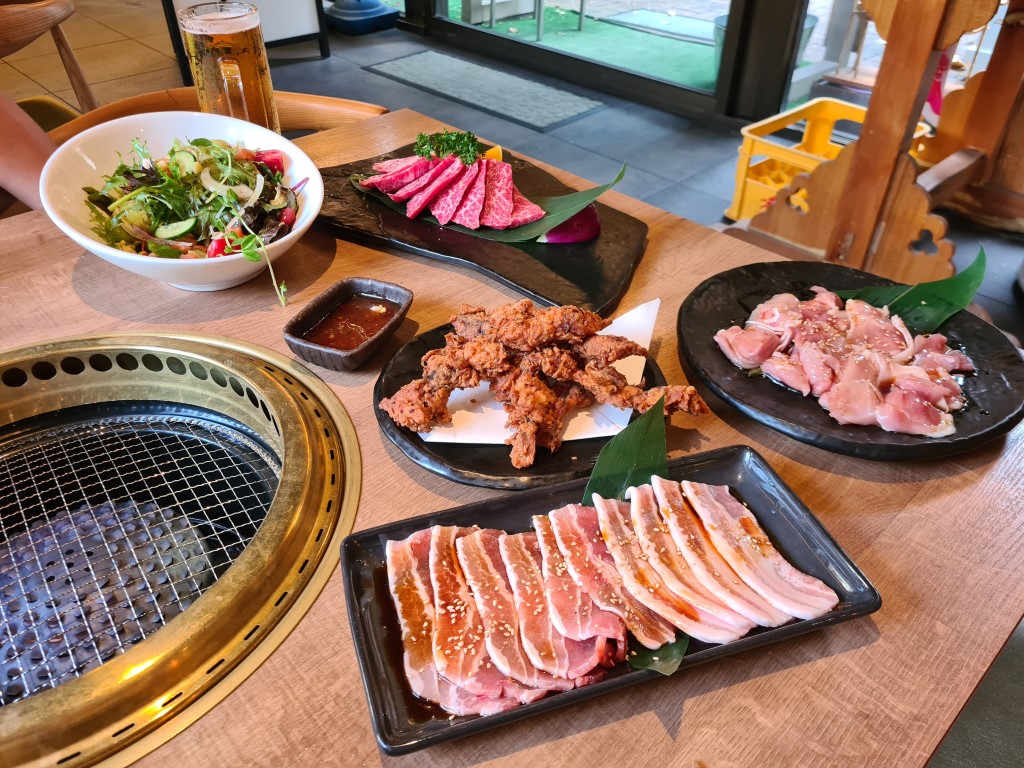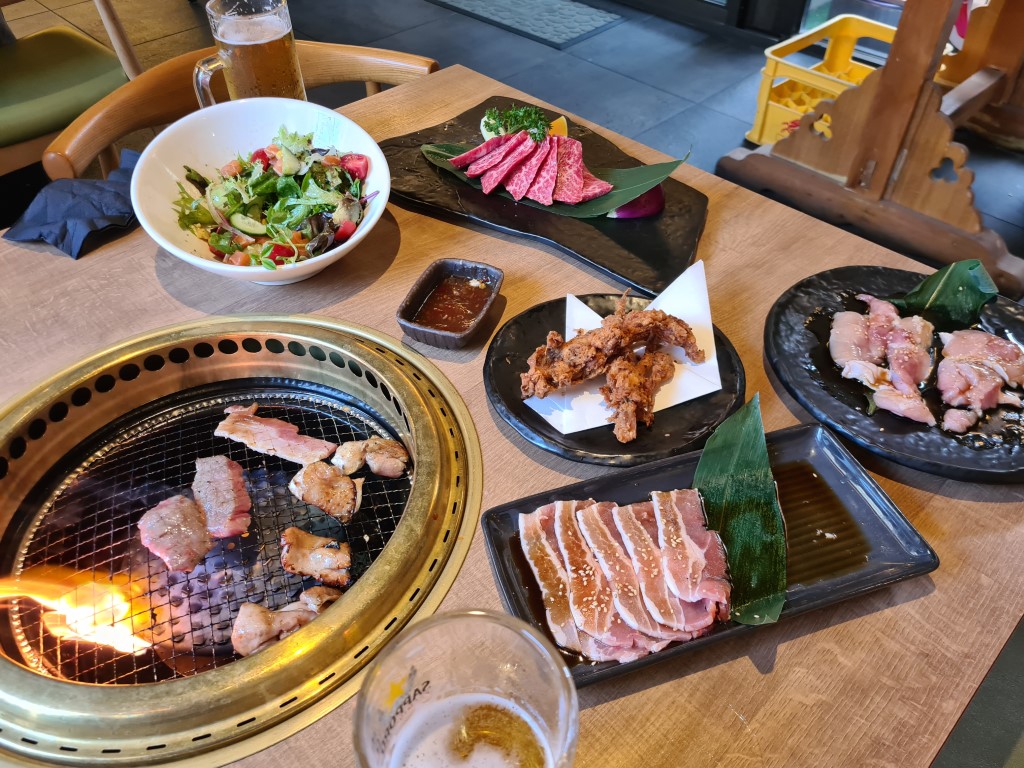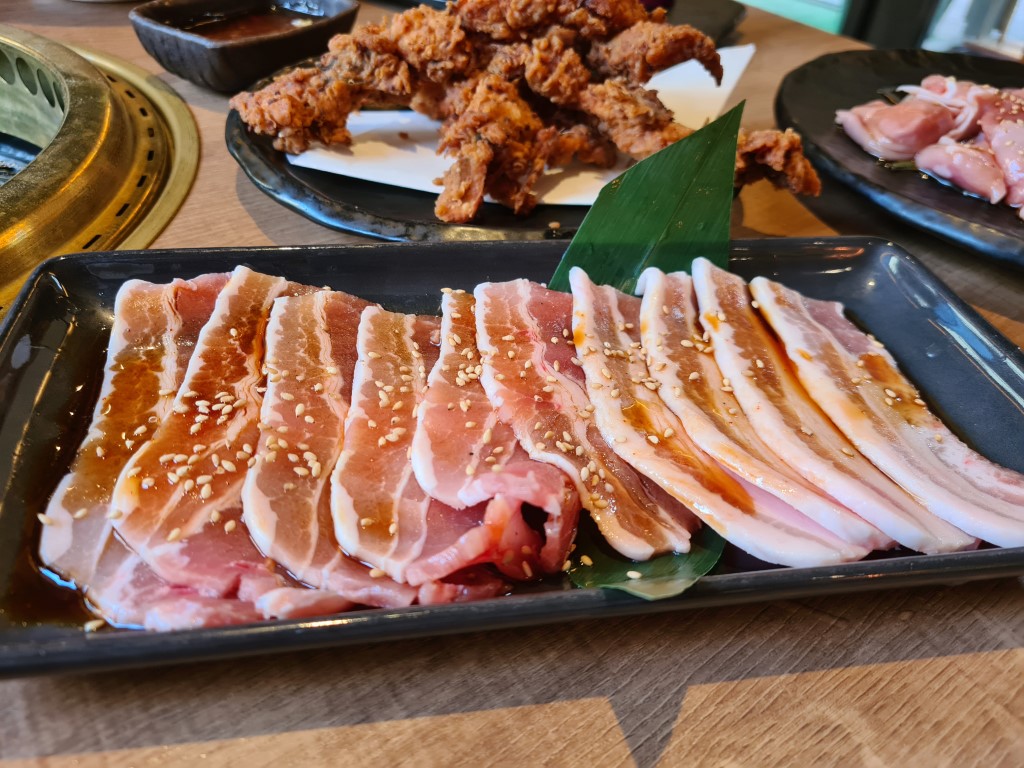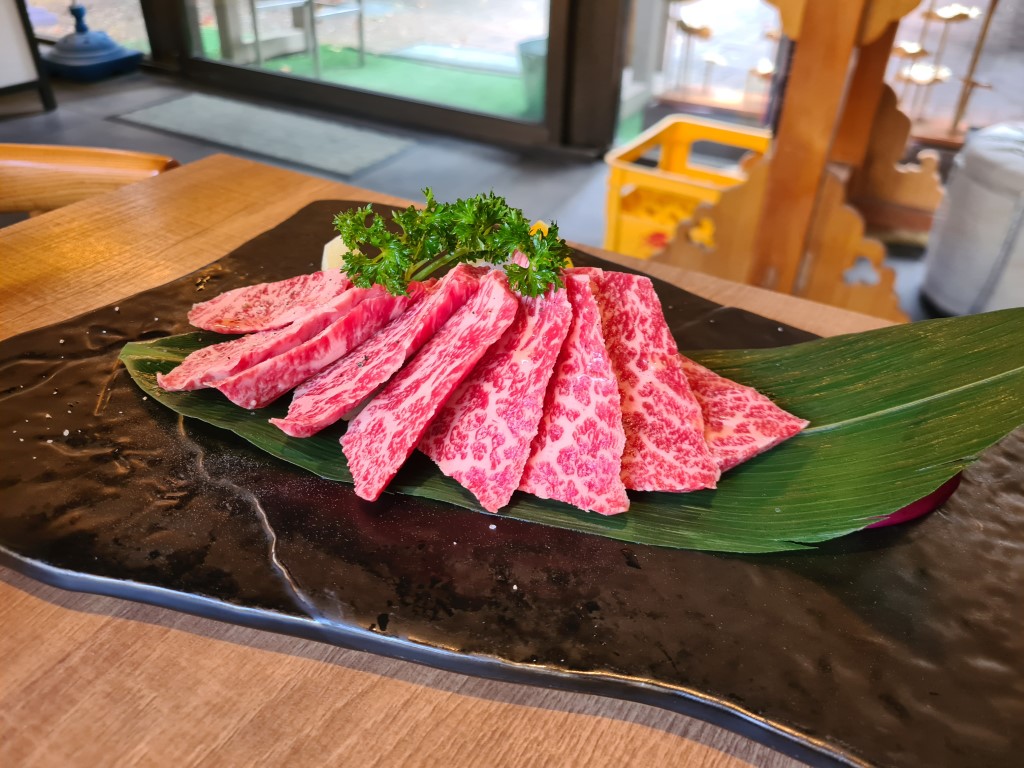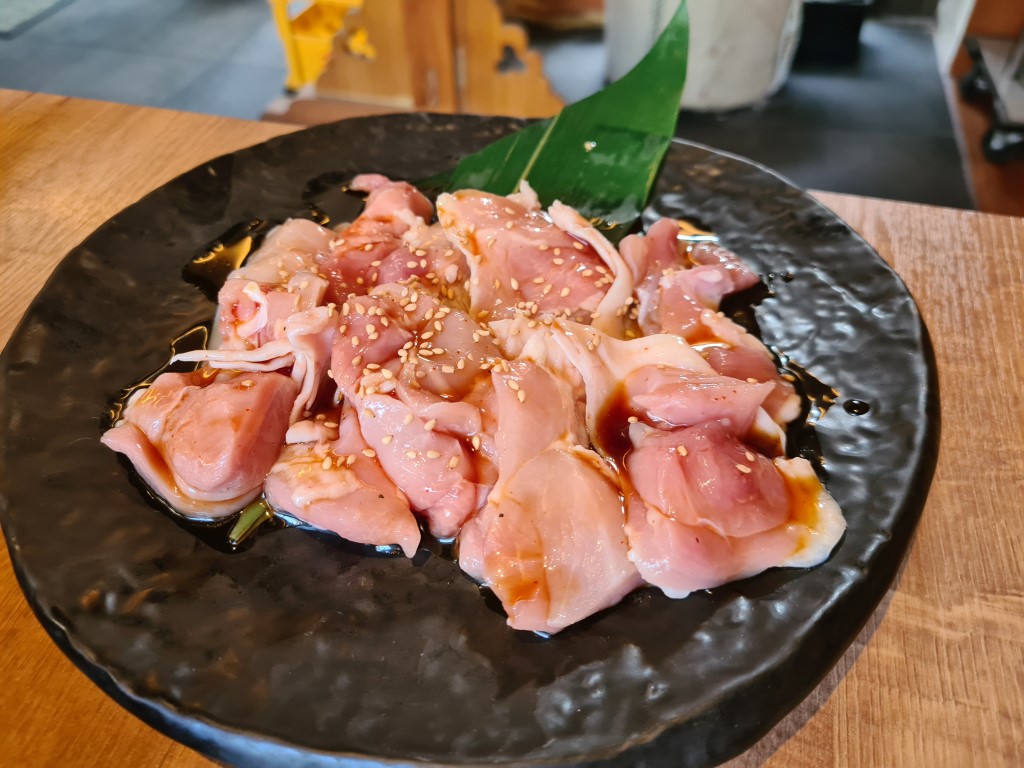 We also had some side dishes of deep fried soft shell crab which was amazing as well as a salmon salad and some miso soup. This was so much food for the 2 of us. We almost finished everything but not quite. They also serve imported Japanese beer in tap. We had some lovely Sapporo beer. Yummo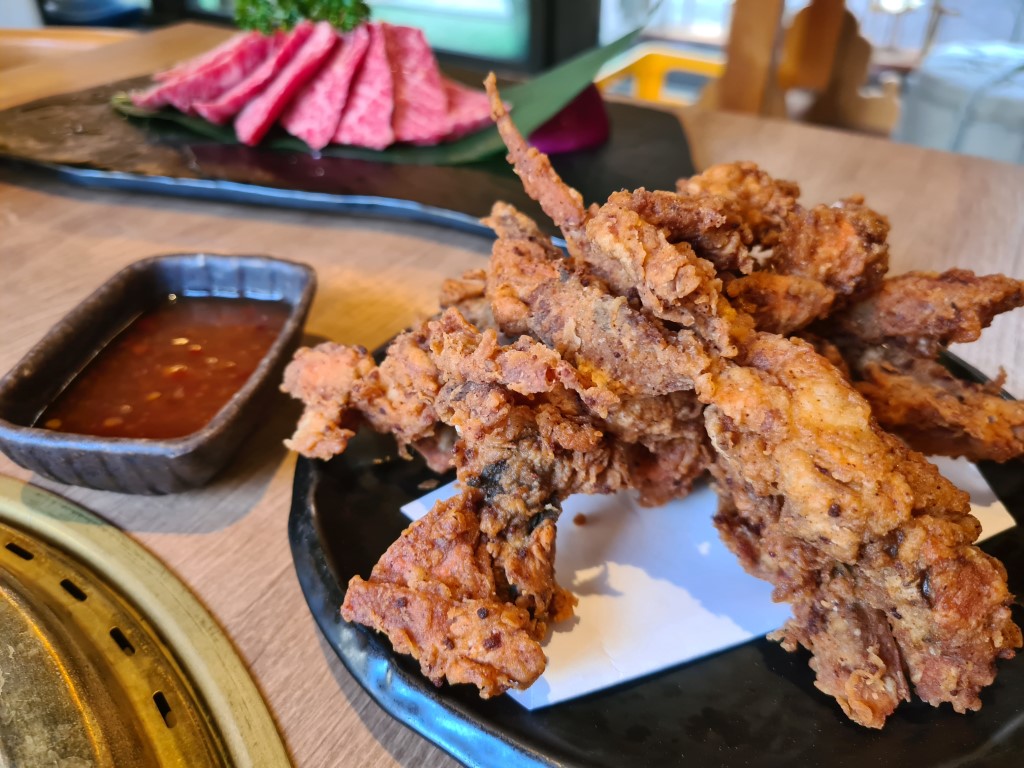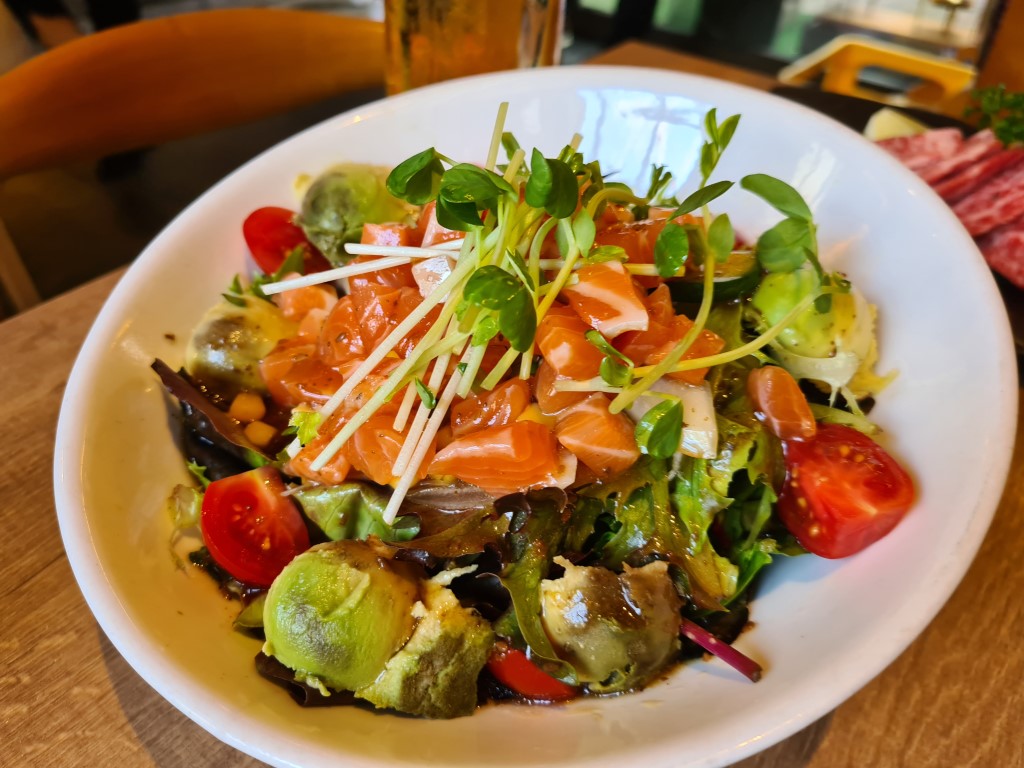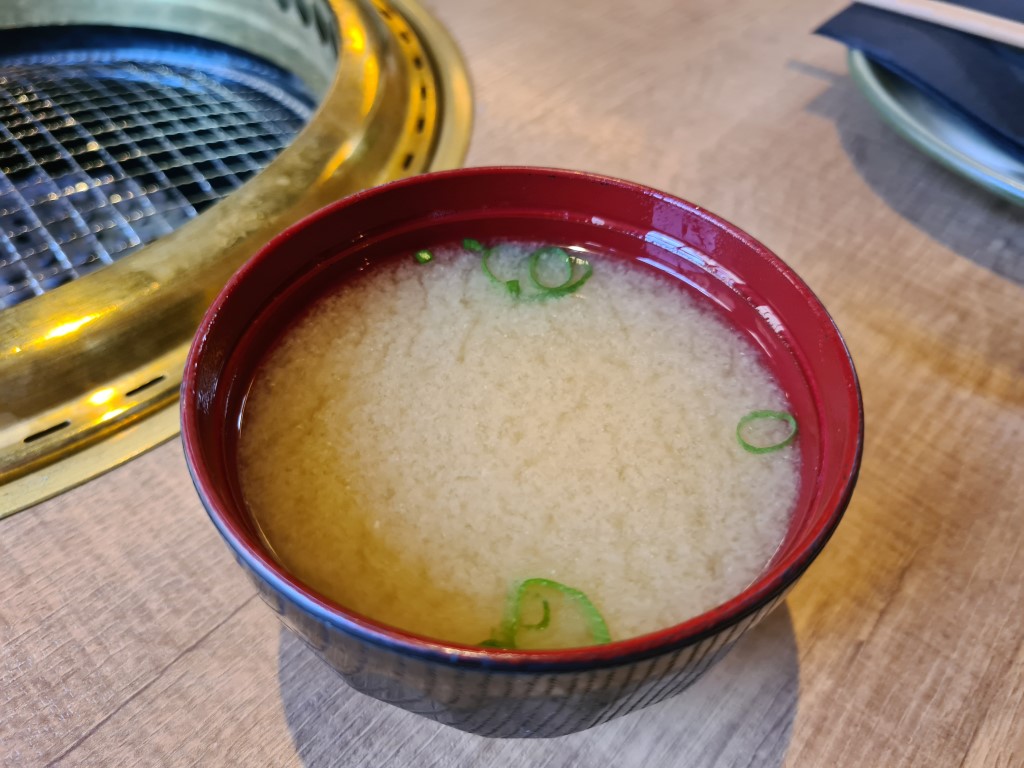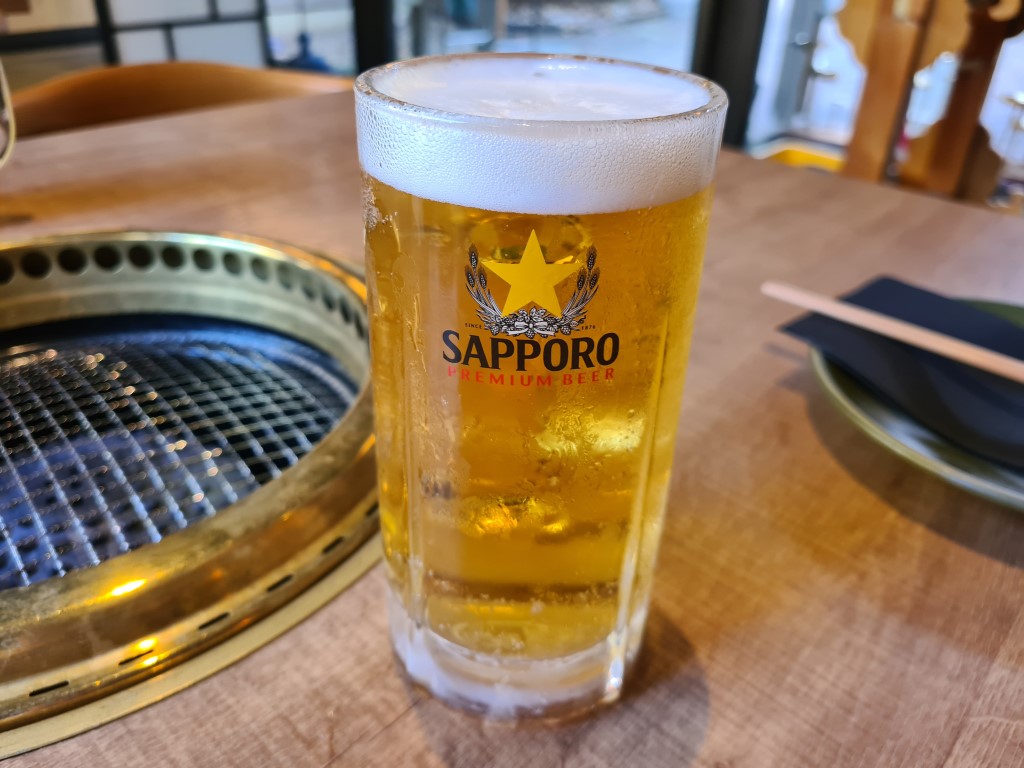 This is such an awesome restaurant with amazing Japanese decor through the restaurant. With multi indoor dining areas and an area outdoors.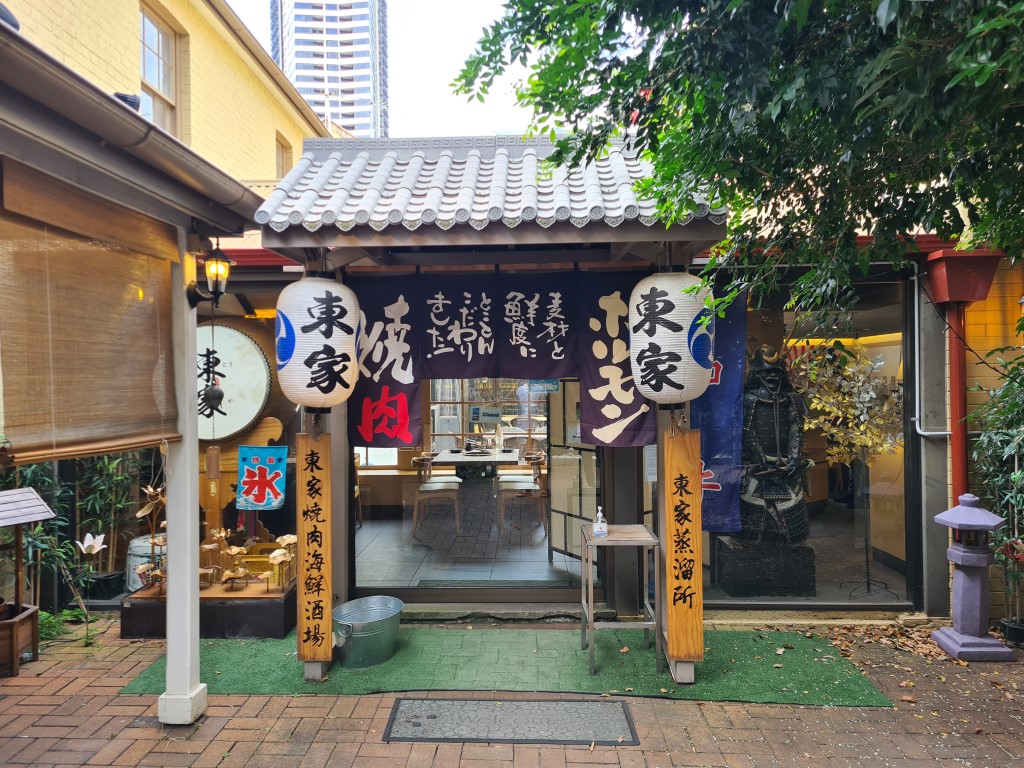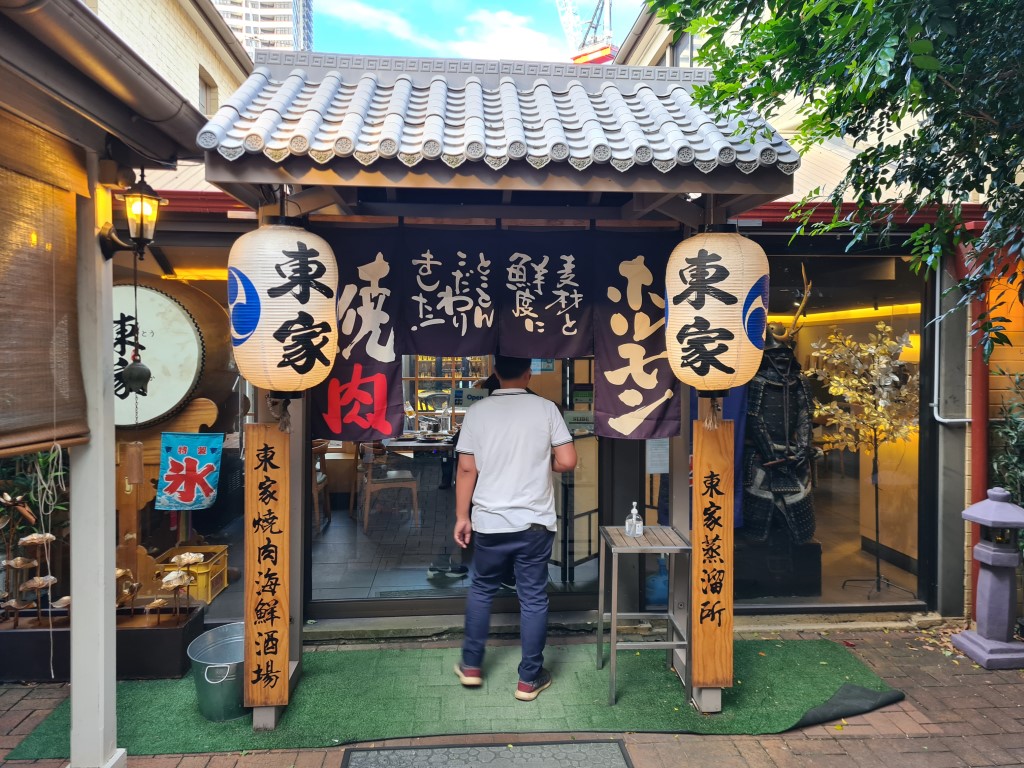 Touka Japanese BBQ Restaurant
Shop 2/2 Horwood Place
Parramatta
Website: http://touka.com.au/
Check out the location of Touka Japanese BBQ Restaurant in Parramatta
[do_widget id=wpp-77]