Grand Palace Indian Restaurant Sydney City CBD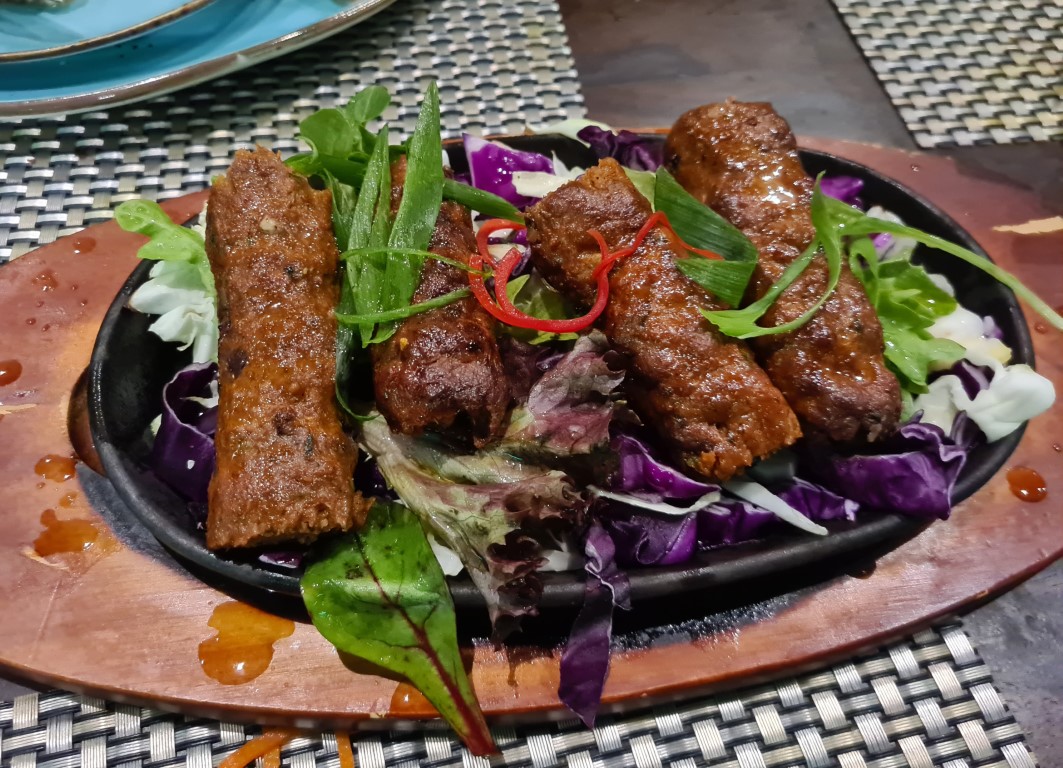 Grand Palace Indian Restaurant serves up very good quality Indian food in the heart of the Sydney city CBD area, located on George Street, just down from Wynyard Train Station. Open for lunch and dinner, Grand Palace serve a great range of Indian dishes made from locally sourced Australian produce and imported Indian spices.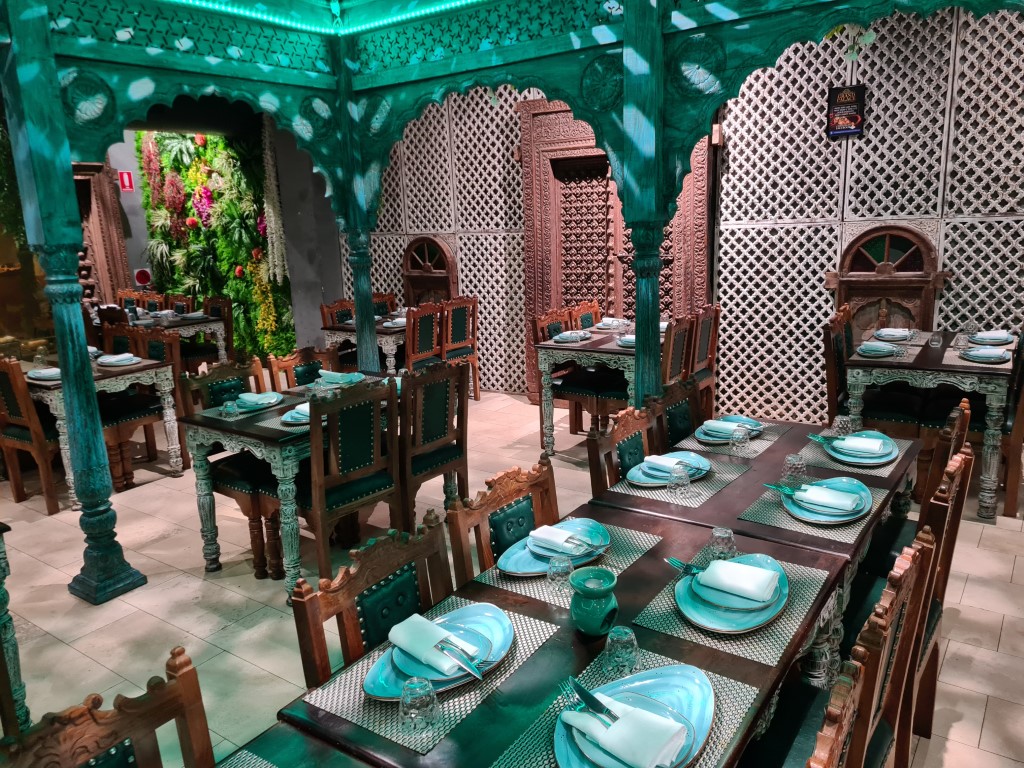 We went in for a team lunch and had an excellent feast of some very tasty Indian food! There were 8 of us, half from India, and everyone enjoyed the meal. For entrees we had a combination of Seekh Kebabs, Chicken Tikka and Panni Poori.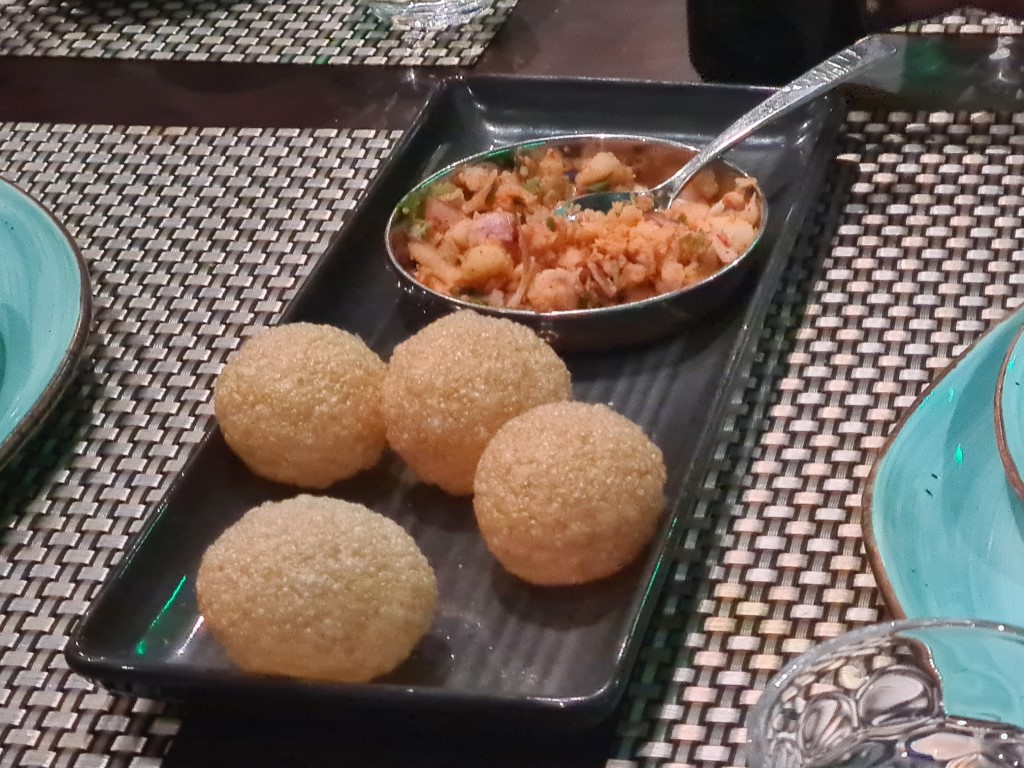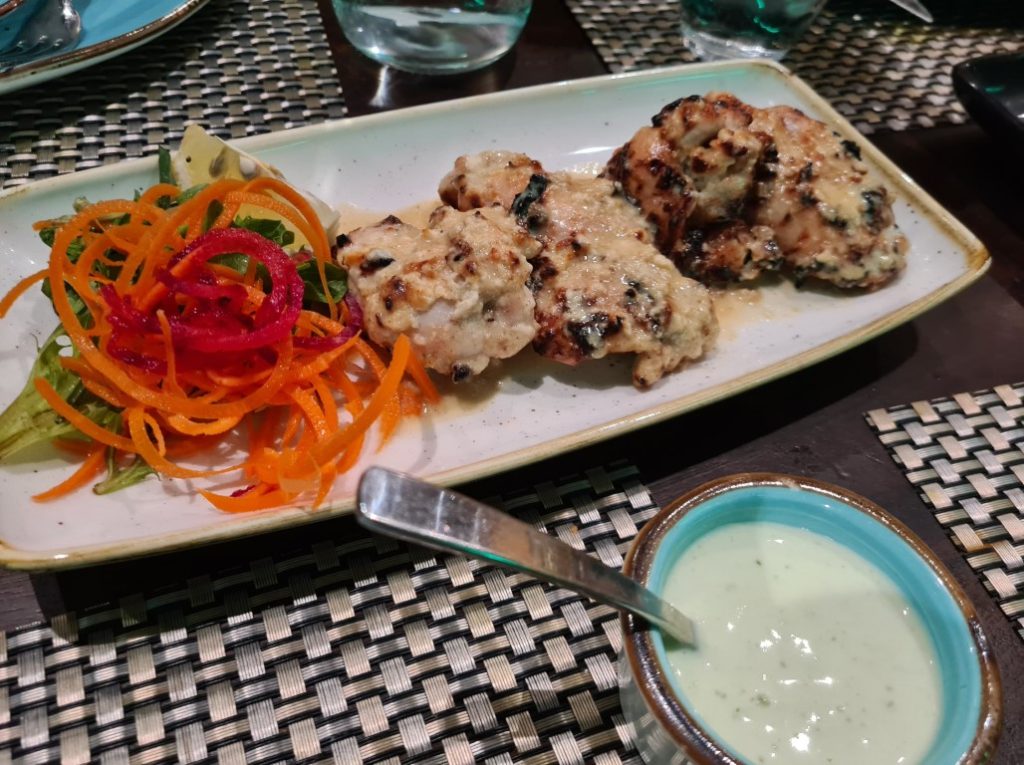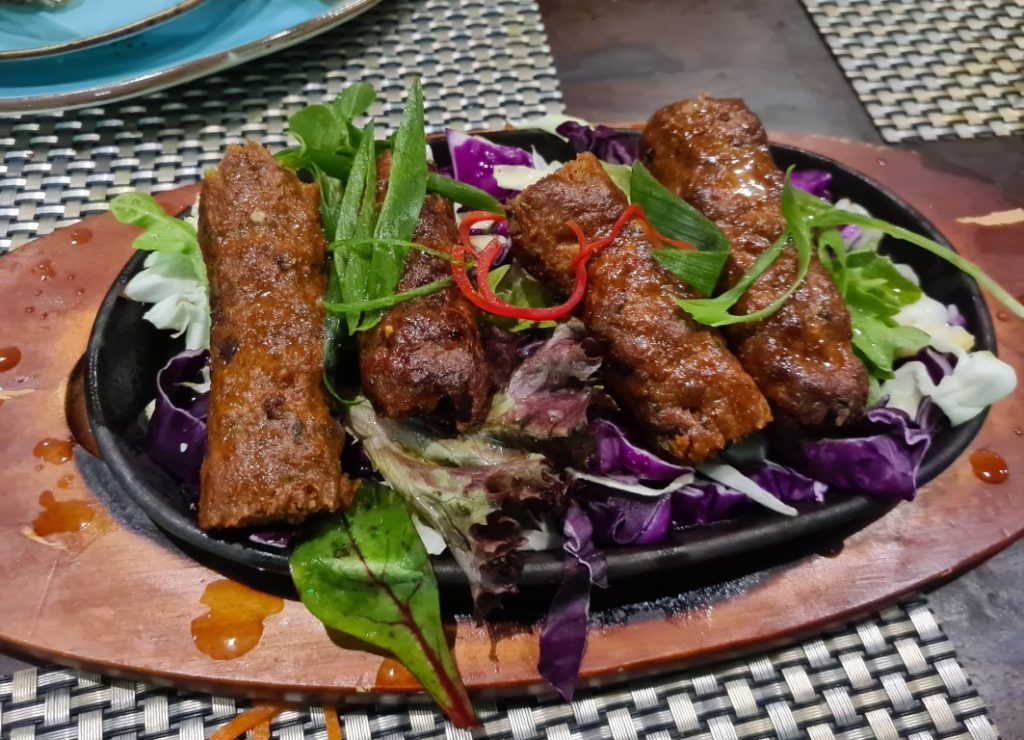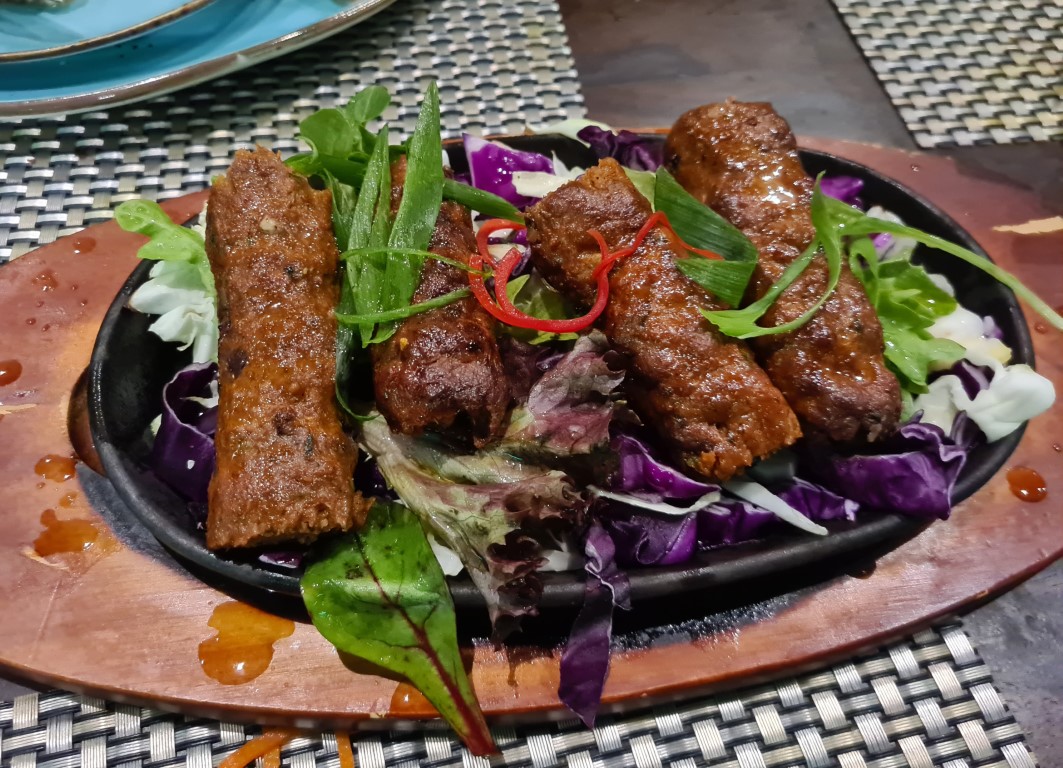 For mains we had some Goat Biryani (very good), Butter Chicken Curry and a Chicken Masala curry, with a big bowl of yummy naan bread. Such a good meal!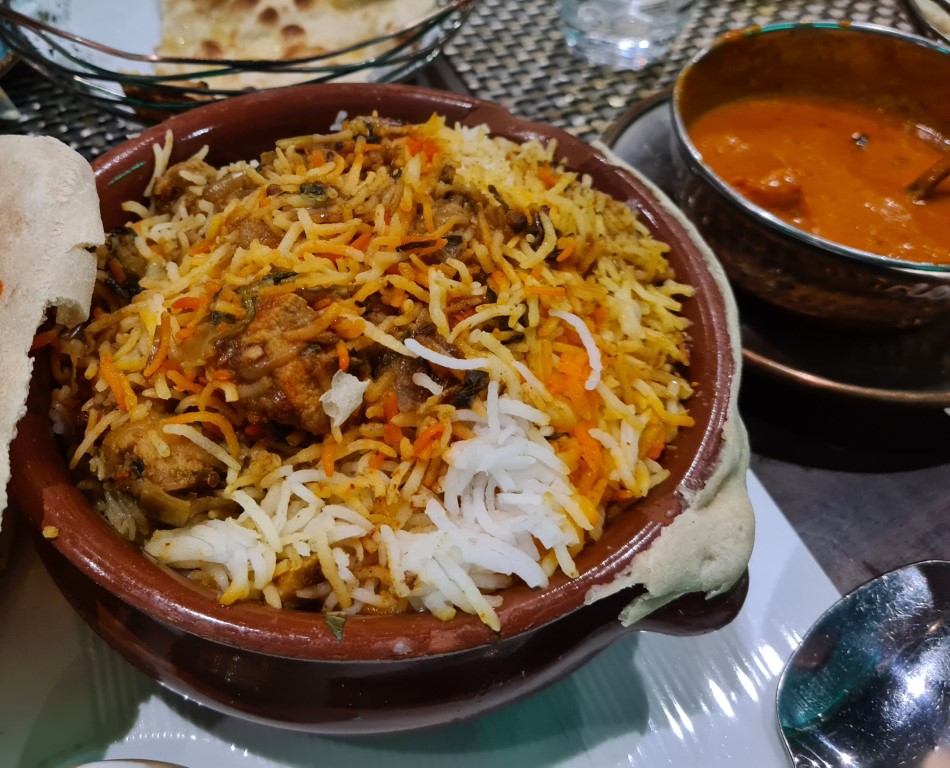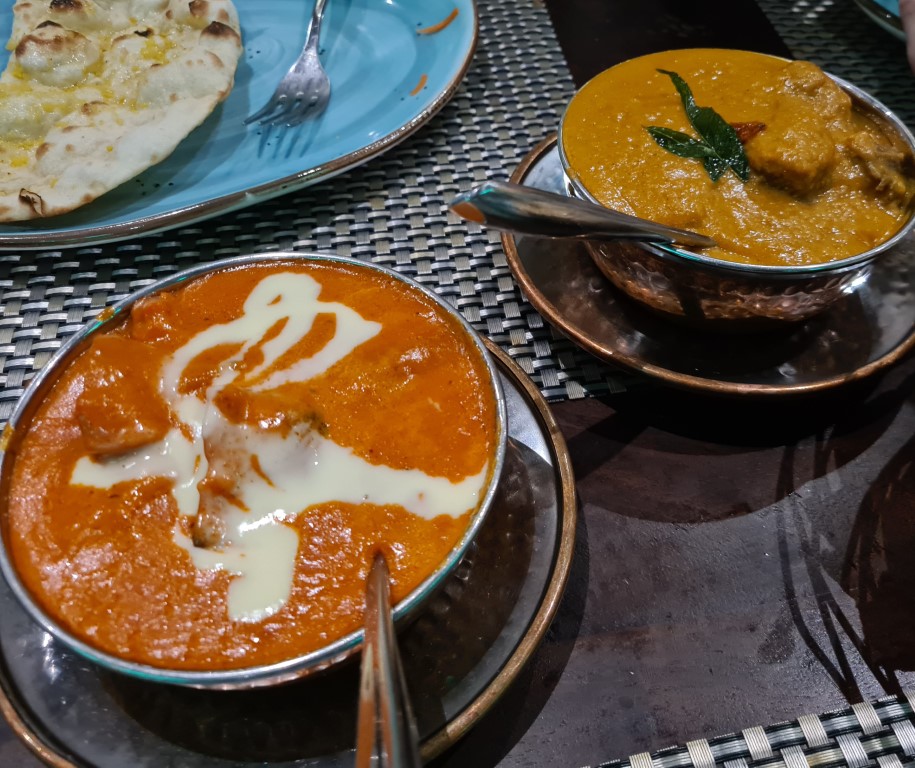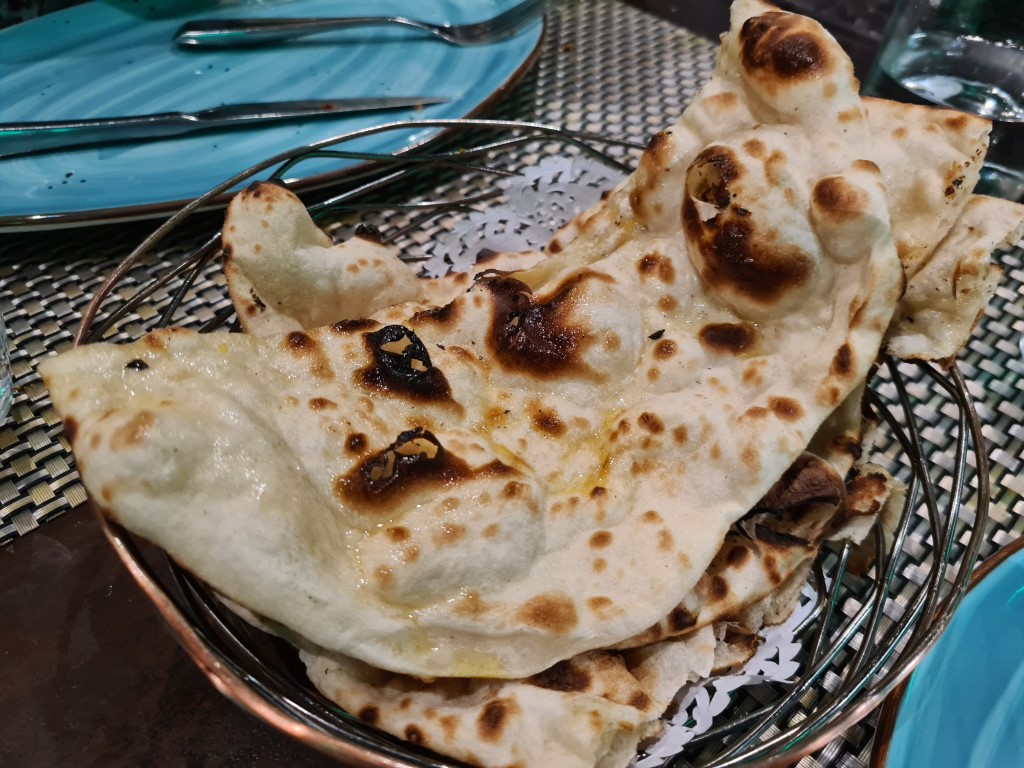 Big thumbs for the tasty Indian food served at Grand Palace!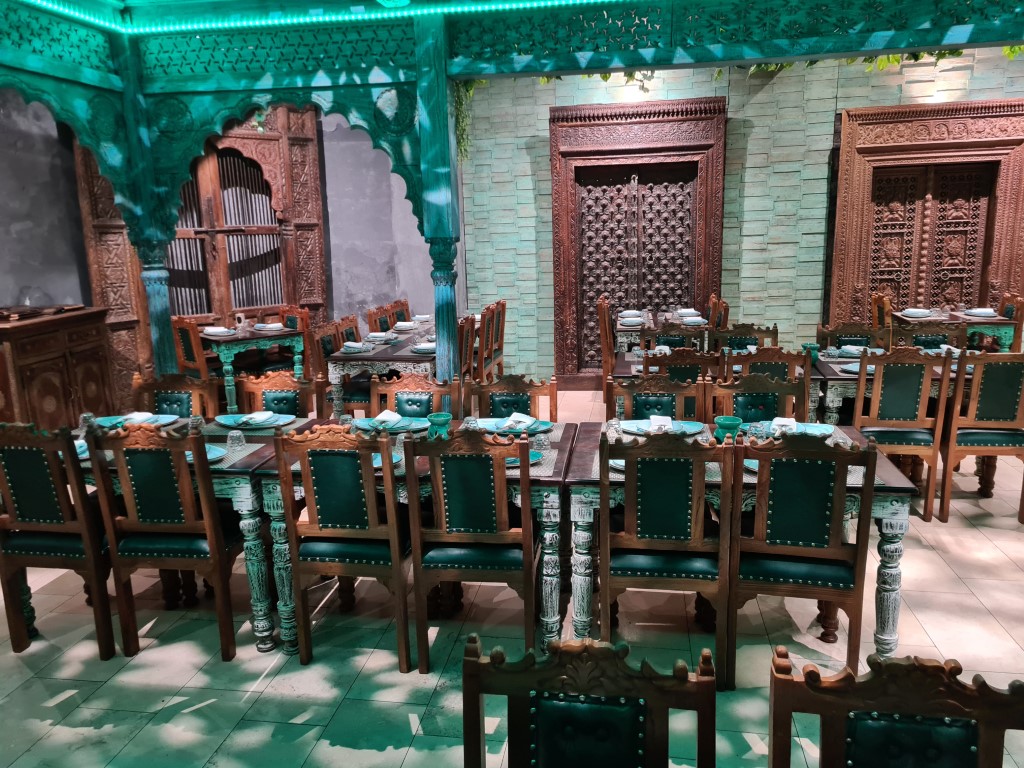 Grand Palace Indian Restaurant
Basement 261 George Street
Sydney
Website: https://www.thegrandpalace.com.au/
Check out the location of Grand Palace Indian Restaurant in the Sydney city area